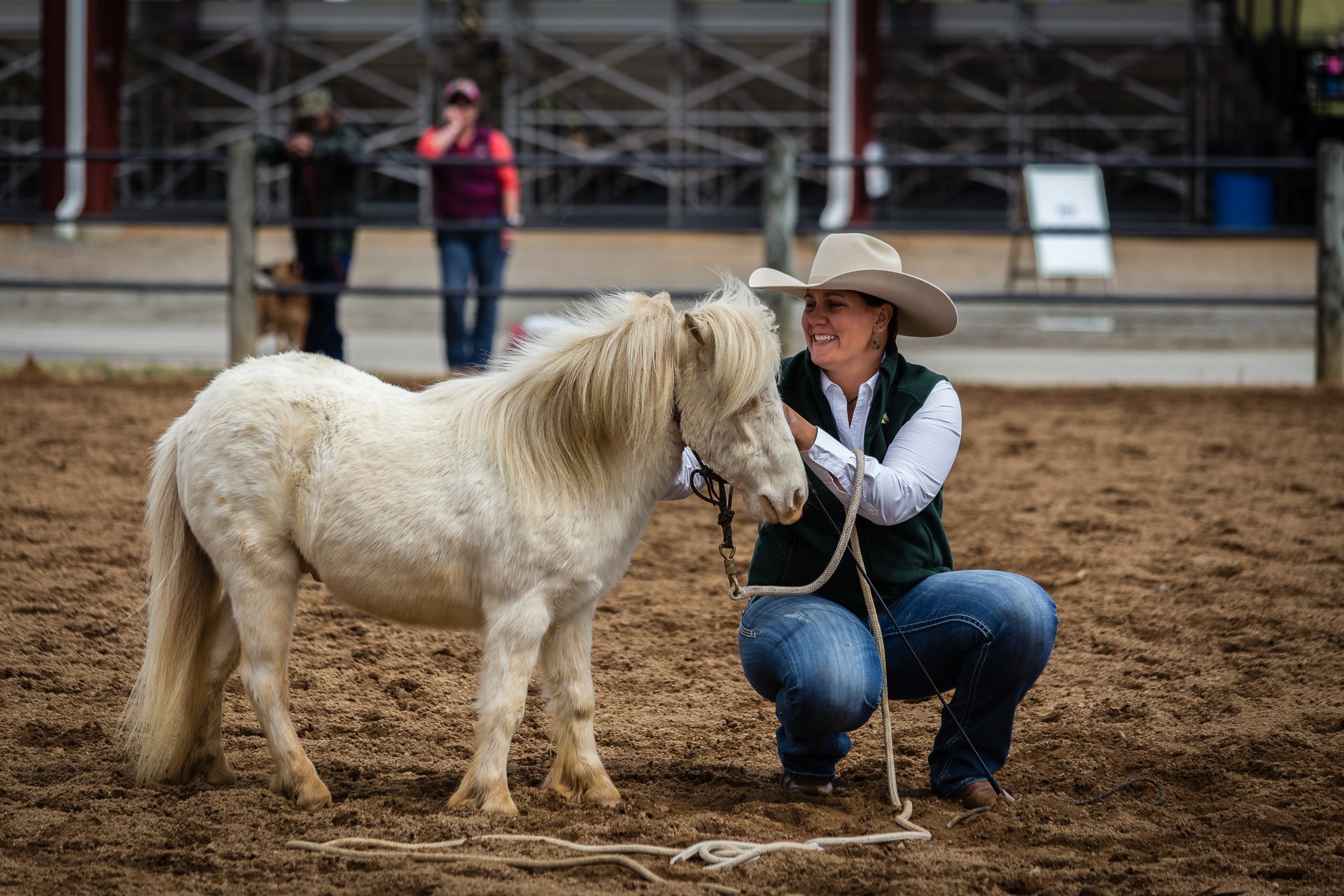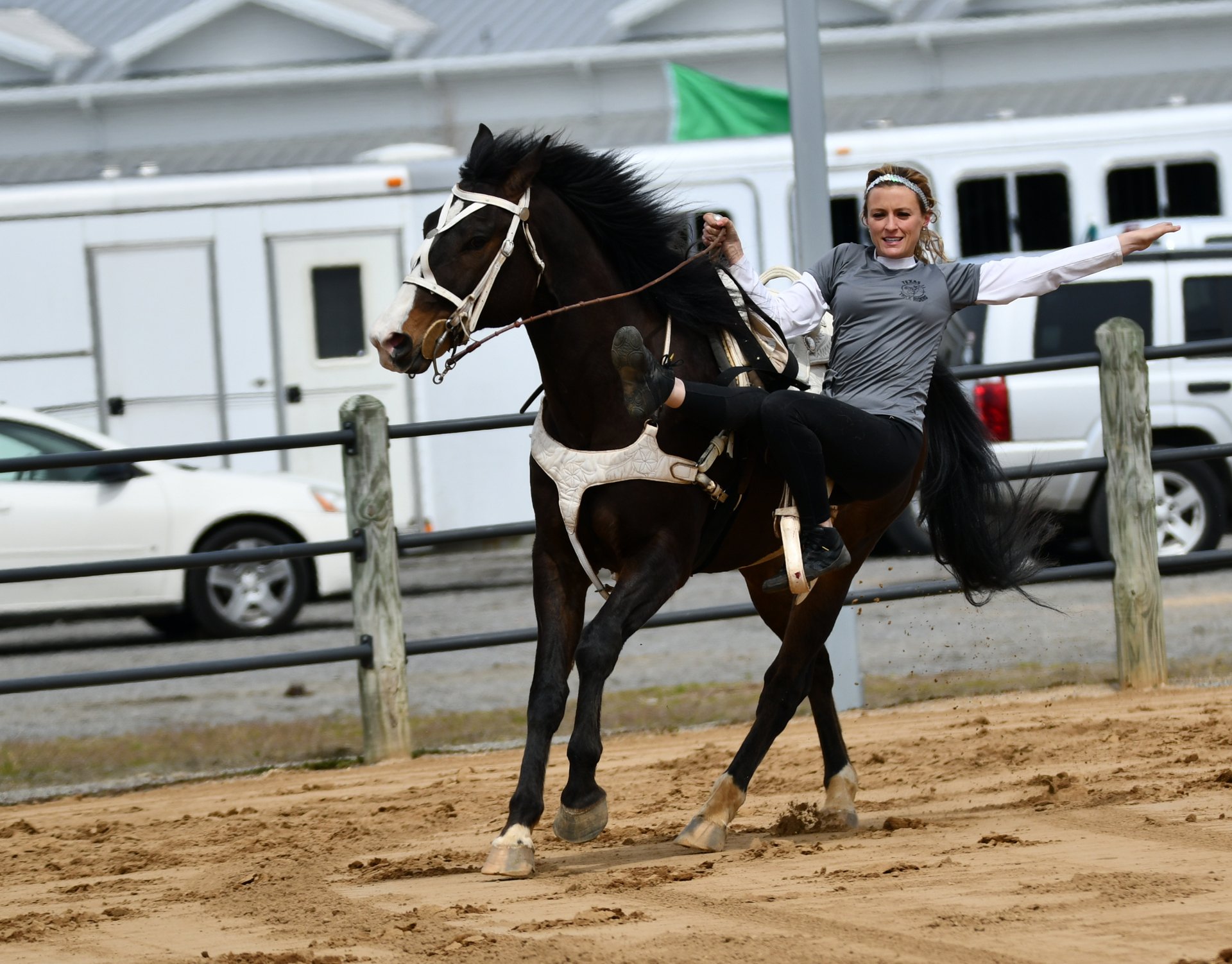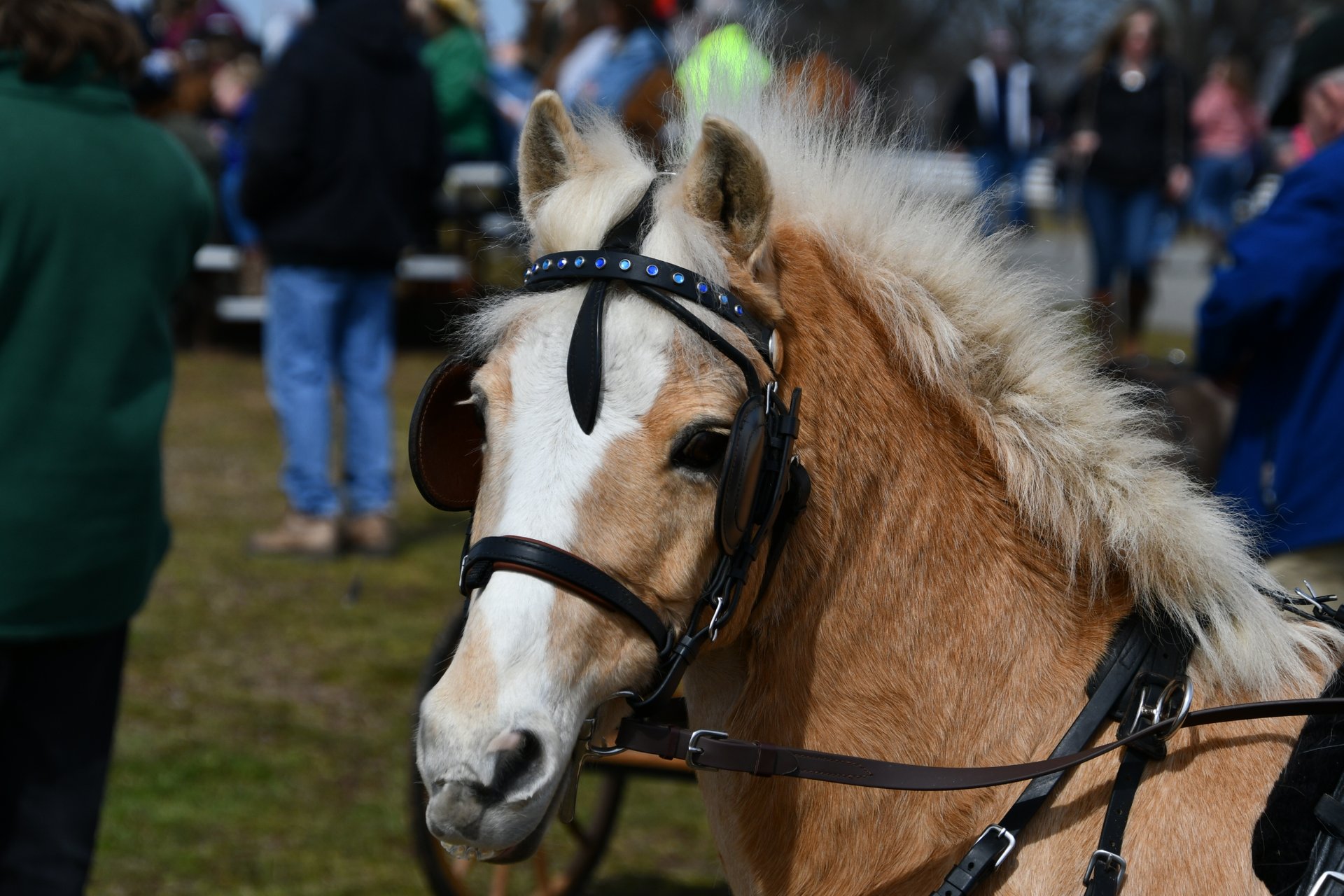 Virginia Horse Festival is an annual event that is held every spring at the Meadow Event Park in Doswell, Virginia. Equestrian clinics, demonstrations, seminars for horse owners and lots of entertainment waits for visitors for three days. There will be a derby day party and performances of Aurora Equestrian Circus with riding tricks, dancers, and comedy. Dozens of vendors will offer equine equipment, various supplies, horse feed, and riding clothing.
Virginia Horse Show was founded in 2015 to promote the local horse industry to showcase horse farms and equestrian activities throughout the region.
Exciting demonstrations include jumps, dressage, jumping, training, and driving. There are also breed demonstrations and educational seminars. Kids will be offered crafts workshops, activities, and presentations on how to take care of a horse. Kids 12 and under enjoy free admission.
Find hotels and airbnbs near Virginia Horse Festival (Map)