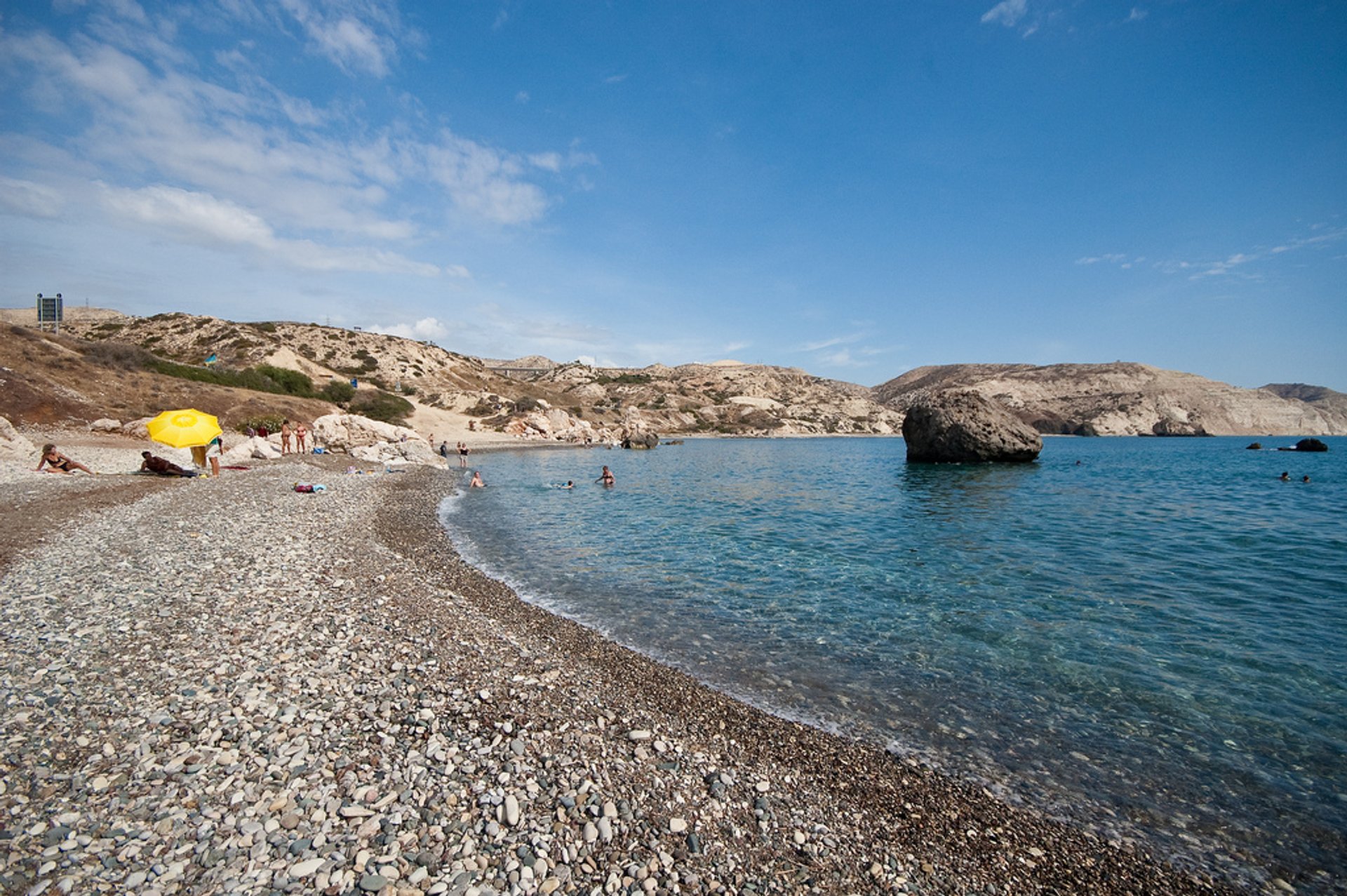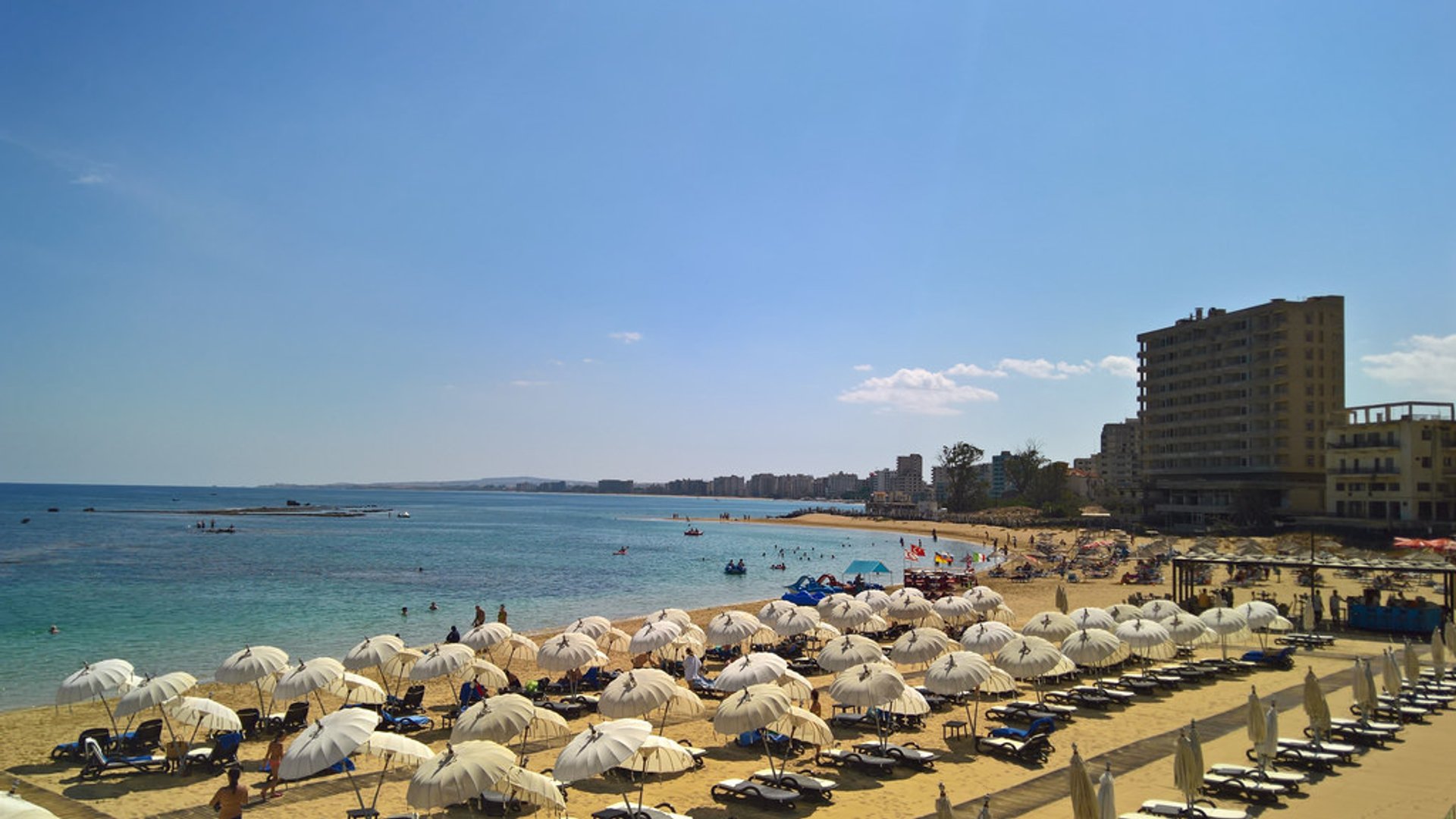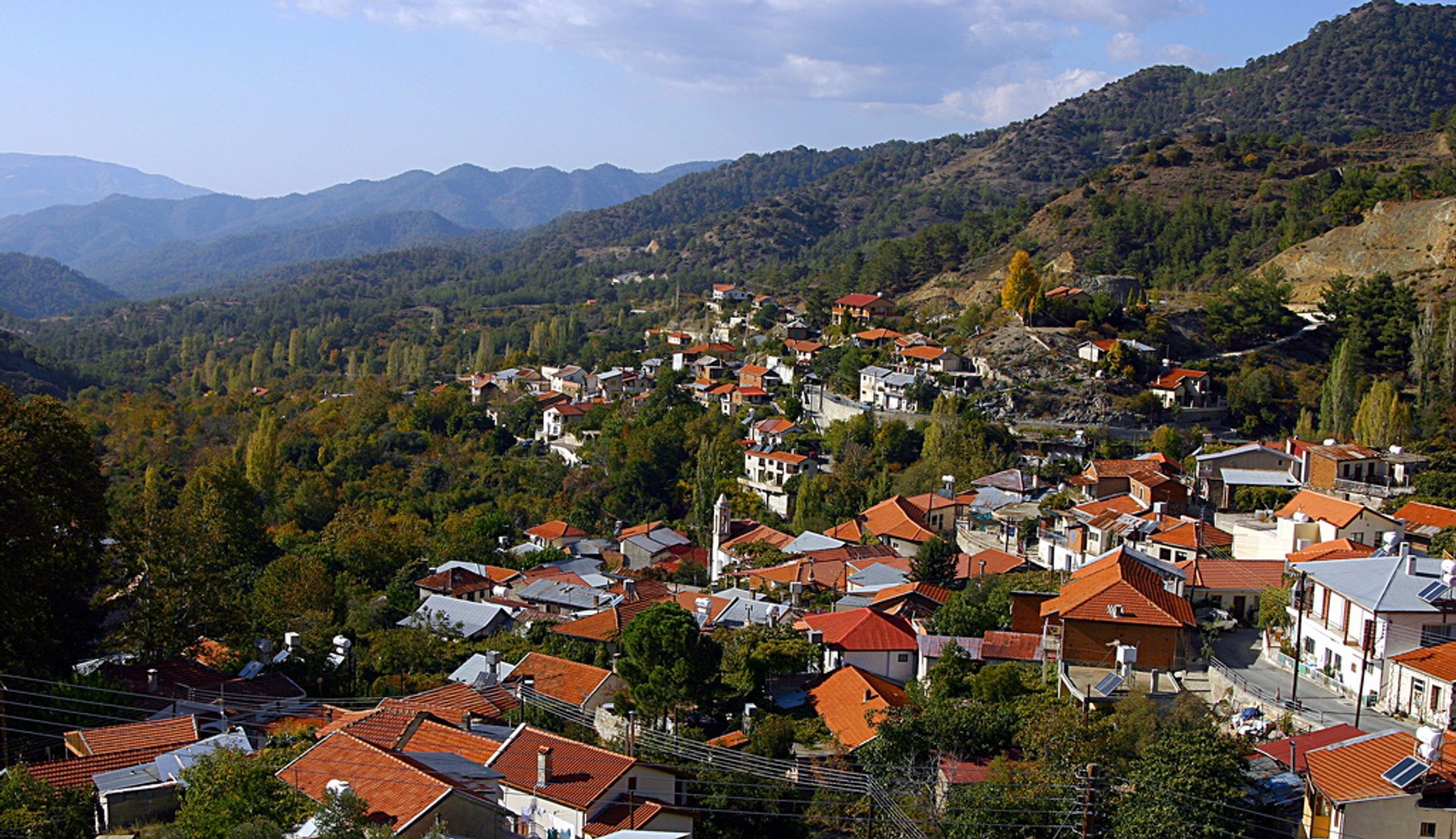 The weather is still sunny and warm, but the temperature is more comfortable than during August heat, and daily smooth transitions to cool evenings is a great relief for everyone. Both September and October are perfect for sunbathing and swimming in the sea.
October is somewhat similar to April, as it closes the beach season and much smaller crowds of people head to the seashore. November might be not that comfortable for common water activities, but surfers choose this time because North and West winds visit the island starting from the mid-autumn on. They bring lower temperatures, and also awesome waves that are so precious for surfers.
Autumn in Cyprus brings many delicacies onto tables. Grape harvest supplies new wine and traditional sweet palouze. Fresh and sweet figs and damsons flood markets, and various meals with carob are cooked. In October very special and important for Cypriots occasion takes place—Olive Tree Day Festival, which gathers all those who appreciate this saint tree to celebrate and express gratitude to mother nature and gods.