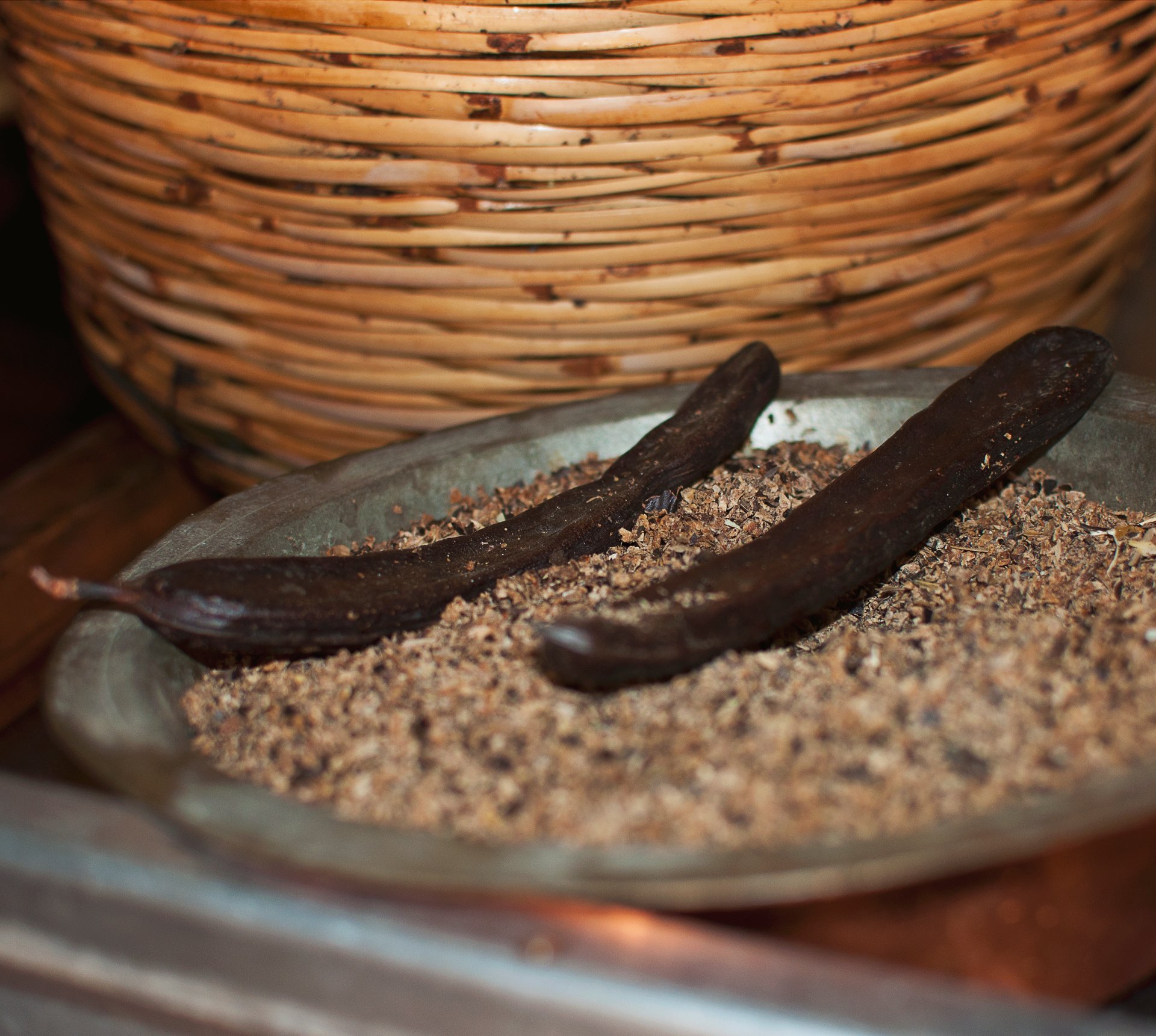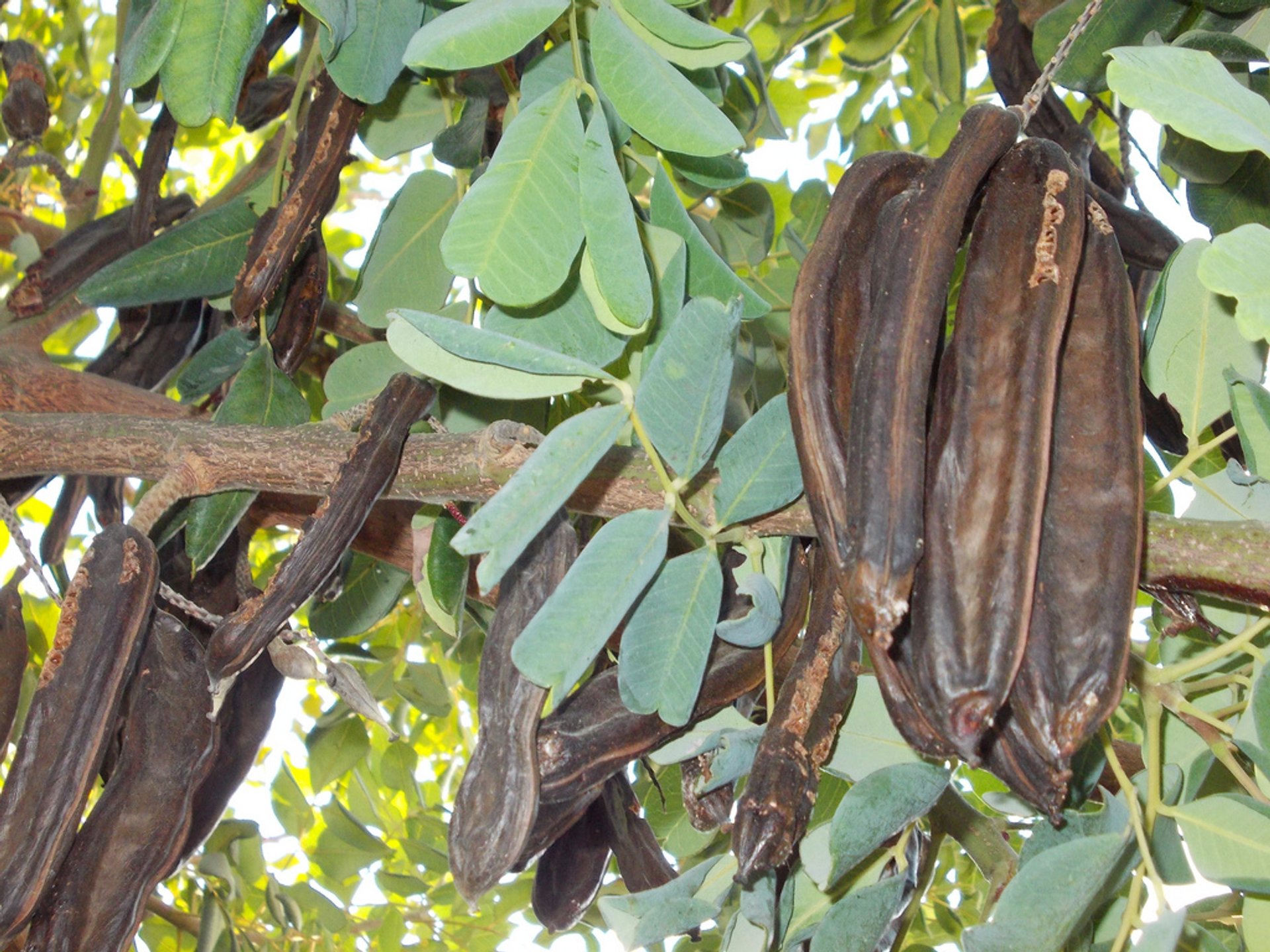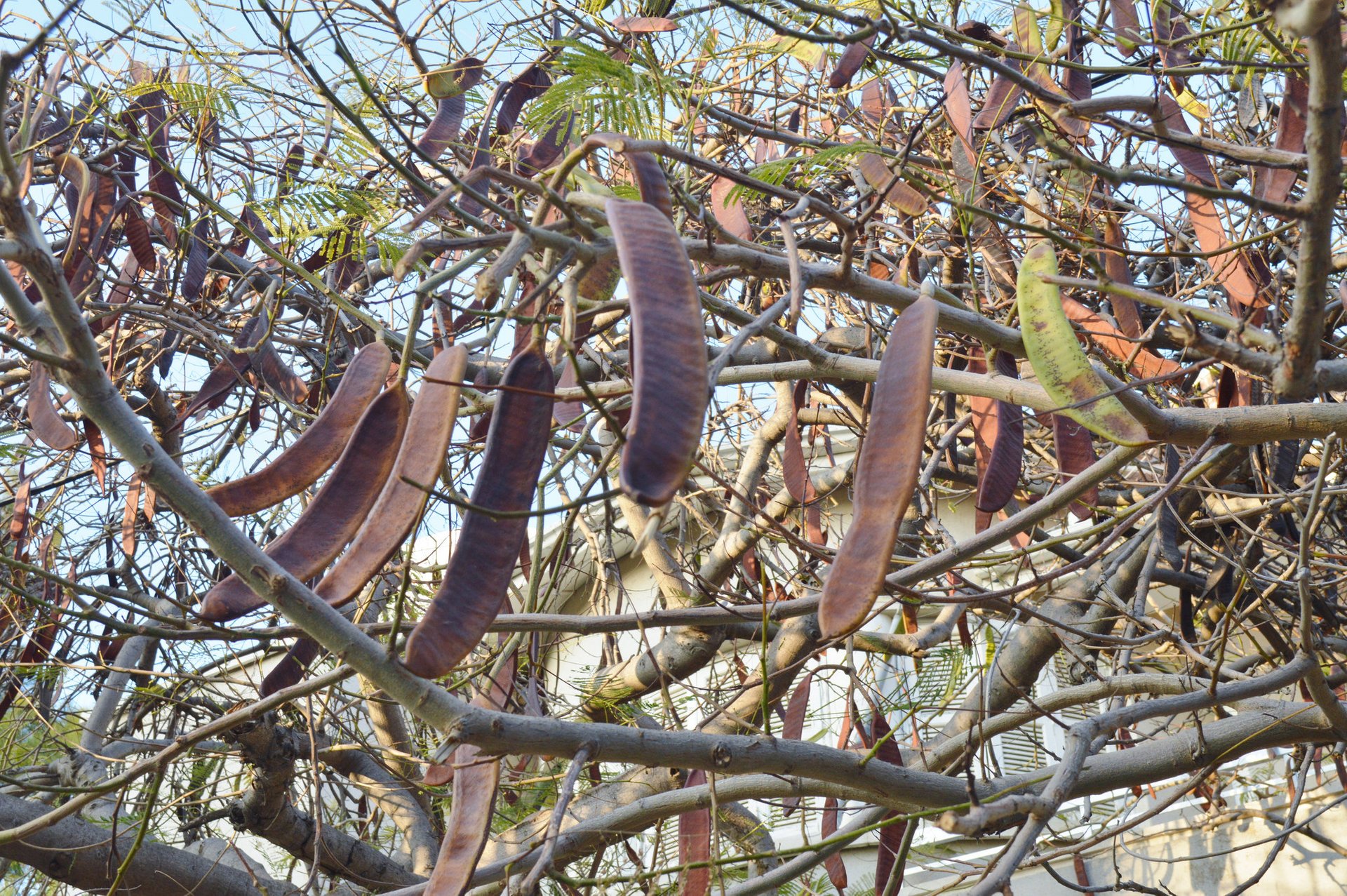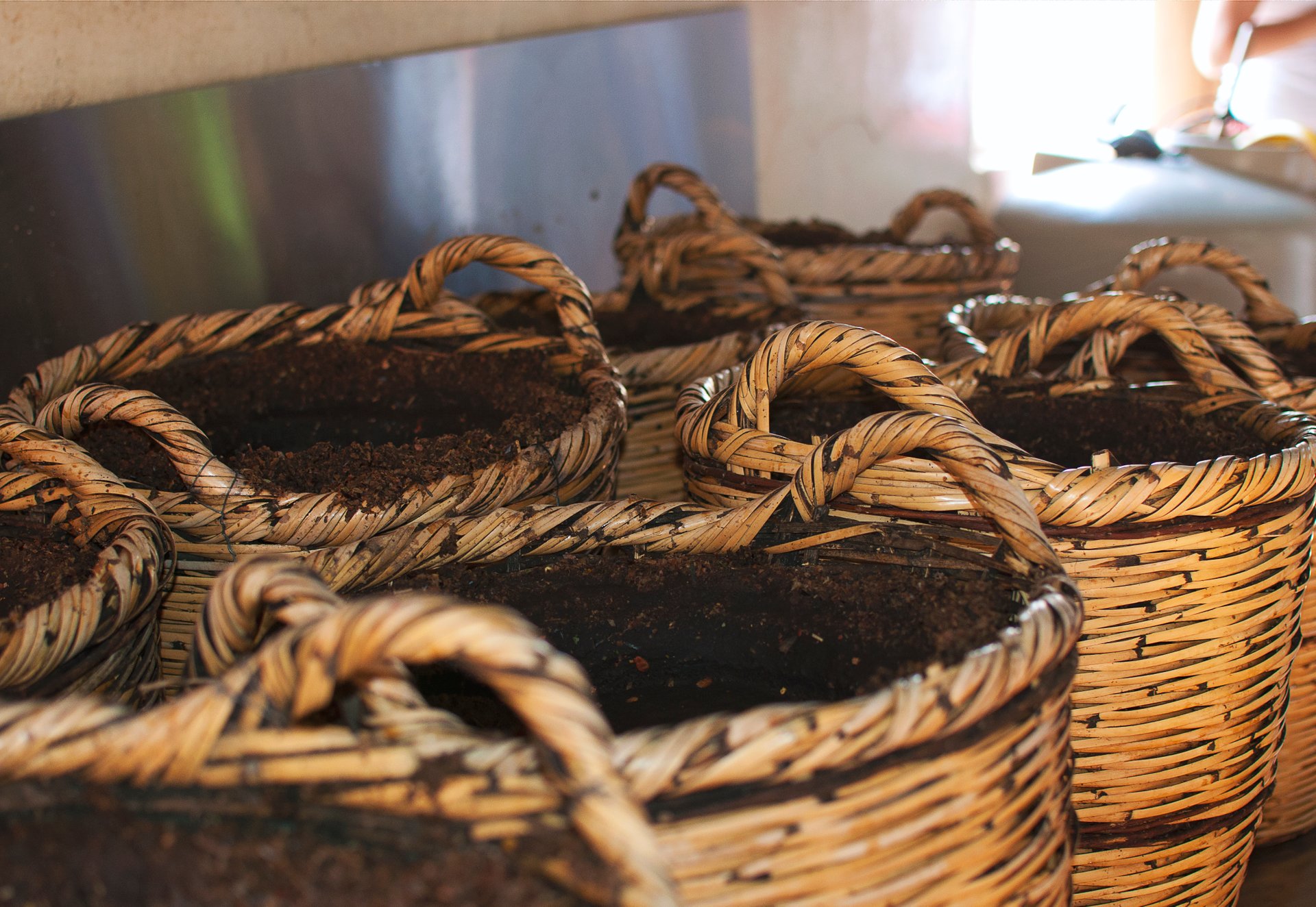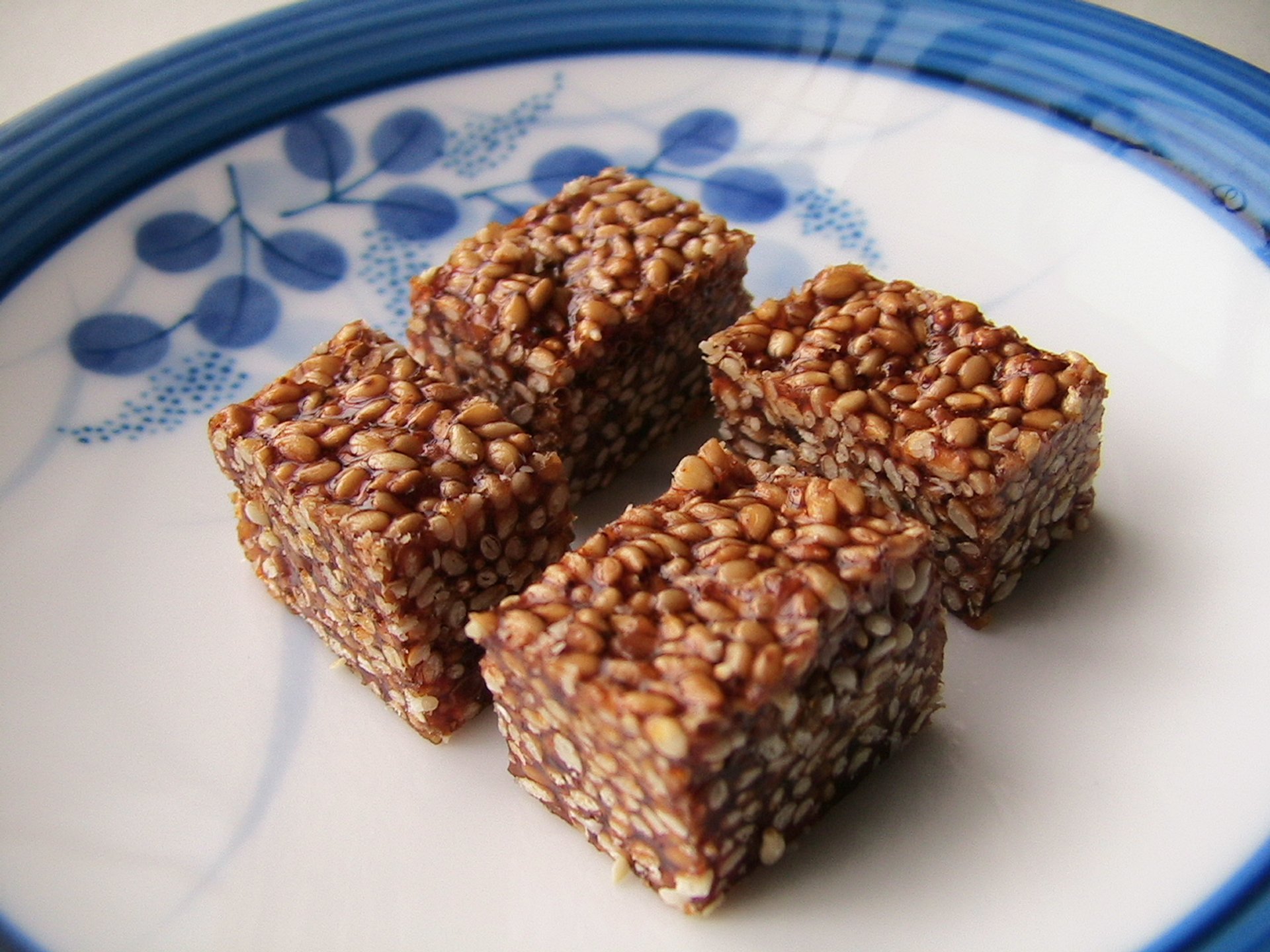 Carobs are similar to cocoa beans—highly appreciated in the world of healthy food, among vegetarians, and in Cyprus. Carobs used to be called "the black gold of Cyprus" at the peak of its export. Today the amounts are smaller, but the village of Anoyira still holds its annual Pastelli Festival to celebrate the carob harvest.
Every September the old stone village hosts a celebration that involves the preparation of all things carob. Living in the hills and blessed with dense gardens of carob trees the local people have developed tonnes of recipes — thick carob syrup can be poured in yoghurt or over cheese and it also works perfectly as a marinade for lamb. Sweet delights with carob are a favourite across the country.
The most famous sweet product made of carob is pasteli and while at the festival you can watch the process of its preparation and, of course, try some.
There is a carob museum and a carob factory as well which you can visit in Anogyra.
Find hotels and airbnbs near Carob Harvest (Map)