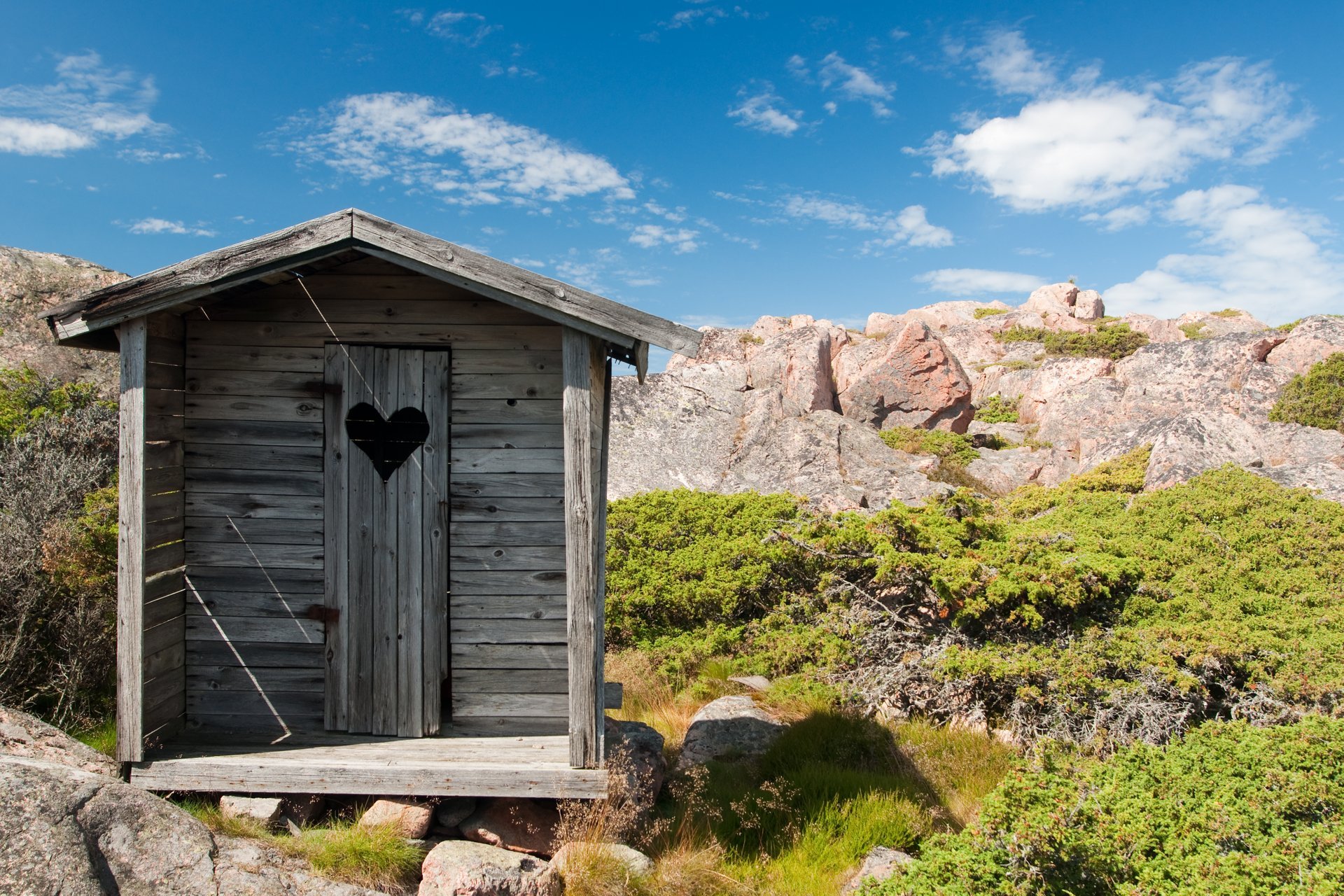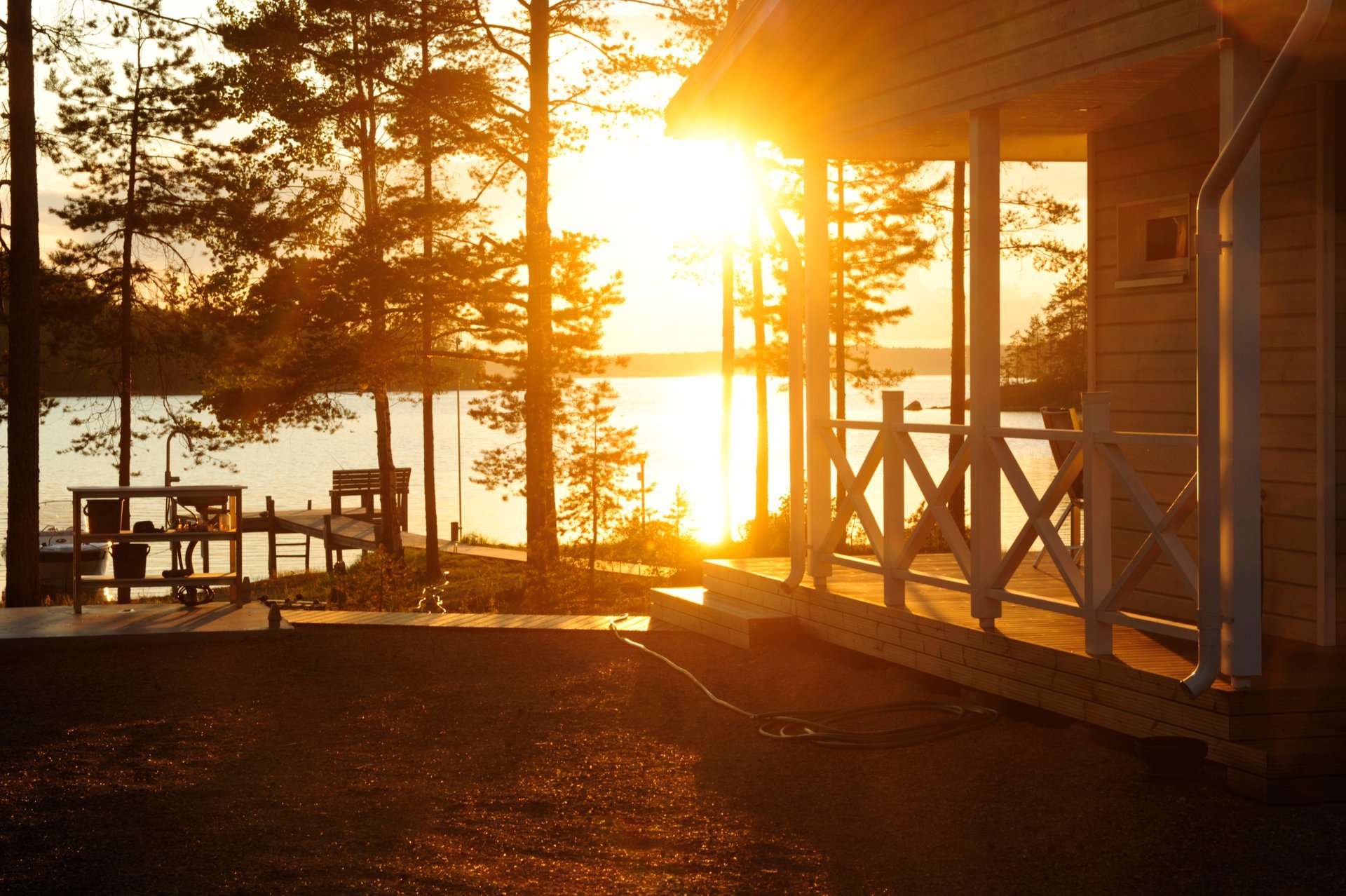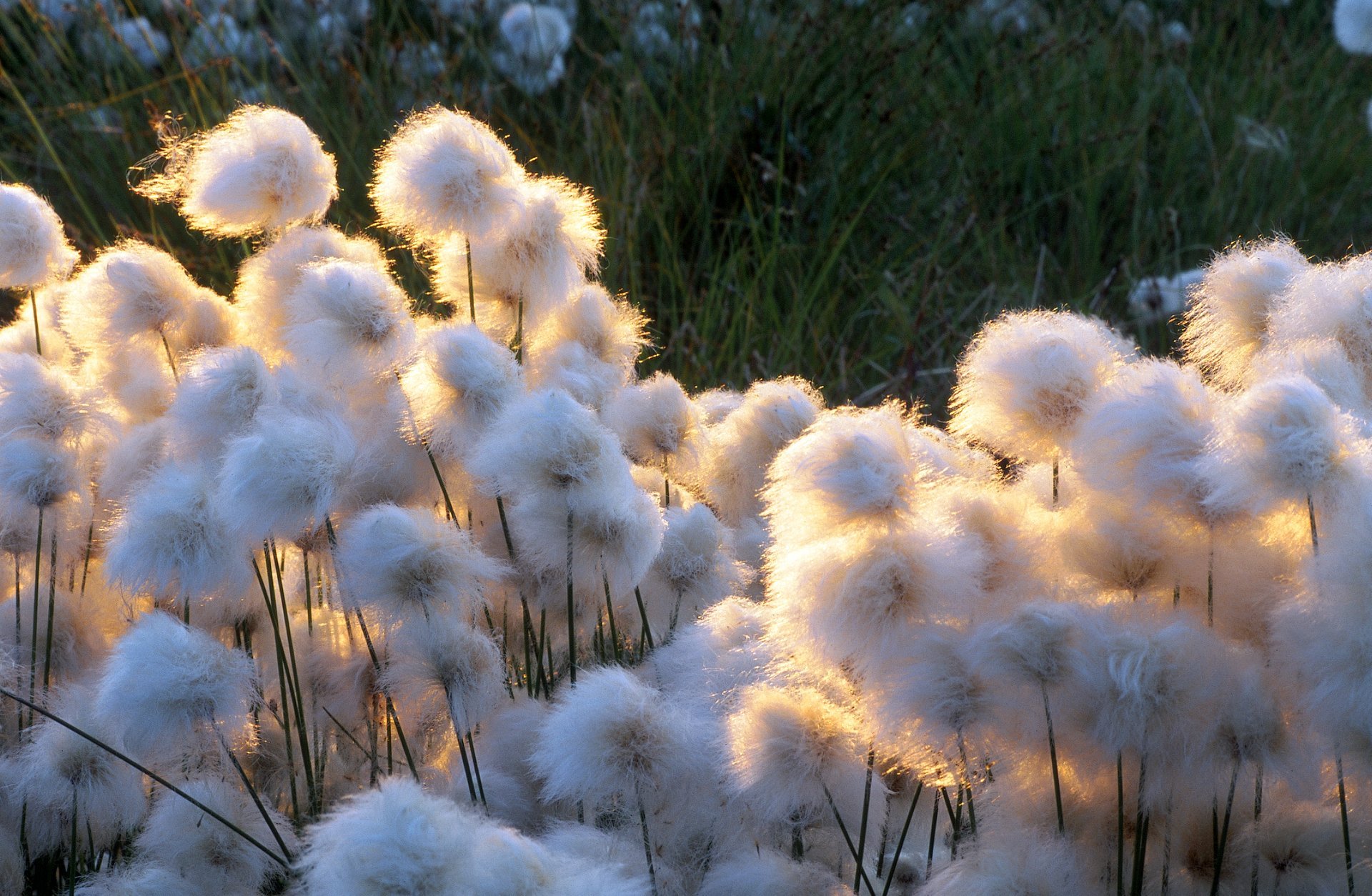 ©
Robert Smith | Visit Finland
Summer in Finland lasts from June to August throughout the whole territory. This season experiences one more unique phenomenon, called the Midnight Sun. In Lapland, you can enjoy an everlasting day for two long months, from June to July. In the rest of the territory, it doesn't get dark totally neither—more like a twilight. The sun sets for only a few hours and then soon comes back again.
The northernmost part of the country experiences one single summer day that lasts for 73 days. Warm days and bright evenings are perfect for enjoying Finland's nature. There isn't much rain but a few thunderstorms can occur during the summer season.
The peak of the heat last for a few days varying in duration due to the location. Coastal areas and maritime islands are the warmest parts of the country.