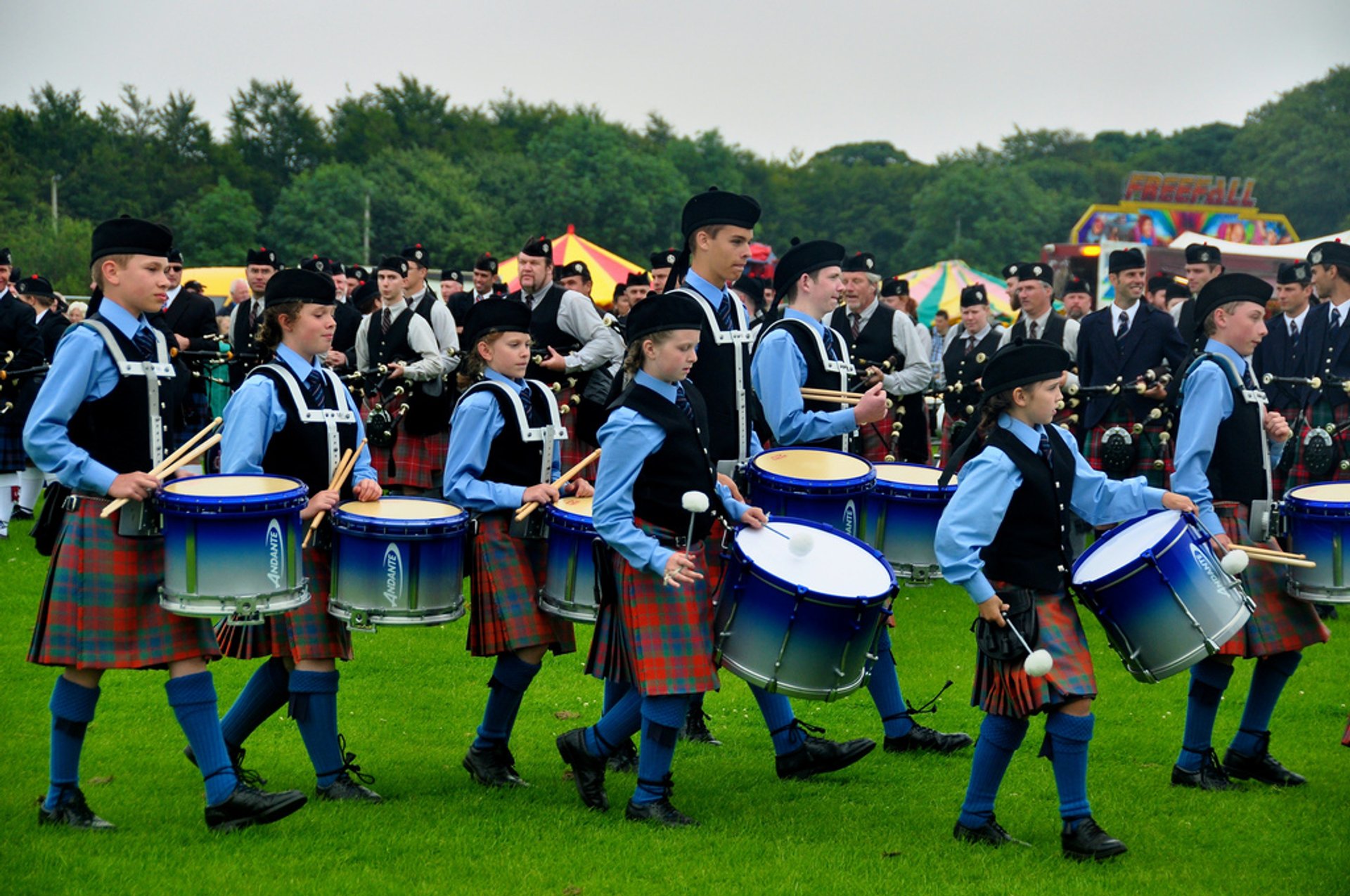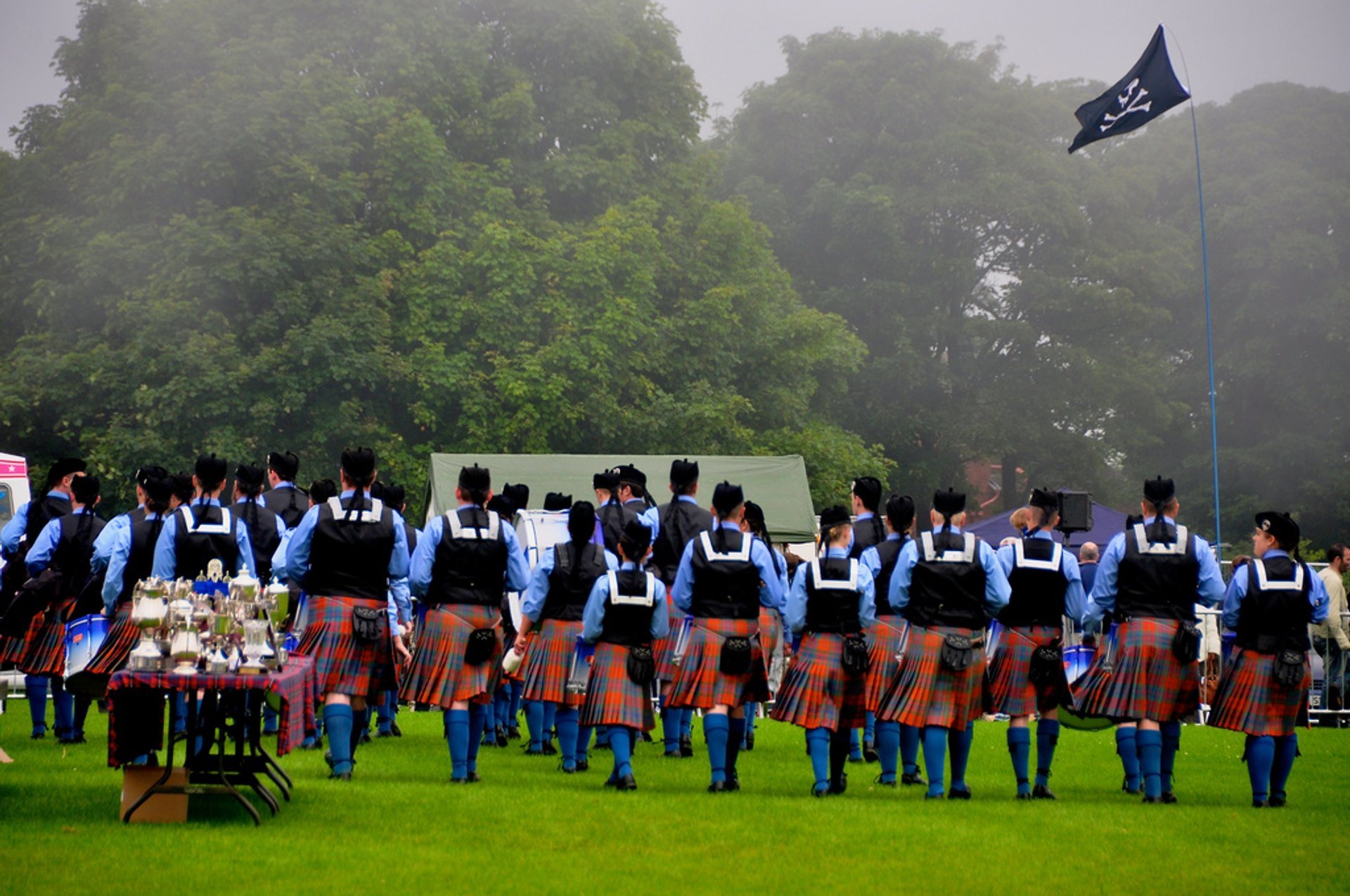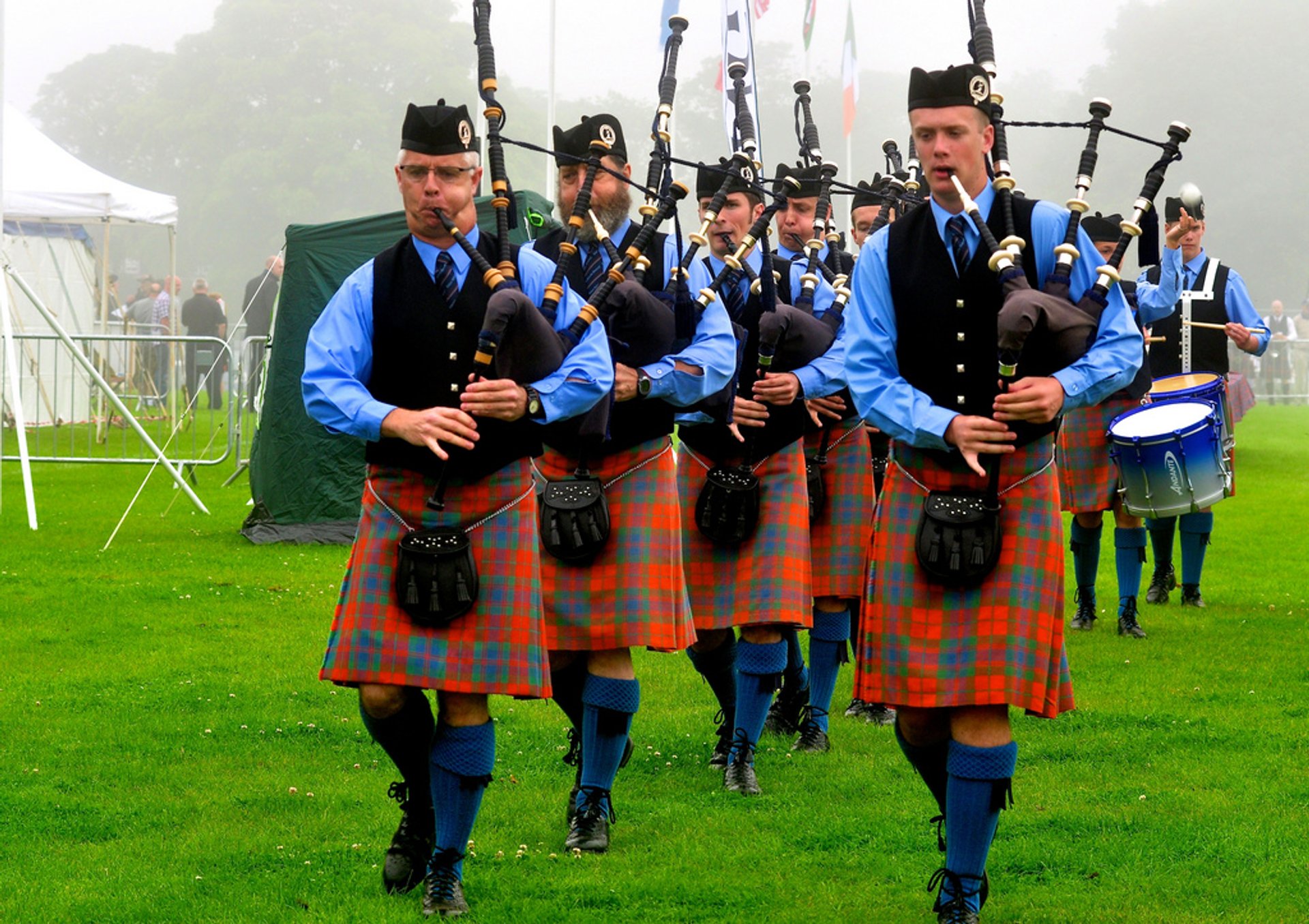 Come to the Highland Games to witness some of the best pipe bands in the world. The event welcomes Highland dancers, but also pipe bands from New Zealand, Canada, Australia and Belgium. Are you an animal-lover?
Then you should attend the display of the Midlothian Dog Training team, which takes place at the Recreation Park. The end of the event is a show to be seen.
Watch the pipe bands as they march into the arena and salute the Deputy Chieftain and the Chieftain of the day. After the ceremonies of trophies, stick around for a live representation of the winning Grade 1 band. You'll love it.
Find hotels and airbnbs near North Berwick International Highland Games (Map)