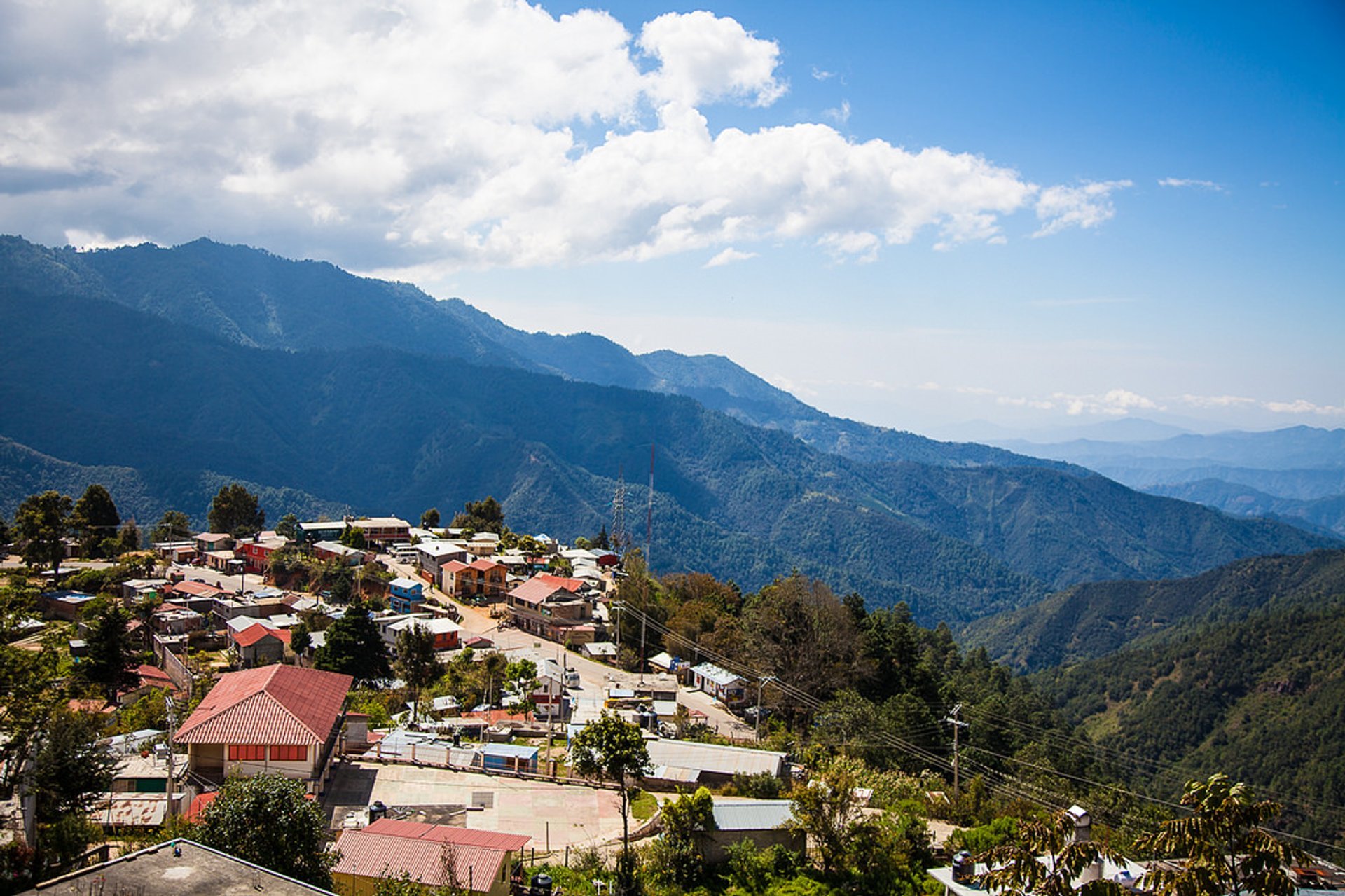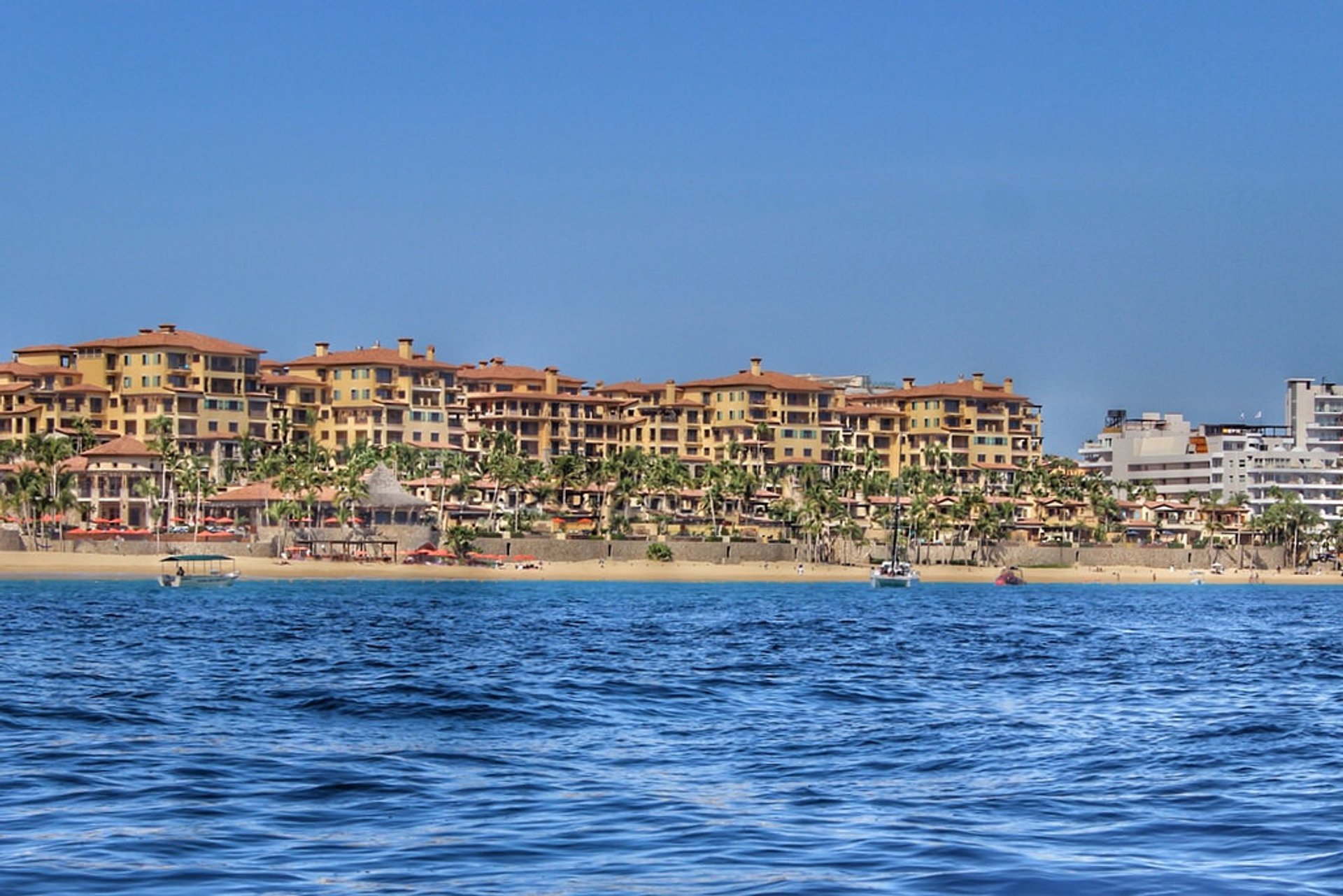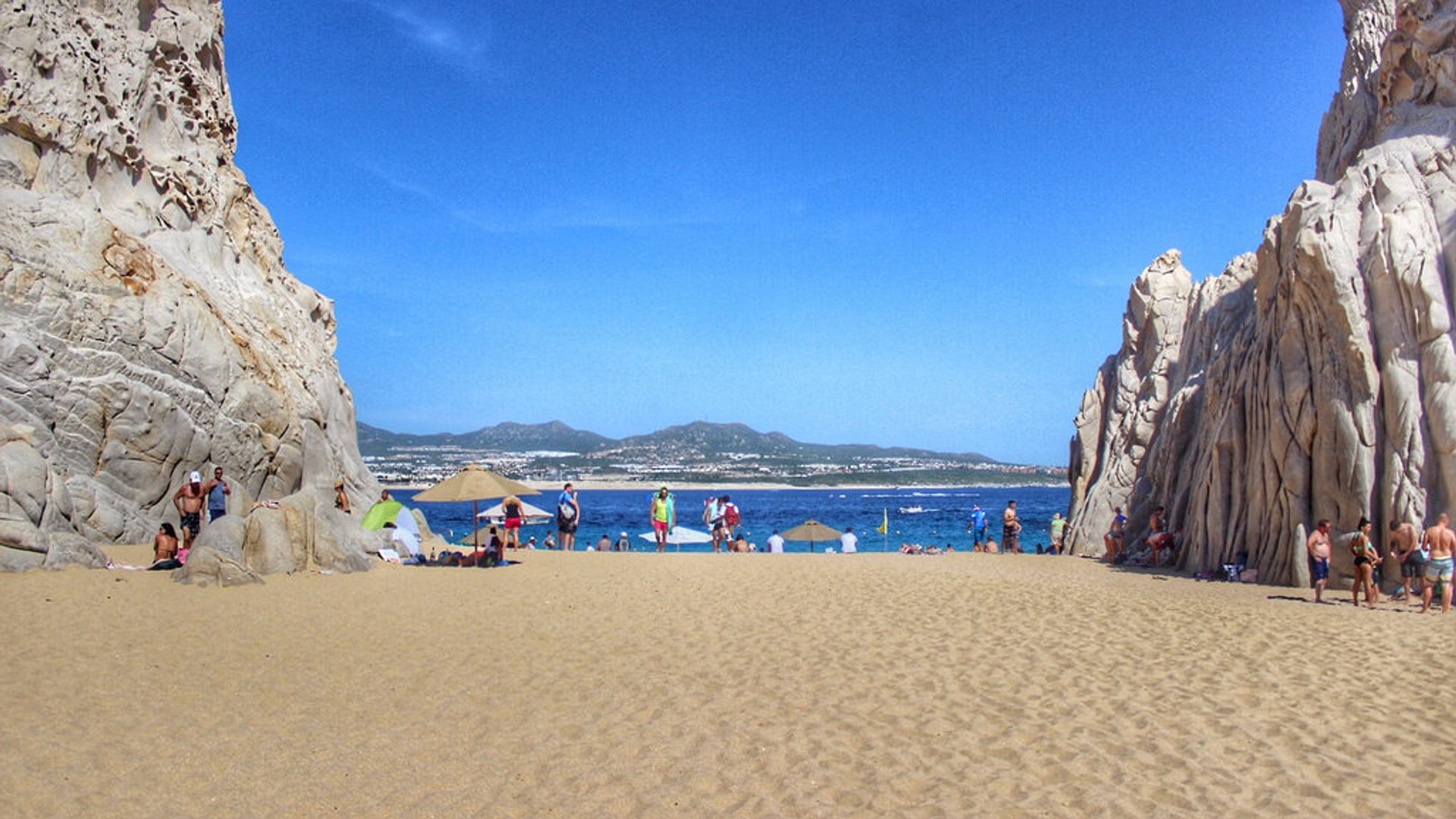 Tropical climate ensures that Mexico stays warm all year round. The weather gradually dries up in November as rains become less frequent. However, hurricanes still pose a threat at Caribbean Sea and the Gulf of Mexico. By all means, November seems to be a shoulder period.
In December dry season really sets in. Winter months are known to be not only the driest but also the coldest ones. Nevertheless, they remain extremely popular among tourists. It is actually the right time for a perfect beach holiday. Actually, December marks the start of high season. Deeper in the country at higher elevations moderate climate prevails. Winter there is felt much stronger. January on average is the coldest month, whereas February—the driest one.
March and April give the last chances of pleasantly dry weather. The beach season is in full swing. The weather is gorgeous, and temperatures rise up. Mexico City is splendid with Jacaranda trees blooms. After all, this is the last occasion to enjoy outdoor activities to its full, because May will bring the rains back to Mexico.