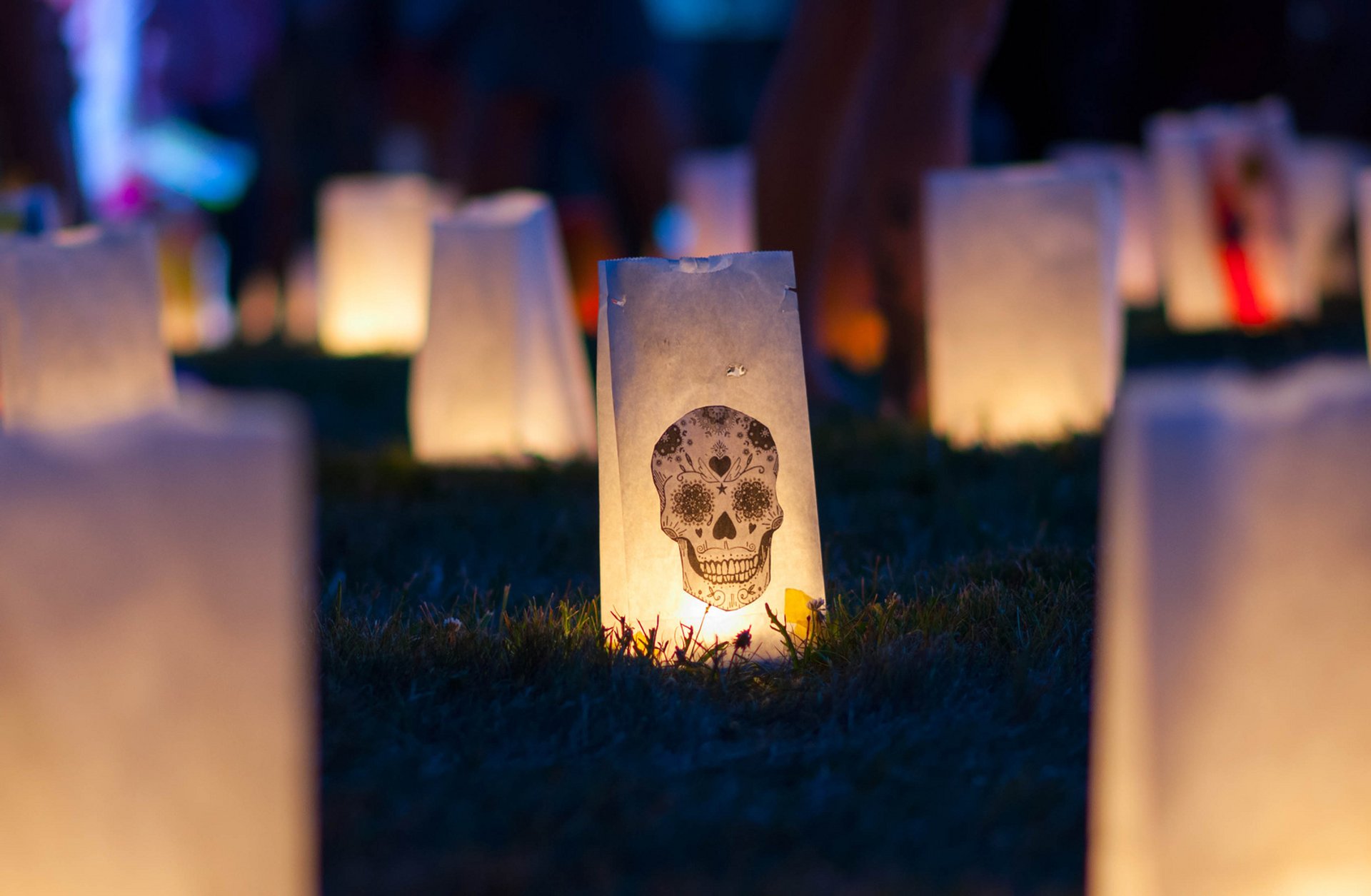 This truly magical event is a highlight of mid-summer in East Vancouver. The Illuminares Lantern Festival annually draws over 30,000 people to Trout Lake in John Hendry Park. Preparations begin earlier in July with numerous of workshops where everyone can make a unique paper lantern for the festival.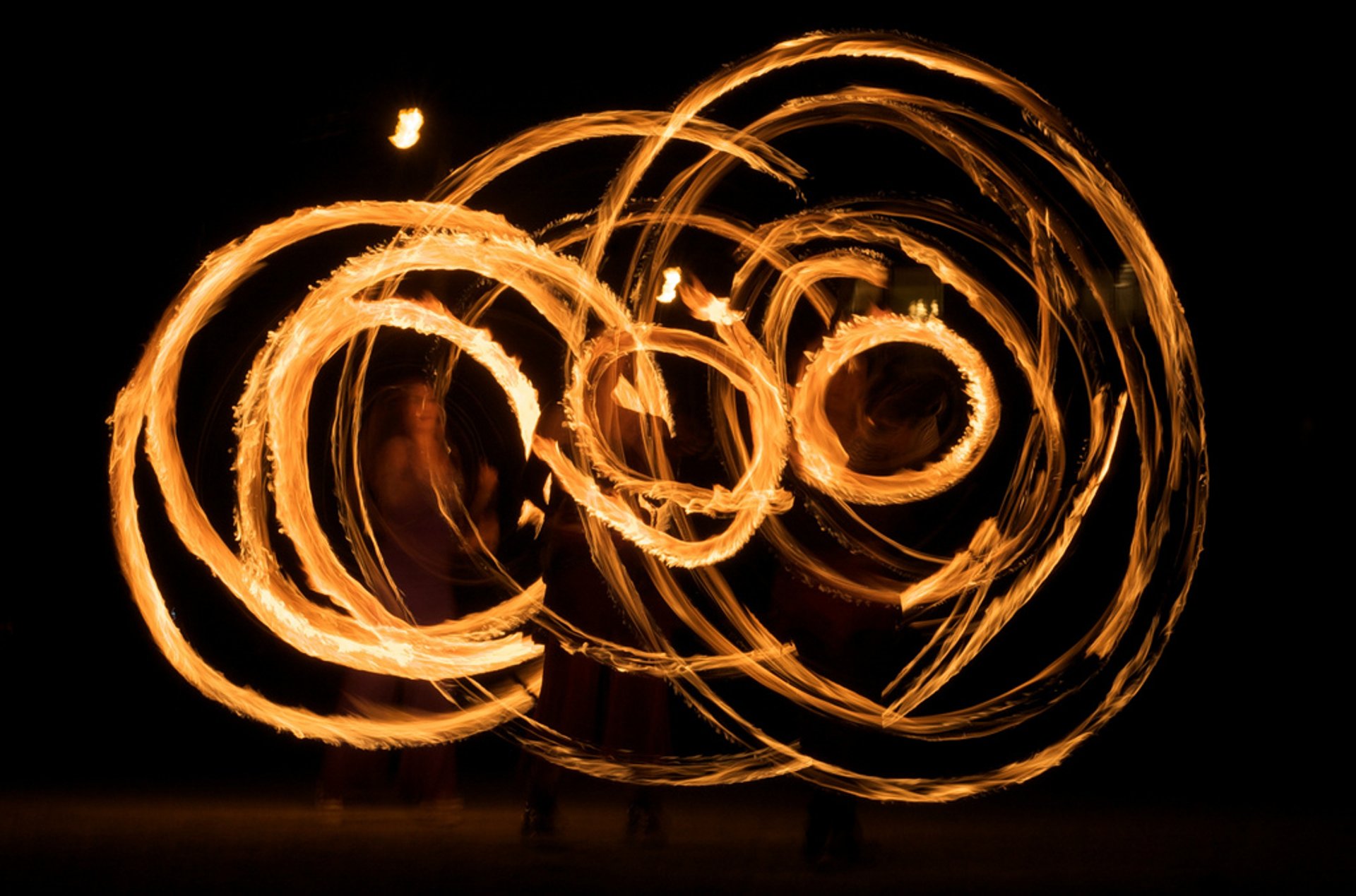 This event is a mixture of activities and entertainment like the lantern parade, fire-breather shows, and live musical performances. Here you can see original paper lanterns in all shapes and sizes. The lantern parade starts at dusk and lasts until 10:30 p.m. The event was initiated as a small community festival and now it has grown into one of the most popular in Vancouver.
Illuminares Lantern Festival is traditionally held on the last Saturday of July each year.
Illuminares Lantern Festival Featured in