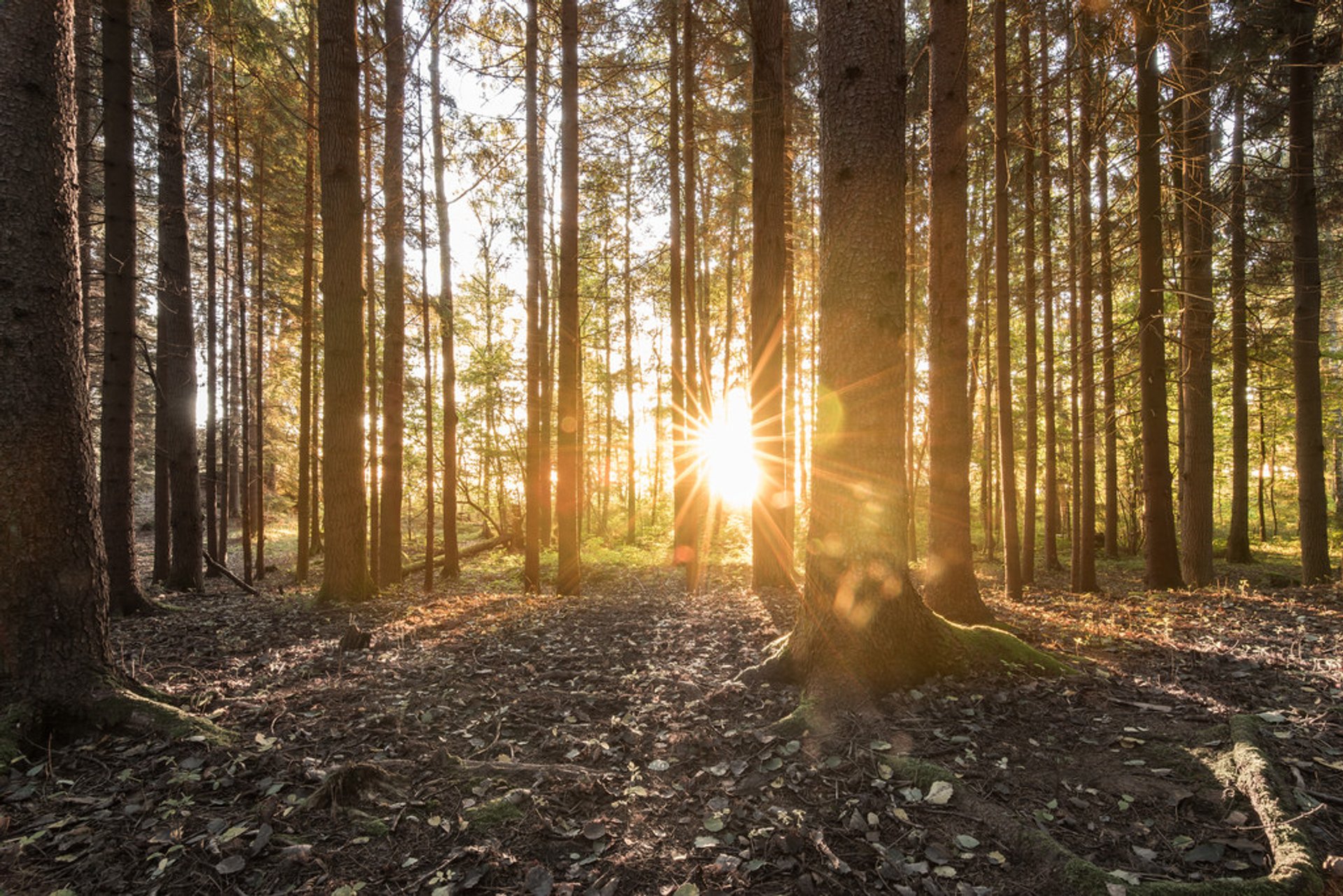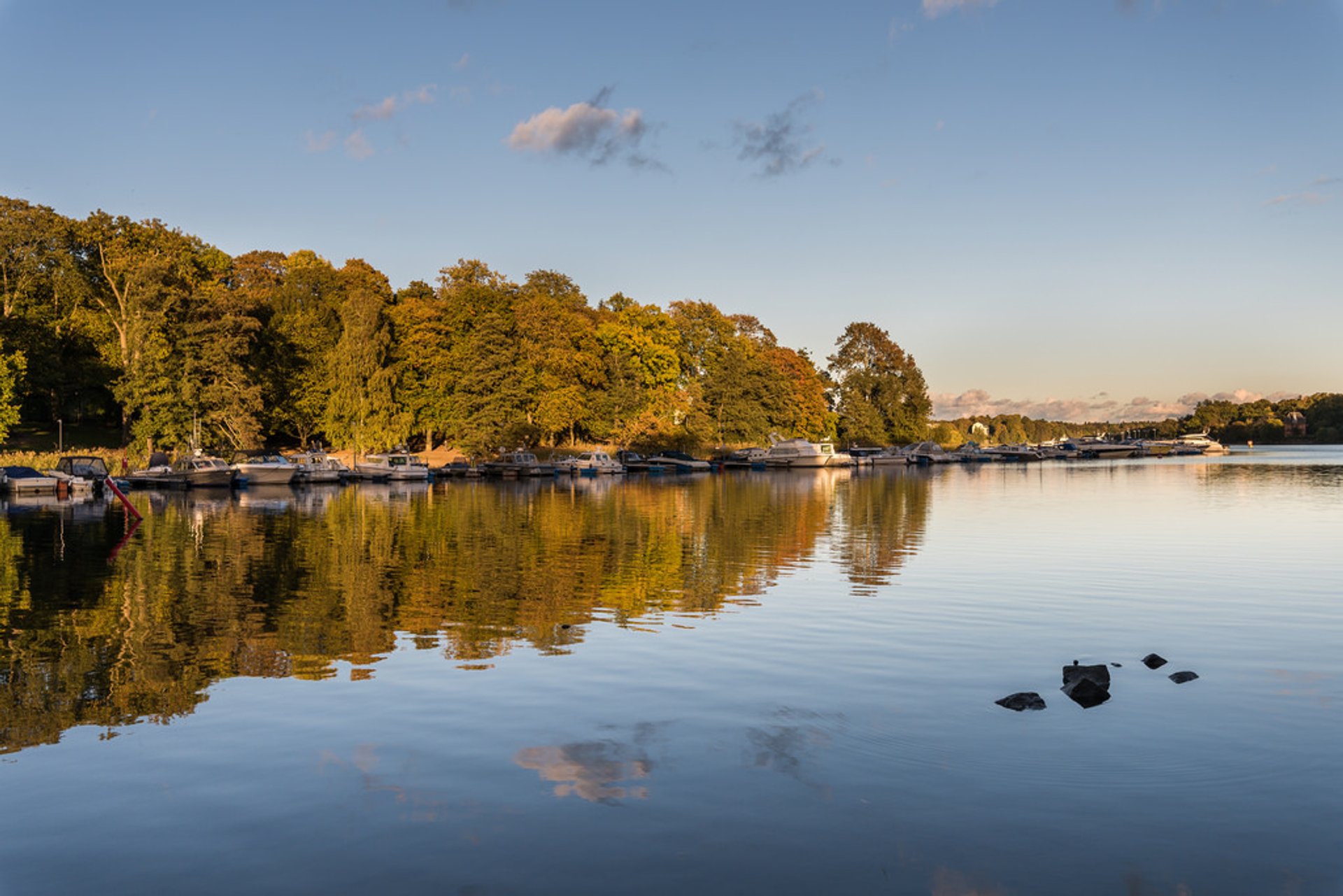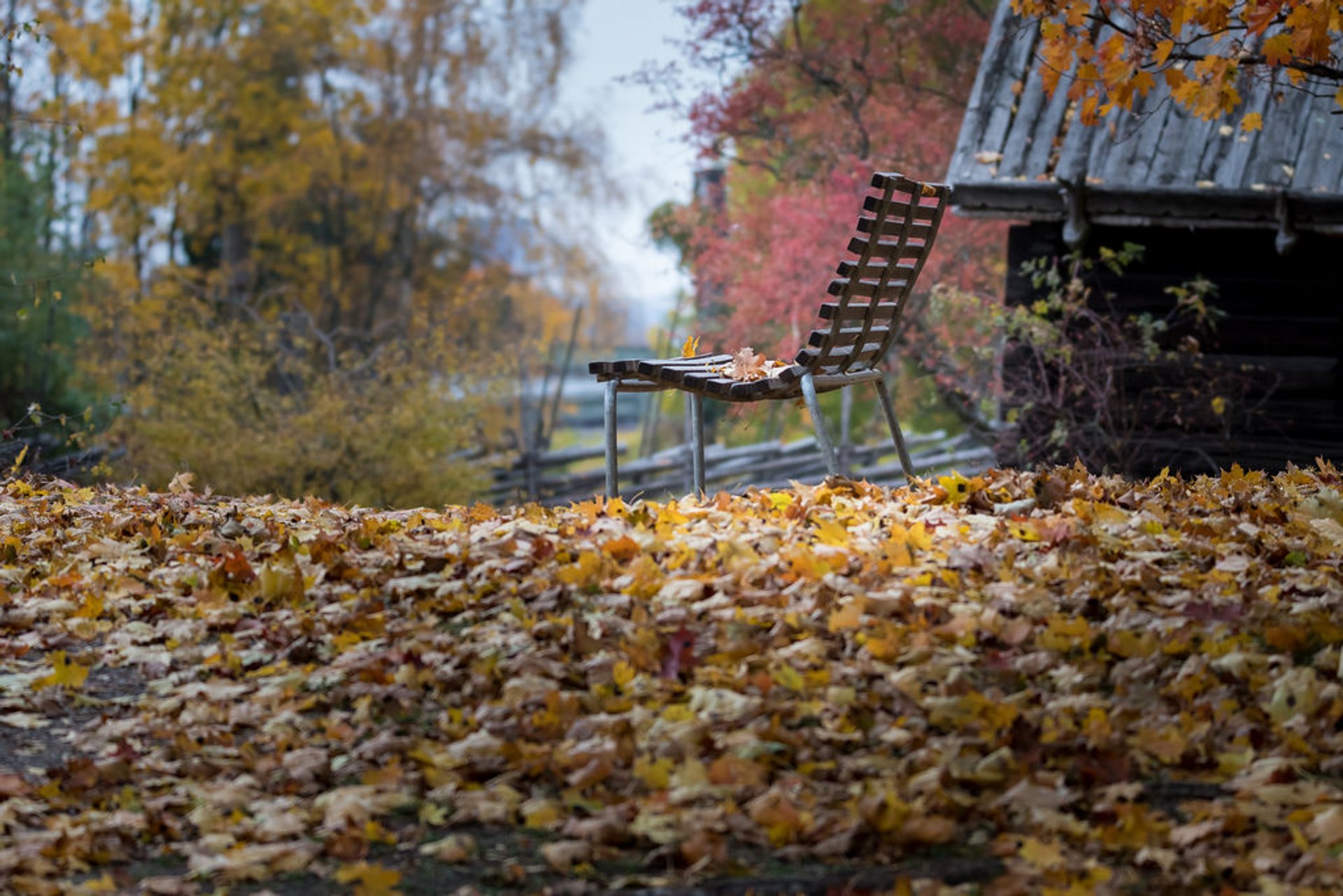 In September, the highest tourist season comes to an end, but the weather is still warm and mild enough to enjoy Sweden. Outdoor activities are still available. The greenery is substituted with autumnal colours. The only trouble September brings is rain.
Mid-autumn again differs by the latitude: when in the south it is beautifully coloured, more or less dry and just refreshingly cool, the north is much colder, wetter, and already sees the first winter snowfalls.
November is definitely not the best time to visit Sweden. Cold, wet weather is not welcoming. It snows in the north, but this is often not enough for a good ski ride. Days shorten, and by November the daylight hours might decrease to zero in the northernmost areas. This is the season of Polar Nights and Aurora Borealis has come back in the sight.