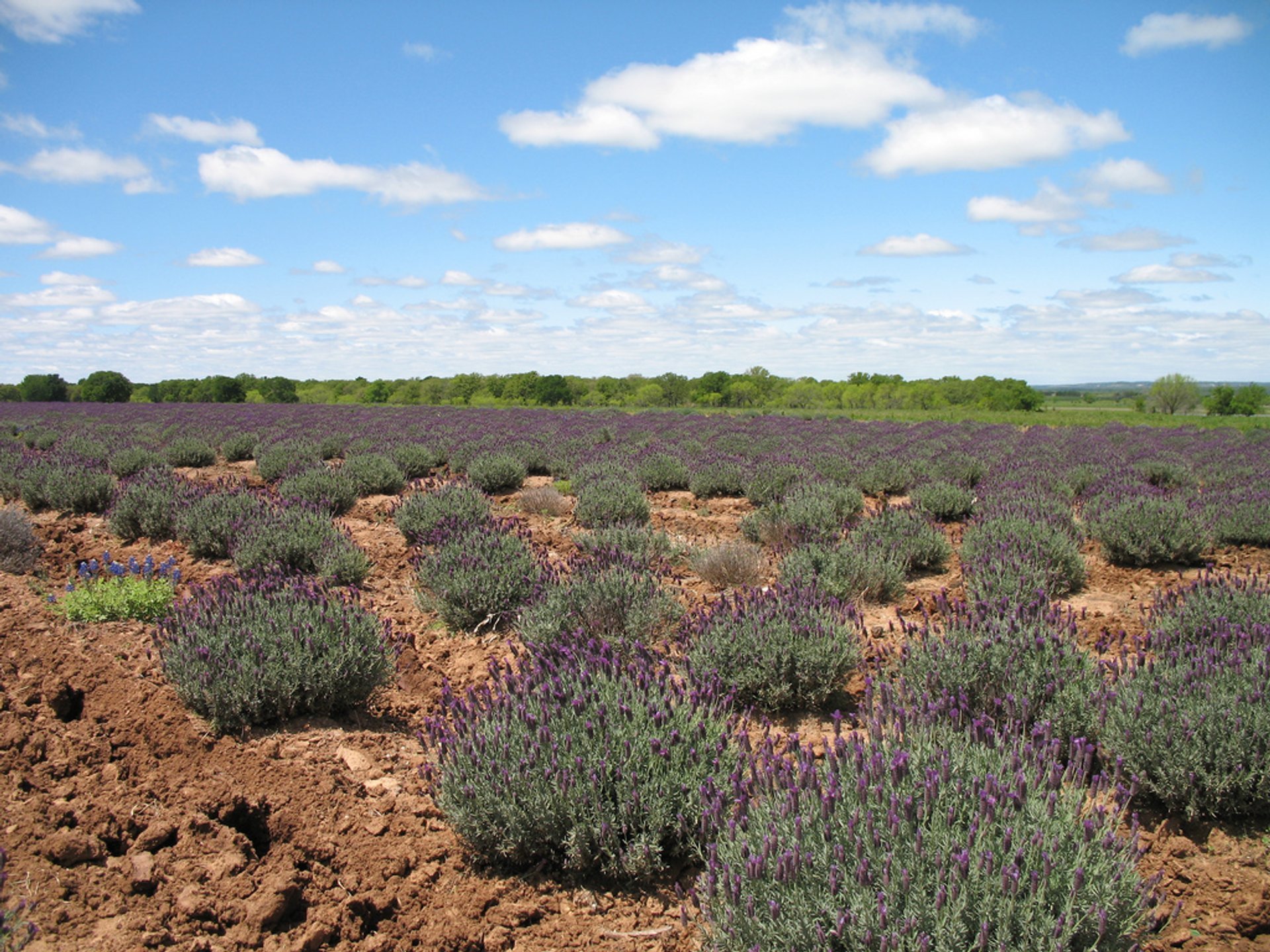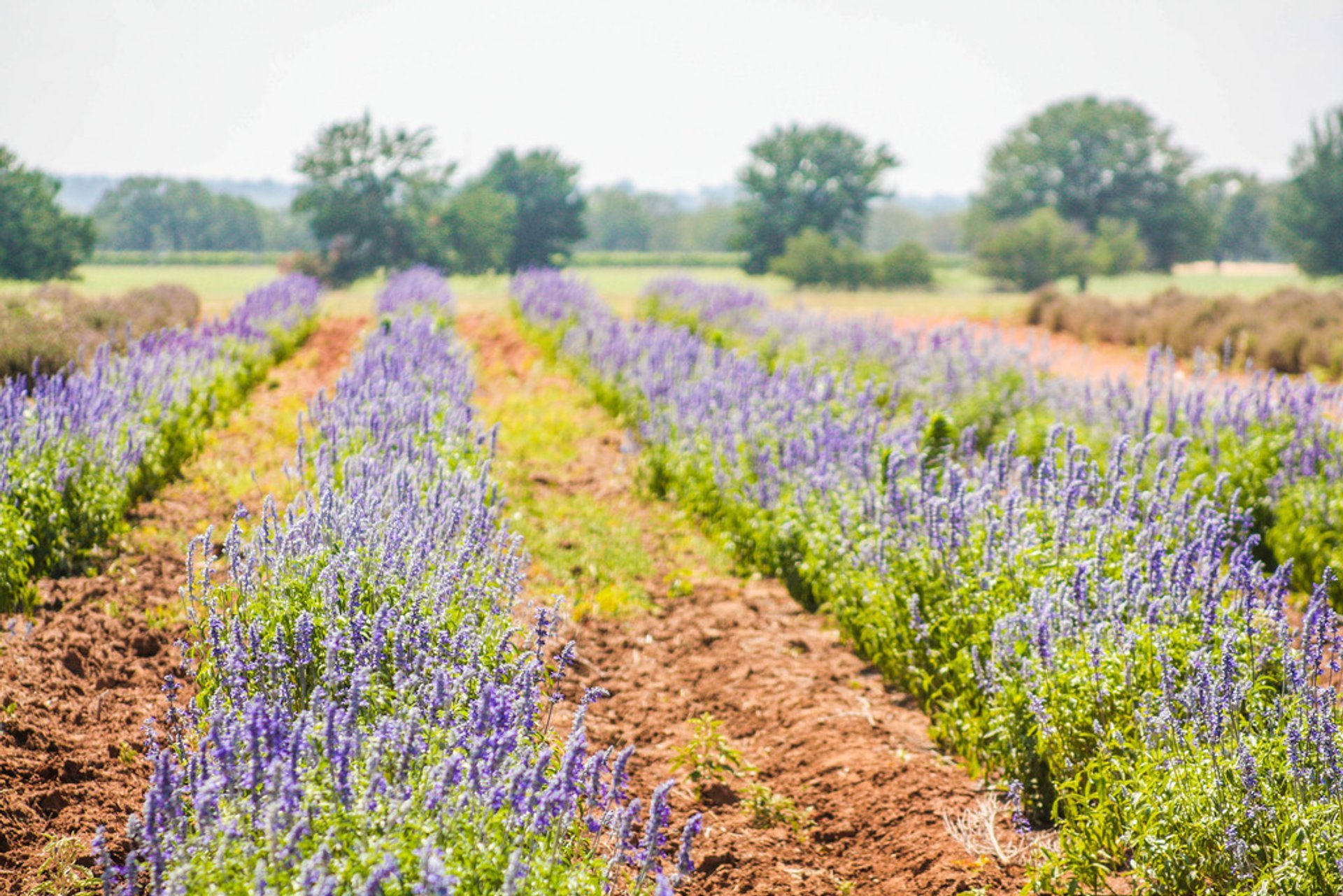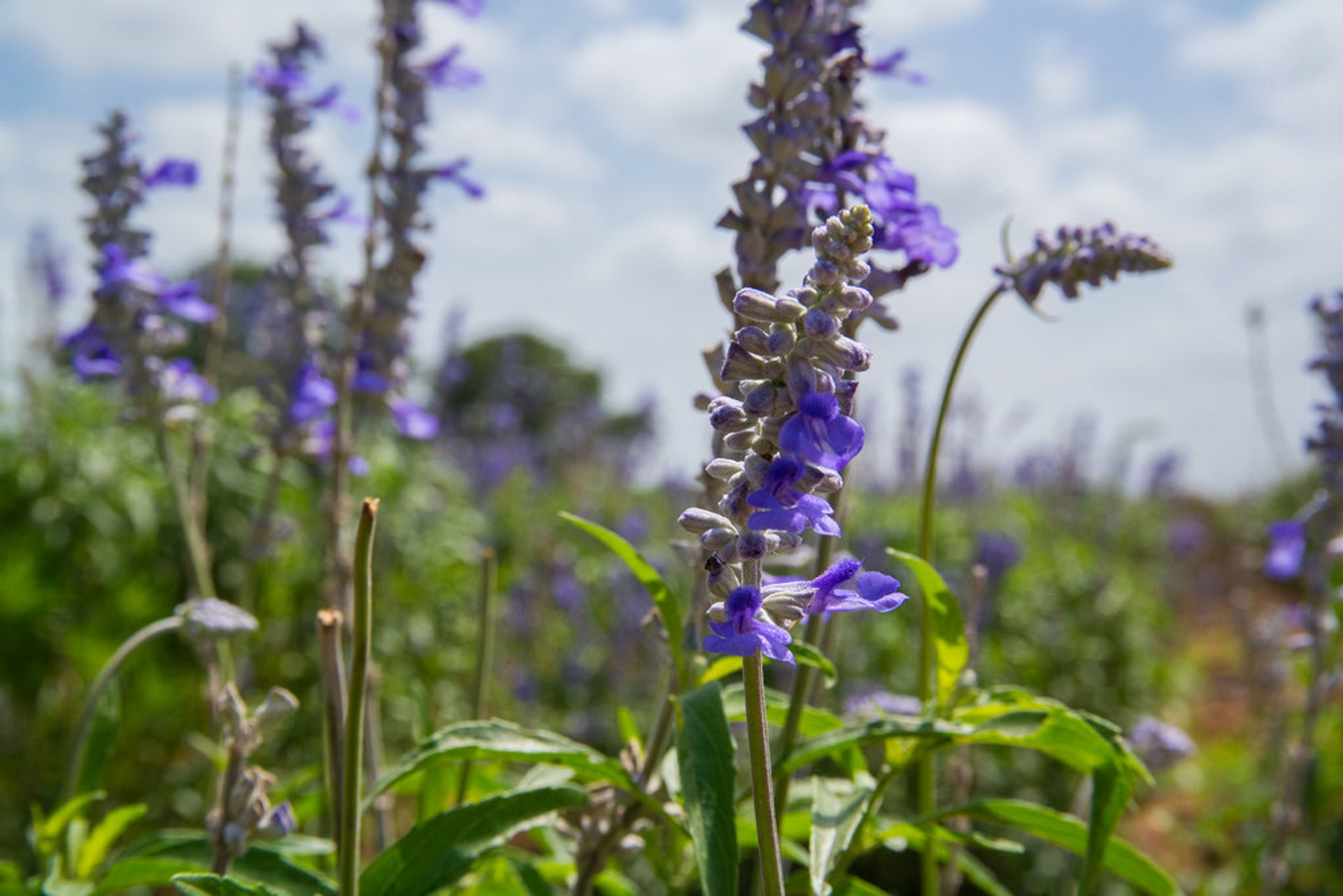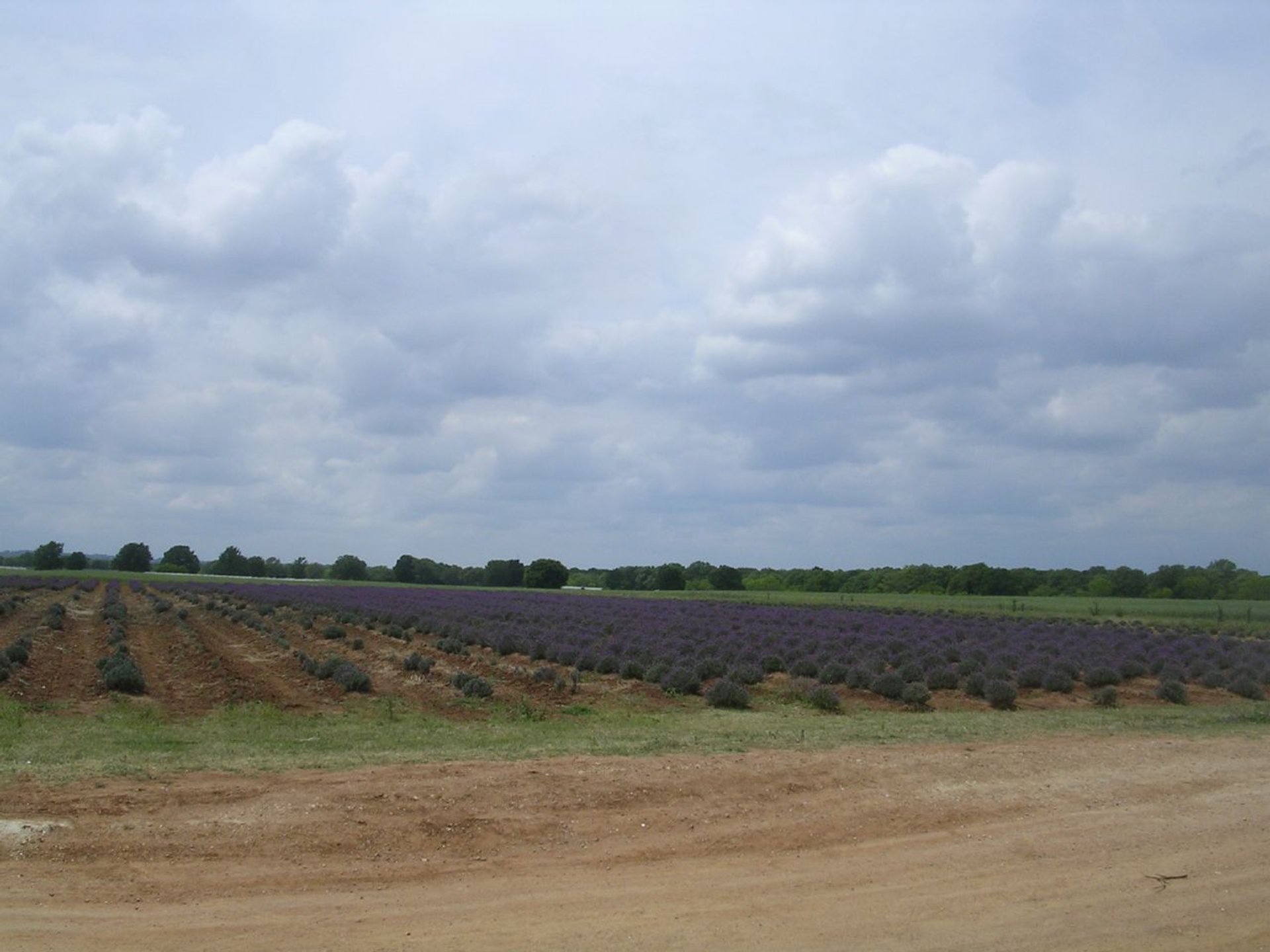 Every year, from May through June, the landscapes of Hill Country in Texas get covered with a delicate violet carpet of lavender. Gentle scent spreads along the endless purple fields. Lavender farms open their doors offering tours and trails starting from May when lavender begins to bloom. Due to dry alkaline limestone soils, Hill County has excellent conditions to grow lavender. The area hosts quite a few farms. The ​City of Blanco is the Lavender Capital of Texas. The first farm that is called Hill Country Lavender, was opened in Blanco in 1999. The farm welcomes visitors and offers to cut your own lavender during harvest. You can also learn about lavender-growing. Their success inspired other local farmers to grow lavender.
Becker Vineyards is another large lavender farm located in Stonewall. They grow about 4,000 of lavender plants and host their own lavender festival during peak blooming season. Rough Creek Lavender Fields, located in Wimberly, has a lavender farm and a horse ranch.
Lavender Festival also takes place in the ​City of Blanco. It takes place every summer at the beginning of June. Farmers and producers sell a variety of products made of lavender—cosmetics, medicinal products, salts, and oils, as well as lavender honey and margaritas, which are the most popular! Of course, you may harvest plants yourself and keep them for the beautiful fragrance and aromatherapy.
Find hotels and airbnbs near Lavender Trails (Map)