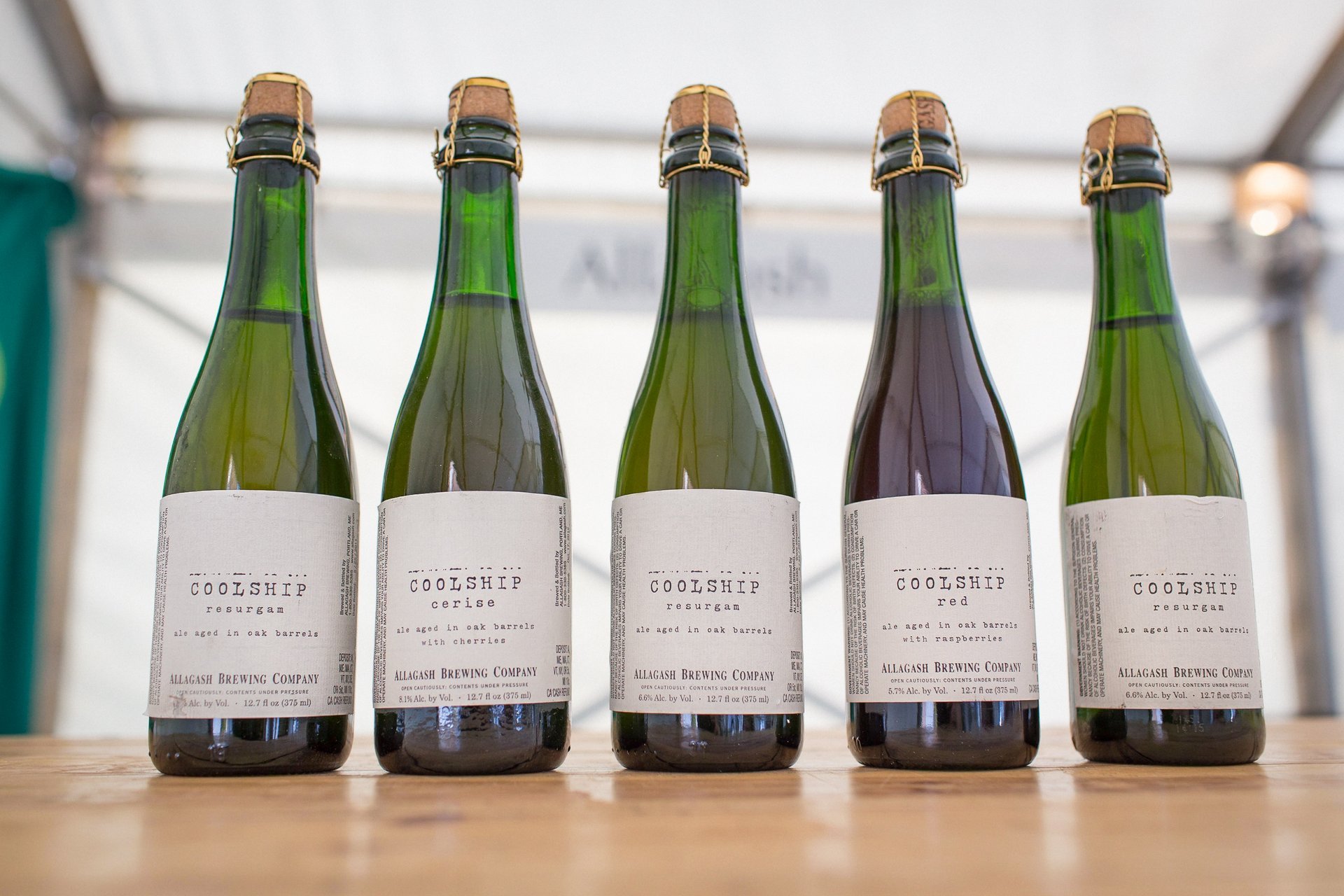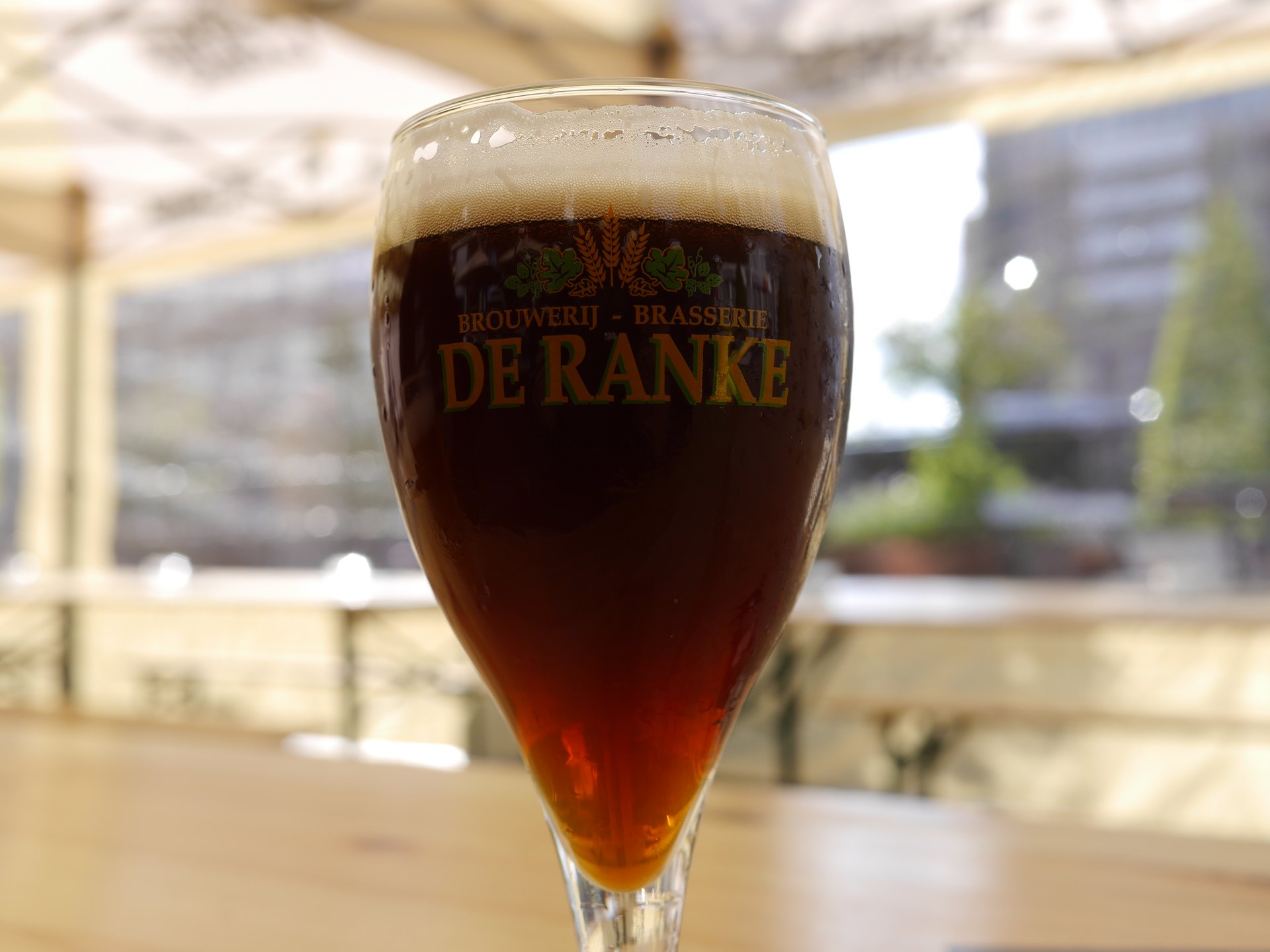 The Pajottenland area is the place to look for lambic beer. The beer got its name from Lembeek, a small town near Brussels. What makes lambic beer peculiar are the nuances of its production. Usually, a particular type of beer is made of a carefully selected strain of yeast. But the scheme is different for lambic beer. It is produced from the wild yeast and bacteria that simply fall in open vats so that the fermentation occurs spontaneously. This is why every bottle of lambic beer is unique to some extent and may differ in taste, colour, carbonation, and other aspects.
The beer is produced during winter and early spring, the season is usually October to April. The cold months of the year are more suitable for production as the warm weather makes it easier for harmful organisms to breed and spoil the beer. The maturation of lambics takes place during autumn. The beer is allowed to age up to three years in barrels.
In general, lambic beer has a sour taste and mild carbonation. There are several types of lambic beer such as a pure lambic, gueuze (a blend of young and old lambics), faro (a sweet low-alcohol beer with brown sugar added), fruit beer (fermented with raspberries, apricots, grapes, blackcurrant, or peach), and kriek (lambic with cherries).
All in all, there are 11 breweries that produce lambic beer and 3 blenders united by HORAL (The High Council for Artisanal Lambic Beers). Every two years, usually in late April or early May, the Toer de Geuze beer festival is organized in the Pajottenland. Local breweries open their doors to the public, hence it's also called Open Brewery Days. There is no entry fee and anyone can stop by the participating breweries to taste lambic beer.
To sample lambic and other beers Belgium has to offer, join one of the food tours. Brussels has lots of them on offer.