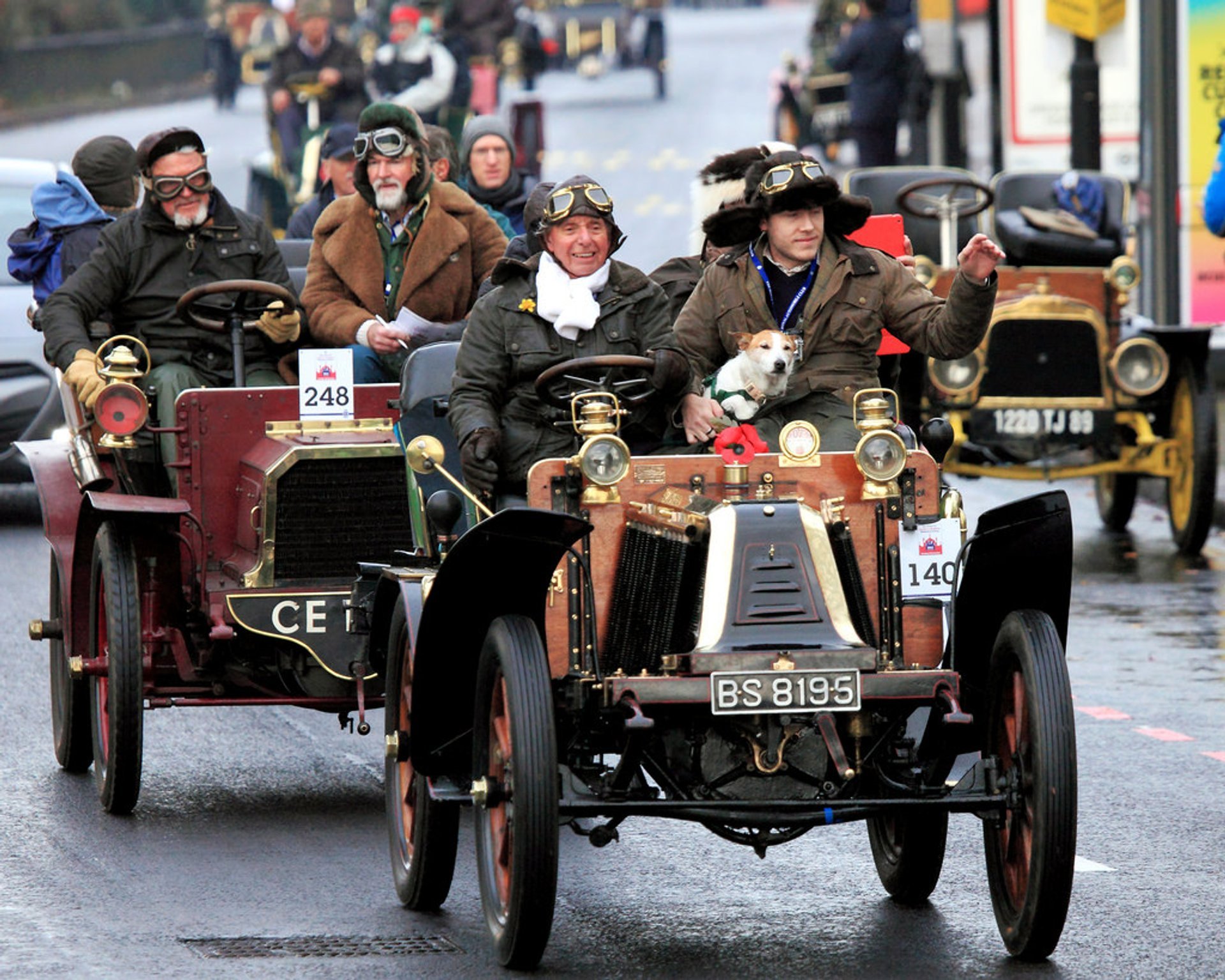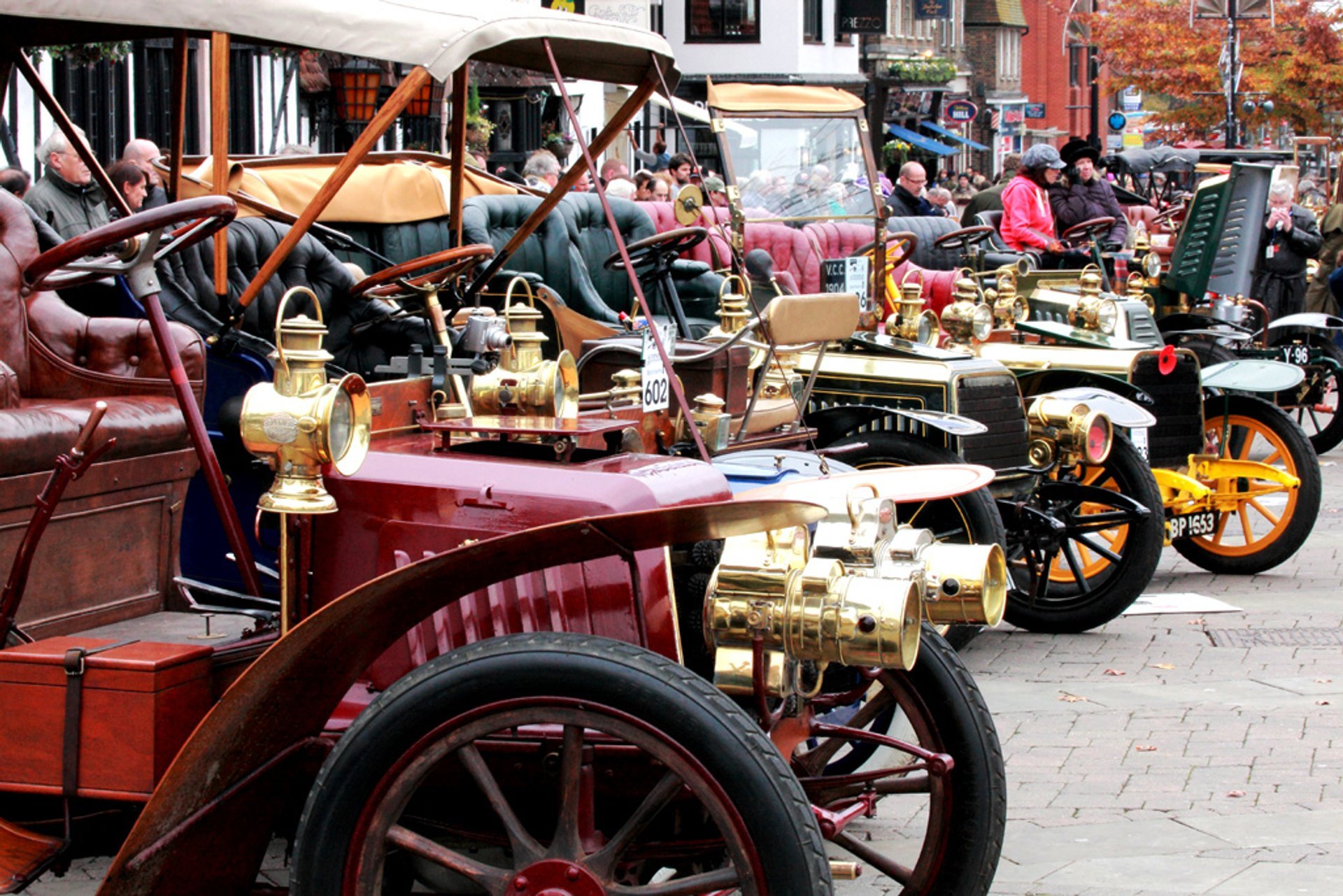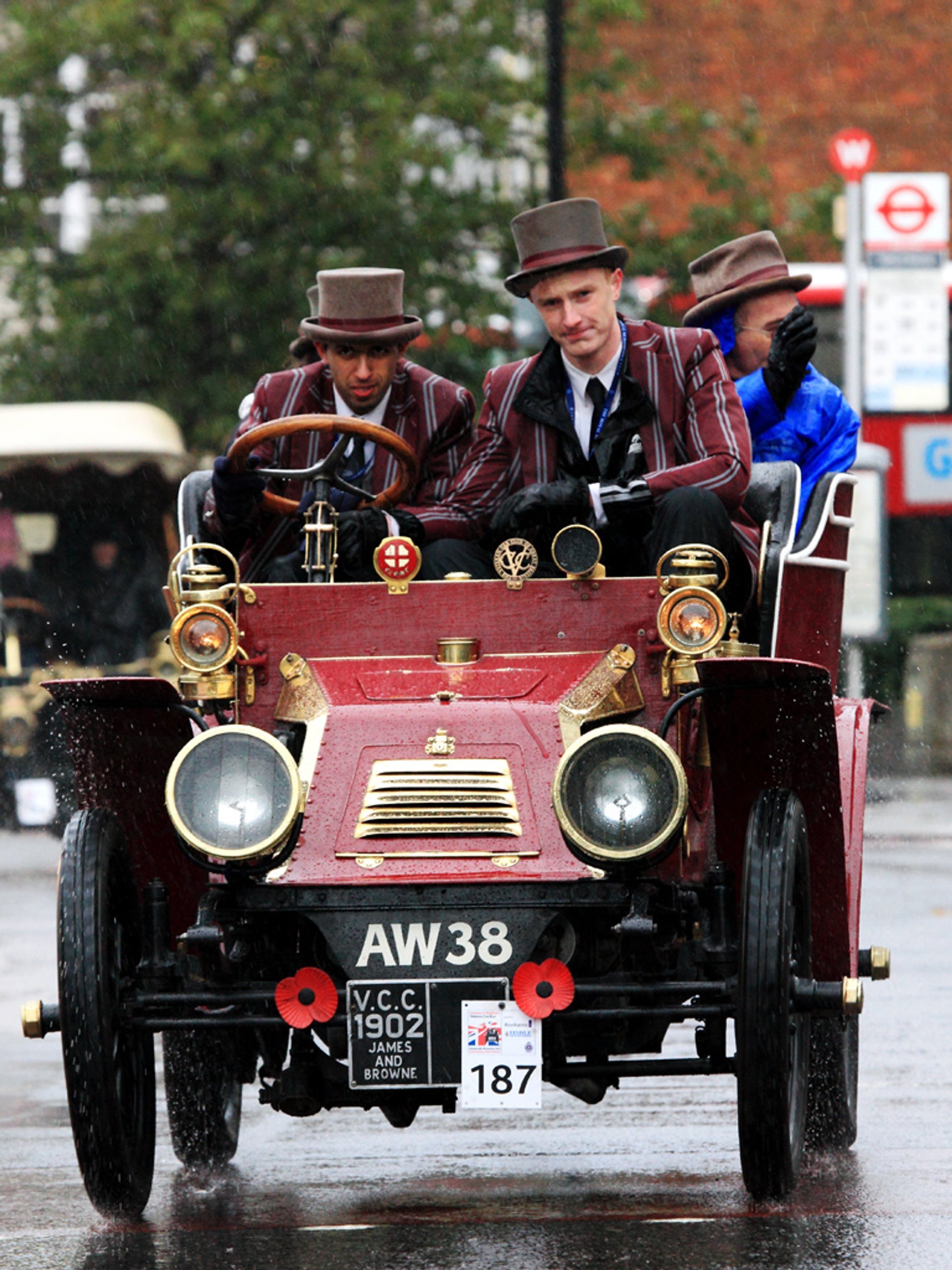 The Bonhams London to Brighton Veteran Car Run is one of the most atmospheric events of the world of old-timers. The motor rally from London to Brighton, taking place on the first Sunday in November since 1896, is considered the most beautiful retro car rally in the world.
For the first time this rally was held in commemoration of the cancellation of the Locomotive Act, which limited the maximum speed of self-propelled wagons on the roads to 4 miles per hour. The conservative British are very fond of this event and make of it a real retro show.
Participants of the race should be dressed in clothes appropriate to the time of the making of their cars, which adds to the special charm event. All cars are in excellent condition and can easily withstand the load of the 60-mile journey from the capital to the coast. By tradition, the participants of the "Veterans Rally" are nominated from London's Hyde Park at dawn. The road to Brighton is 64 miles. Participation in the rally has become a family tradition, which is passed down from generation to generation along with the machine itself.
Besides the actual Veteran Car Run, you might be interested in attending some events preceding the Route day—Motoring Forum by Royal Automobile Club, Bonhams Veteran Car Run Sale, participants' reception, and Regent Street Motor Show.