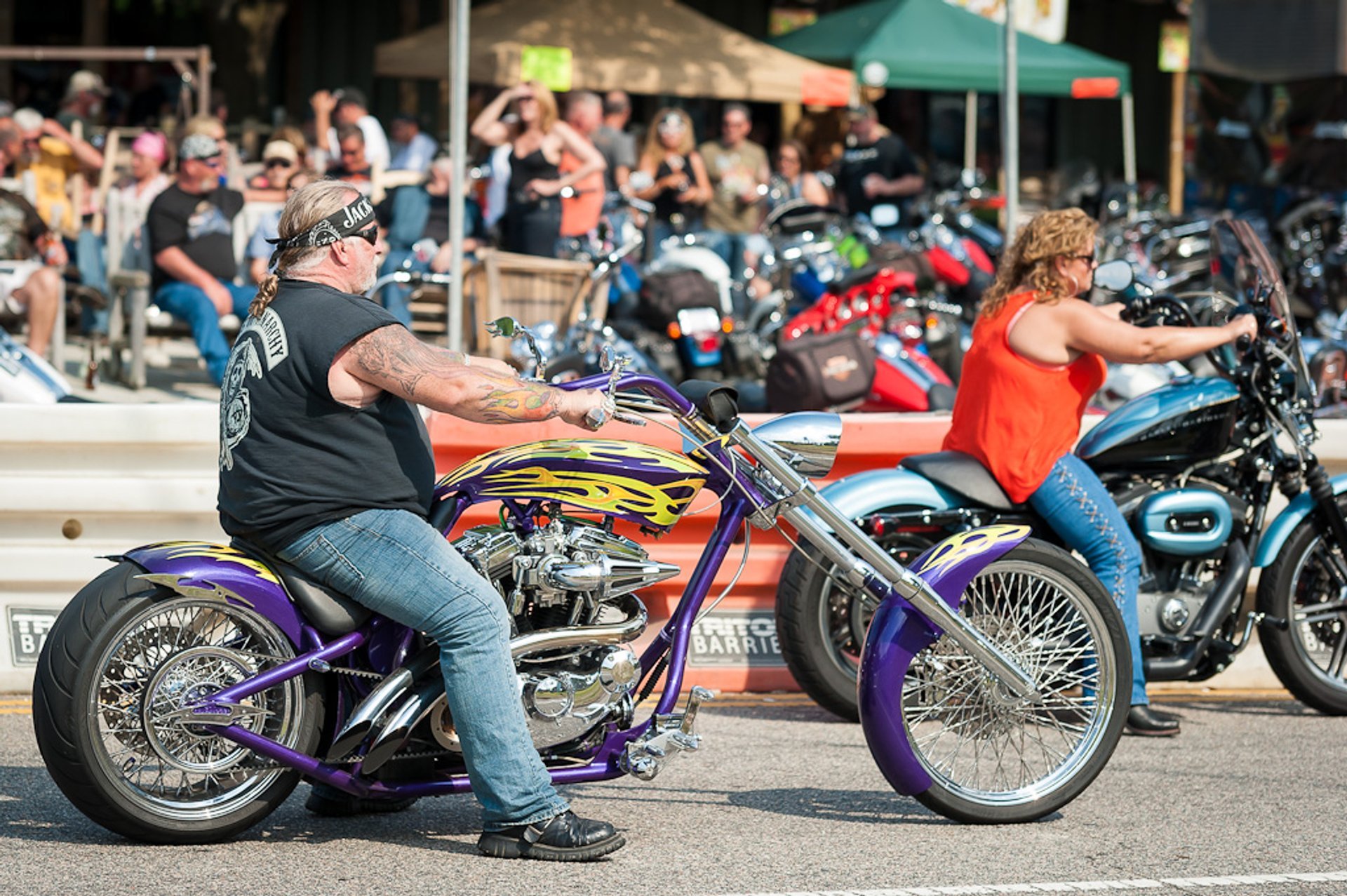 Myrtle Beach Bike Week is a legendary motorcycle gathering of the South, the third or fourth-largest in the nation that takes place twice a year. The Spring Rally occurs in May, and Fall Rally—in October. A massive ride to the Grand Strand of South Carolina is often called the Black Bike Week. It attracts not just motorcyclists but many visitors without bikes who are attracted by music, beach, and parties. Bike Week in Myrtle Beach, South Carolina, draws over 400,000 people every year.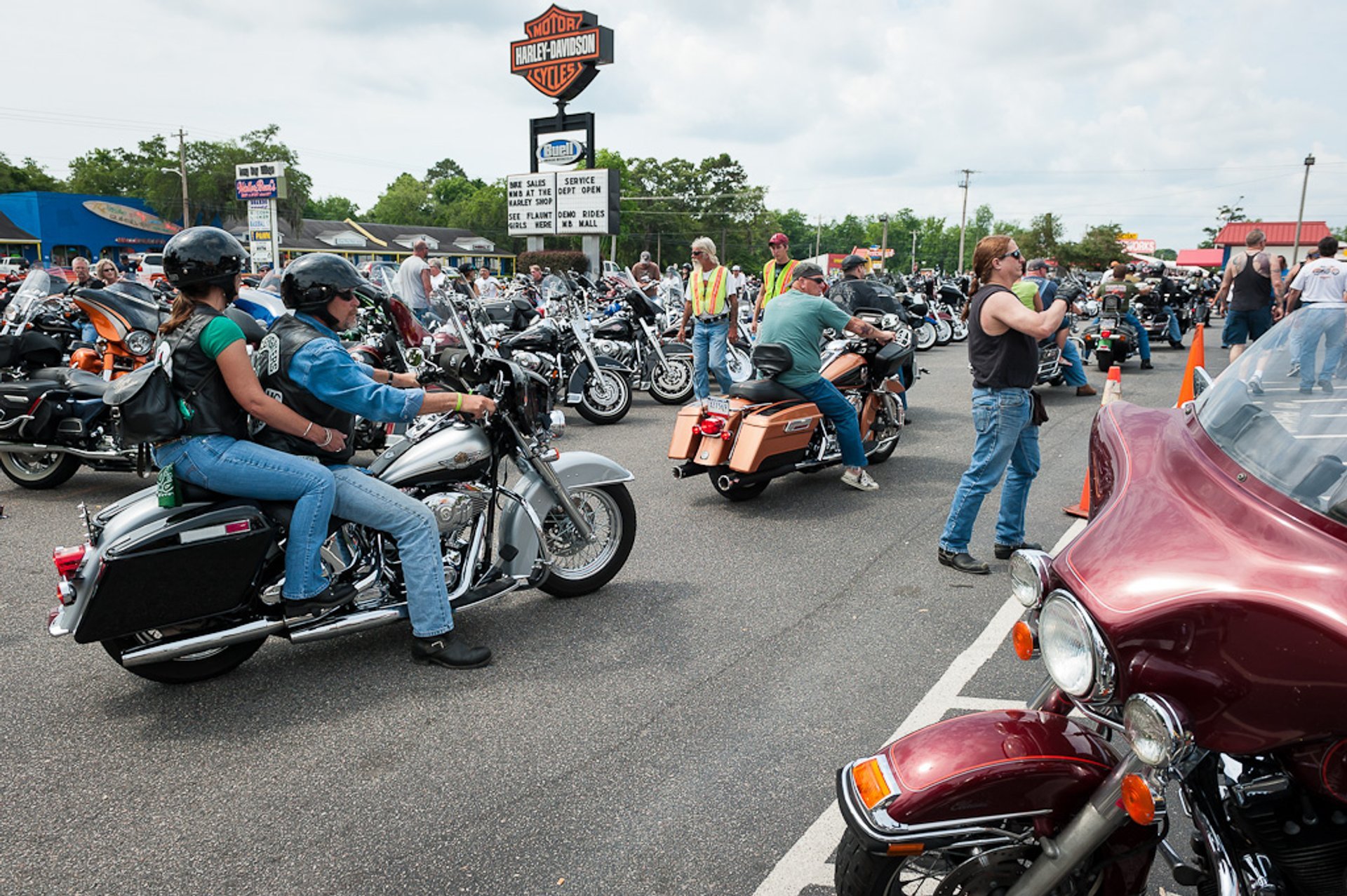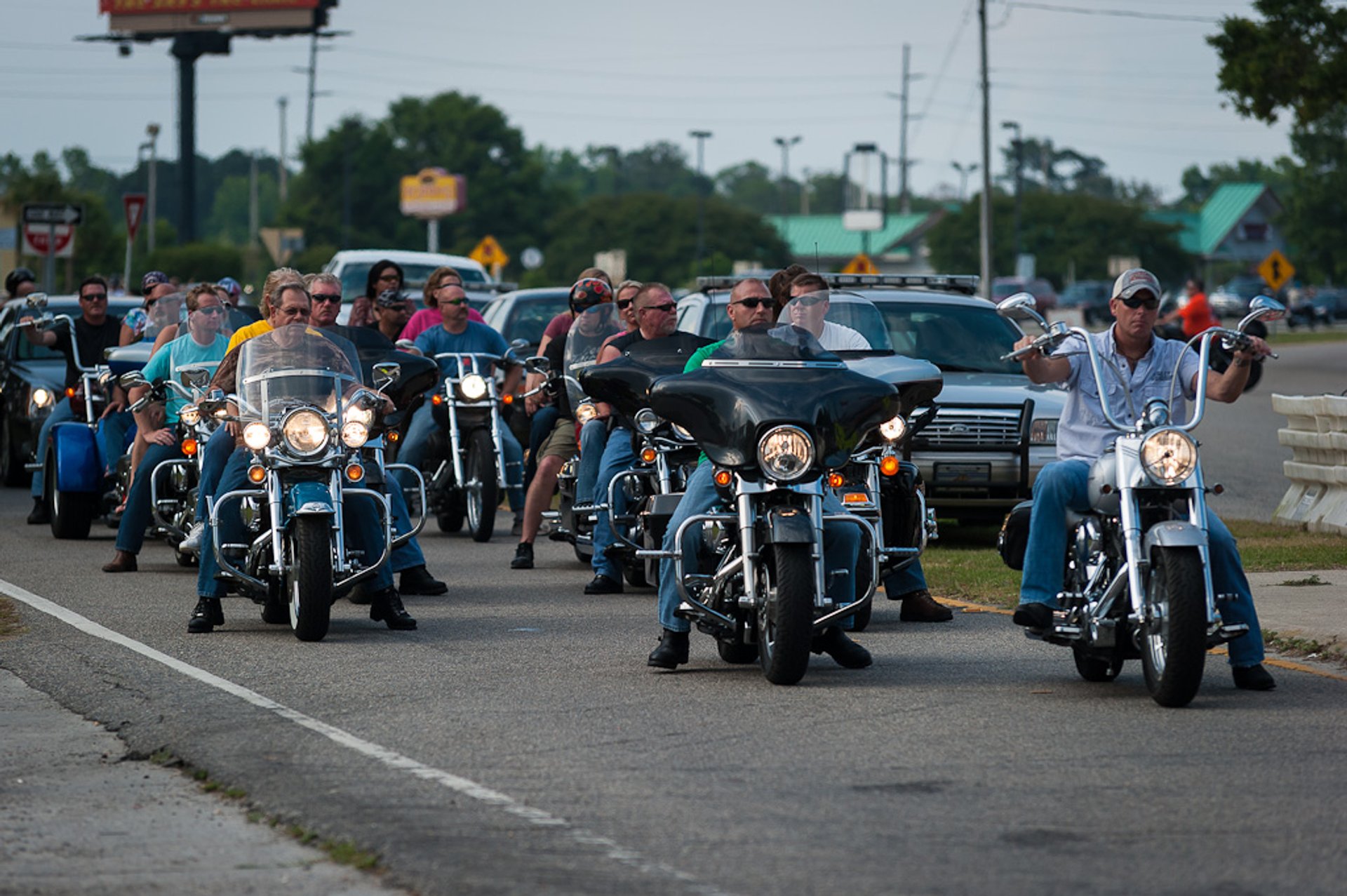 The major attractions of Myrtle Beach Bike Week are motorcycle races, live music concerts, and street festivals​. There are also dozens of vendors, bike shows, drag racing, official event merchandise, and much more. Check out big engines and view some flashy rides by the beach, enjoy beautiful weather and some seriously cool biker bars.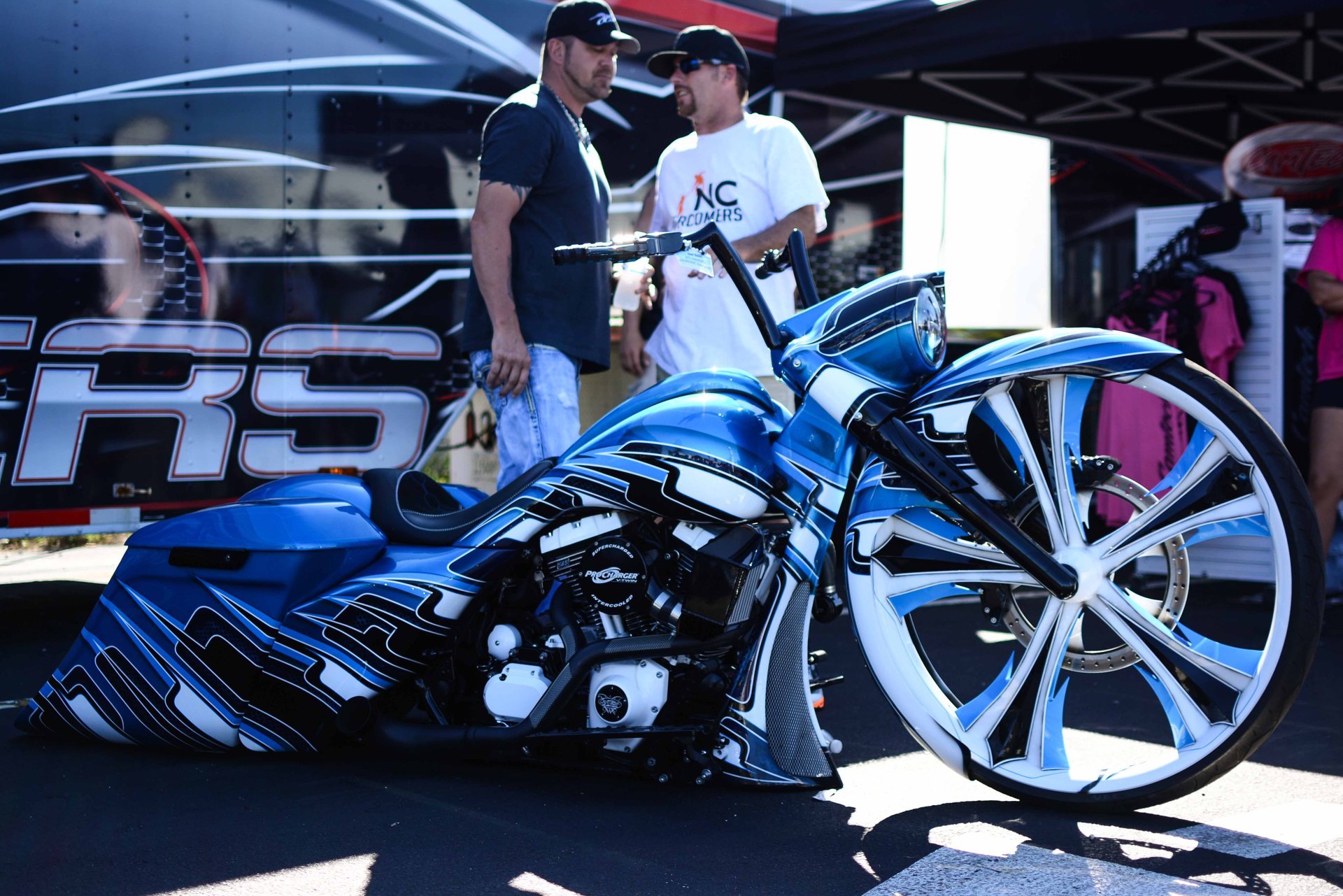 The bike event in Myrtle Beach was founded in the 1940s. In the early 2000s, Myrtle Beach hosted a predominantly white motorcycle rally, called Harley-Davidson Week. In 2008, the Myrtle Beach decided it would no longer host any motorcycle rallies, and Harley Week had to move to a location outside the city.