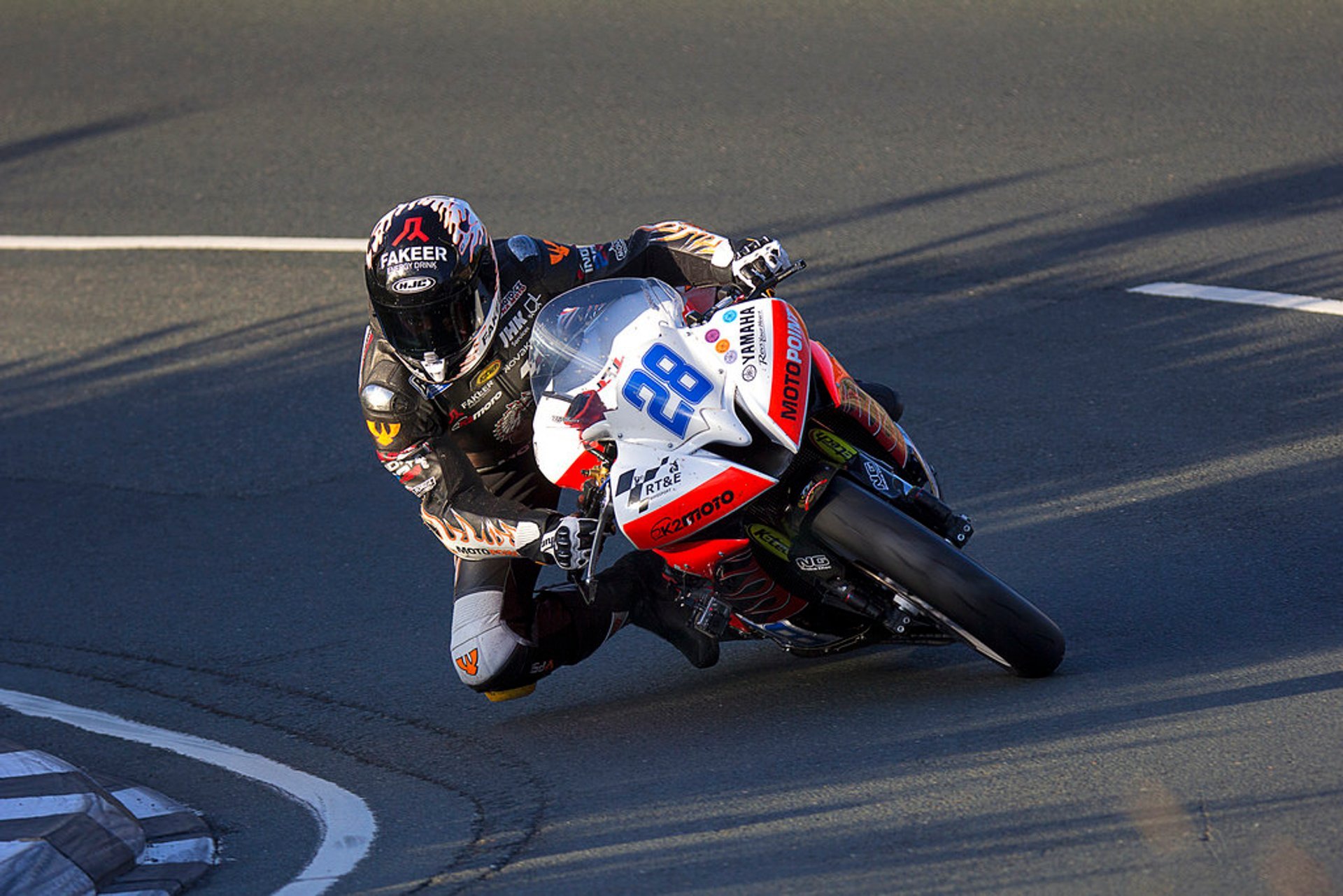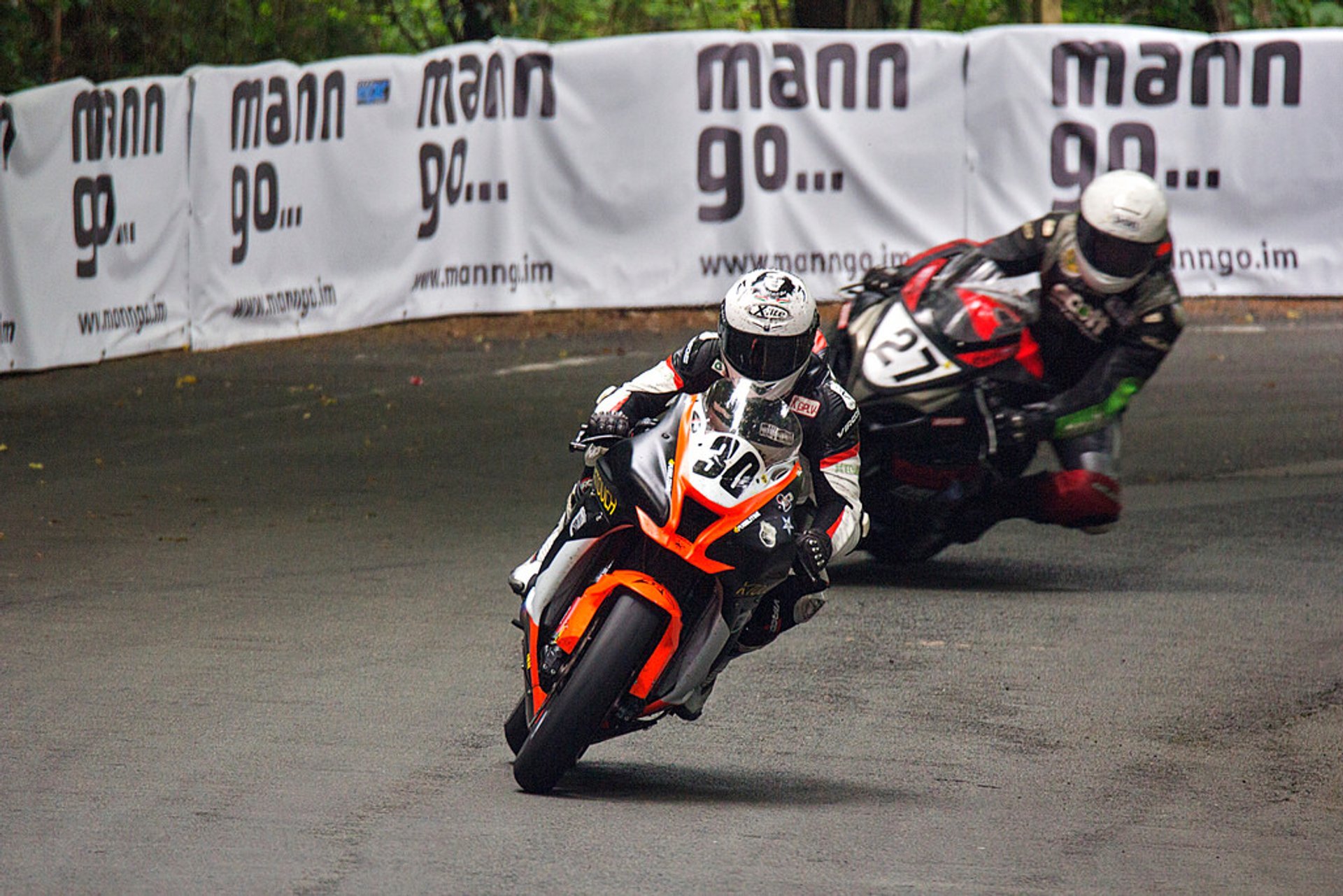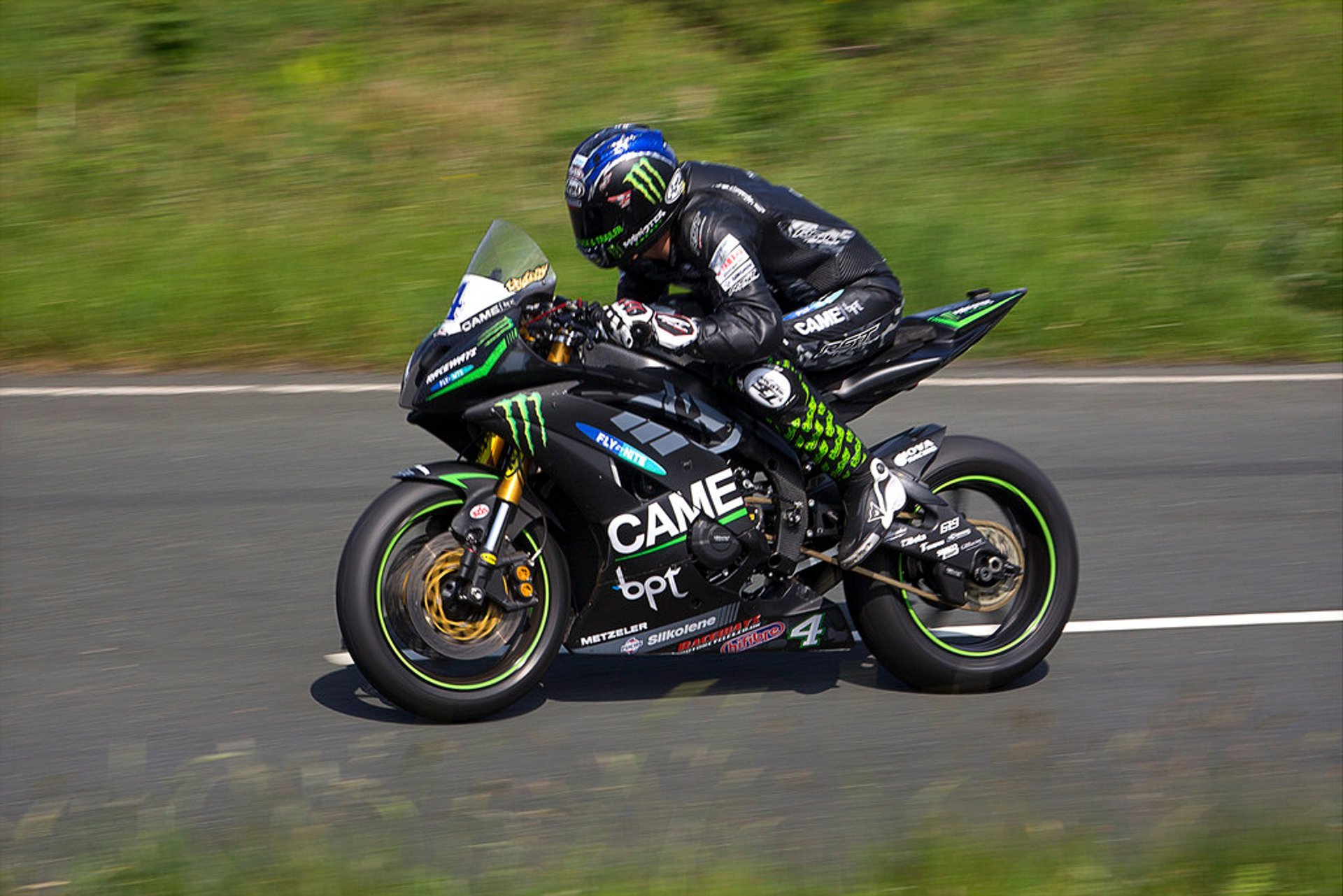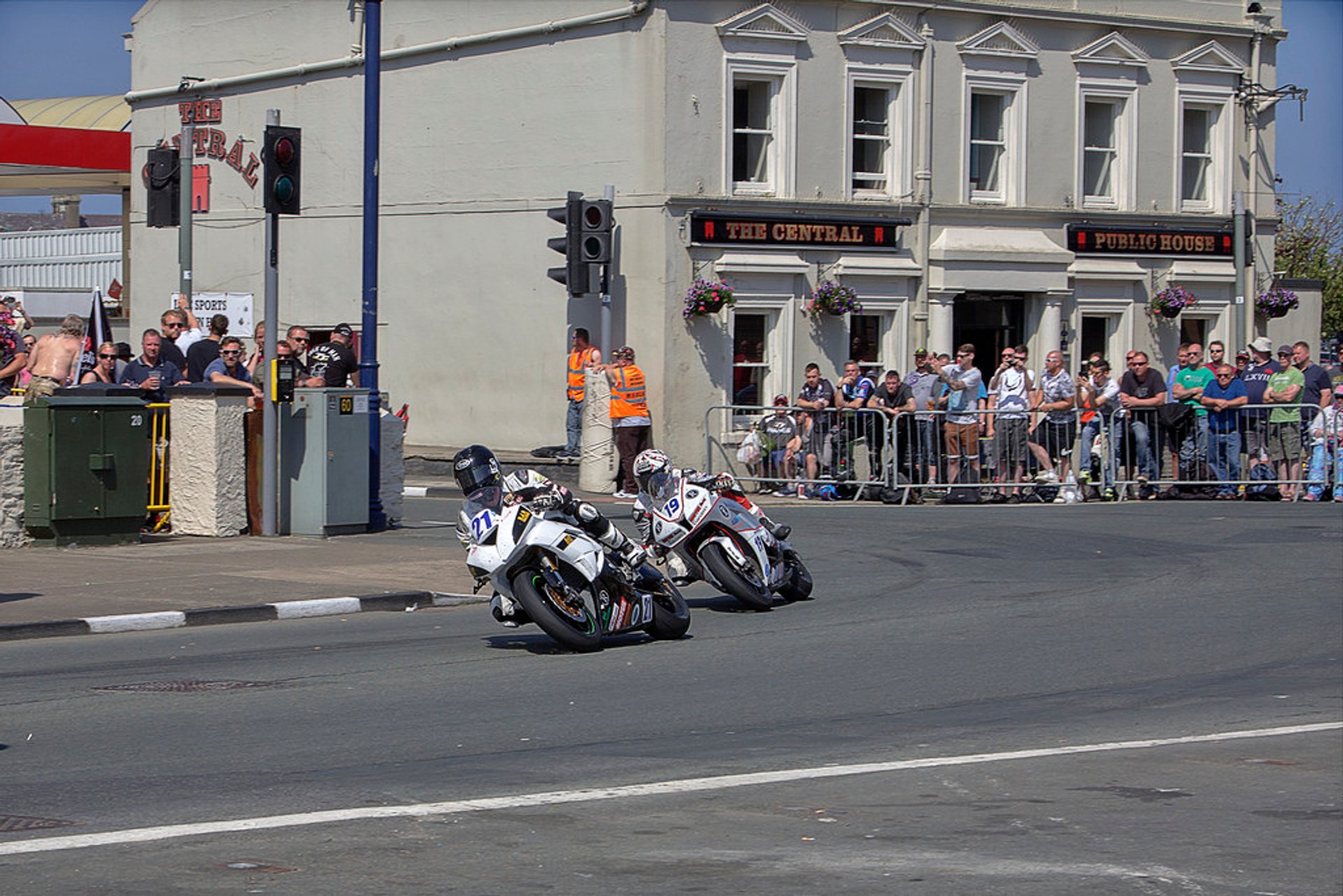 Thousands of fans flock to the Isle of Man every May and June to watch International Isle of Man TT (Tourist Trophy) Race where they can enjoy an exclusive mix of incredible racing and world-class entertainment—and everything is amongst the fascinating scenery of the island.
The Isle of Man TT lasts for two weeks—one practice and one racing. Also, it has a time-trial format and happens on public roads.
TT race has more than 100 years of illustrious history, rich in its tradition and legends. Moreover, it is still billed in popular culture as the most dangerous motorsport event in the world, with over 250 fatalities in its history.
Find hotels and airbnbs near Isle of Man TT (Map)