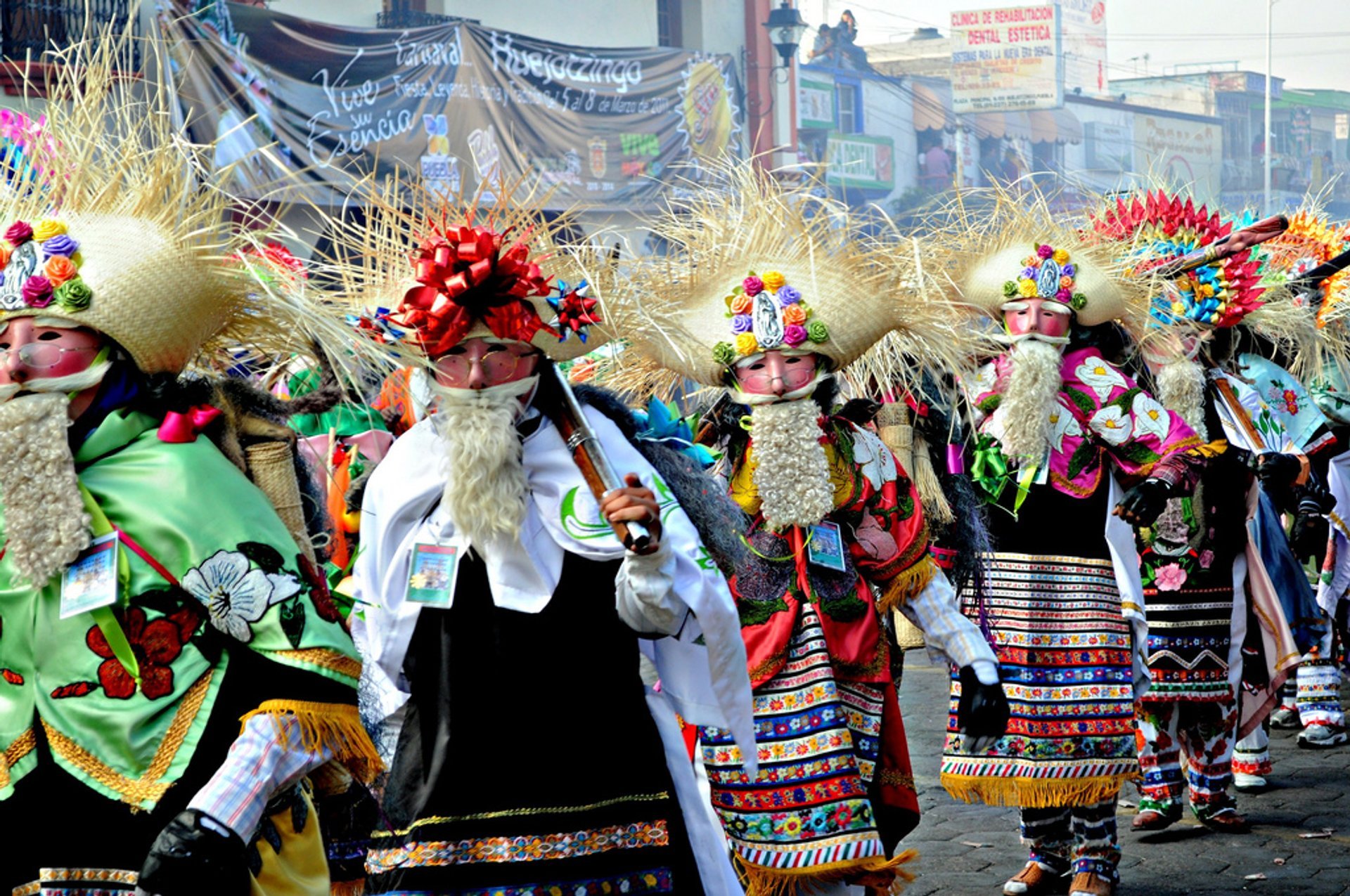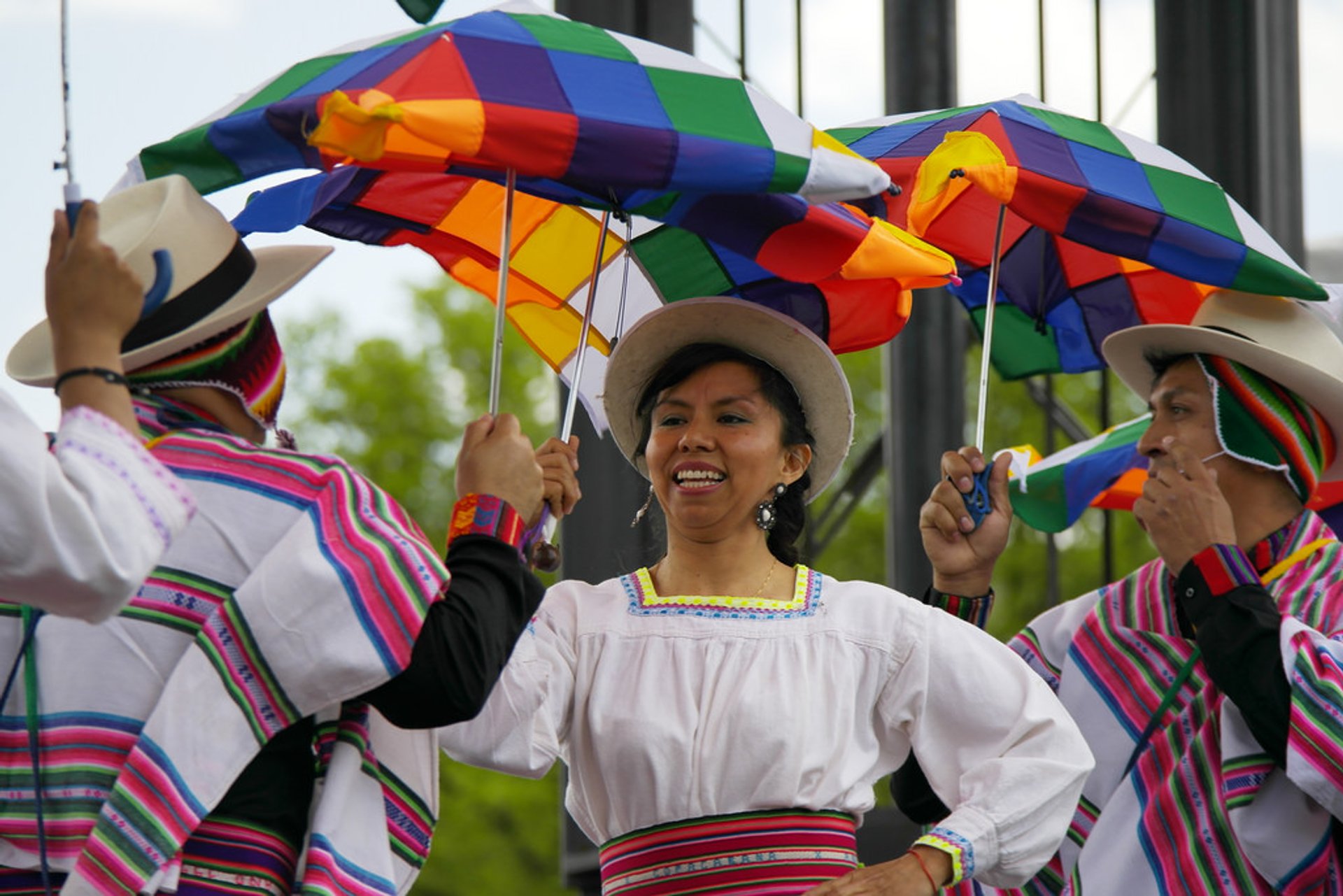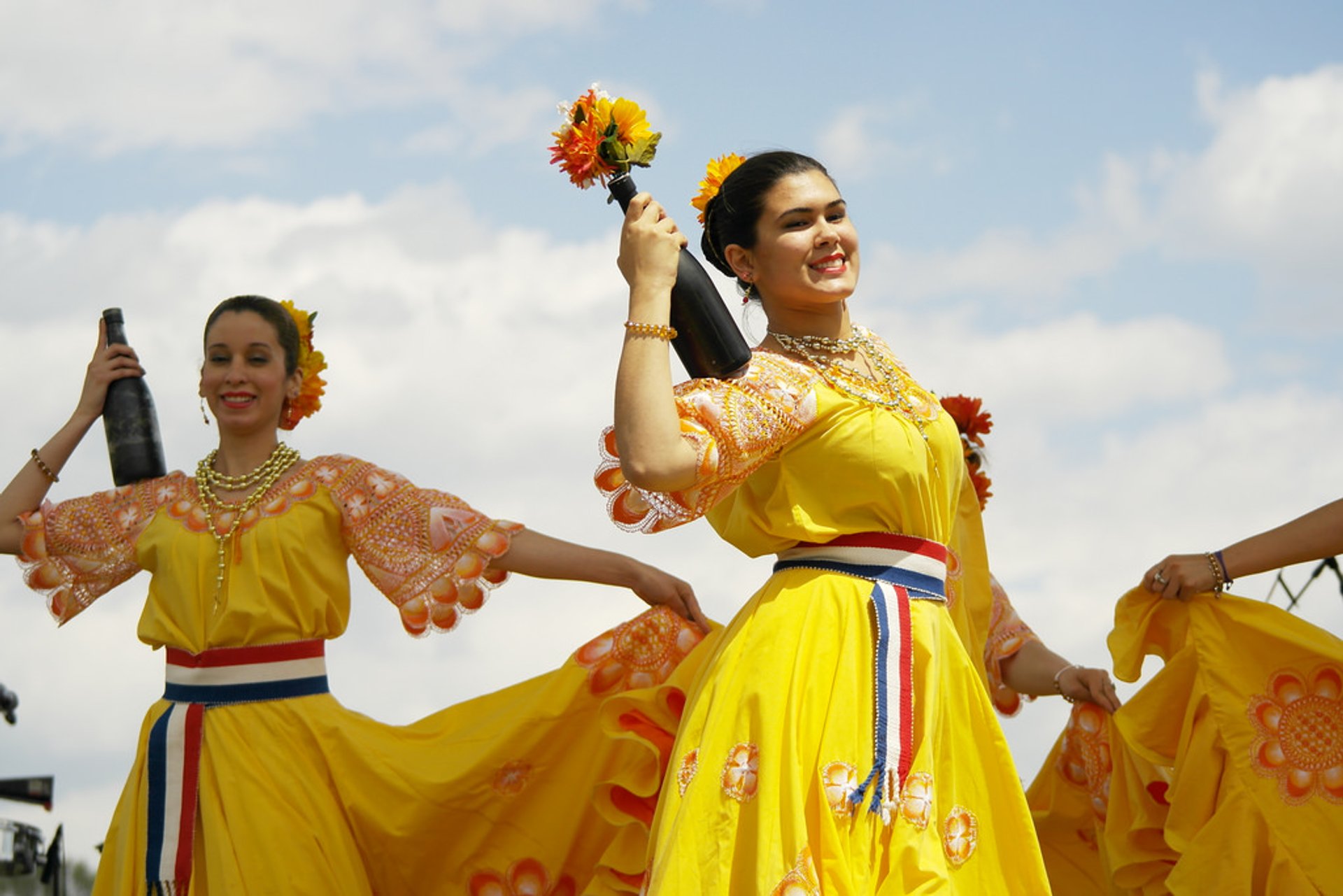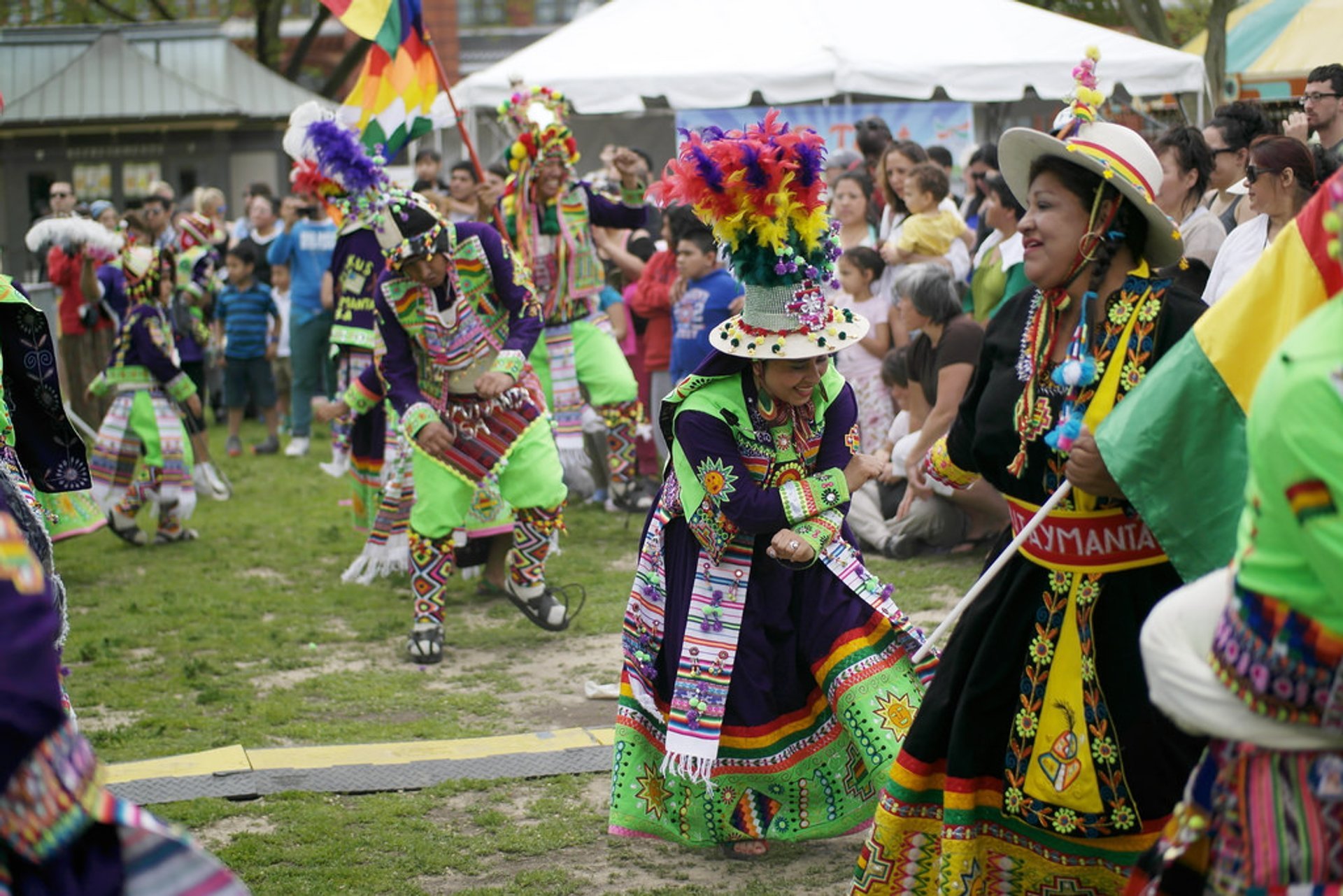 The celebration of Cinco de Mayo ("fifth of May" in Spanish) exists thanks to Napoleon III's attempt to establish a French monarchy in Mexico. But he underestimated the Mexican army and was defeated in Puebla on May 5, 1862. In turn, Mexicans gained another occasion to have fun, host local festivals, and show off with their soldiers. Now, May 5 is one of the important dates in Mexico, which is celebrated with great national pride.
Theme-related concerts, lectures, and other cultural events to celebrate Mexican history and culture are held mostly in Puebla, a few days before the massive celebration that takes place on May 5. The final day is highlighted by flamboyant parades, street parties, and battle reenactments. For the most authentic experience, visit the neighborhood of the original soldiers' descendants in Mexico City. These guys are quite interesting, indeed.
A common misbelief is that Cinco de Mayo means Mexican Independence Day, but in reality, the last one occurs on September 16th.
Cinco de Mayo is an optional holiday in Mexico. Students can have their day off at school, but working hours of banks and government offices vary from state to state.
Find hotels and airbnbs near Cinco de Mayo Celebrations (Map)