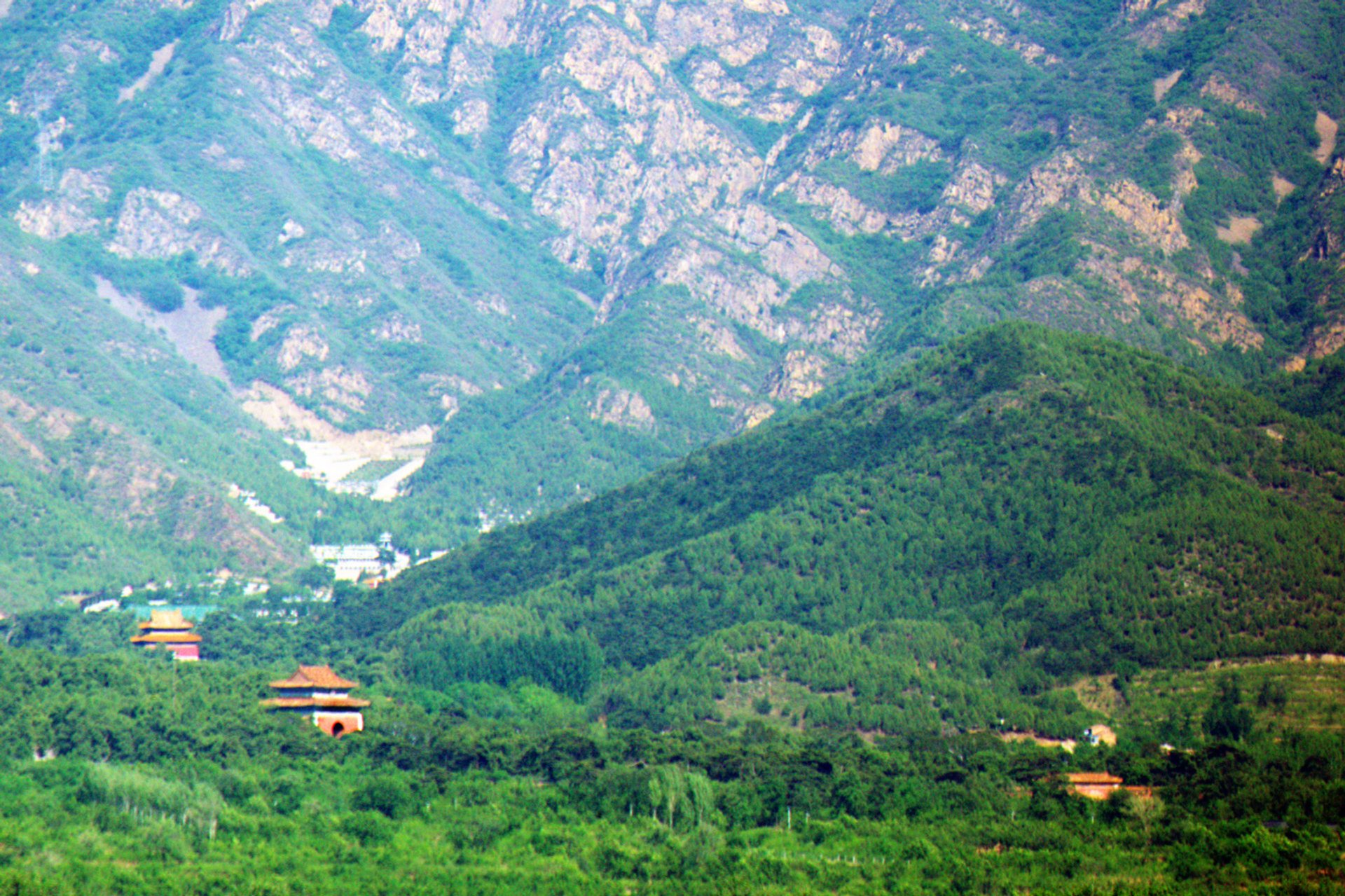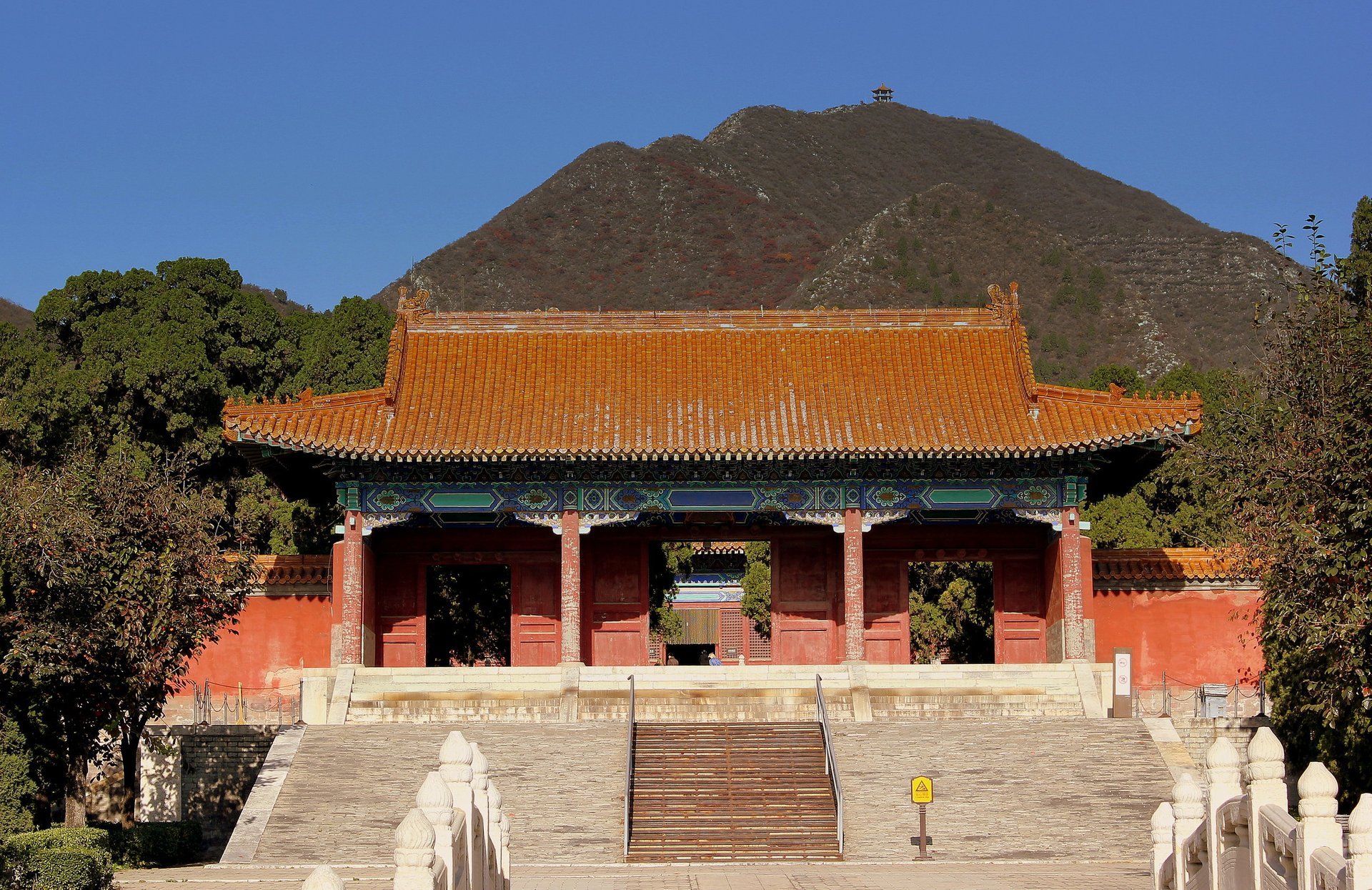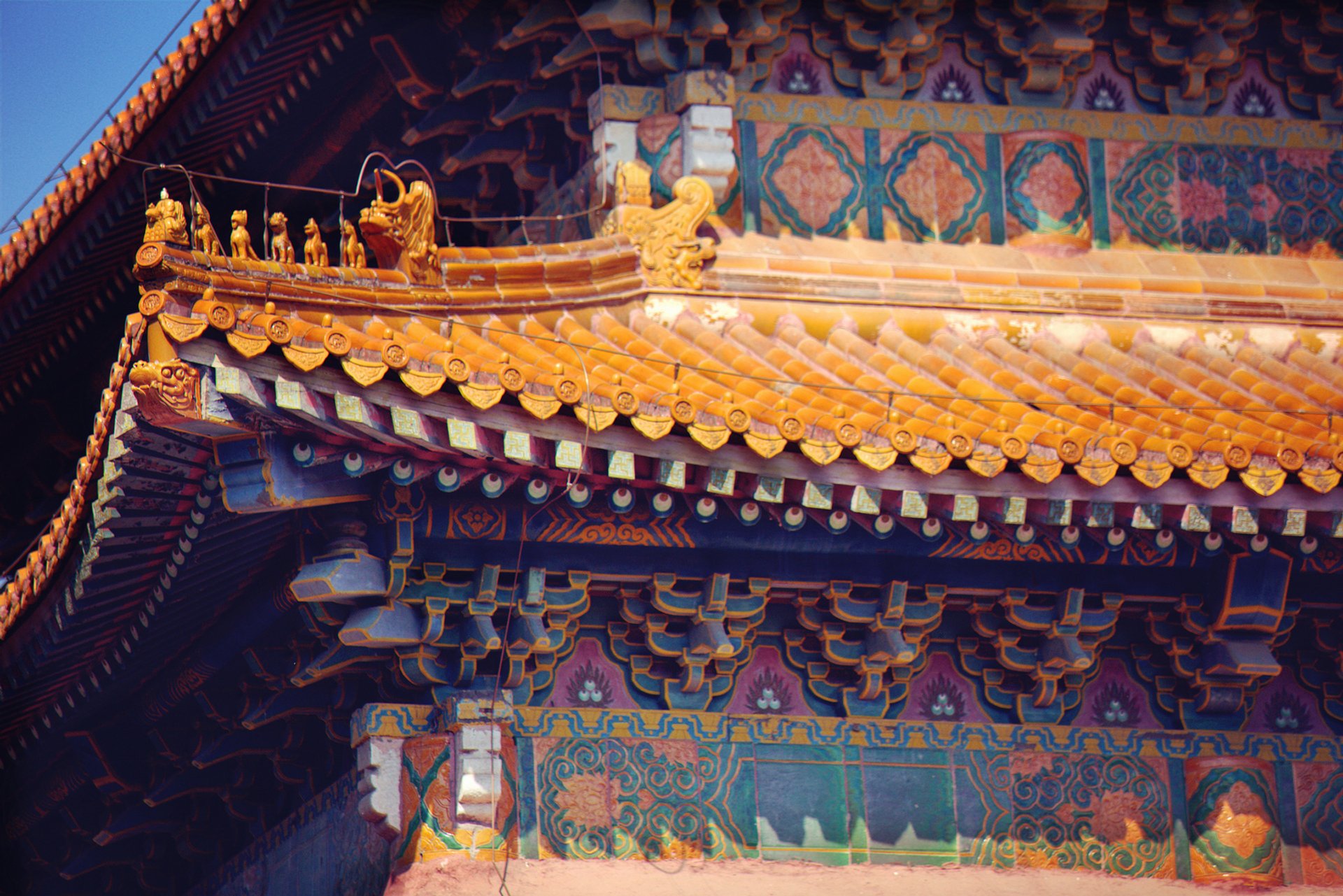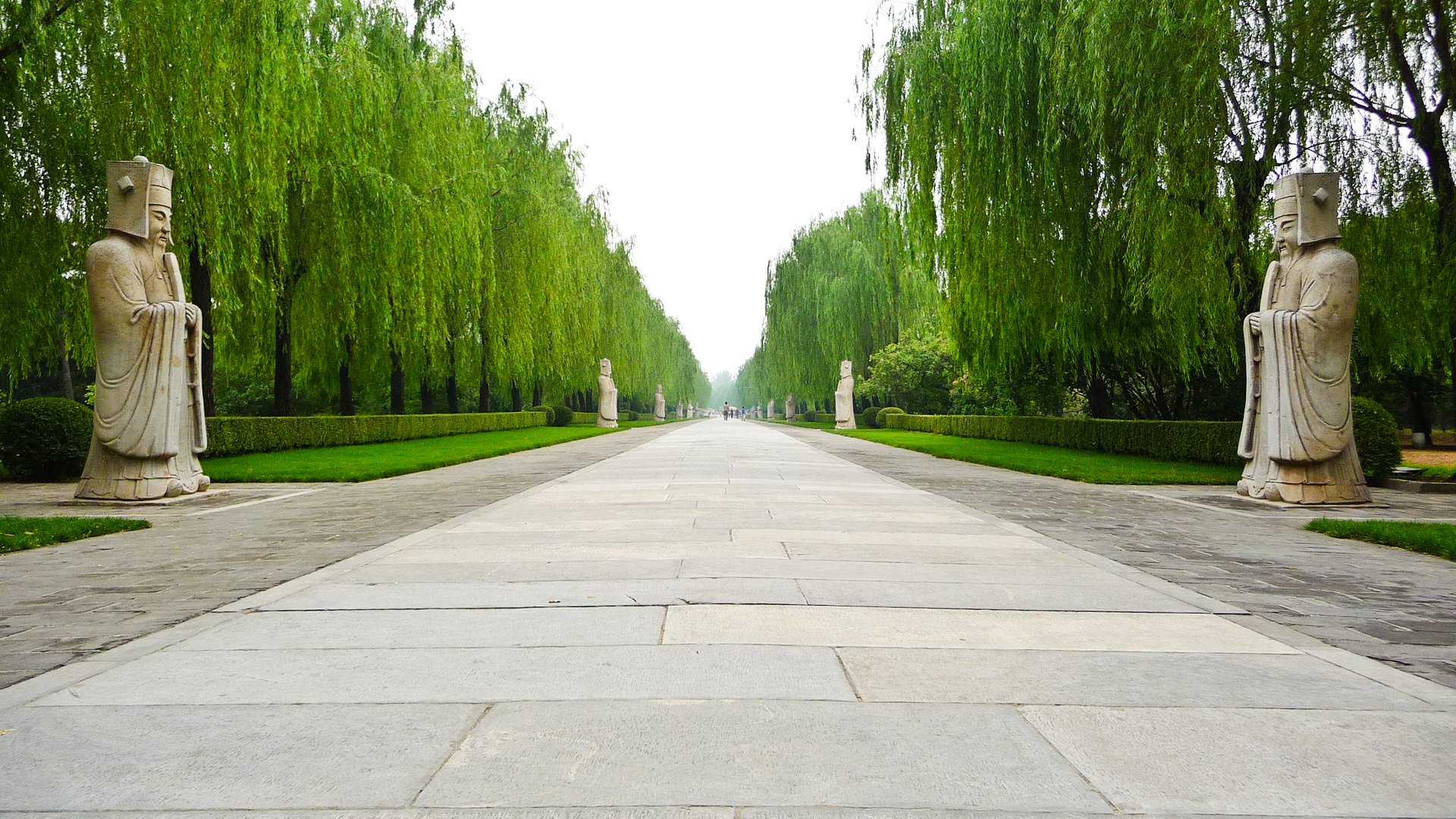 Ming Tombs are the world's largest existing mausoleum complex with the largest total number of emperors buried and mausoleums. Over the course of 235 years from the first burial in 1409 until the last one in 1644, 13 imperial tombs of the Ming Dynasty had been built. In total, the tombs house 13 emperors, 23 empresses, two princes, more than 30 imperial concubines, and one eunuch. The place has high historical and cultural value and was listed as the world heritage site by UNESCO in 2003.
People in the Ming Dynasty believed the death was the end of life. After death, the soul would still exist and need basic life essentials such as food and sleep. As the tomb owner was royal, the ground buildings of Ming Tombs were designed after the Forbidden City imperial palace which shows the power and superiority of the emperor. Based on the traditional Chinese geomantic theory known as Fengshui, both the location choice and the design of Ming Tombs focus on the harmony of artificial architecture and natural sceneries.
Though the imperial tombs had been constructed since the Warring States Period, the Ming Tombs complex got its supreme status as it shows the integrity of Chinese imperial tombs. Every emperor got his independent grave while a straight sacred way crosses the whole monument area. The shared stone archways, stone engraving groups, and the orderly burial methods of the various mausoleums connected the tombs as a whole. Spots that now are open for visiting are three out of 13 mausoleums—Dingling, Changling, Zhaoling—and the Sacred Way.
From March to May, the flowers around the tombs bloom and the grass and trees are green, which makes the monuments more pleasant for hiking. The weather from September to October in Beijing is also comfortable for outdoor tourist activities. Therefore, plan a visit to the Ming Tombs from March to May and September to October when you can both avoid extreme cold or hot weather in Beijing and see the tomb complex at its best. Keep in mind that it's better to avoid weekends and national holidays when domestic tourists flock to the area. Some of the busiest time periods are May Day holidays and Golden Week in early October. You may visit the Ming Tombs all year round, but summers tend to be too hot for outdoor exploration and winters are too chilly. The low season from November to March offers lower ticket prices, so it's another aspect to consider.
Find hotels and airbnbs near Ming Tombs (Map)