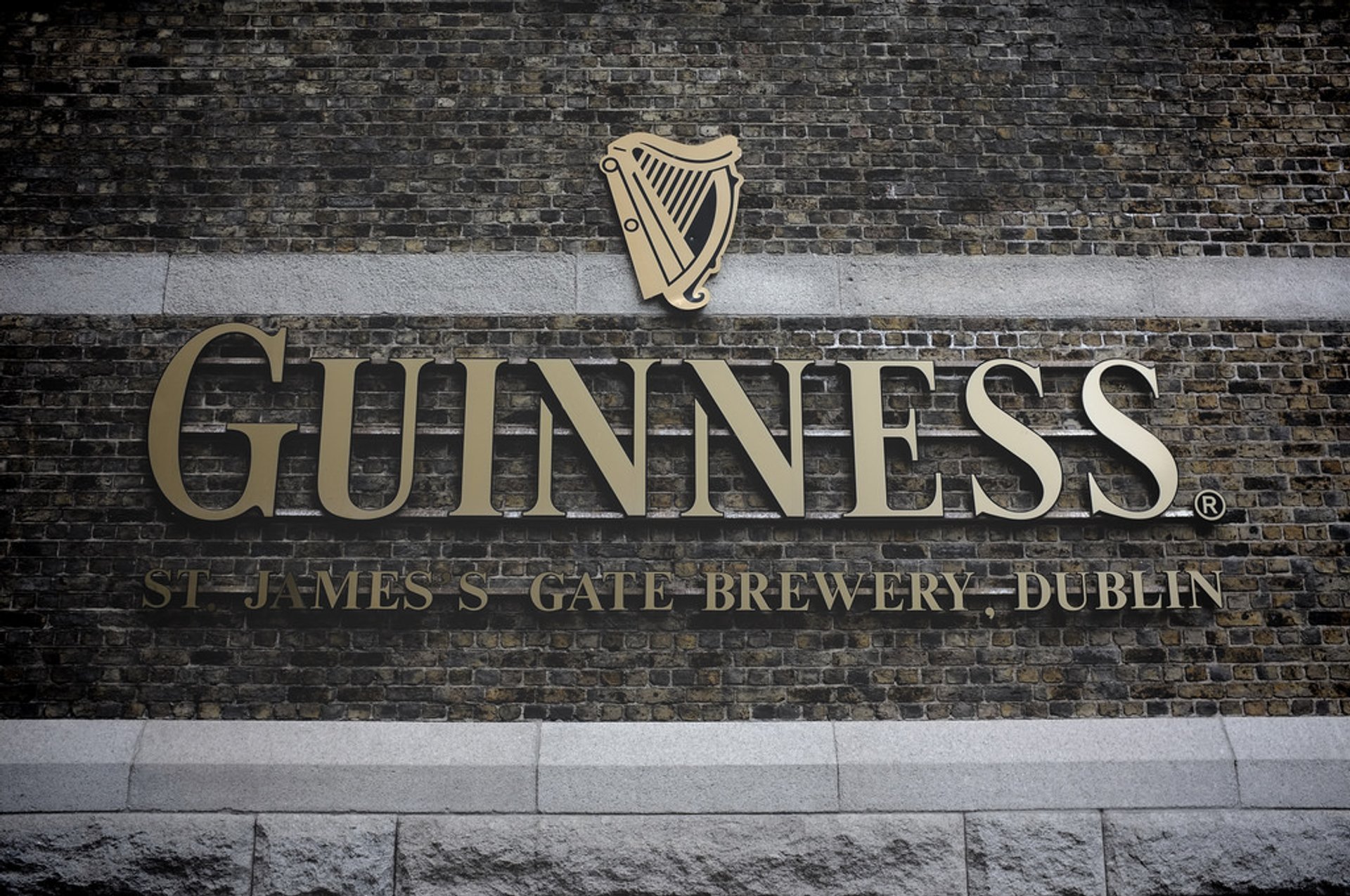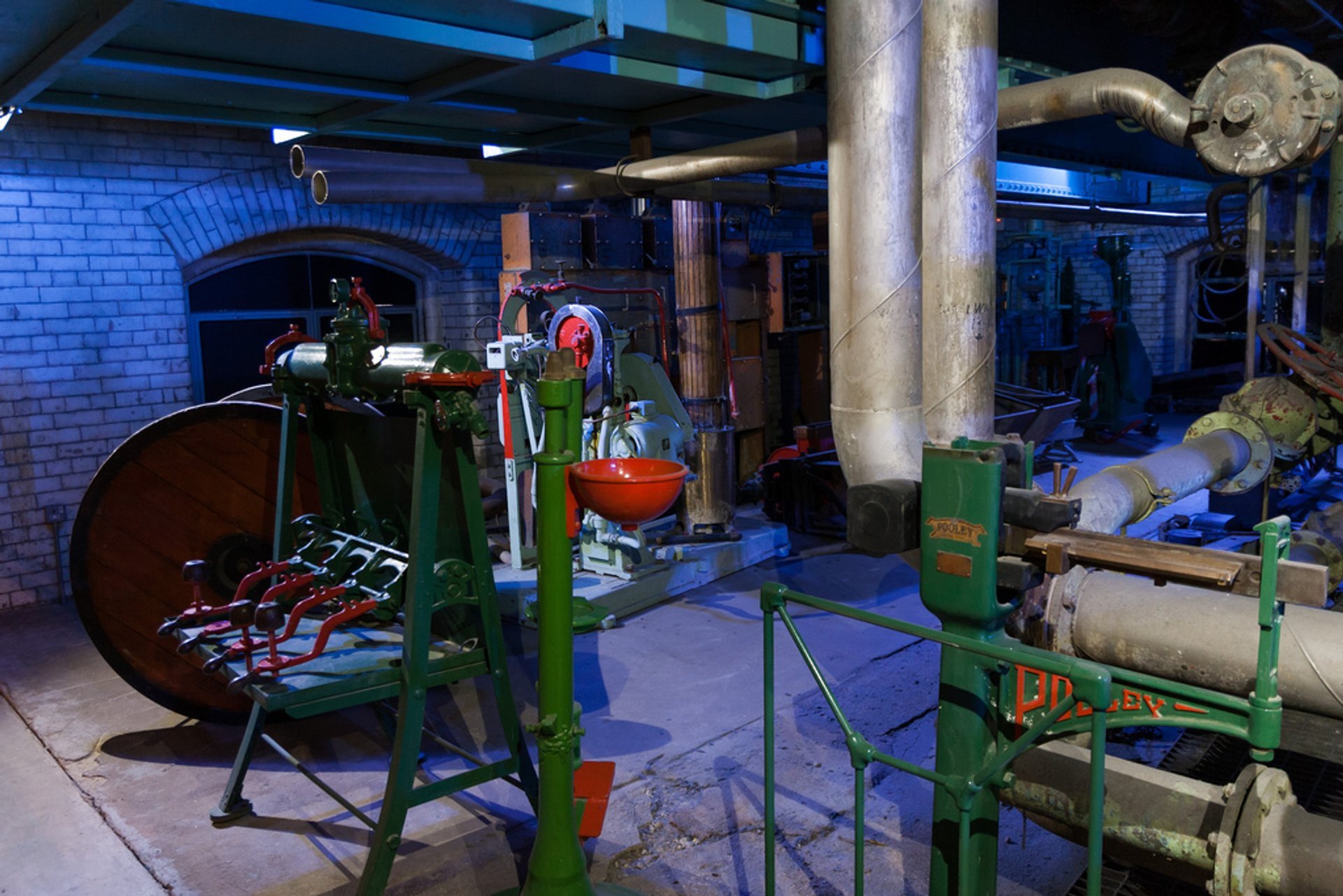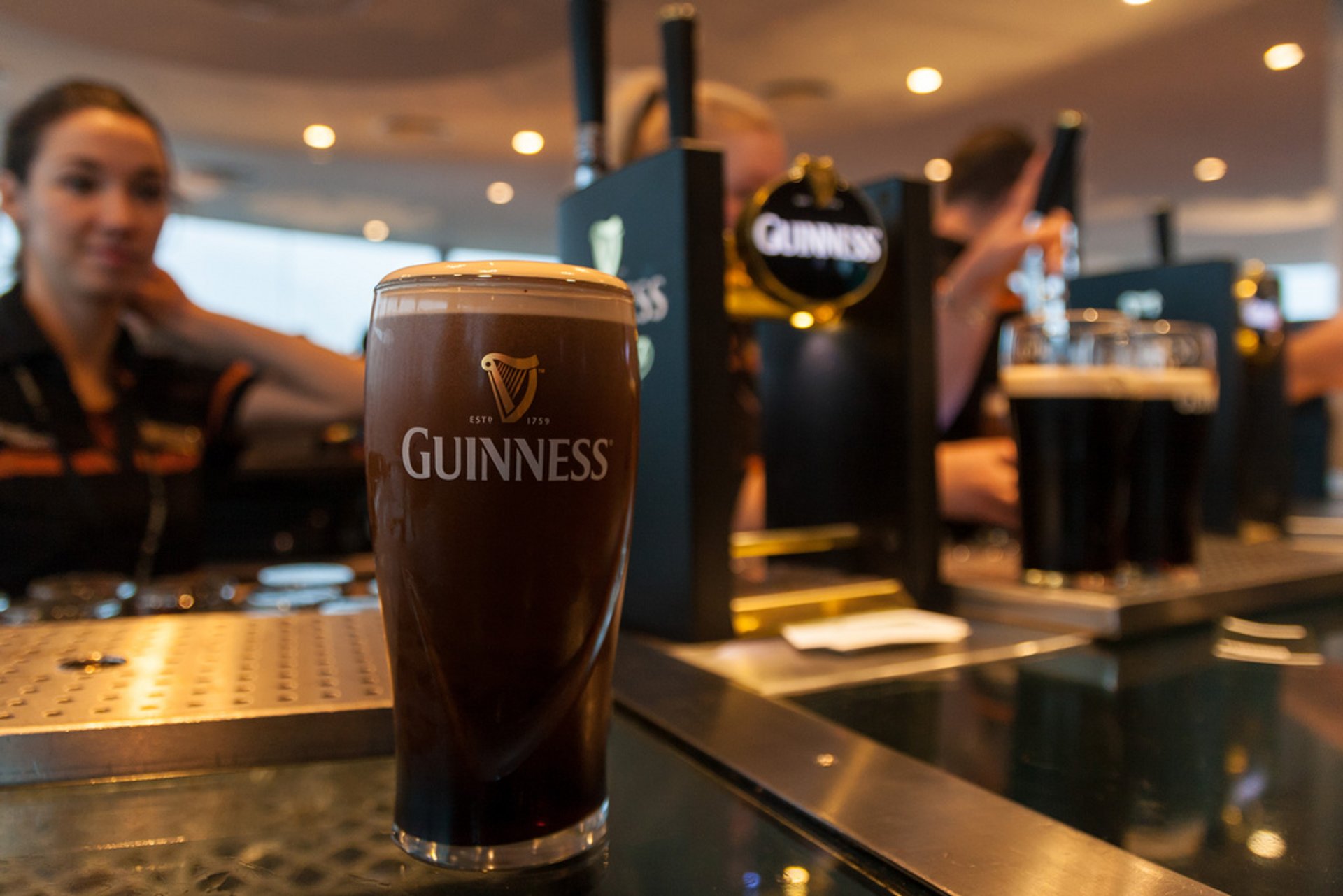 Visit Guinness Storehouse in the heart of the St. James's Gate Brewery to learn secrets of Ireland's most famous beer—Guinness, a delicious dry stout that locals call "The Black Stuff." The Storehouse is the most popular tourist attraction in Ireland for a reason.
The visitor's journey starts at the bottom of the seven-floor building that is in the shape of a giant pint glass. The self-guided tour takes beer enthusiasts through all seven floors packed with interactive experiences that fuse beer heritage with the rich history of Ireland. On the last floor, you'll enjoy a pint of perfect Guinness stout at the rooftop Gravity Bar. This is a new approach to higher education, isn't it?
The Storehouse opens its door all year apart from Christmas Eve, Christmas Day, & St Stephens Day.
Find hotels and airbnbs near Guinness Storehouse (Map)