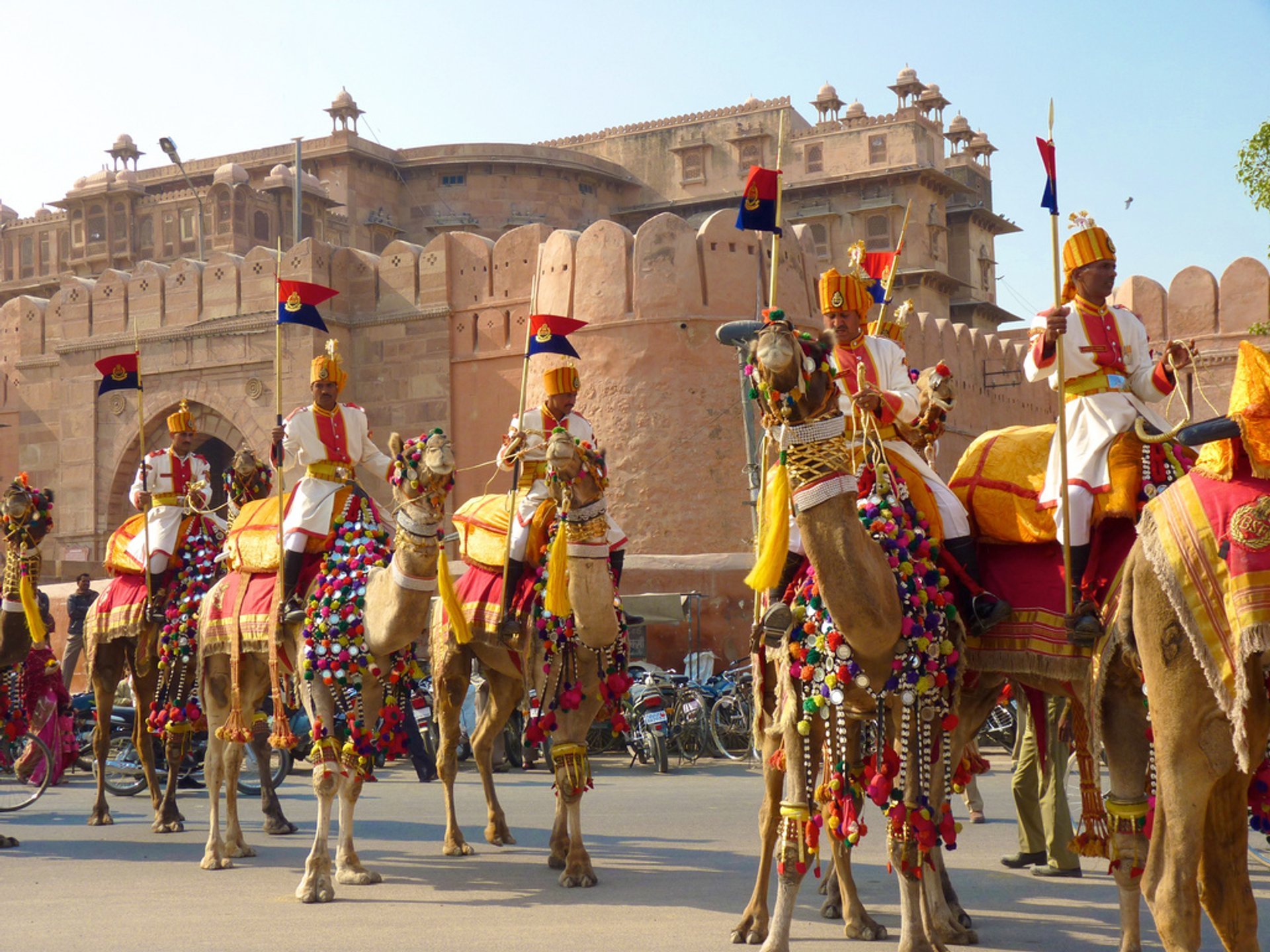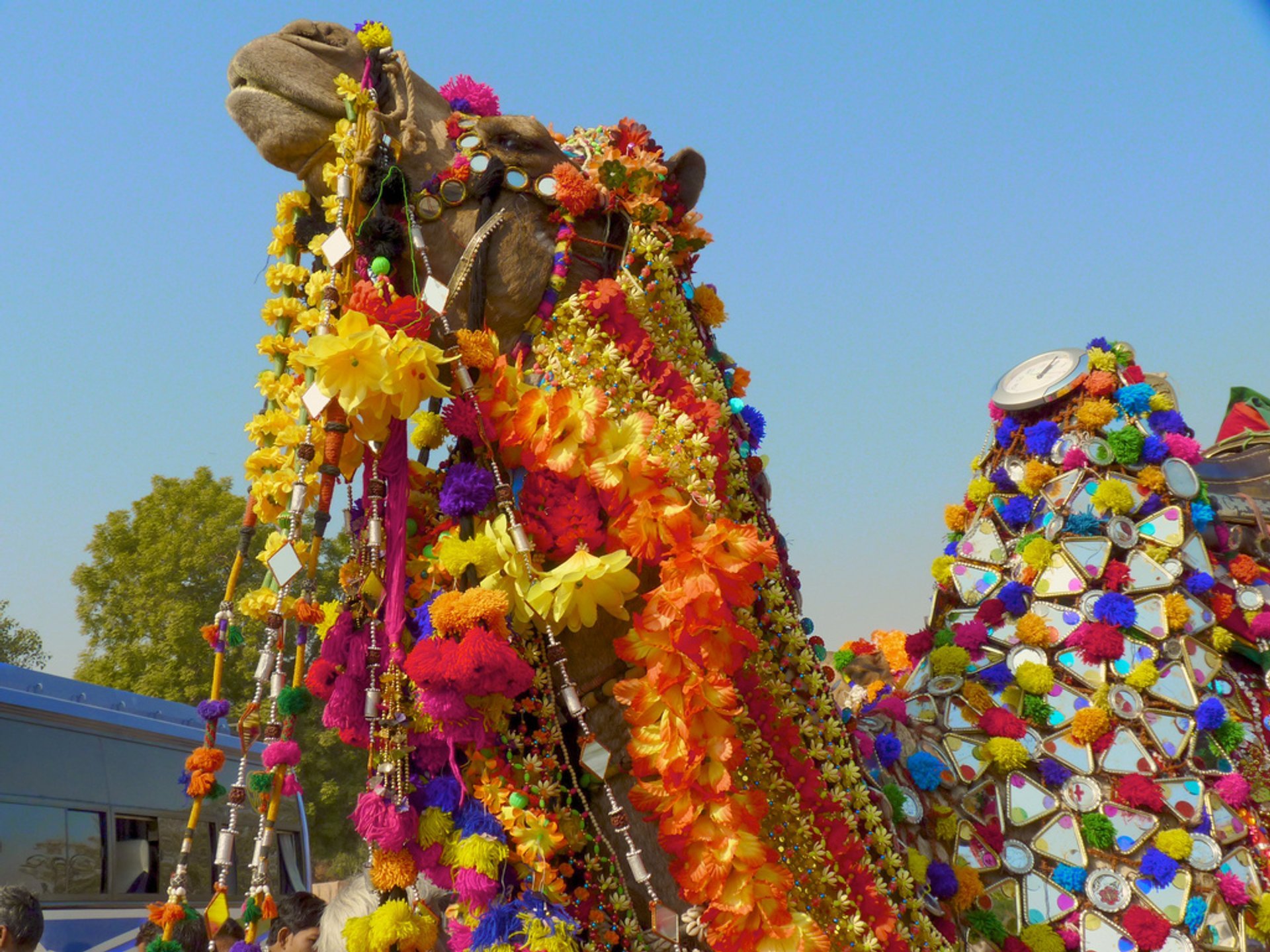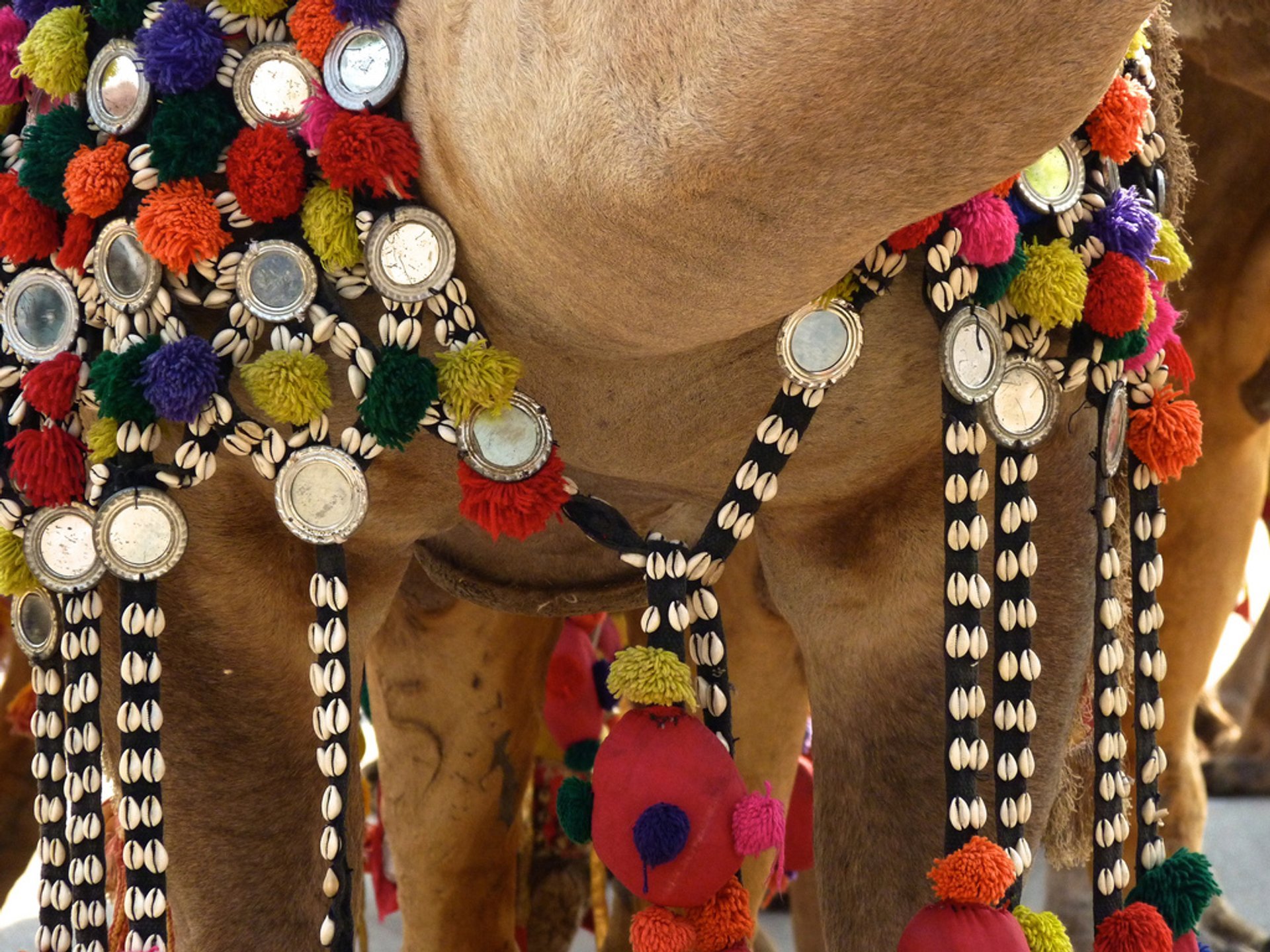 ©
Copyright 2010 Steve Hoge
Parade camel races, neck shaking camel rides, camel dances, and much more are an integral part of international Bikaner Camel Festival in Rajasthan. These brave animals have even been enrolled in the army.
Bikaner is famous for being the only camel breeding region, so this two-day festival is exclusively dedicated to these tough animals surviving in the harsh desert conditions. The festival is celebrated every year and is significant to the people of Rajasthan because there were no automobiles in the early times, so camels were the only transport. During the parade, animals are nicely adorned with traditional necklaces, heavy anklets, and vibrant bridles. The festival embodies the famous camel dance, a hilarious spectacle where the camels follow the instructions of their owners.
Also, there is a chance to witness camel games, fur design, taste unique camel milk tea, try delicious food, listen to traditional folk music, and buy some crafts.
It's easy to become a part of Bikaner Camel Festival—just visit it in January. The weather in this month is usually whimsical, so it might be a good idea to take some warm clothes.
Find hotels and airbnbs near Bikaner Camel Festival (Map)