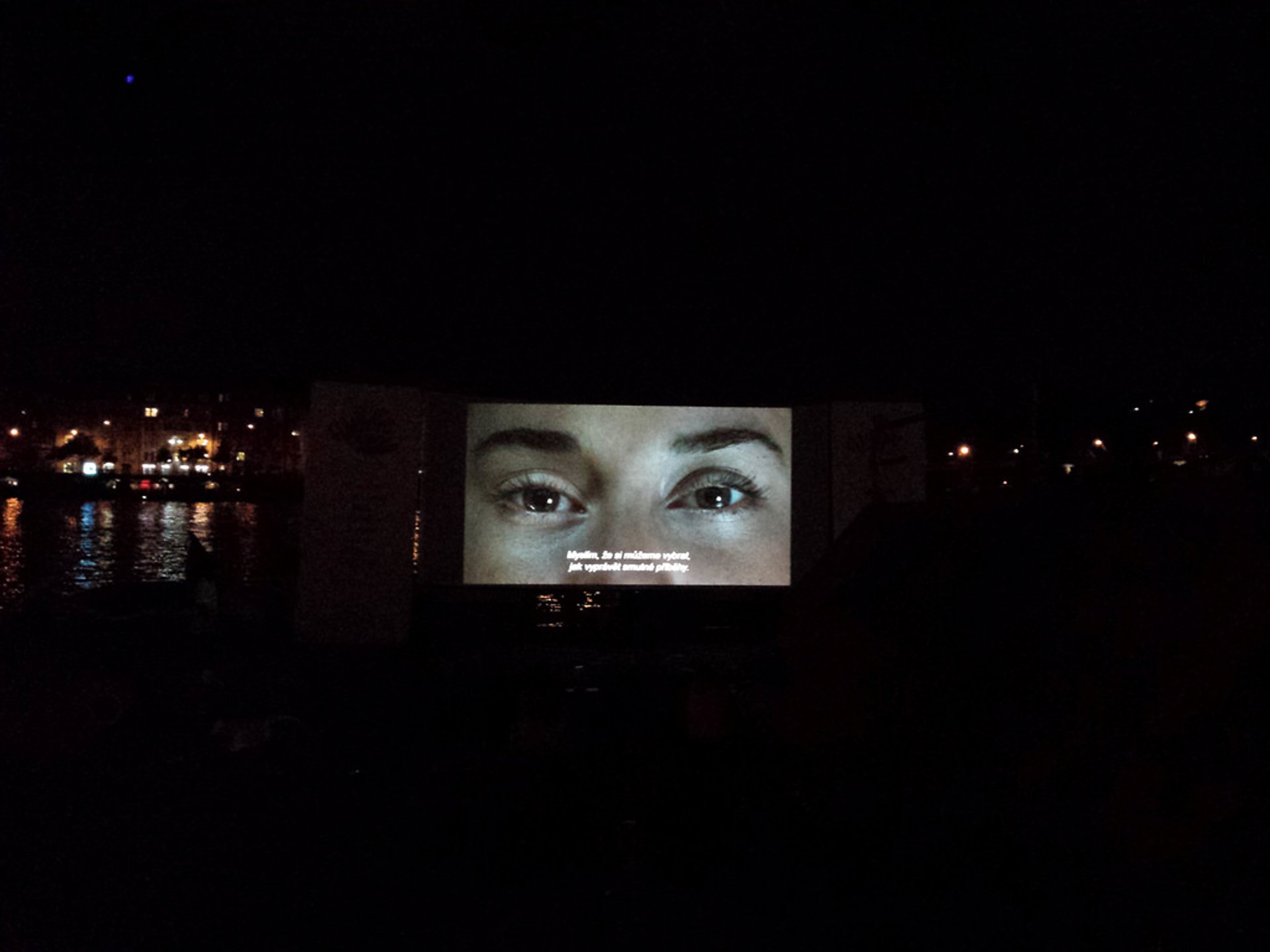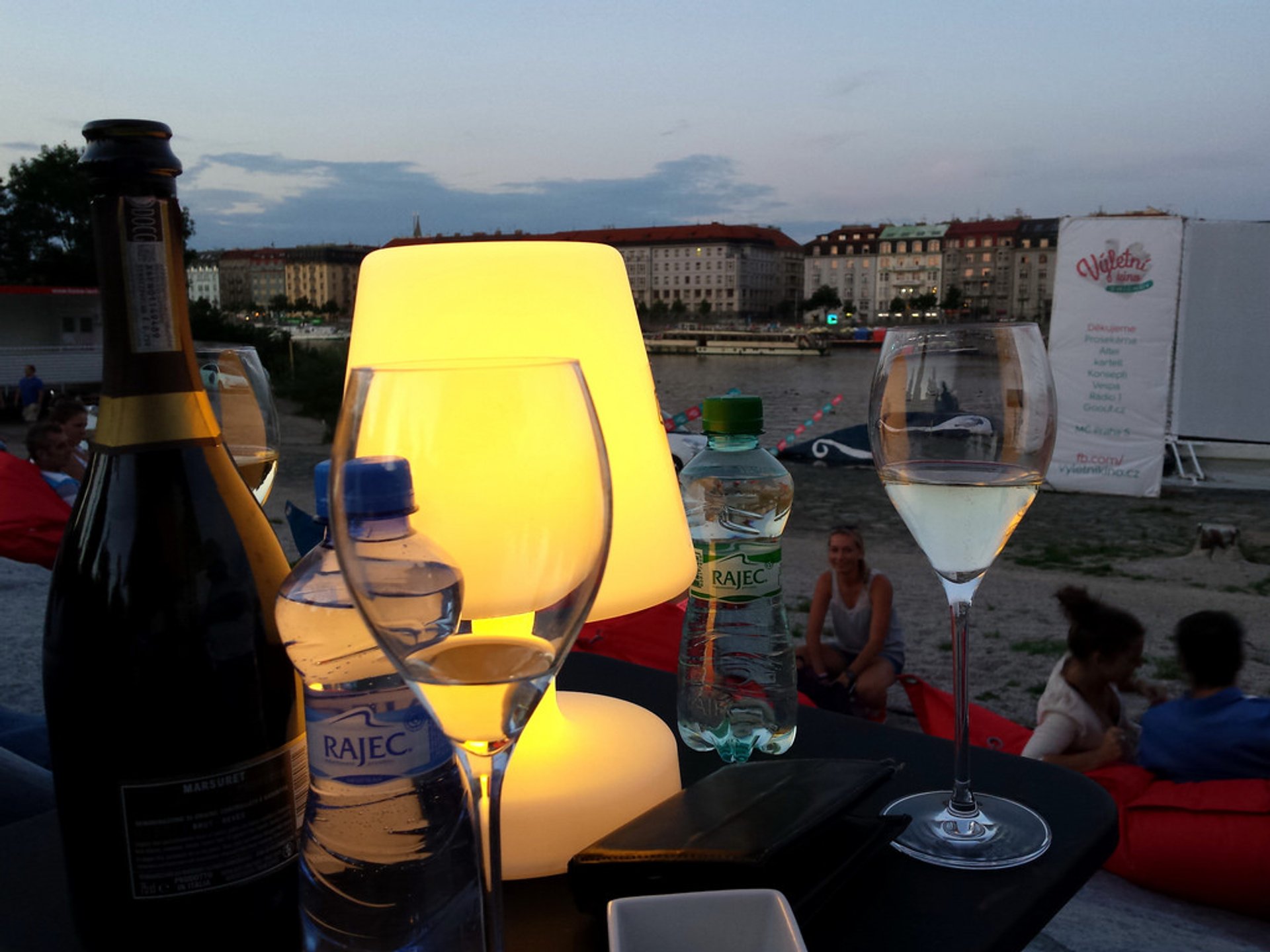 Summer evenings can be a lot of fun when you enjoy your time in one of Prague's outdoor cinemas. Some of them are noisier while others are more romantic, but all of them show the best old and new films open air in the beautiful settings. Most of the movies are shown in the original language with Czech subtitles. All the cinemas are free of charge, so lots of people visit them. One thing you should remember—whoever comes first gets the best seats.
There are also themed cinemas, which show only Italian or French films, so be sure to check before you go. Containall is one such seasonal spot, specialising in Italian films and located on the bank of the Vltava. Showings are every Tuesday. The Prague Beach is quite close to the city centre and hosts open-air cinema screenings almost every evening. A relaxed atmosphere is guaranteed!
Vyletni kino together with Nabrezi Gallery also created an incredible summer atmosphere. Here you can enjoy a glass of beer or a lemonade during the movie. Riegrovy Sady is another great spot. Screenings await you every Sunday and Monday from 9 p.m. The film collection is quite impressive and entry is free.
Find hotels and airbnbs near Open-Air Cinemas (Map)