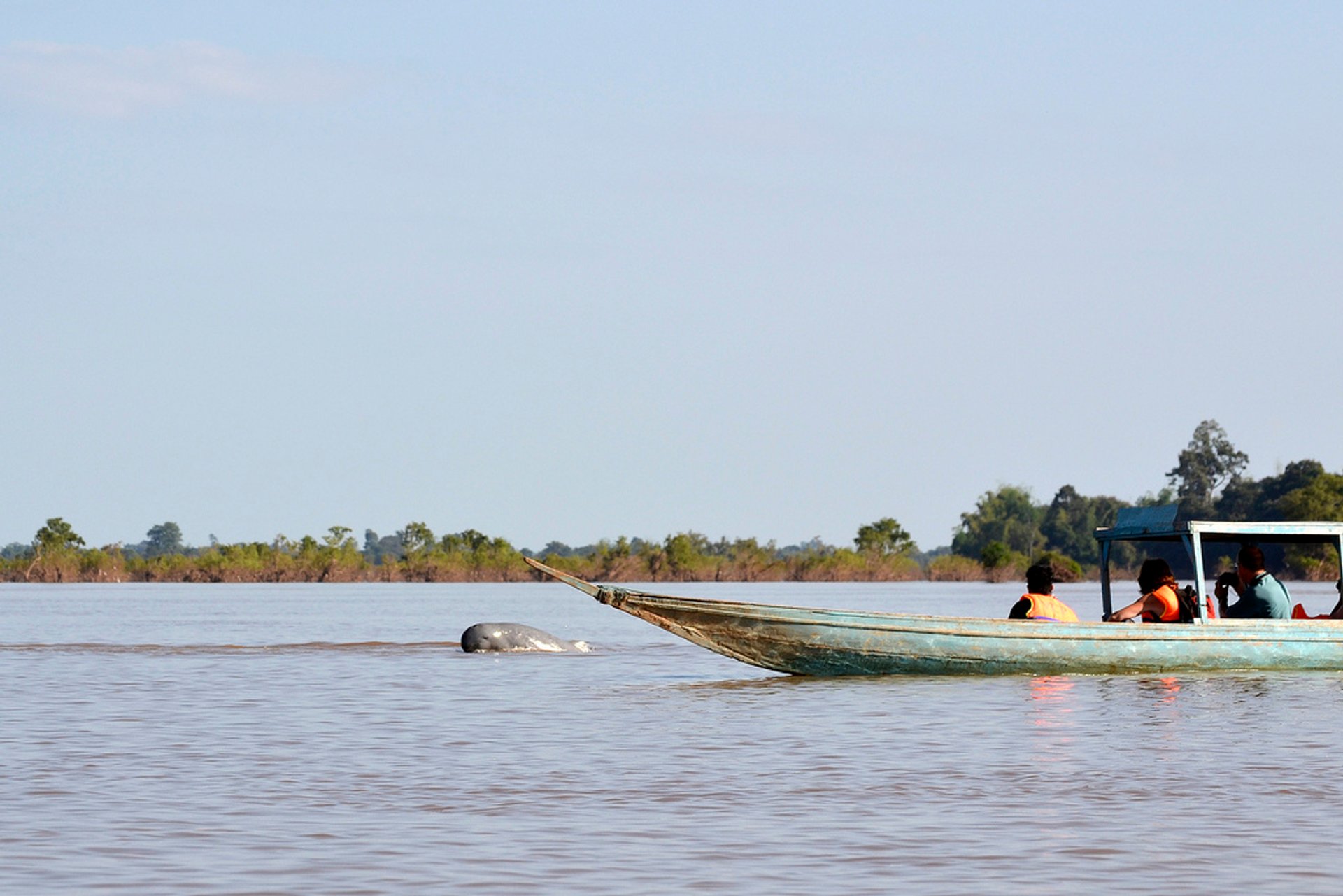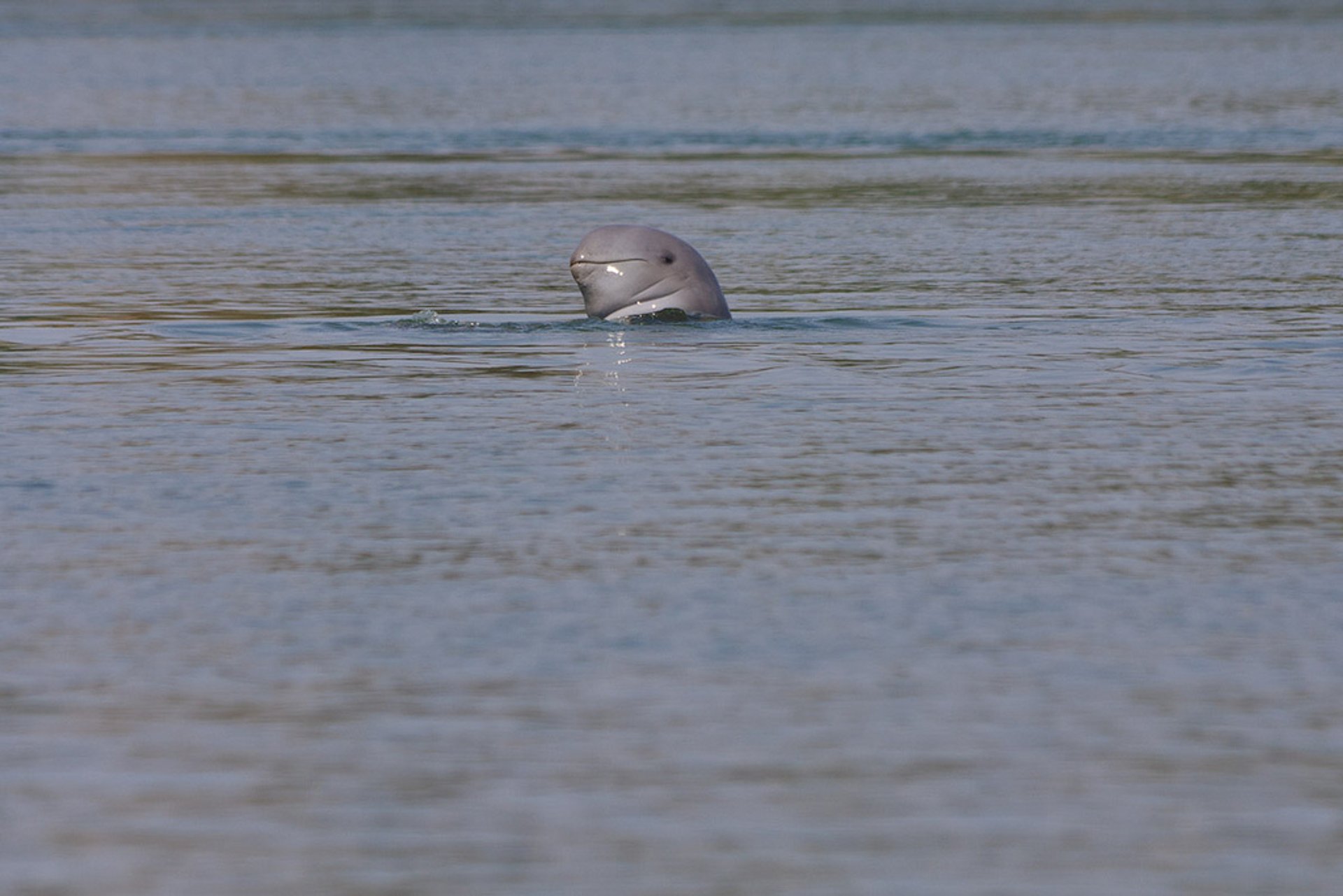 The largest population of Irrawaddy dolphins, which are already extremely endangered, can be found in Mekong River running through Cambodia. They are considered as a very rare type of freshwater dolphin, so don't miss a chance to see them in a natural habitat.
The best time suggested for this trip is from December to May, during the dry season in the country. During the rainy season, ​the water level rises considerably and the water tends to be dark due to mud.
One of the recommended places to watch the Irrawaddy dolphins is Kampi village, located around 20 kilometres north of Kratie.
Find hotels and airbnbs near Mekong River Dolphin (Map)