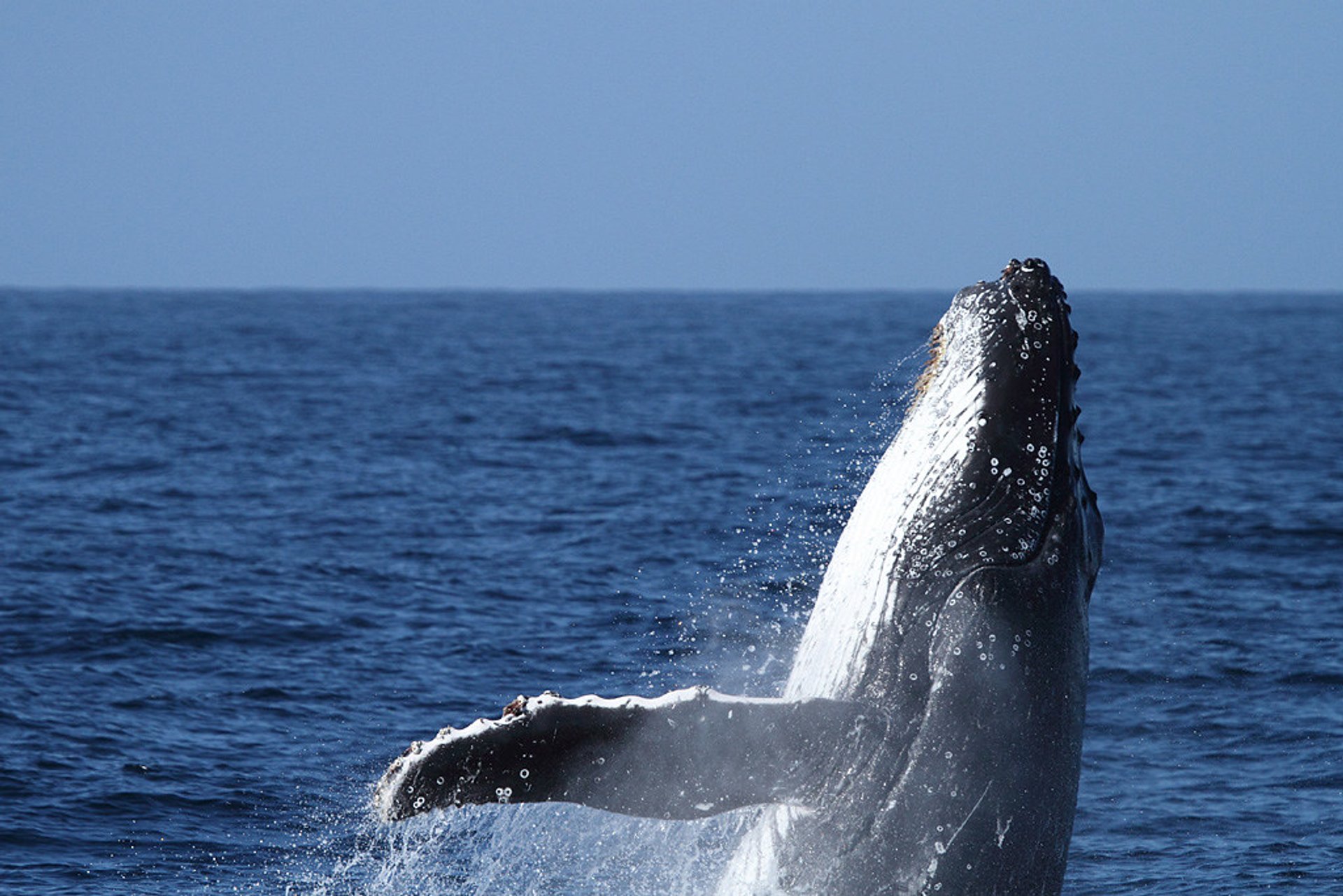 Sydney residents and guests have the advantage of observing an annual phenomenon: a massive migration of about 30,000 whales passing the Humpback Highway from Antarctica to the Pacific Ocean. One of the world's longest whale migrations lasts along the coast of New South Whales from early May to late November. The peak time for whale watching whales is late June and early July—probably the last week in June and the first week in July.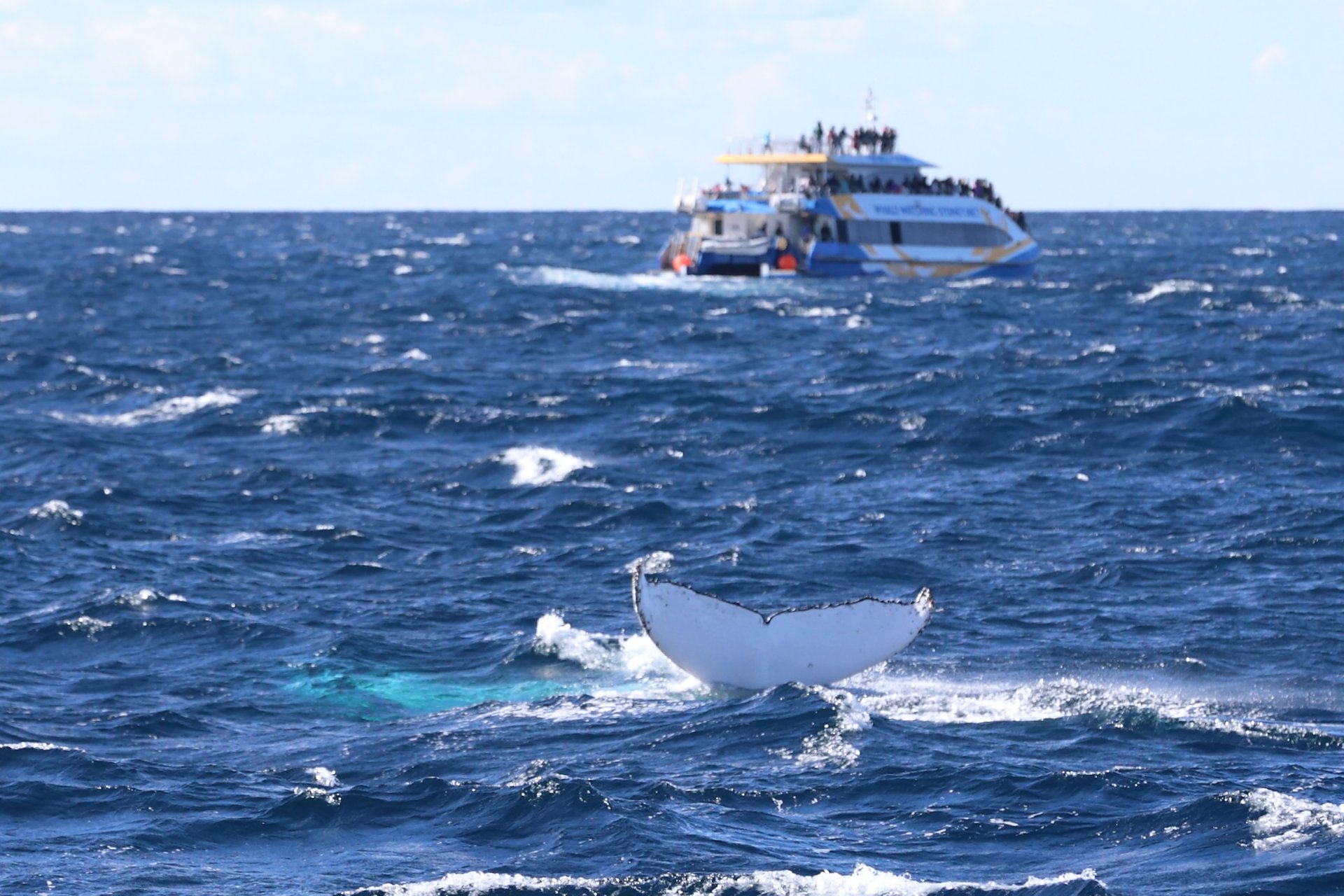 Whales pass quite close to the shore and can be easily spotted in many locations in the city. Barrenjoey Lighthouse Track on Palm Beach Peninsula and Cape Solander in Kamay Botany Bay National Park are among the best whale watching spots equipped with covered platforms and signs. South Head peninsula offers excellent places for whale watching, including a cliff called the Gap. Royal National Park coastline also provides a few lookouts. The Federation Cliff Walk (between Dover Heights and Watsons Bay) and between Bondi to Coogee is a great idea for a winter whale-watching walk. The North Head Lookout and Harbor offers whale-watching walking tours. Cruises regularly leave from Manly, Darling Harbor, and Circular Quay.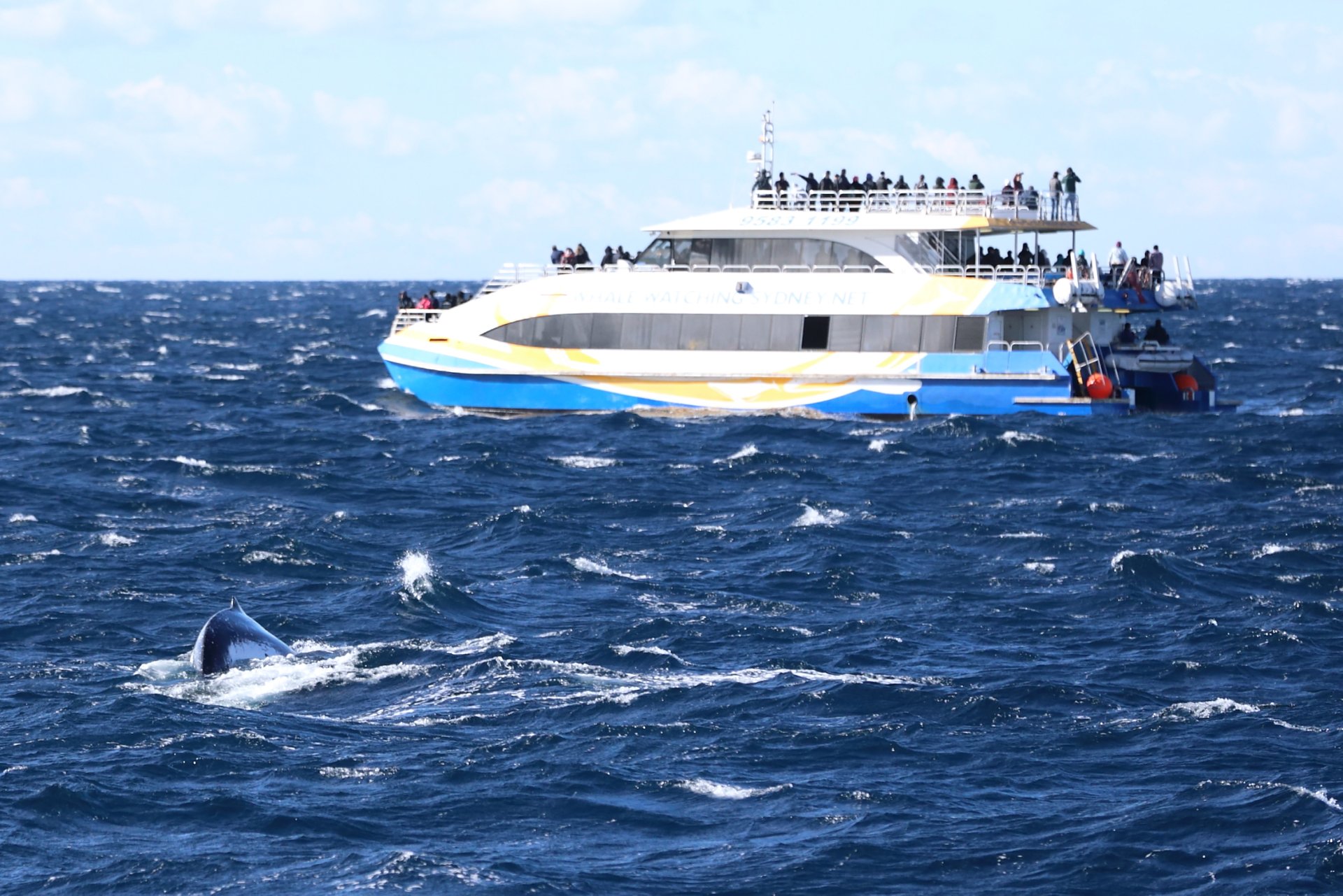 Australian waters are home to 45 species of whales and dolphins, including spot killer whales, sperm whales, blue whales, orcas, and minke whales. Humpback and southern whales can be seen the most often.
Dolphins sightings are common during whale-watching cruises. Tourists can observe pods of bottlenose and common dolphins. There are also dolphin watching tours leaving from Sydney three times per week, heading to Nelson Bay and Port Stephens. Swimming with dolphins in the wild is possible at Port Stephens-Great Lakes Marine Park, in 2.5 hours drive from Sydney.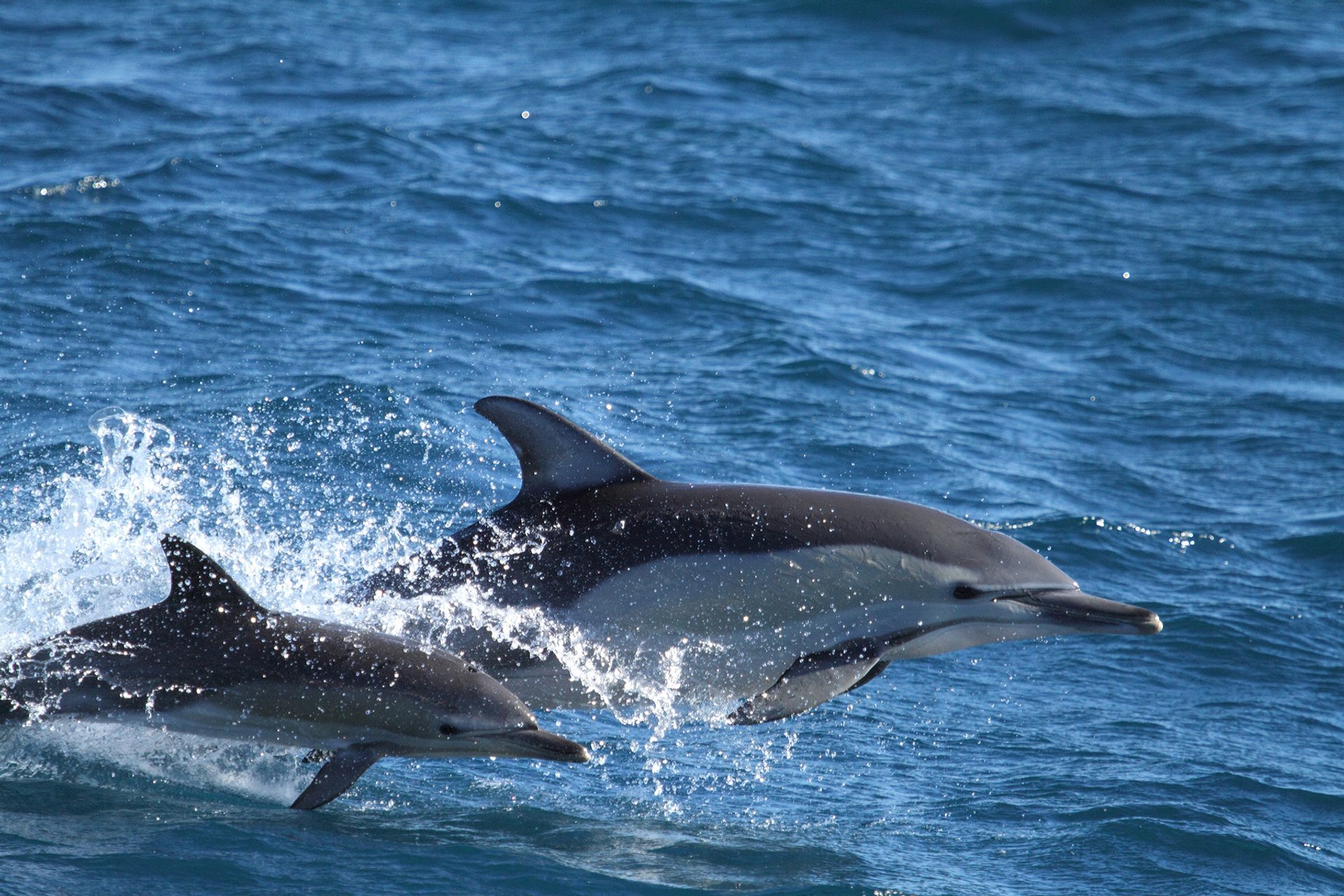 Whale & Dolphin Watching Featured in