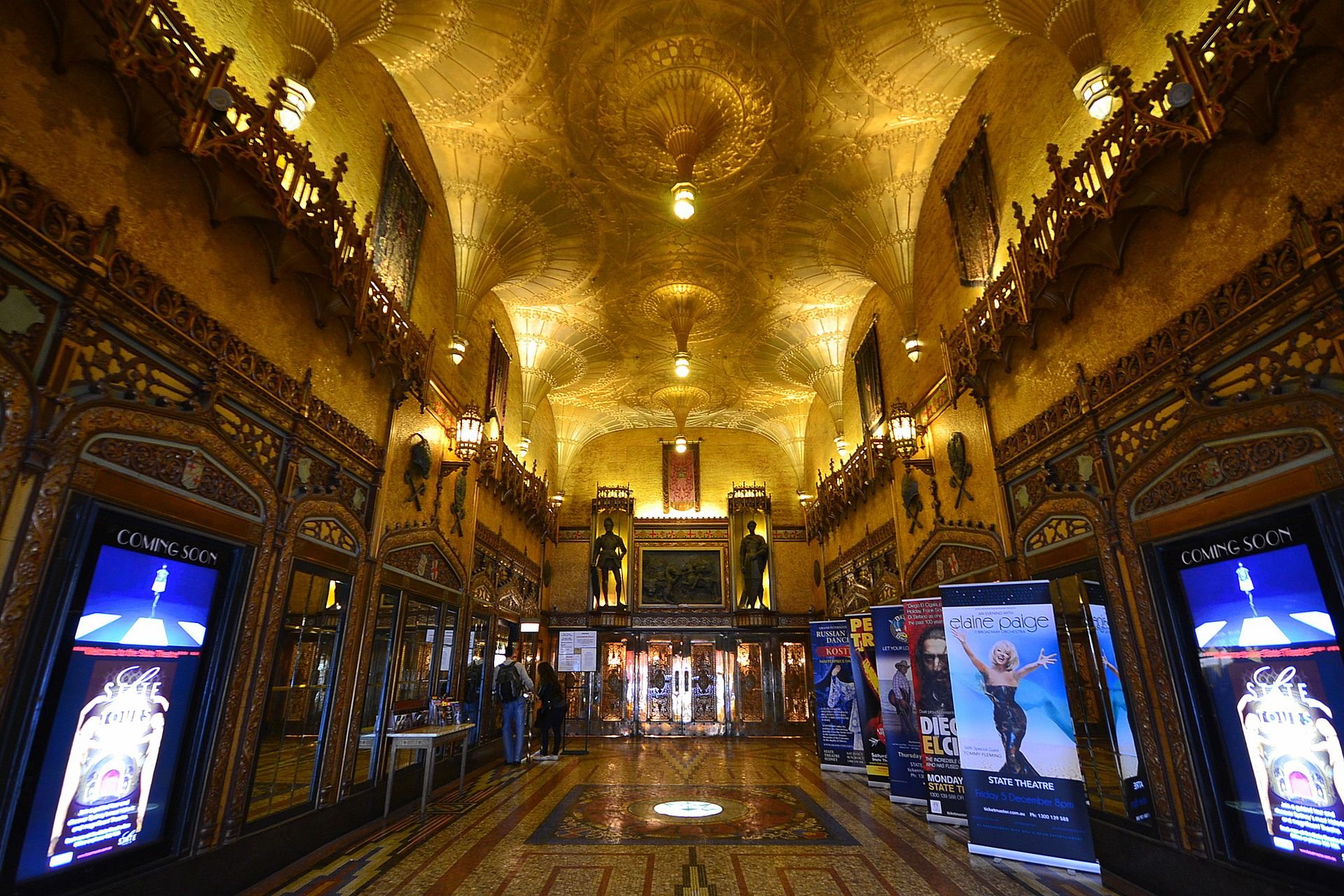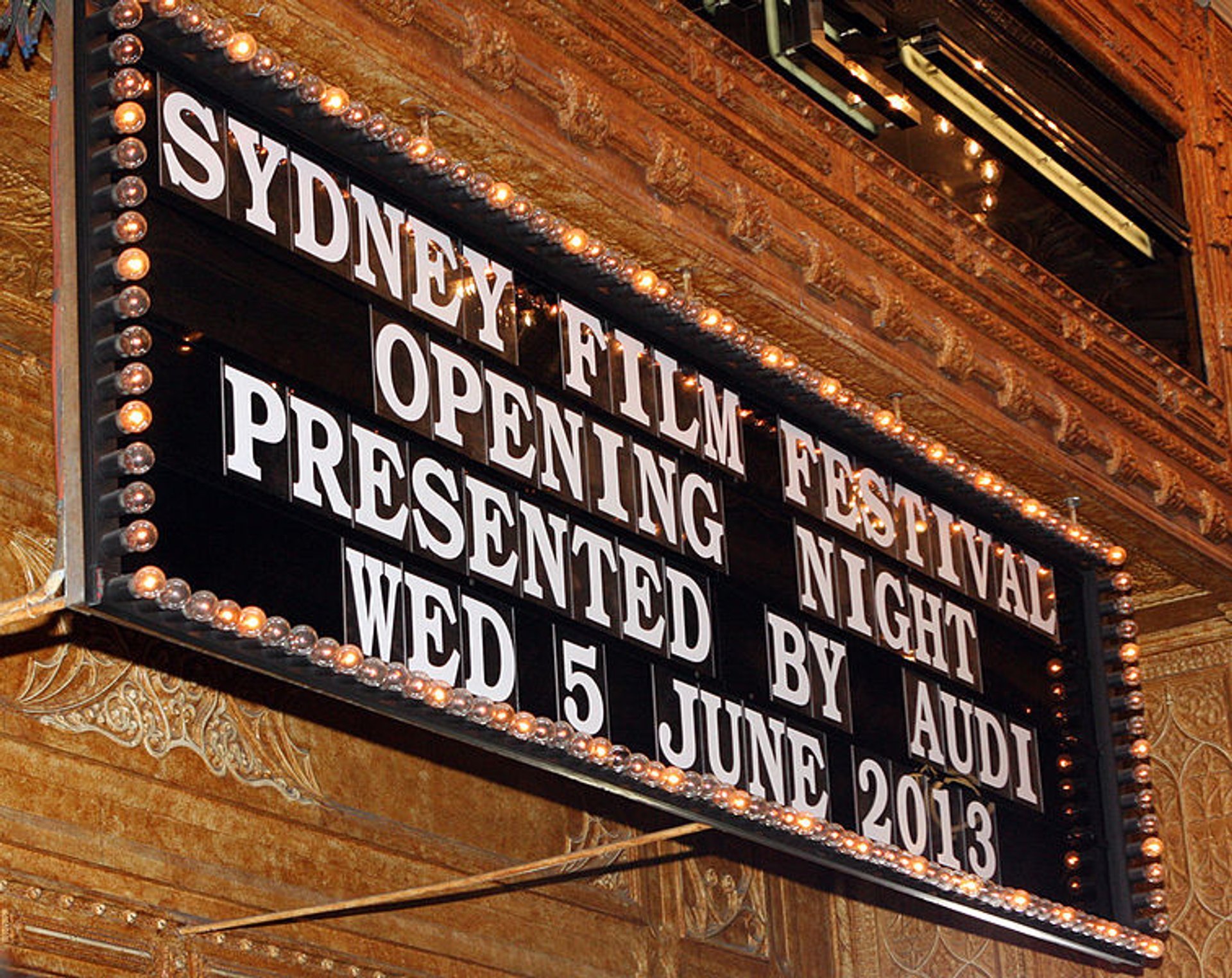 Over the period of 12 days and nights, Sydney sees an import of the world's best new films, retrospectives, documentaries, short films, films for families, and animations blended with the most exciting parties and talks.
During the Sydney Film Festival, you'll be shown over 200 movies that cannot be seen in the movie theater. Each year, this competitive event draws in local and international attention, with the premieres screened in different venues all across the city center.
Films can be shown at the Event Cinemas in George Street, the Museum of Contemporary Art, Sydney Town Hall, the Art Gallery of New South Wales, or even at Dendy Opera Quays.
The State Theatre became a residence of the Sydney Film Festival in 1974 and continues to remain one of the venues that still hosts this event today. In 2007, the festival tried to expand beyond the conventional cinema experience, and create a platform for emerging technological innovations in the film world.
Always celebrating "courageous, audacious and cutting-edge," 12 films from the list are usually selected for the Official Competition. Apart from a $60,000 cash prize, Sydney Film Festival also presents seven other cash awards in the course of the festival.
Find hotels and airbnbs near Sydney Film Festival (Map)