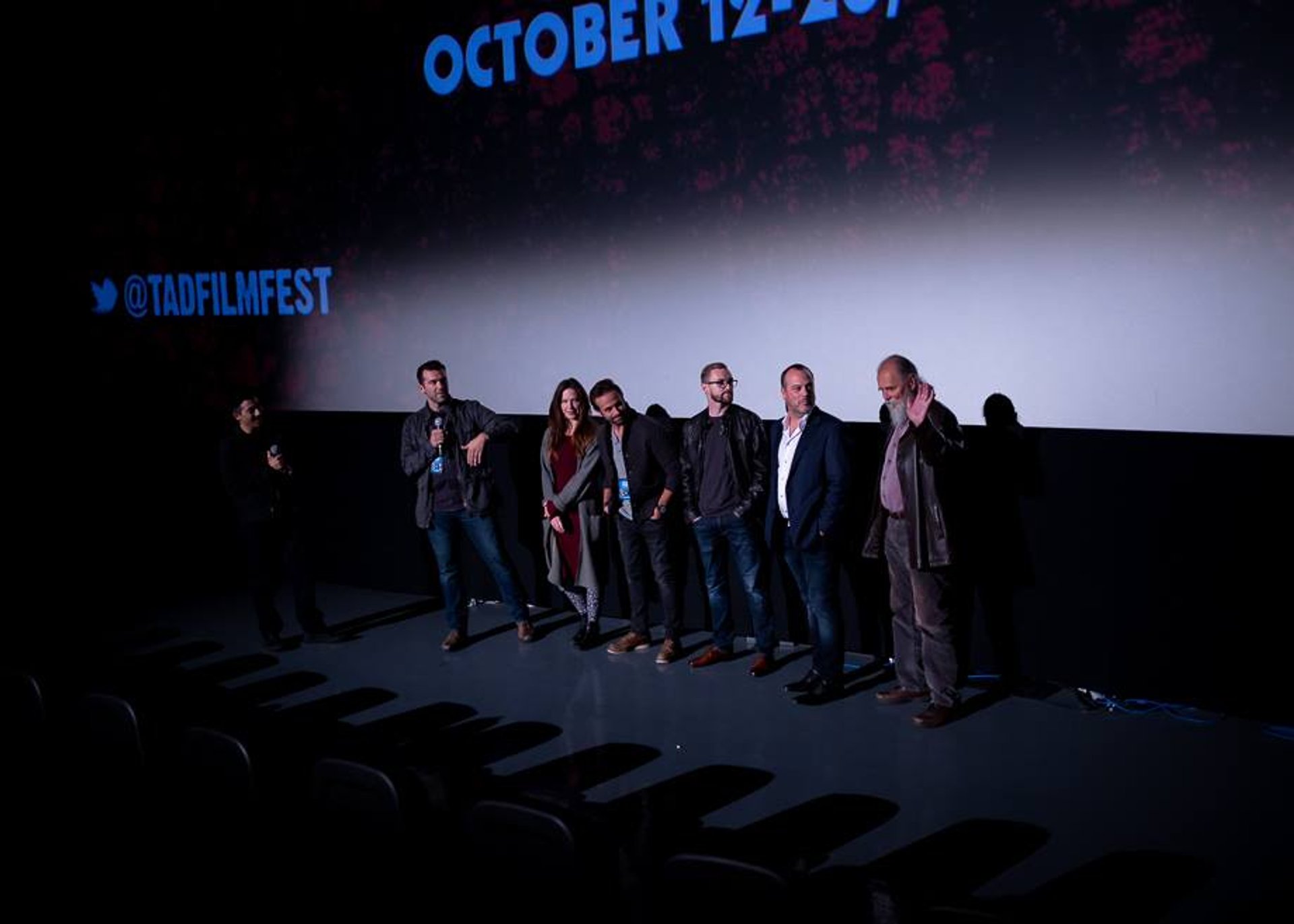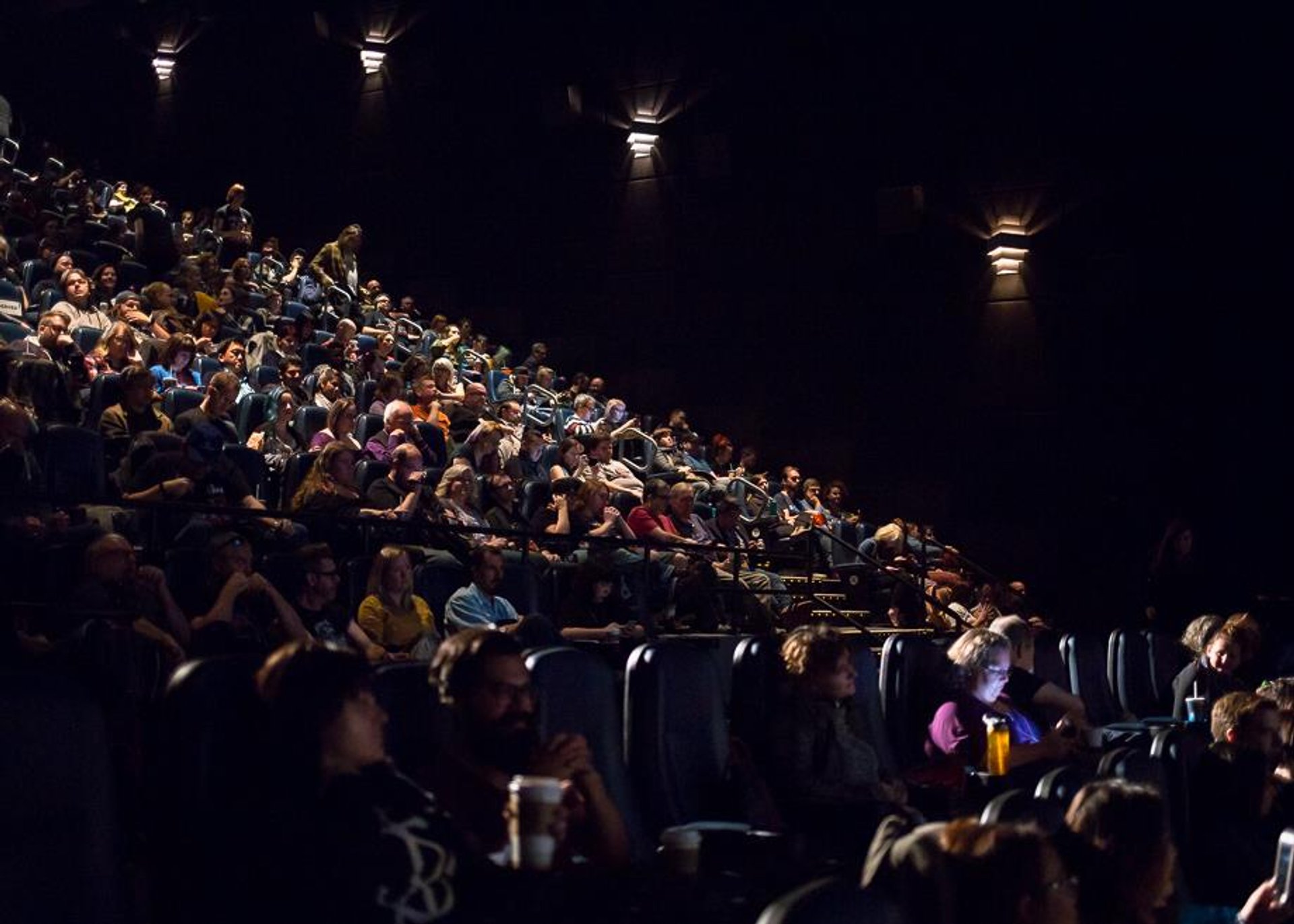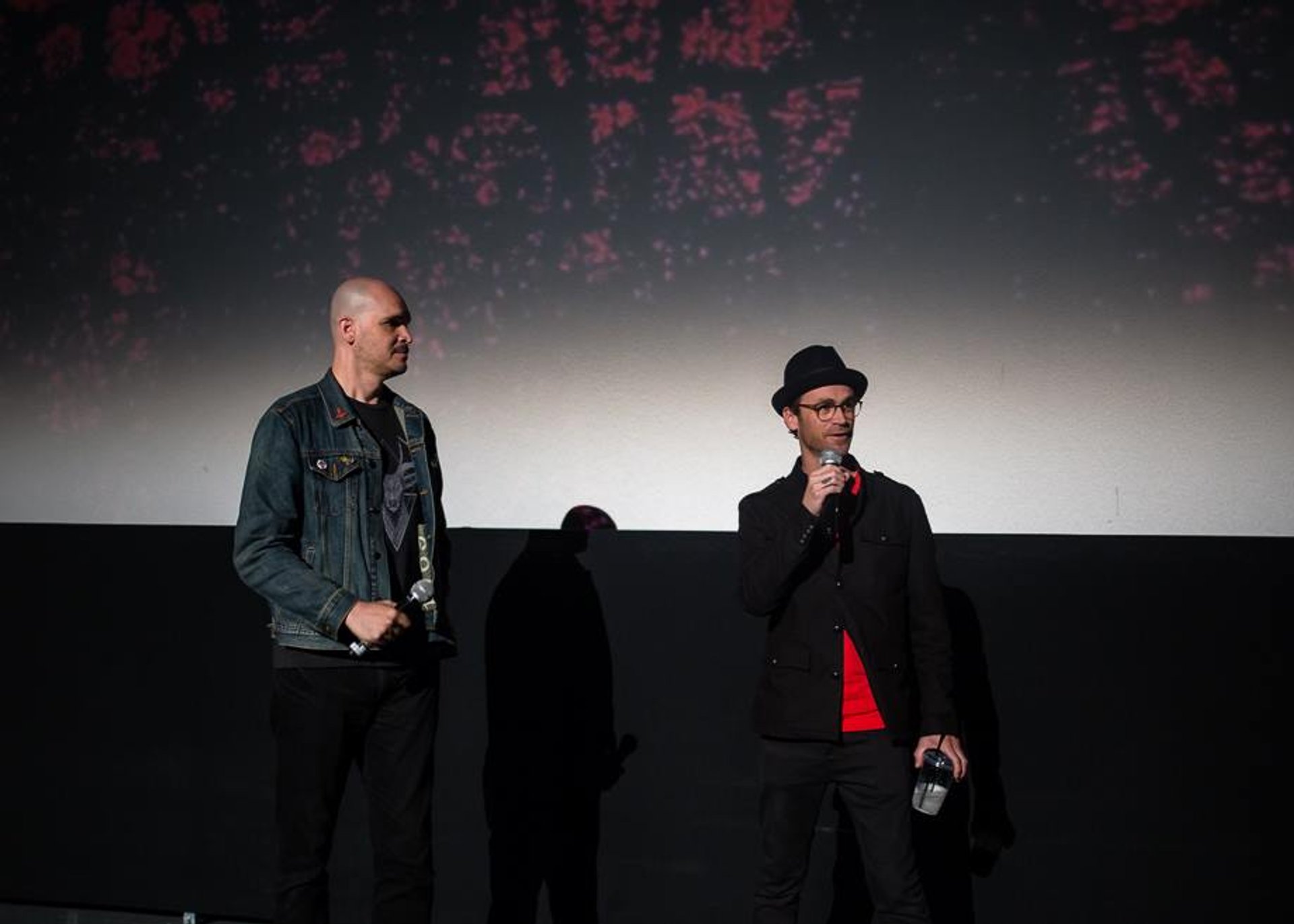 ©
Toronto After Dark Film Festiva
Every fall, Toronto After Dark Film Festival showcases a diverse selection of feature and short films from Asia, Europe, and North America. The festival runs for nine exciting nights in October at the Scotiabank Theatre, which is actually the biggest cinema in Toronto. Toronto After Dark is one of the world's leading forums for new horror, sci-fi, and cult genres in the cinema. About 10,000 people attend the festival. Thanks to broad press coverage the festival enhances promotion and distribution of films.
In addition to screenings, the public can look forward to Q&A's with filmmakers and greet-and-meet opportunities. Pub After Dark is a popular nightly event where fans get to socialize with the filmmakers! Local film-goers voted the festival as a runner-up for Best Film Festival in the City.
The first Toronto After Dark Film Festival was held in 2006 at the Bloor Cinema. The festival showed Special, directed by Hal Haberman and Jeremy Passmore, as well as Retribution by Kiyoshi Kurosawa. Also, action-horror Behind the Mask: The Rise of Leslie Vernon won the festival's first Audience Award. It was attended by 4,350 people.
For the tickets and latest updates, please check with the official websites (see External Resources below.) Also, take a look at the map suggesting the best accommodations nearby.
Find hotels and airbnbs near Toronto After Dark Film Festival (Map)