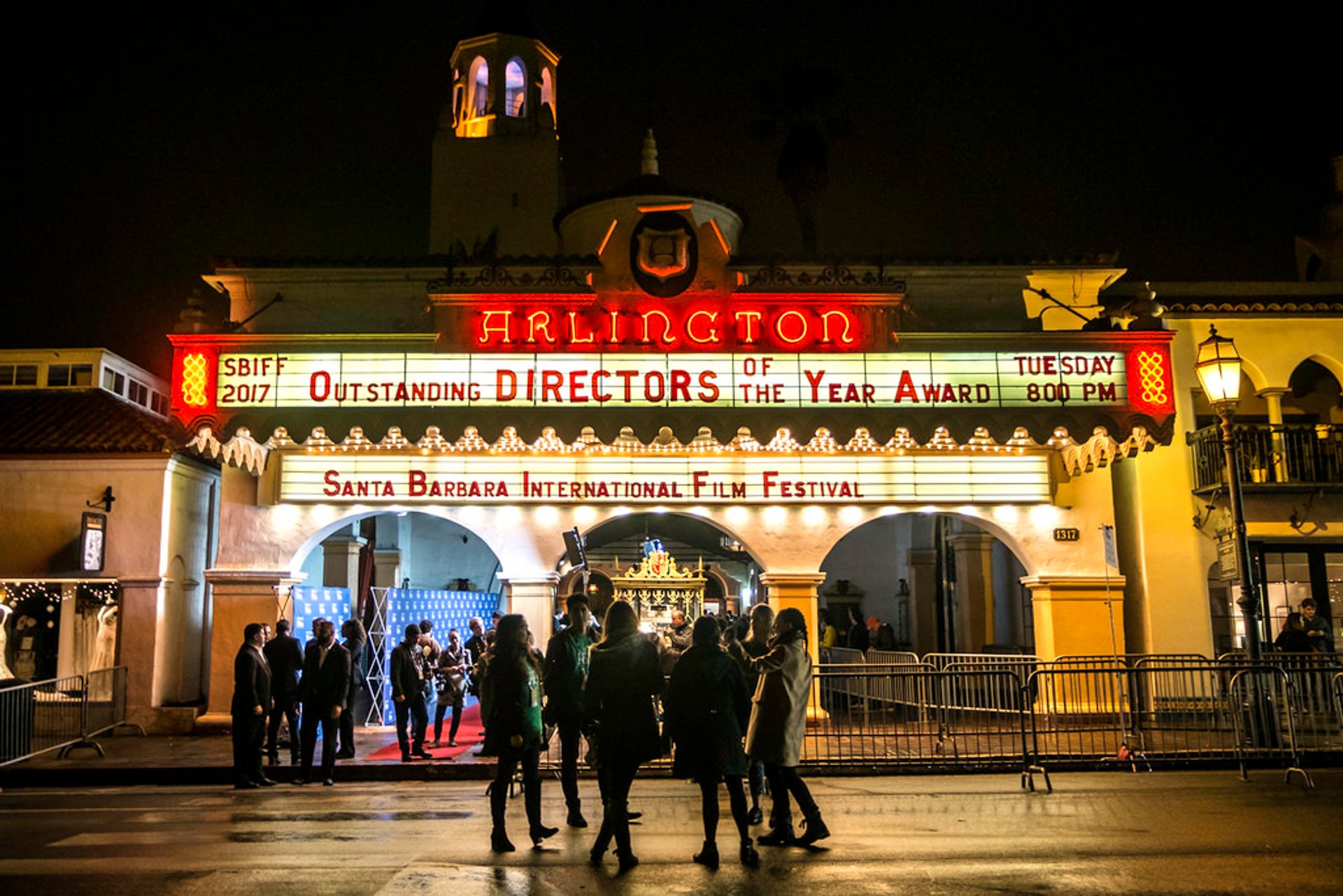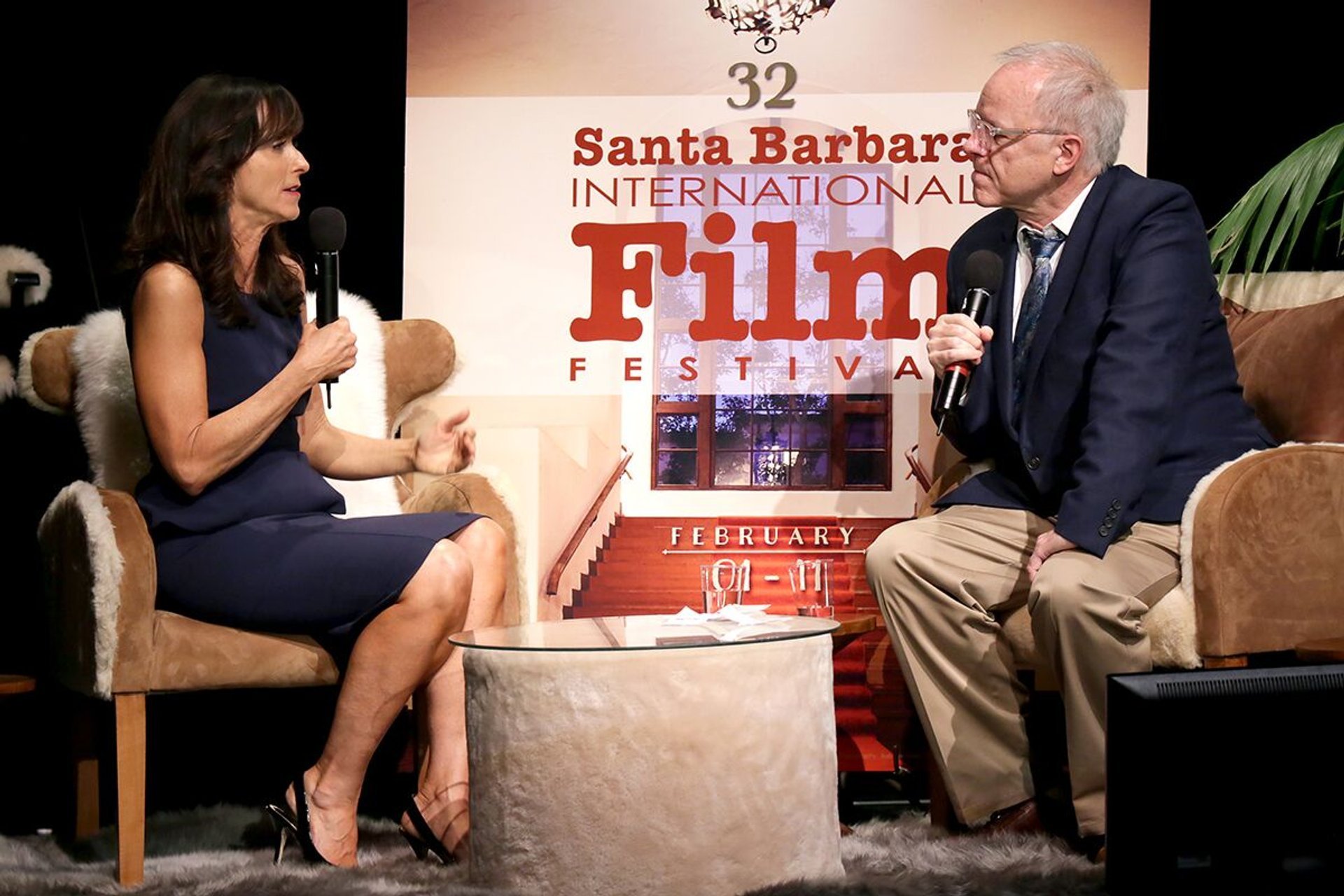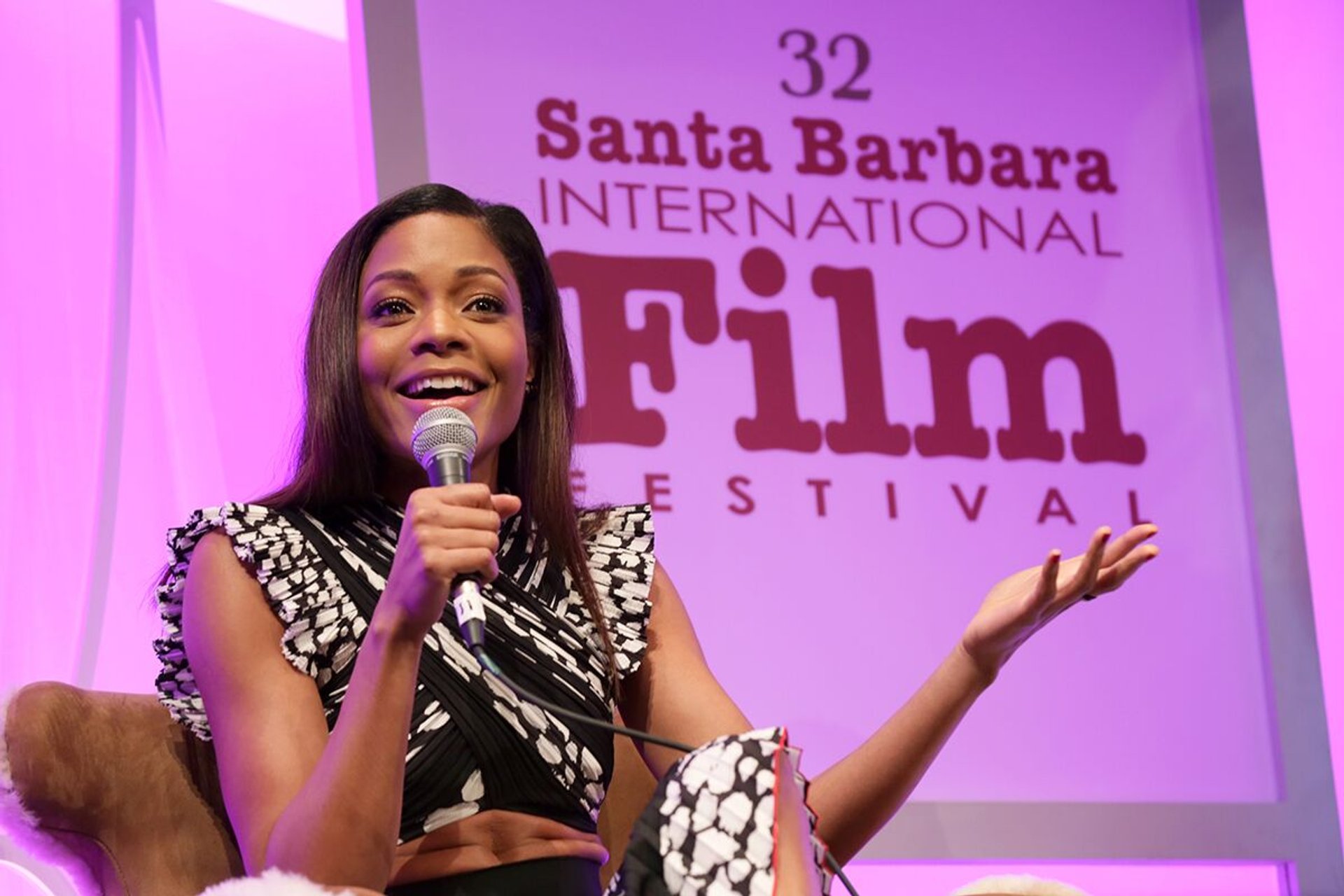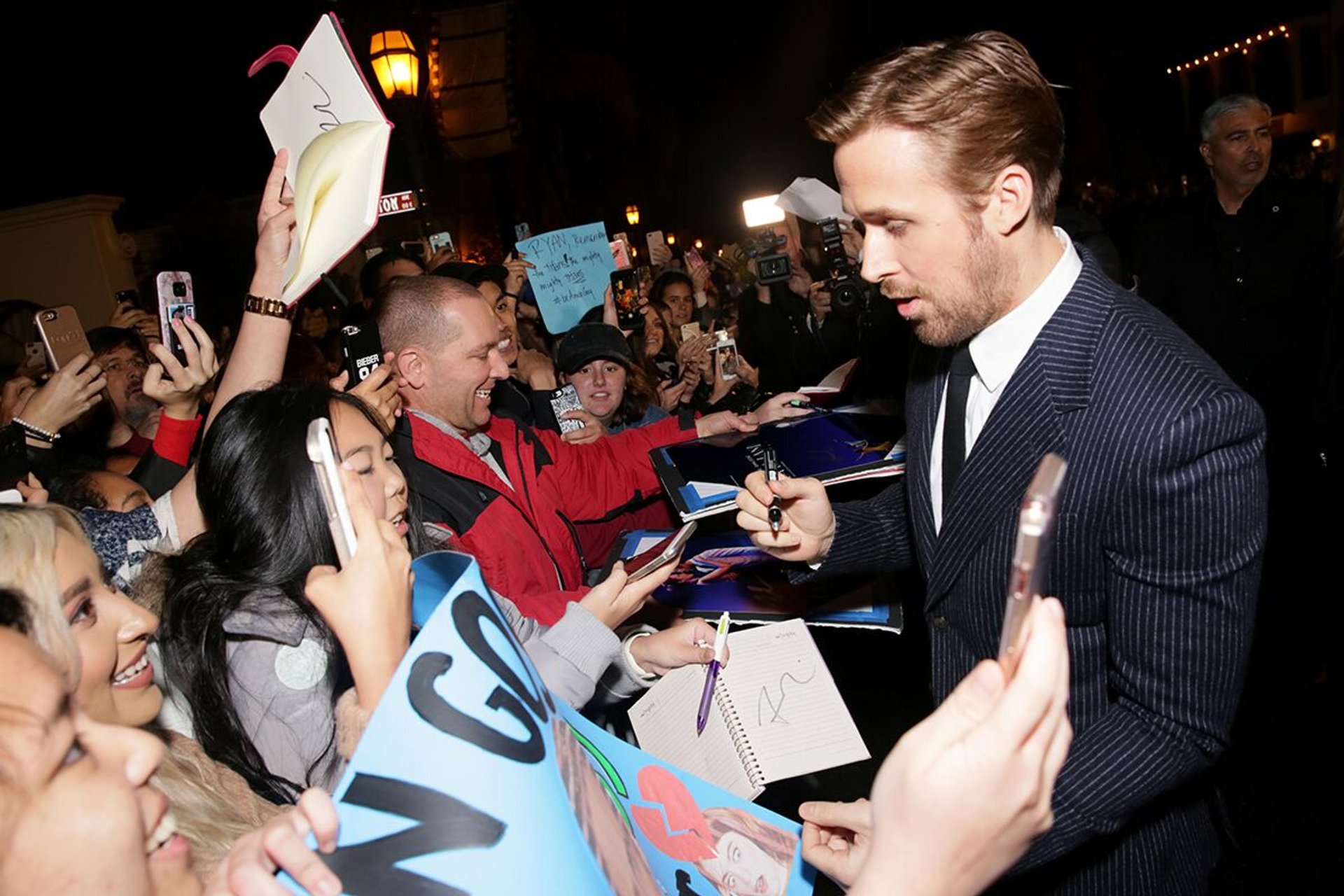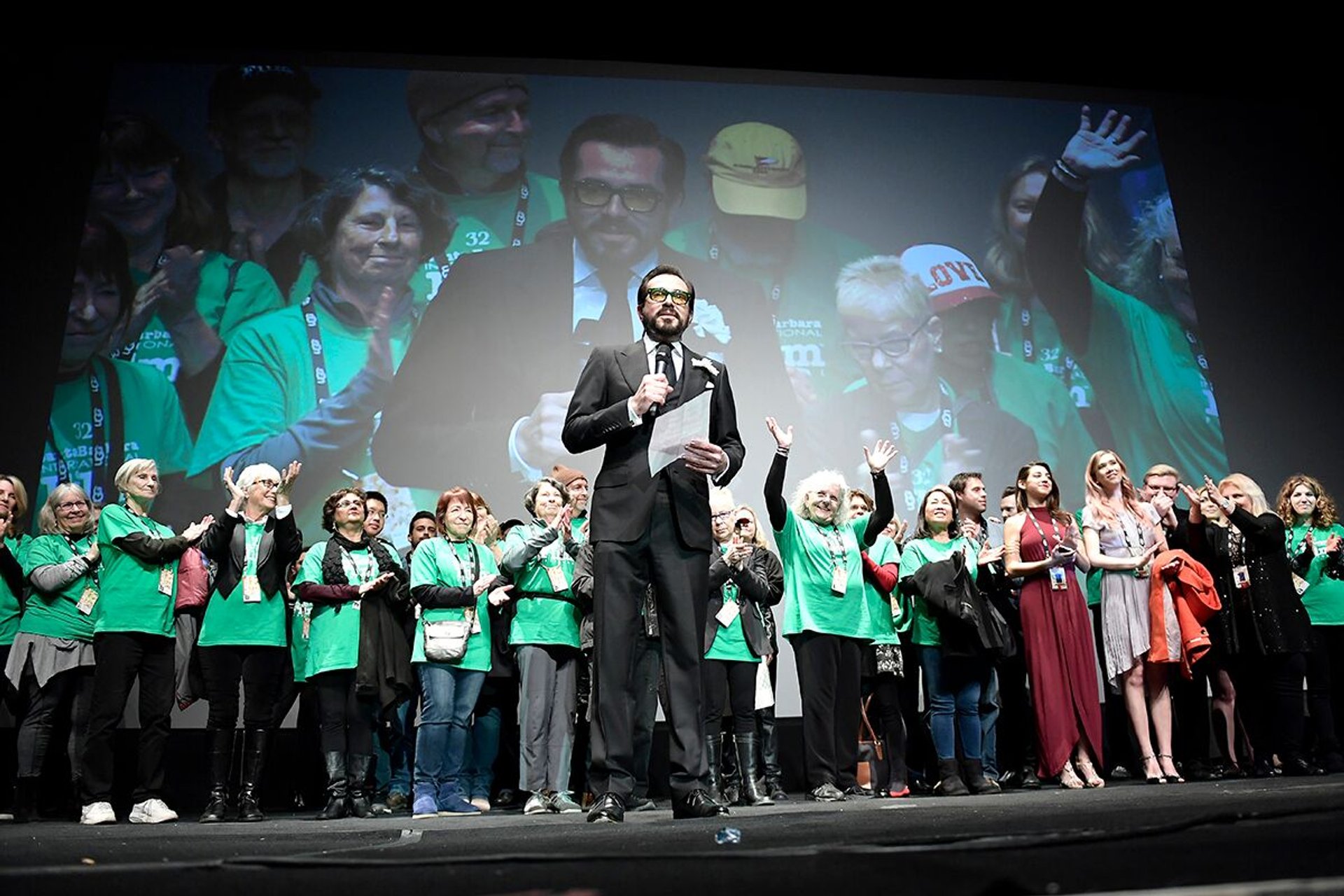 International Film Festival in Santa Barbara
©
Federico Scotto d'Antuono
See accommodations nearby
Santa Barbara International Film Festival (SBIFF)
Featured in
The Santa Barbara International Film Festival is an annual event that catches the eyes of millions. The best from the film industry attend the screening of the new films and panel discussions and take part in the greatest parties. A-list actors, the best directors, and top producers are all here.
The SBIFF offers lots of free events and screenings throughout this week, thus everyone can easily become a part of it. This is a great chance to see some big movie stars and just to feel the magic of movie making from up close. The SBIFF takes place in the American Riviera and lasts for 11 days each February.
More than 200 independent, edgy, and international films are screened during the festival. It is definitely one of the leading film festivals in the United States. It attracts over 90,000 visitors annually who come to see everything with their own eyes.
Find hotels and airbnbs near Santa Barbara International Film Festival (SBIFF) (Map)
Santa Barbara International Film Festival (SBIFF)
Featured in