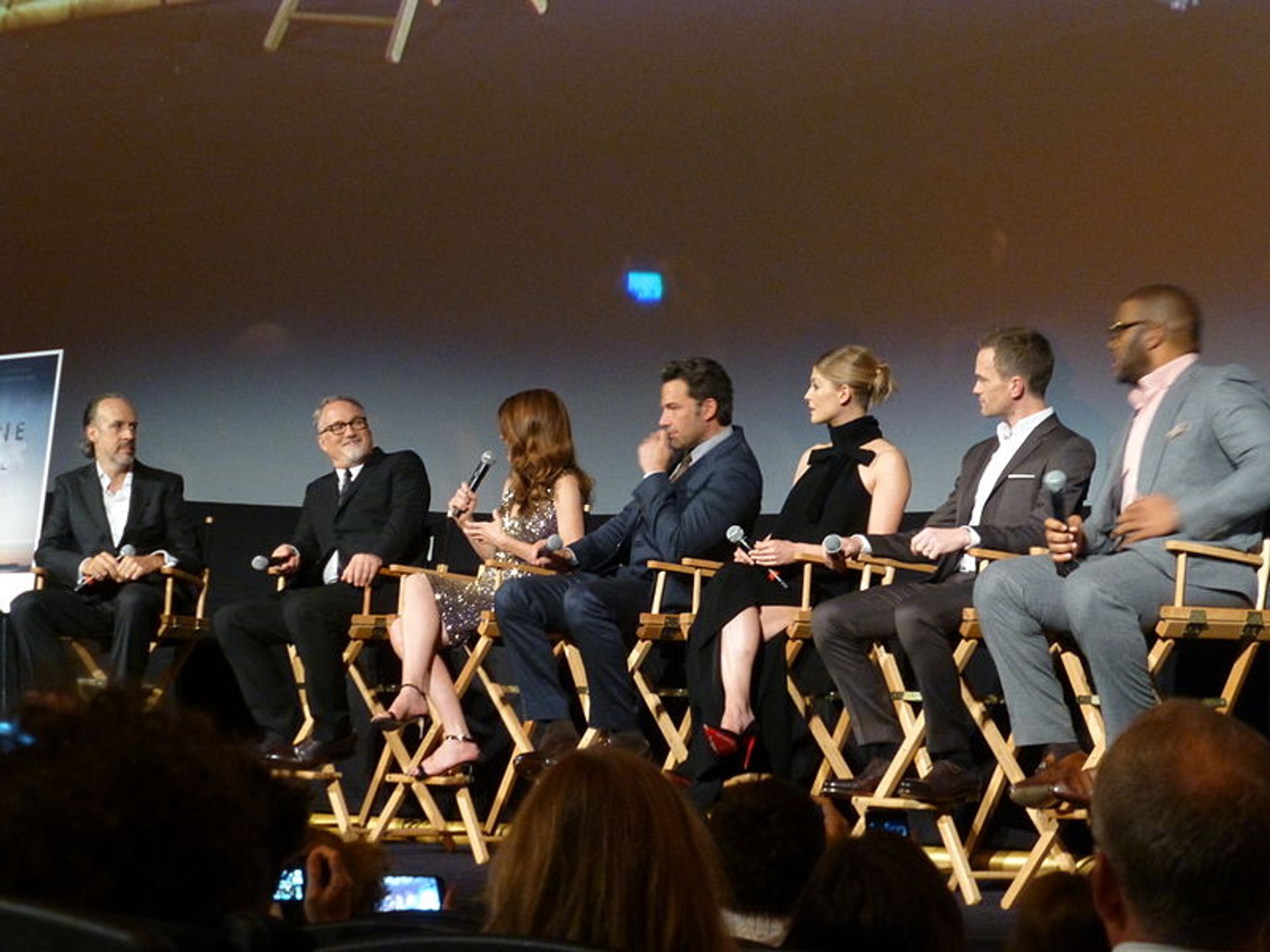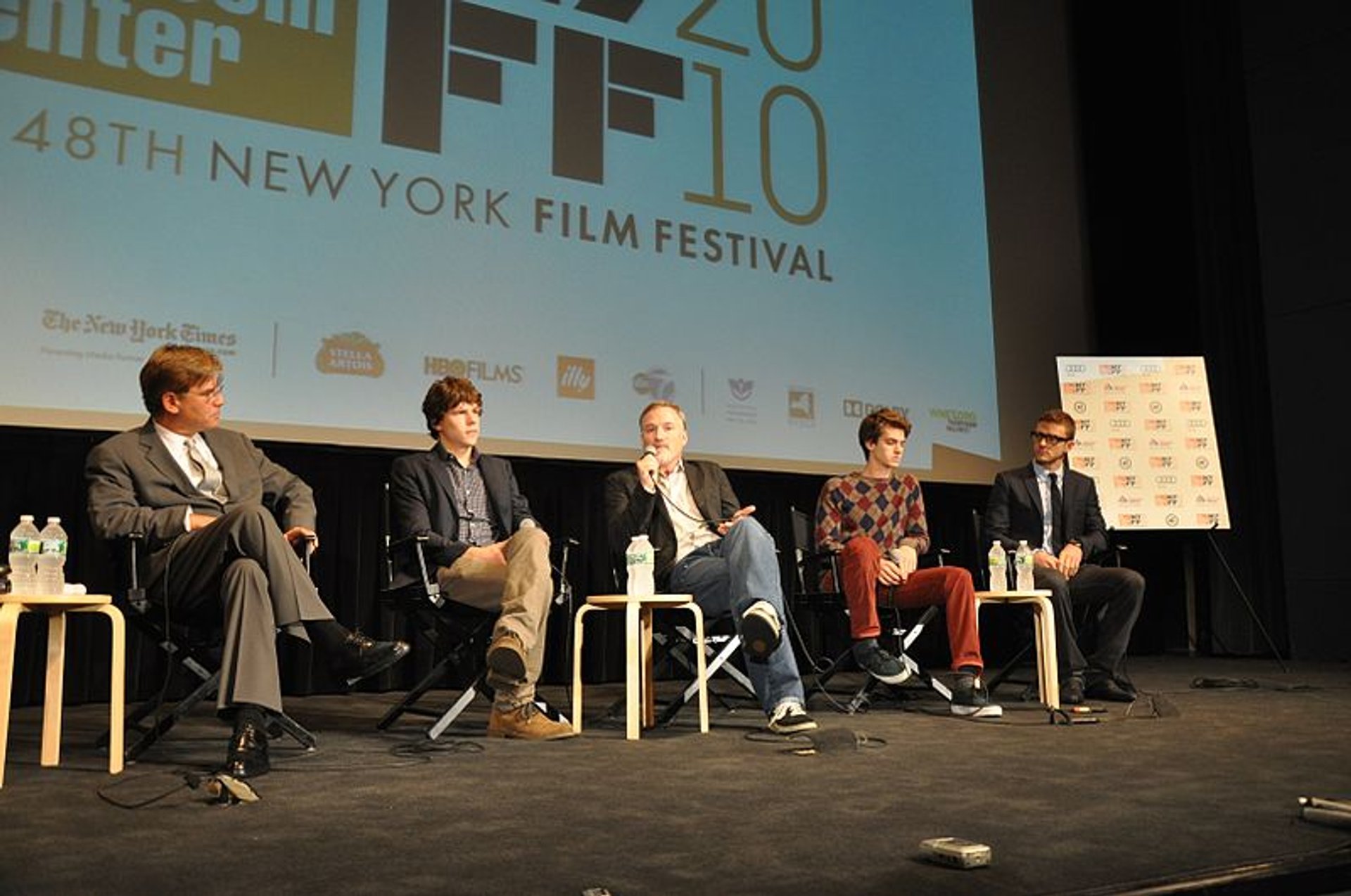 Each fall since 1963, New York City hosts the New York Film Festival, created by Amos Vogel and Richard Roud. With the support of Lincoln Center president, this event remains one of the most prestigious film festivals in the U.S.
The New York Film Festival's main aim is to demonstrate the development of contemporary trends and international film art in content, style, and form. Programming of the event is chaired by a rotating Selection Committee, presided by the Director of the New York Film Festival.
The Festival is one of the highlights of fall in New York City. It is non-competitive and all of the occasion is centred around a "Main Slate" of usually around 25 feature films, with sidebars for experimental retrospectives and cinema. Not so long ago trans-media and documentary sections were introduced to the public.
Find hotels and airbnbs near New York Film Festival (NYFF) (Map)