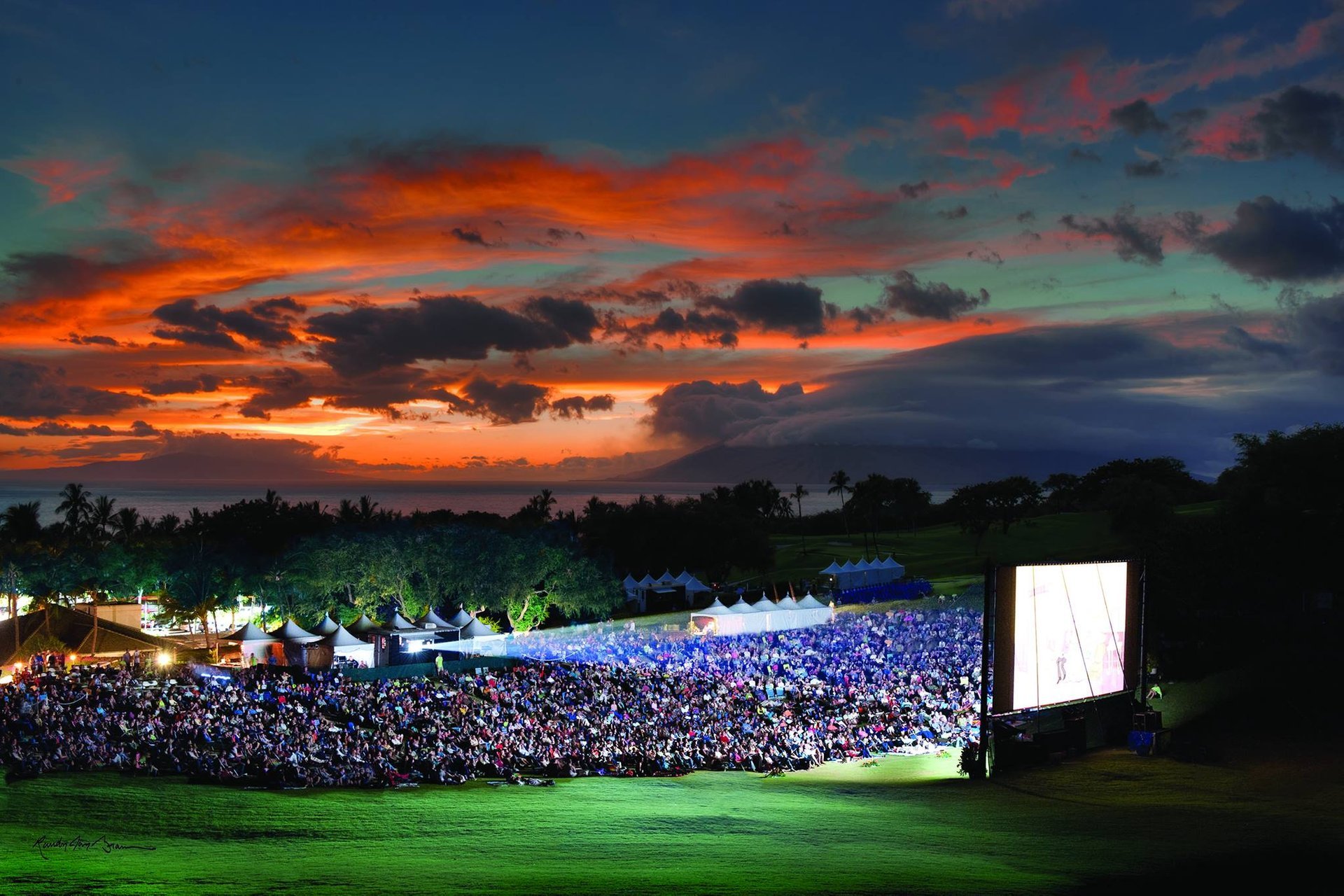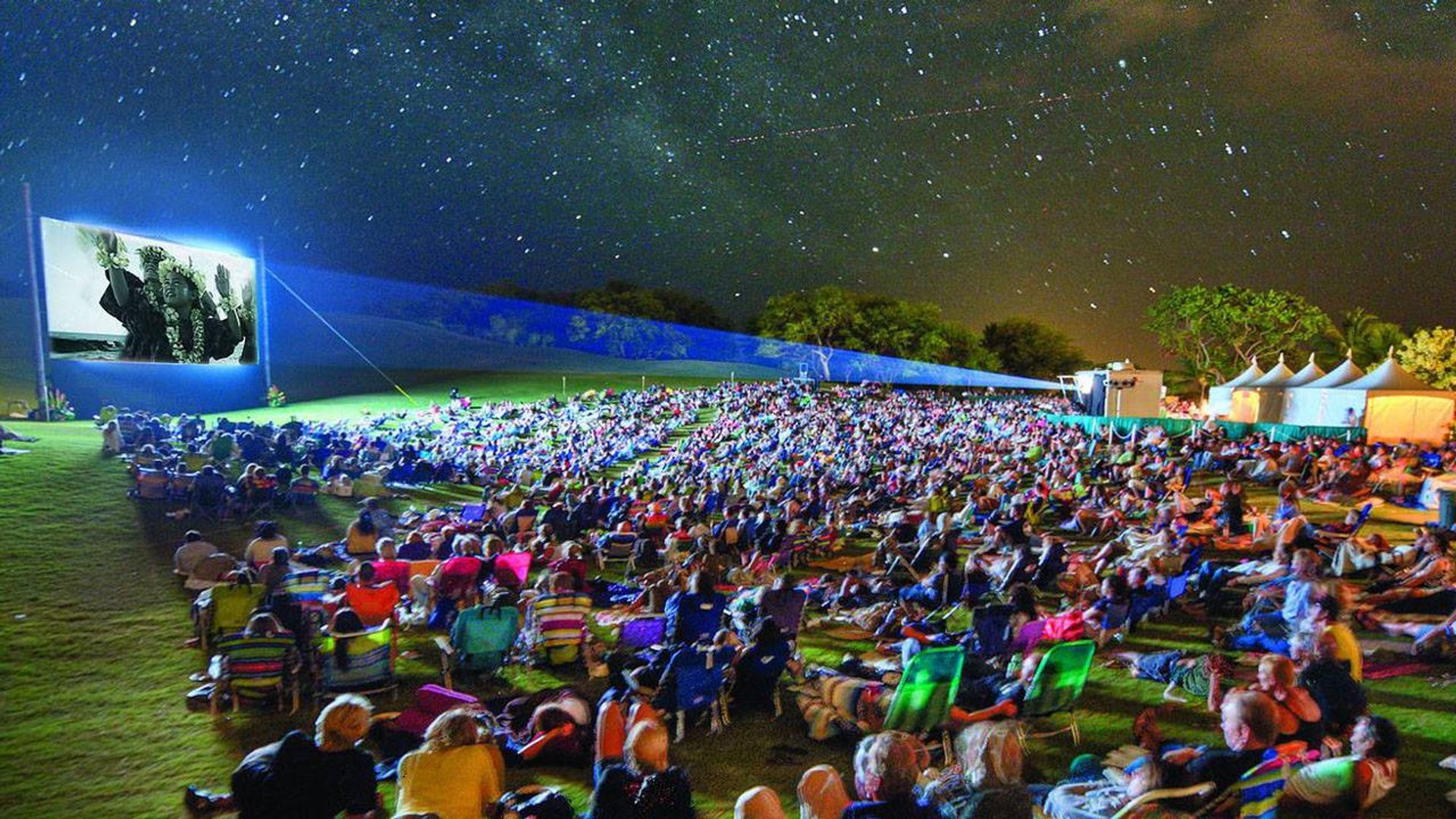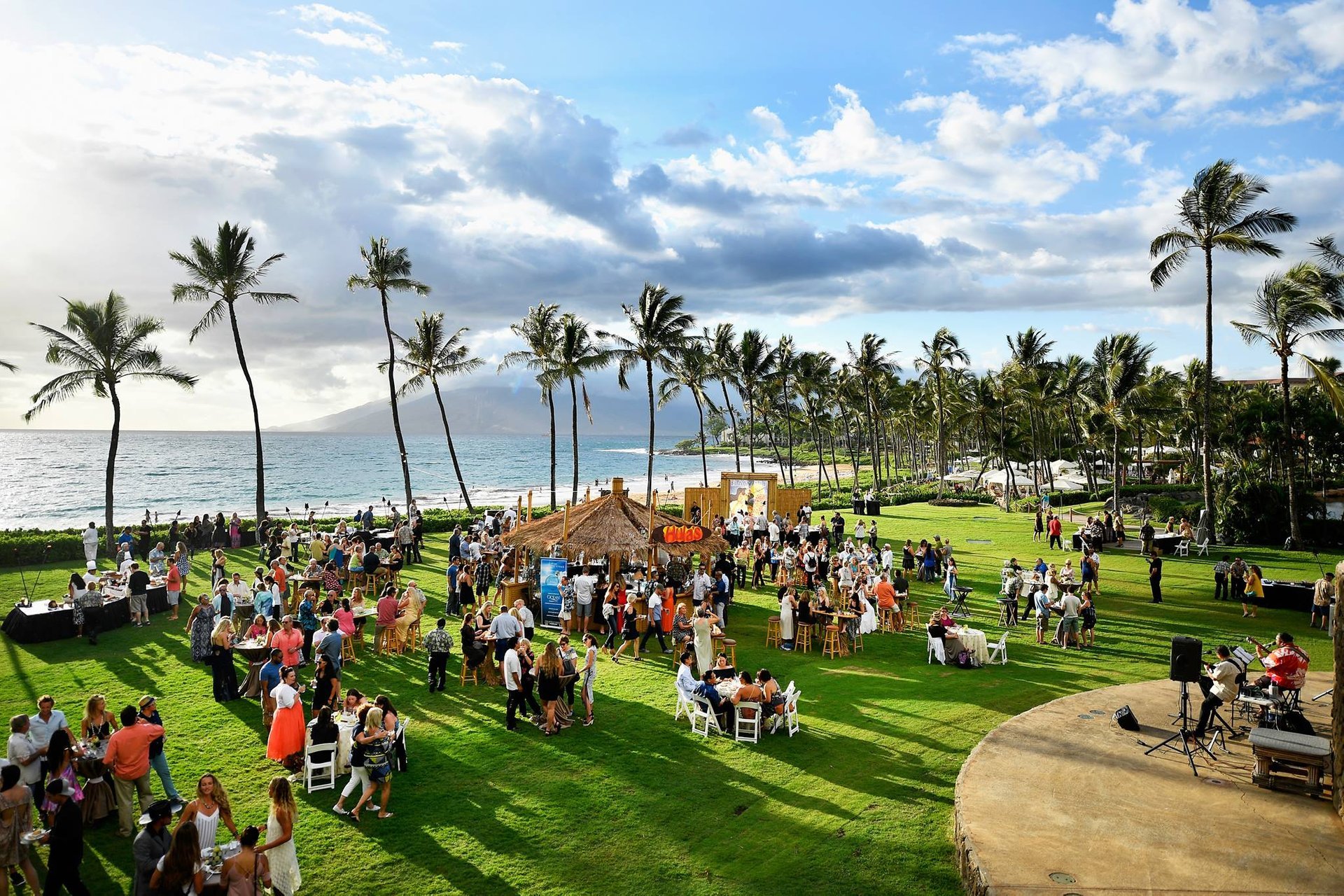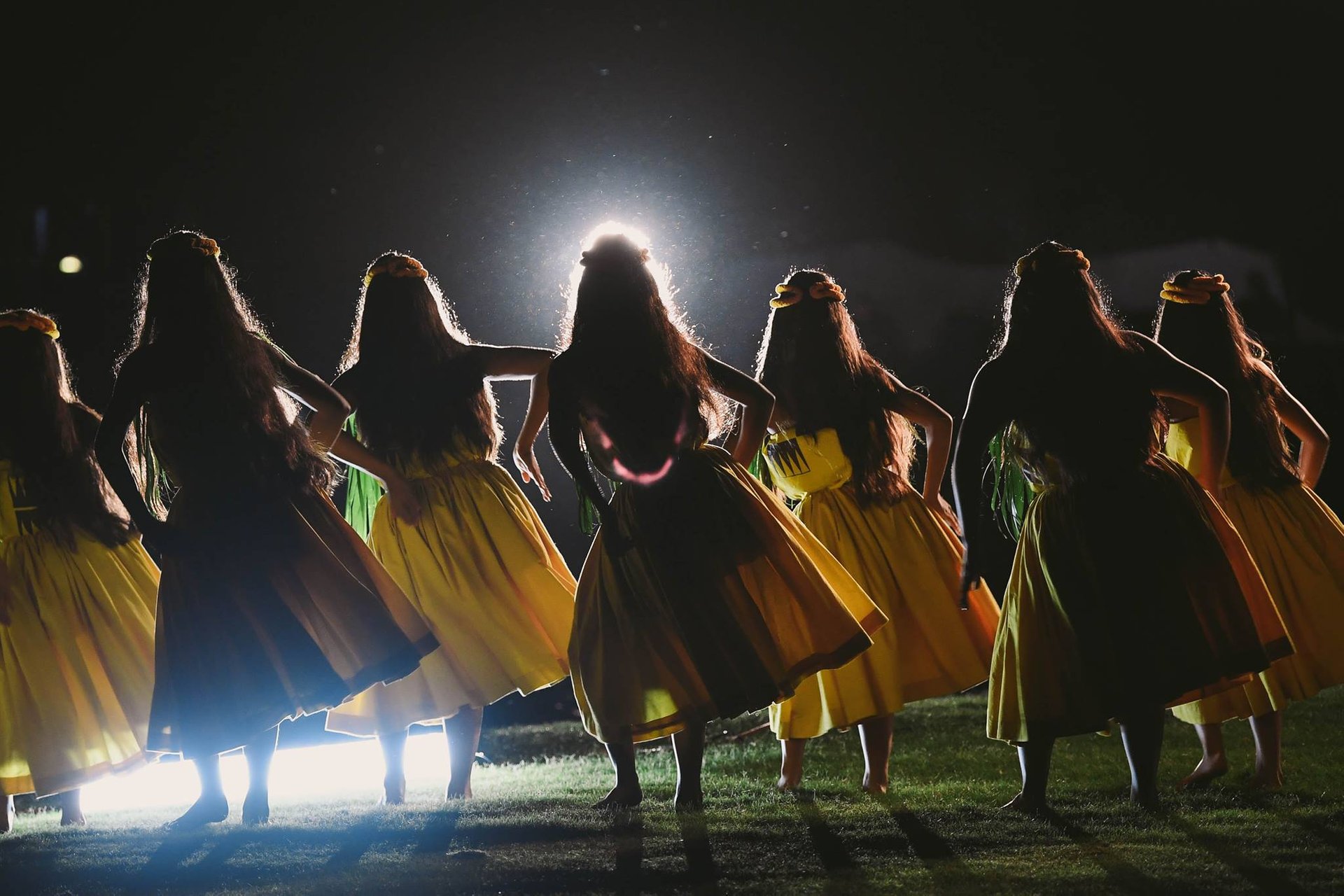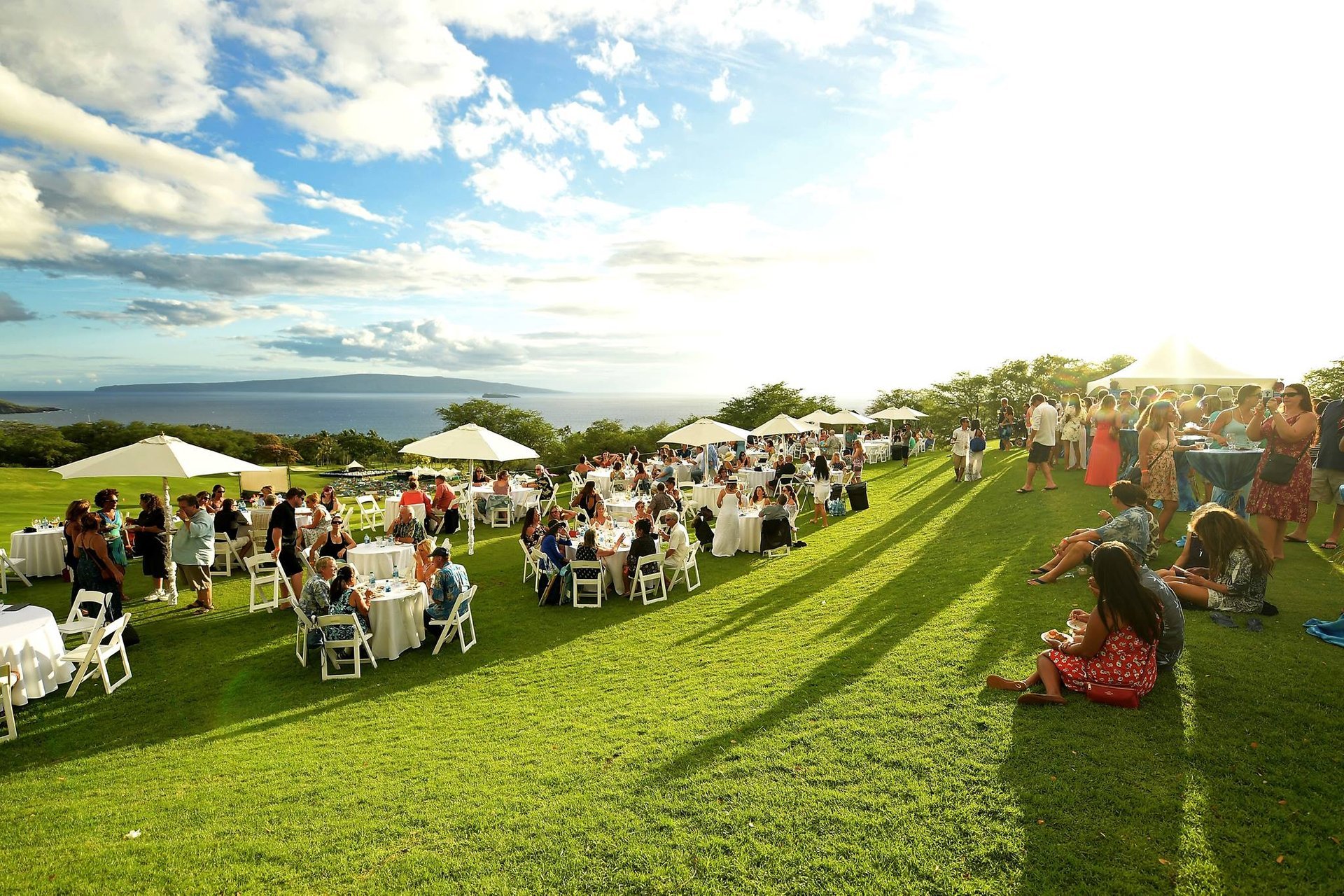 When you get tired of watching surfers and sunbathers on the beach, go for a cultural experience in Hawaii. The Maui Film Festival held in June is the perfect occasion to attend discussions about movie-making, watch folk and movie-inspired performances, and finally, watch some movies. The annual screening of some of the best new films takes place in different venues throughout Maui, but the favourite location is under a starry sky at the Wailea Resort—at the Wailea Beach and Golf Club as well as the Celestial Cinema.
The Maui Film Festival was founded by Barry Rivers in 2000 as an event focused on the celebration and exploration of cinema. The Festival's mission has been to spread its unique cinematic vision through compassionate and transformative narrative with a broad audience in Maui. Since its foundation, the Maui Film Festival has showed more than 600 feature movies, documentaries and short films from different countries to a broad audience of filmmakers and cinema lovers.
During the first 15 years of its existence the festival has featured stars such as: Adrien Brody, Pierce Brosnan, Tim Burton, Joan Allen, Elizabeth Banks, Jessica Chastain, Claire Danes, Zooey Deschanel, Clint Eastwood, Zac Efron, Andrew Garfield, Jake Gyllenhaal, Woody Harrelson, Garrett Hedlund, Helen Hunt, Brie Larson, Mike Myers, Lupita Nyong'o, Dennis Quaid, Emma Roberts, Owen Wilson, Olivia Wilde, Evan Rachel Wood and others. With the Help of hundreds of volunteers and crowd of a few thousand people, Maui Celestial Cinema at Wailea becomes a site of amazing nightly festivities. Time​ to know what it's like to attend a film​ festival at a tropical resort.
Find hotels and airbnbs near Maui Film Festival (Map)