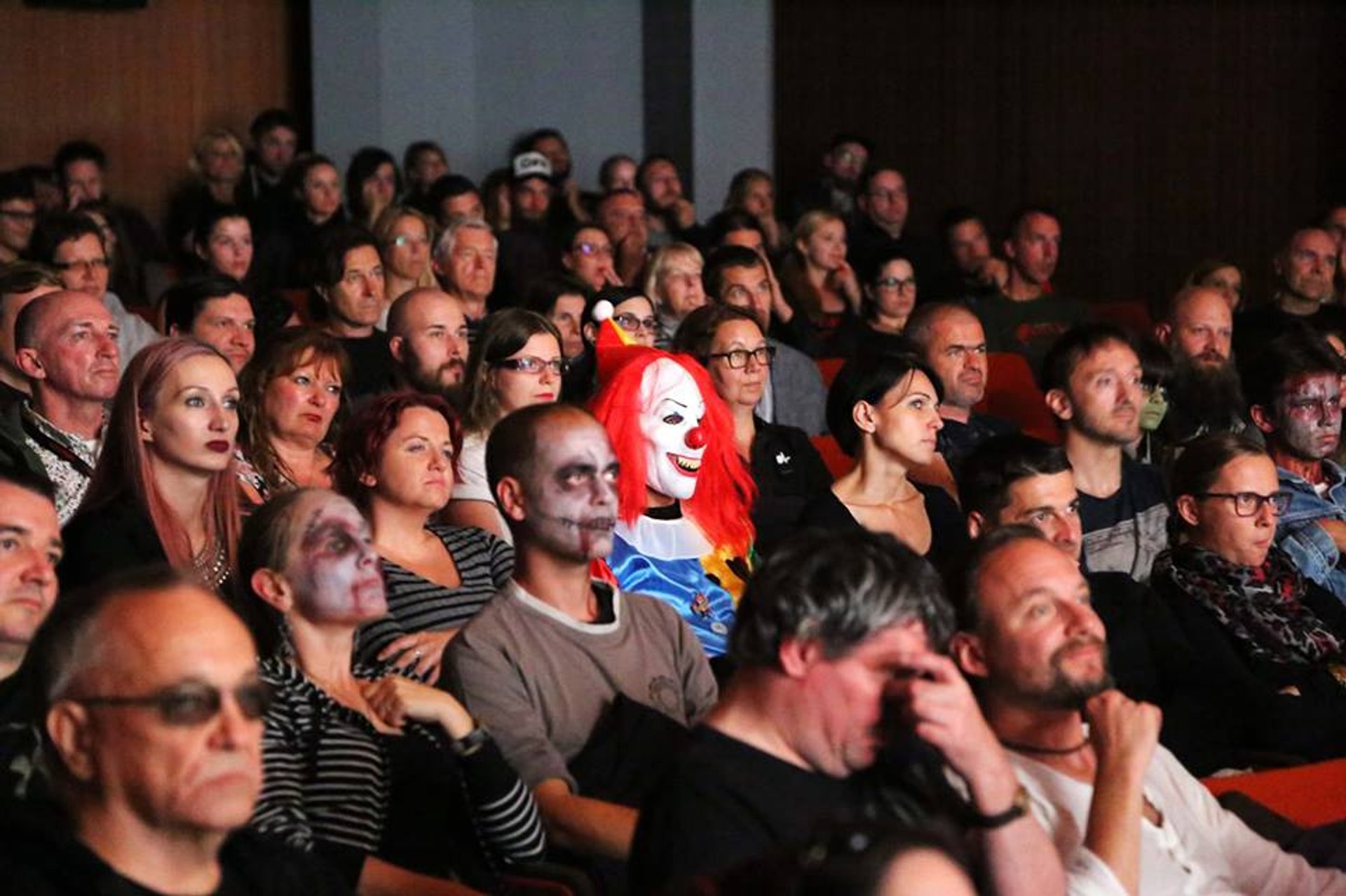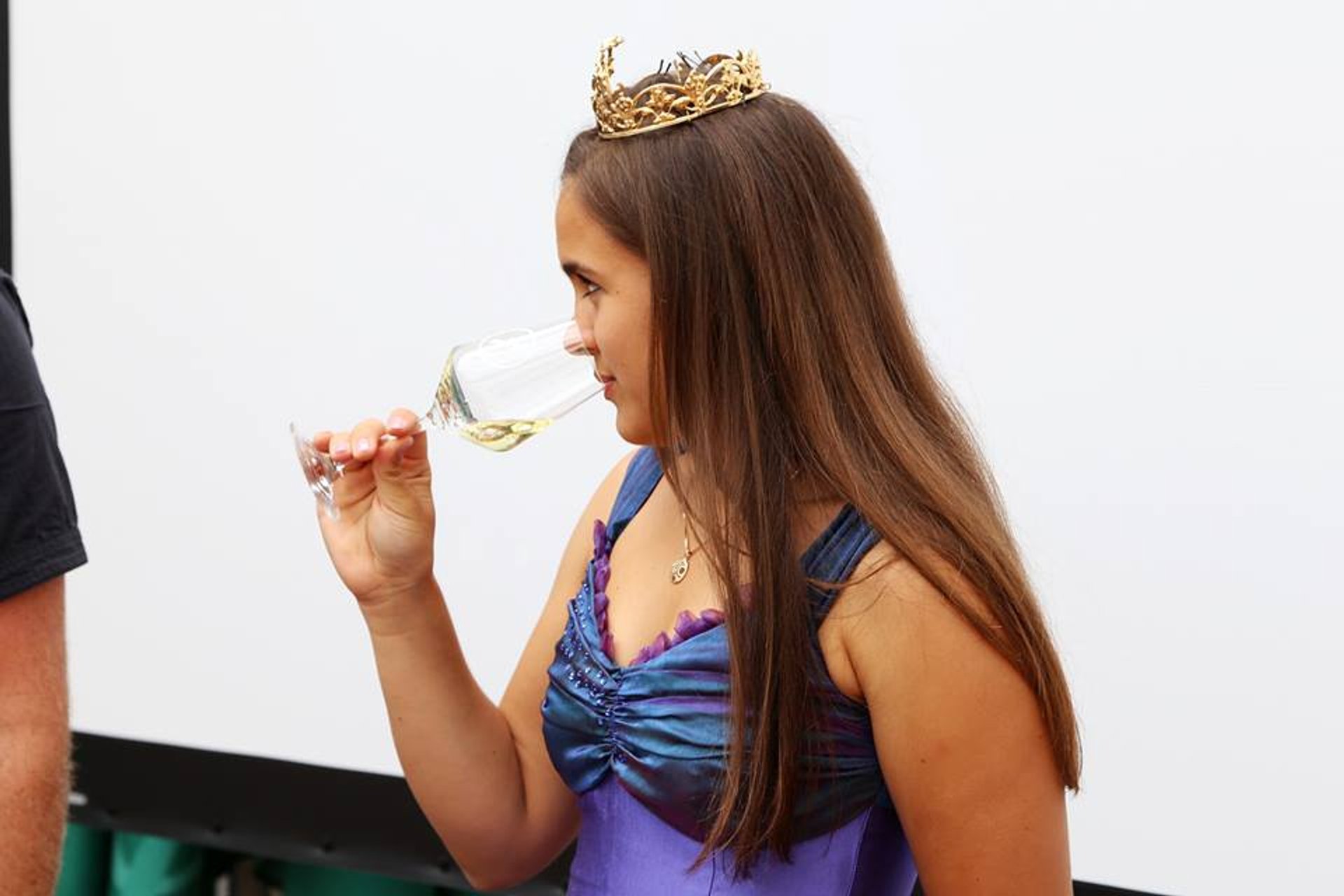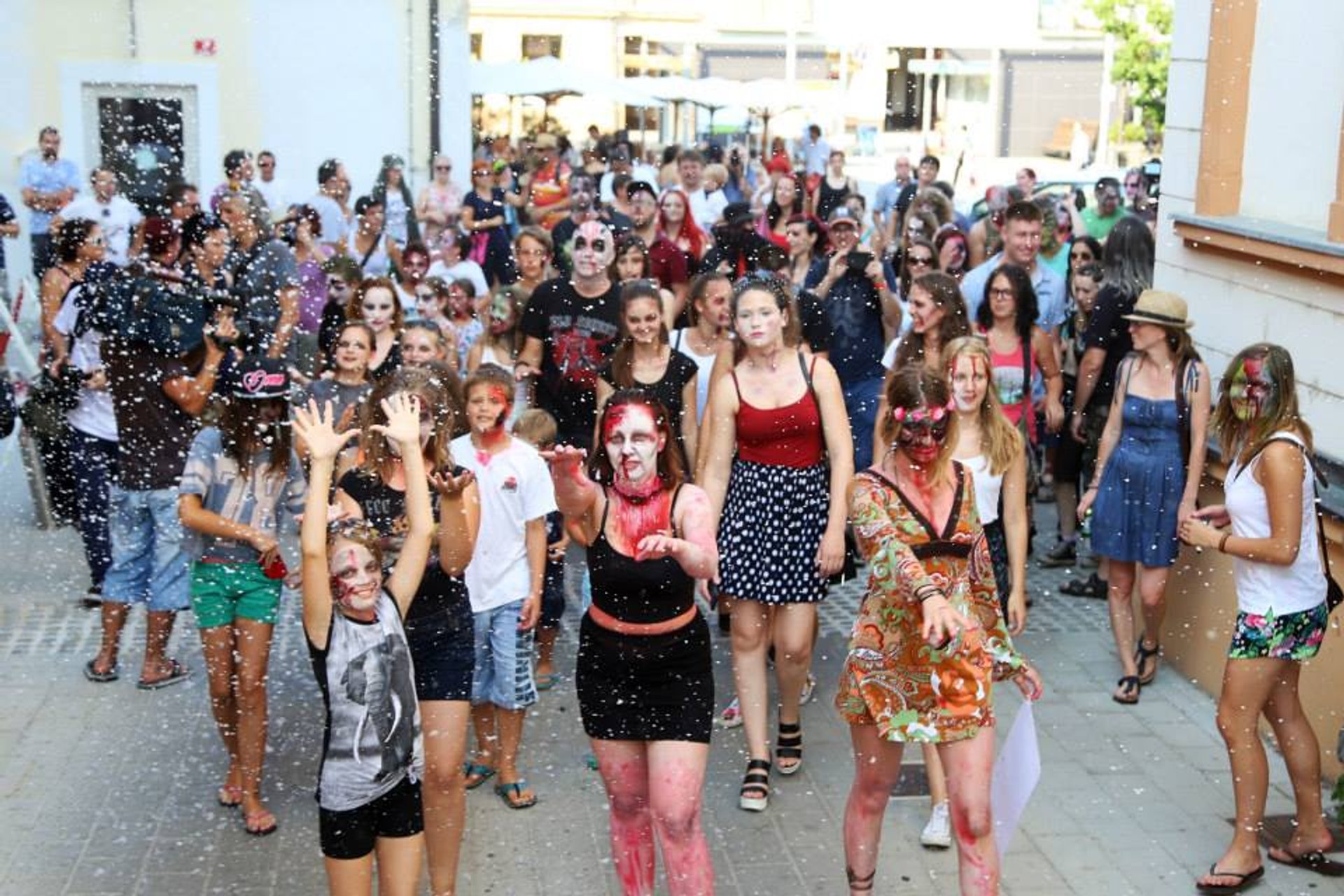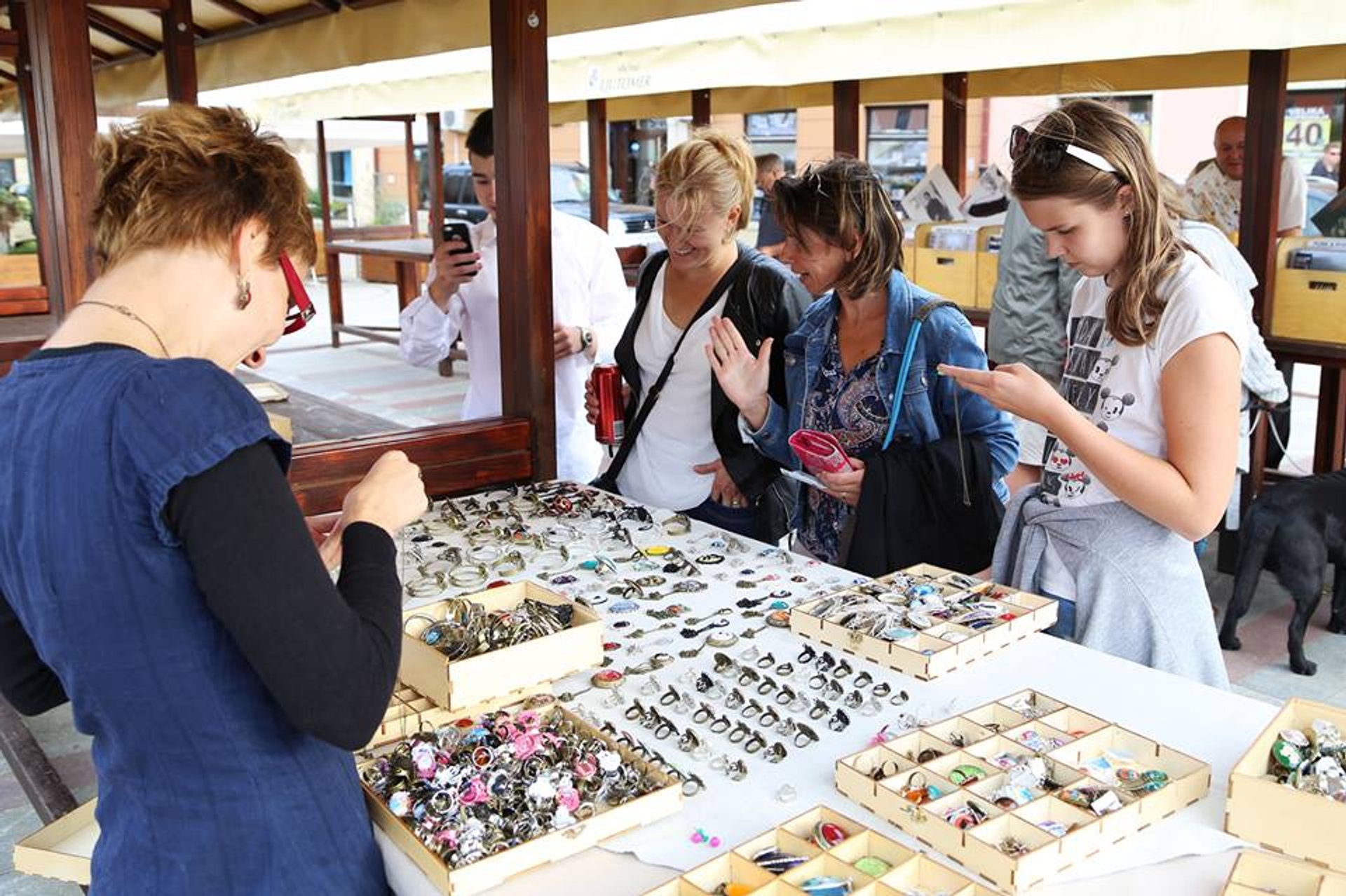 ©
Grossmann film & wine festival
While other regions enjoy their wine together with cheese and prosciutto, Ljutomer prefers to drink it while watching horror movies.
Enjoy this very original event named after the author of the first Slovenian film—the Grossmann Film and Wine Festival. Here screenings of all kinds of original and unconventional films are accompanied by a presentation of Slovenian wines.
Between watching movies and drinking visitors can busy themselves by attending horror movie workshops, book presentations, subculture fair, and also join many others on the streets of Ljutomer for the gruesome Zombie Walk during which "undead creatures will celebrate the absurdity of life and futility of death".
Find hotels and airbnbs near Grossmann Film and Wine Festival (Map)