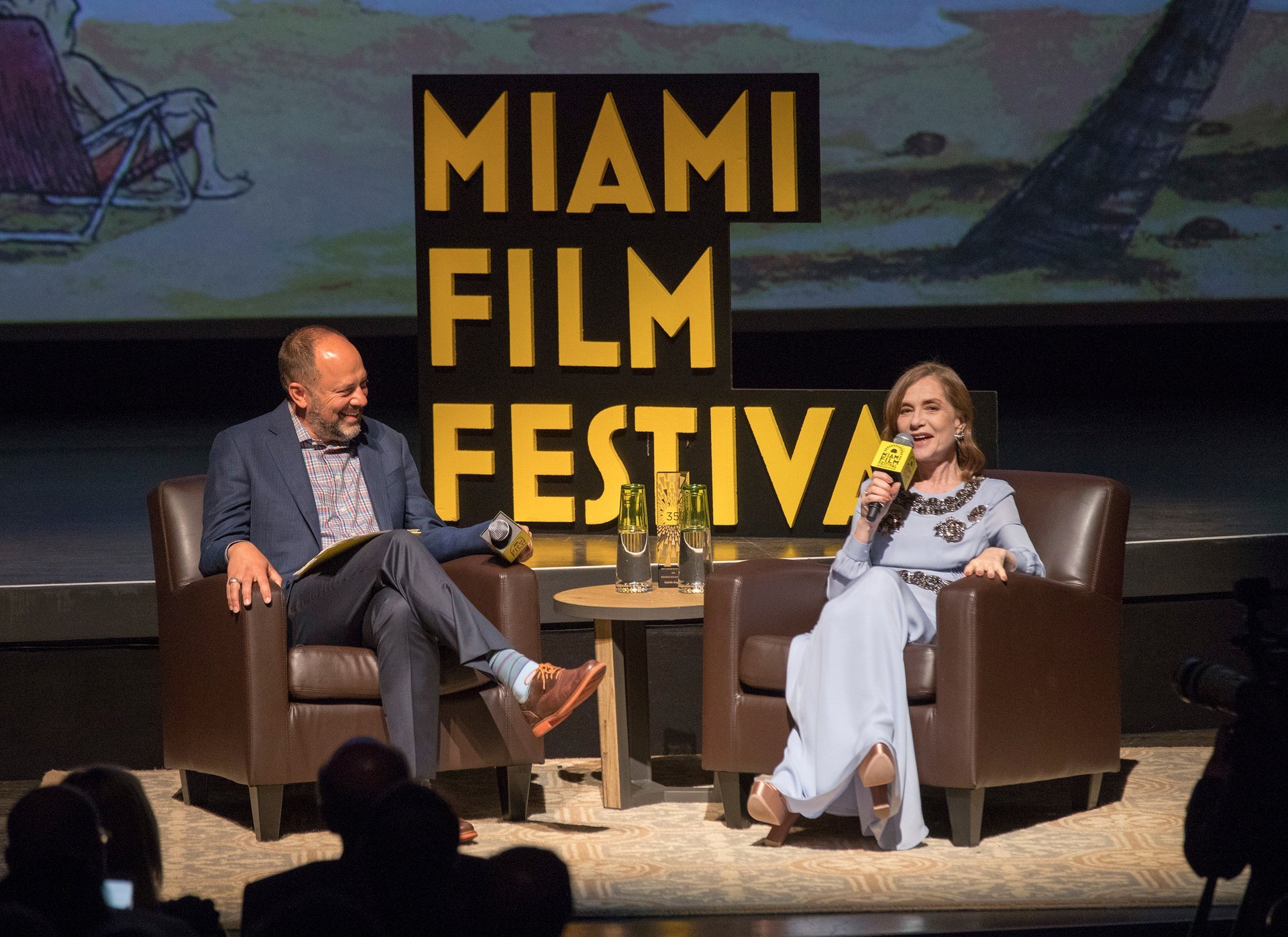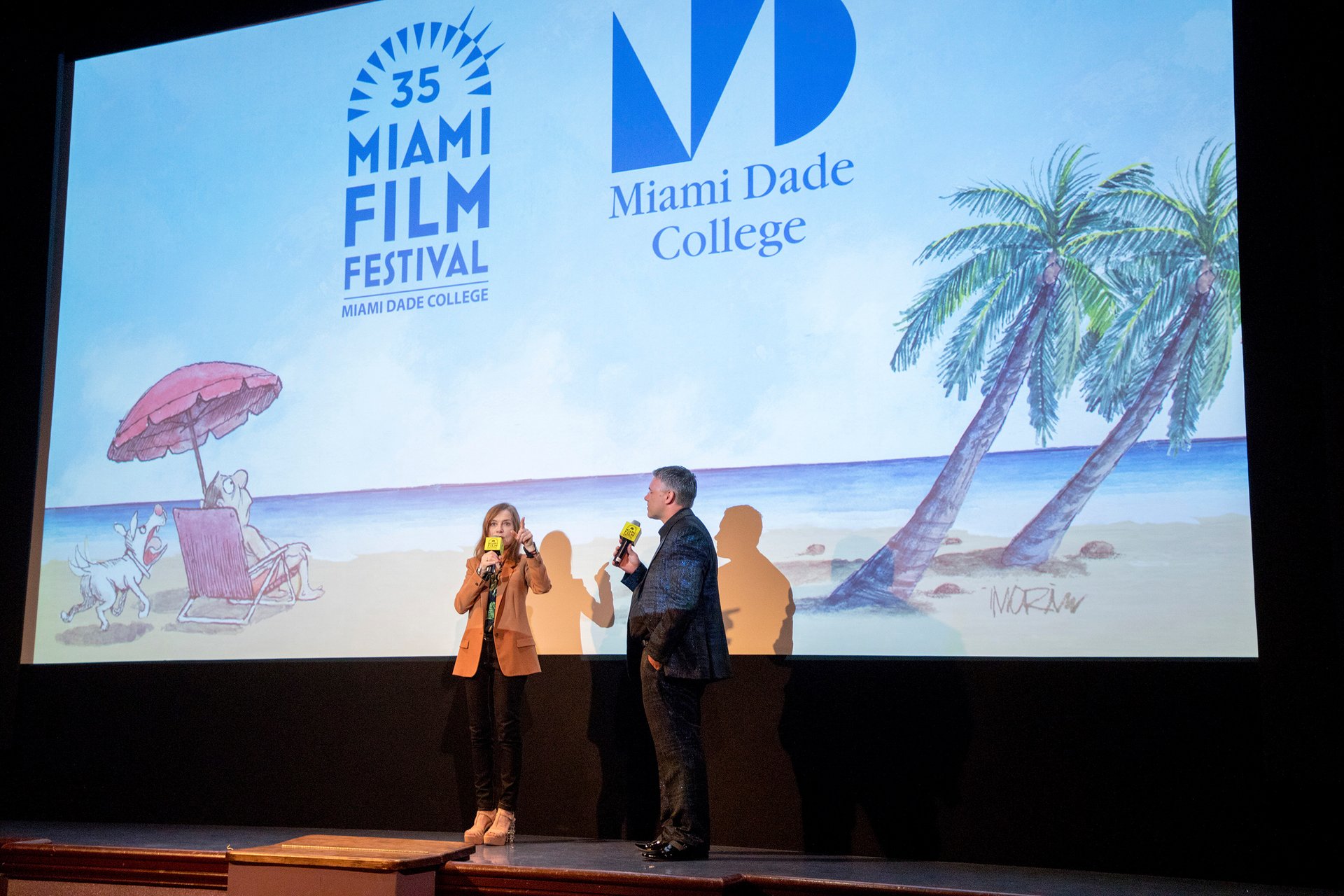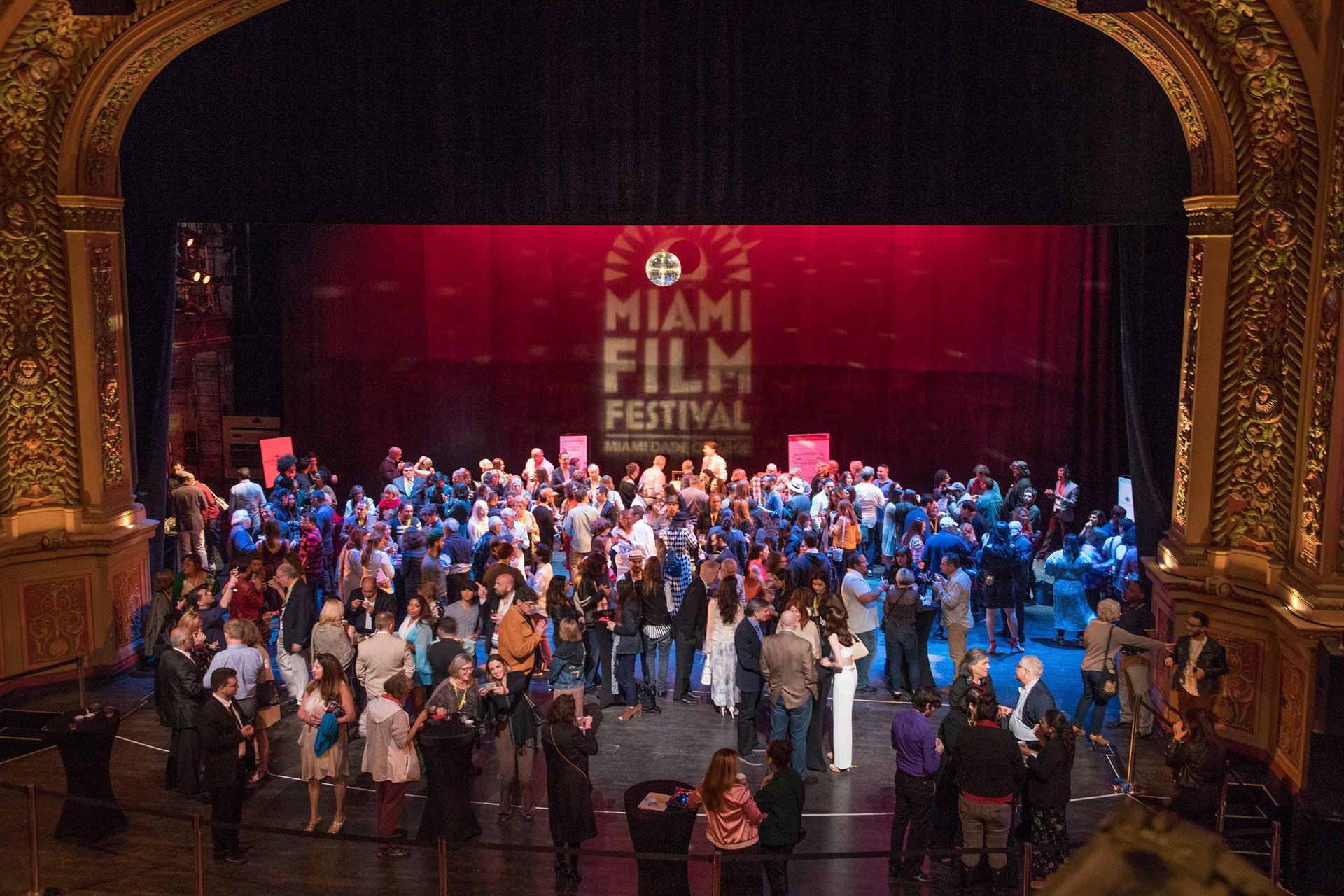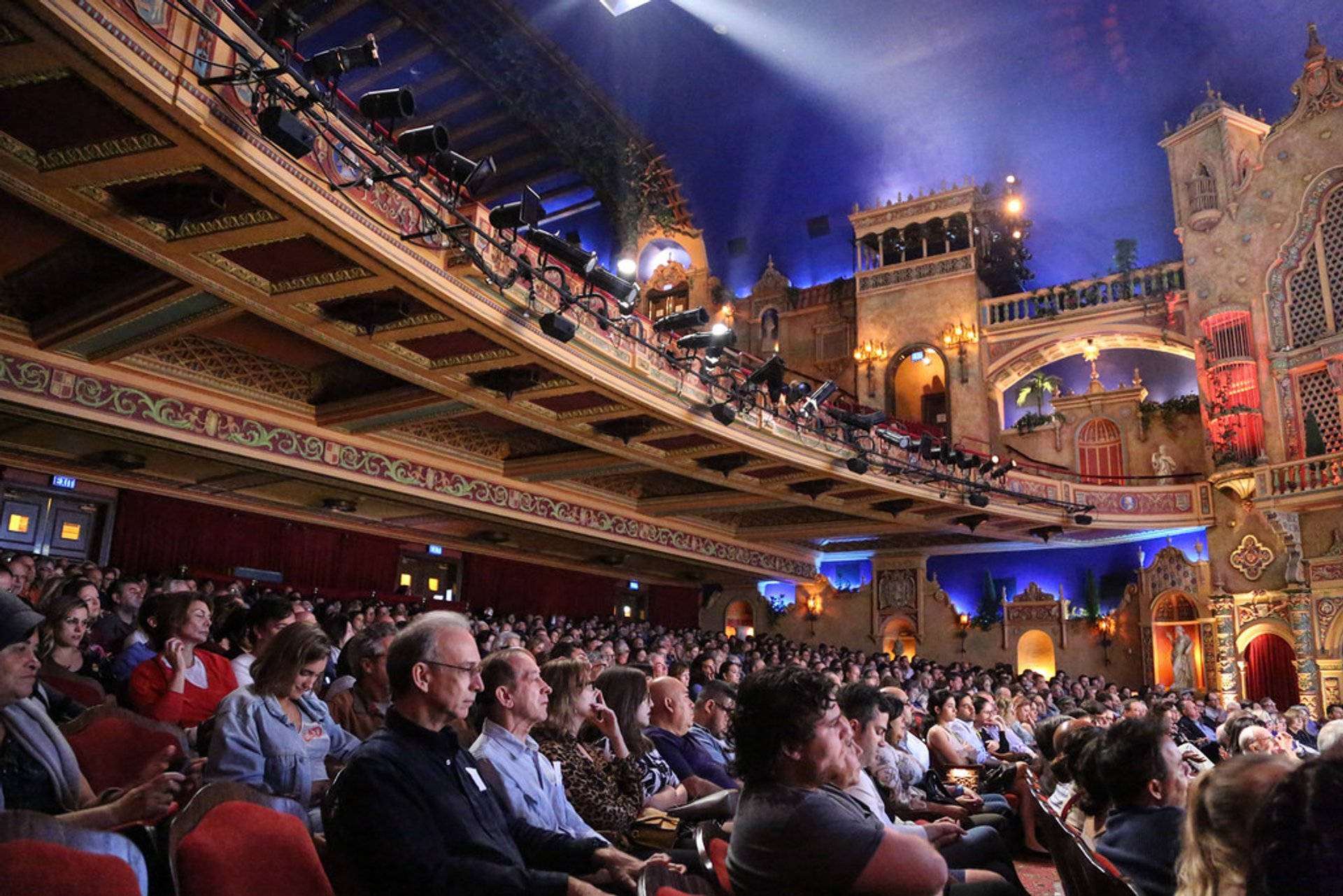 The Miami International Film Festival (MIFF) takes place annually in early March showcasing independent American and international film. The festival also makes an emphasis on Ibero-American films. The screenings take place in several venues across Miami and include feature films, documentaries, short films, and retrospectives. Premiers of established film-makers and talented newbies, experimental films, and films showcasing musicians are screened during the festival.
MIFF was founded in 1984 by the Film Society of Miami. The festival has grown to an authoritative global event attended by over 70,000 people. In 2014, another event was added in October to present "the jewels of the fall season". The festival's programming is unique among U.S. film festivals and is known for many discoveries. It has given out more than 1 million dollars in awards to filmmakers.
Festival has hosted such renowned filmmakers as Pedro Almodóvar, Andrea Arnold, Luc Besson, Susanne Bier, Bertrand Blier, Juan Carlos Campanella, Joel & Ethan Coen, Alfonso Cuarón, Terence Davies, Sam Fuller, Alex de la Iglesia, Jonathan Demme, Abel Ferrara, David Frankel, Andy Garcia, Patricio Guzmán, Werner Herzog, Steve James, Lawrence Kasdan, Spike Lee, and Wim Wenders.
Gregory Peck, Sofia Loren, Kris Kristofferson, Candice Bergen, Kevin Kline, Michael Caine, Antonio Banderas, Melanie Griffith, Willem Dafoe, Demi Moore, Sarah Jessica Parker, Rosie Perez, Sylvester Stallone, Viggo Mortensen, and Kate Hudson have been walking its red carpet.
Find hotels and airbnbs near Miami Film Festival (Map)