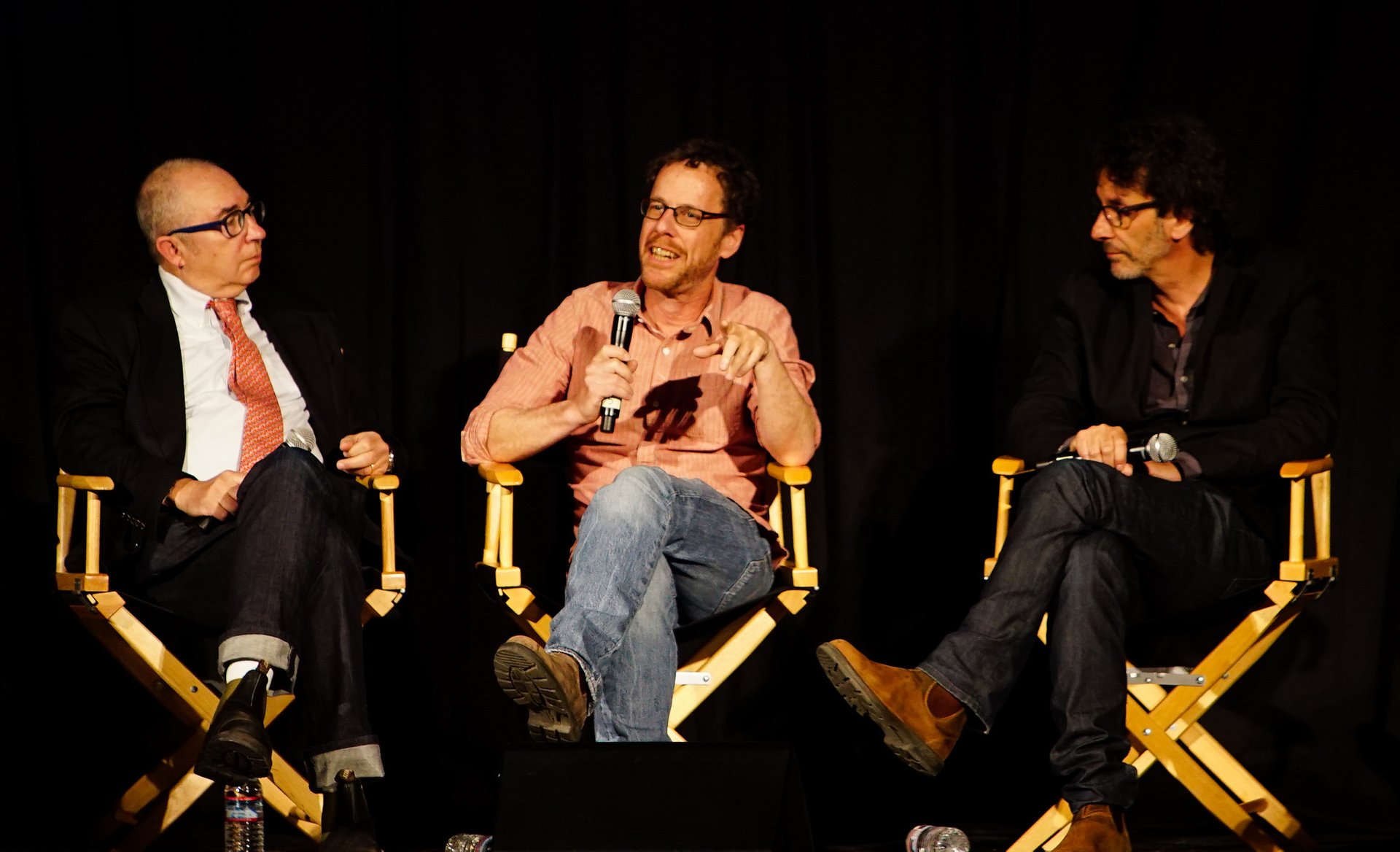 San Francisco International Film Festival (SFFILM)
Featured in
The San Francisco International Film Festival has been gathering world's best filmmakers and cinema lovers in the Bay Area since 1957. The program includes marquee premieres, international competitions, live performances, and interesting discussions. One of the longest-running film festivals in the Americas is organized by the San Francisco Film Society. It takes place for two weeks every spring.
More than 200 films from about 50 countries are presented to the public annually. Over 70,000 people visit screenings and special events of the festival, discovering current trends in international film and video production, including those that have not yet reached U.S. distribution.
The festival was founded in 1957 by film exhibitor Irving "Bud" Levin, granting San Francisco a place in the international art scene. The Festival became well-known for introducing foreign films to the U.S. Big names like Akira Kurosawa and Satyajit Ray were discovered by Americans at the festival.
Find hotels and airbnbs near San Francisco International Film Festival (SFFILM) (Map)
San Francisco International Film Festival (SFFILM)
Featured in