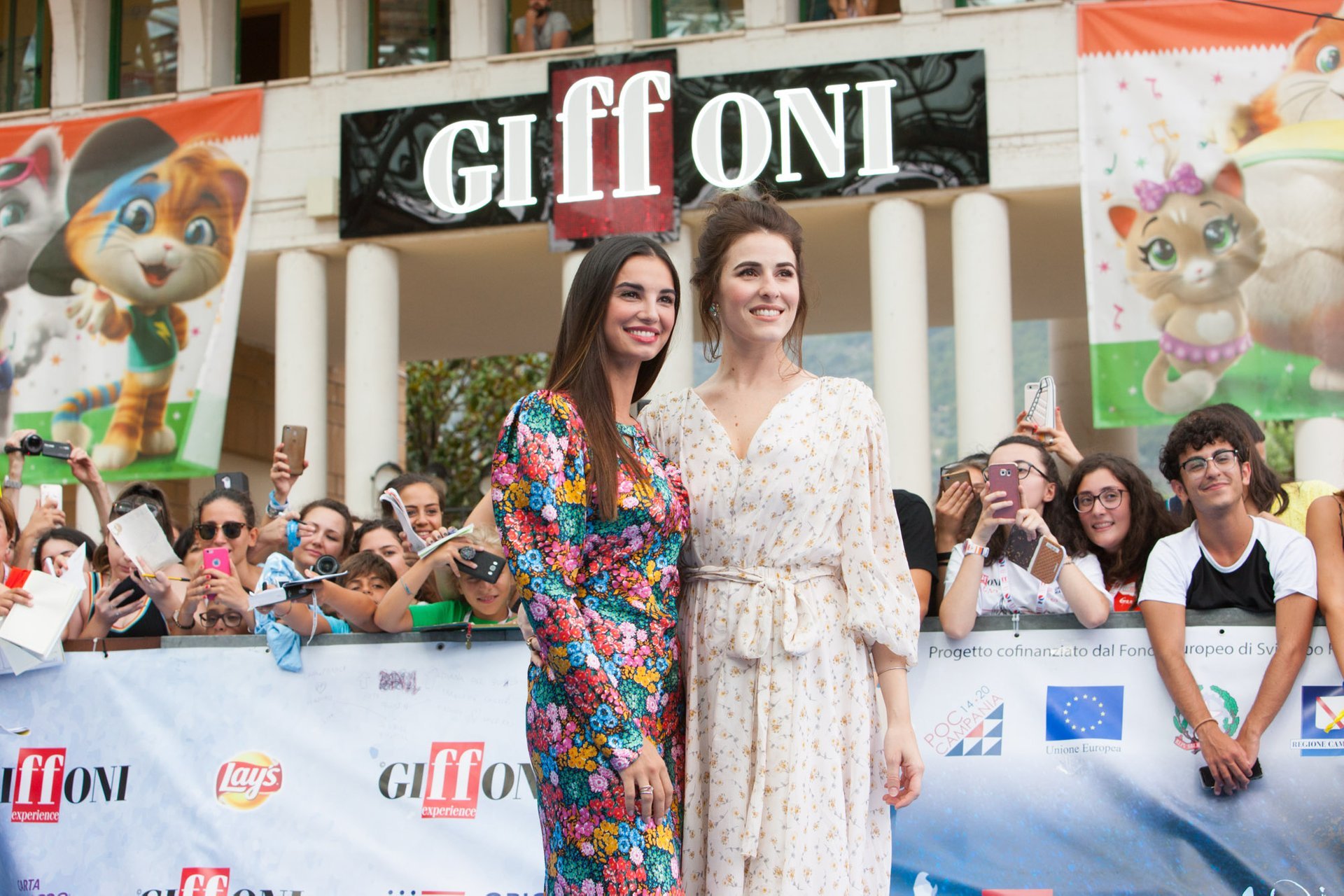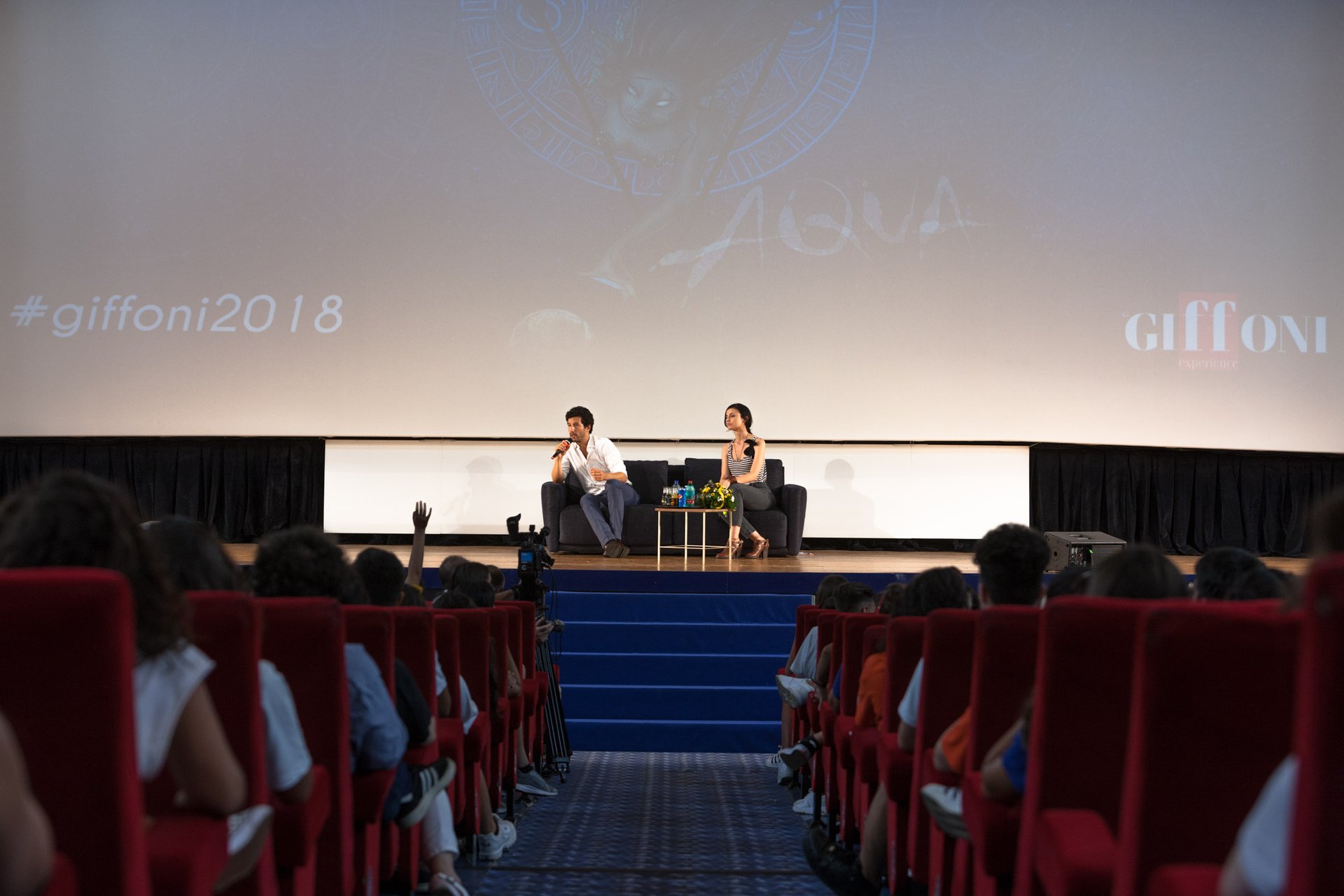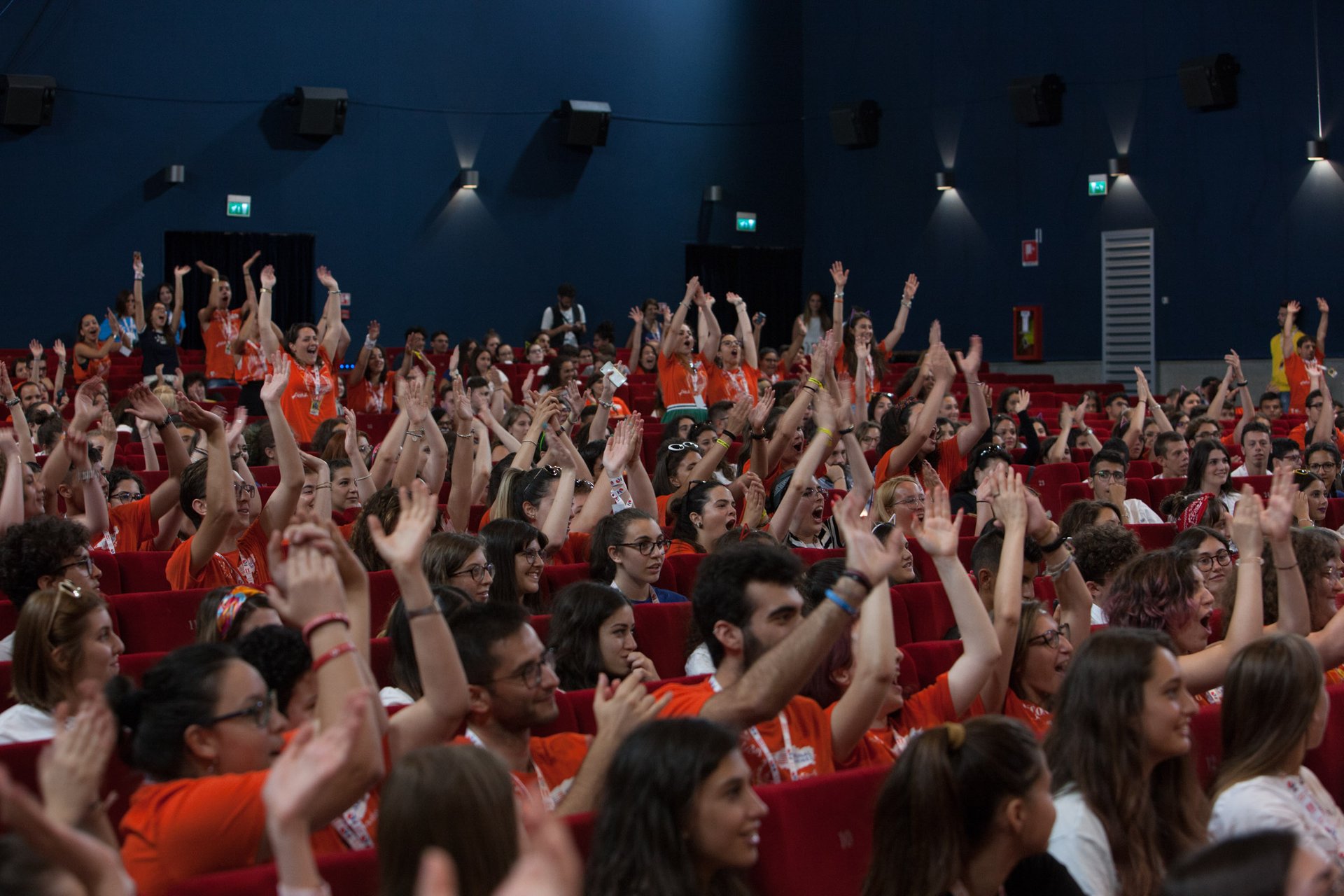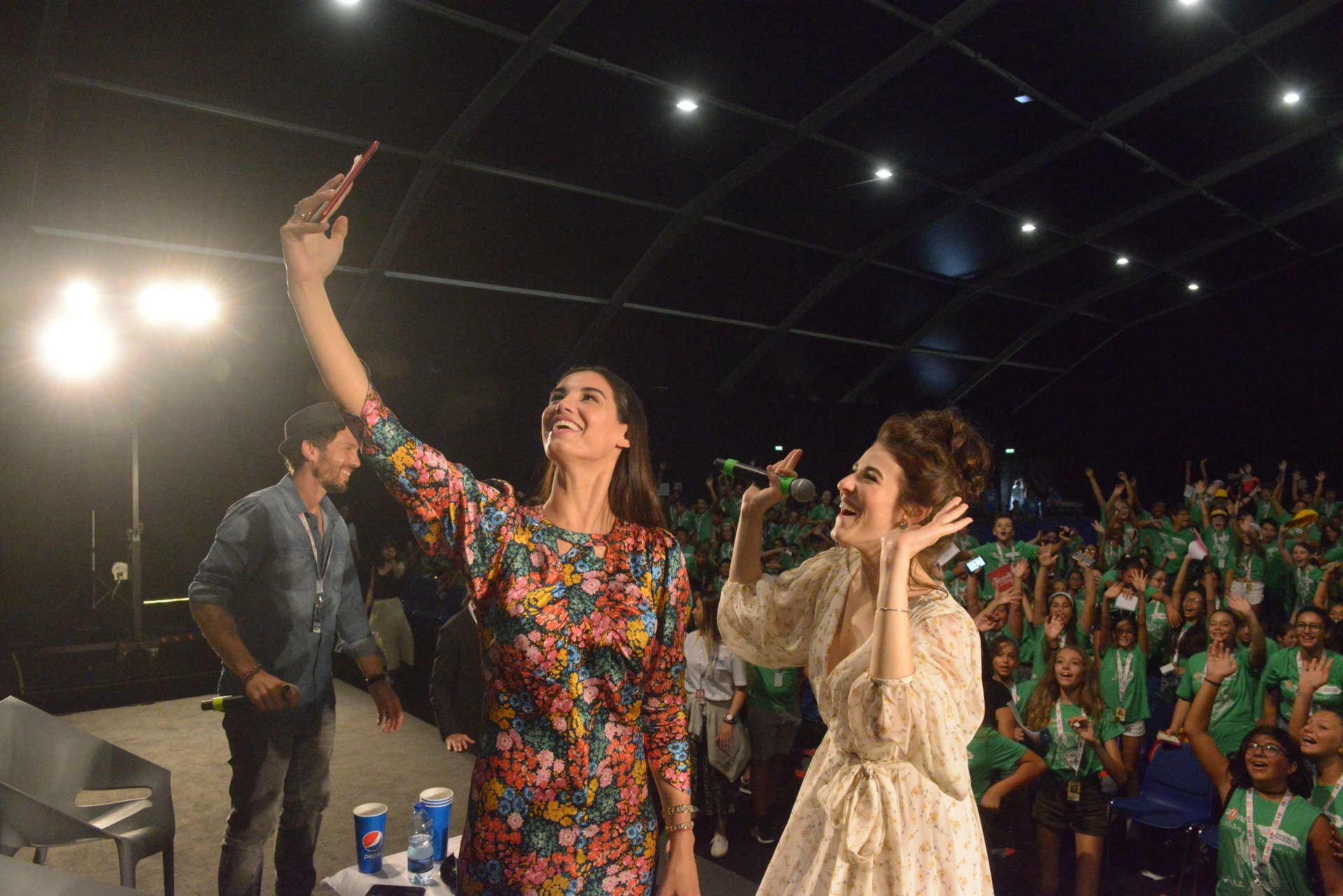 The Giffoni International Film Festival is held every July, in the town of Giffoni Valle Piana, close to Salerno and Naples, in the Campania region, Southern Italy. About 100,000 people attend the annual event that is focused on children's cinematography. Visitors of different ages can watch movies and learn about filmmaking. Children aged 3 to 18 compose the jury that watches the films submitted for the competition, talk to the directors and will choose the winners.
The Giffoni Festival, held since 1971, is one of the oldest in Italy. It has become a cultural phenomenon of Italy, being presented in different countries such as Australia, China, South Korea, India, Argentina, and the United States. The Giffoni Hollywood Film Festival was one of its most successful non-Italian editions.
The festival is produced by Claudio Gubitosi. Over its history, the event has been attended by many legendary actors and filmmakers, such as Robert De Niro, Sergio Leone, Michelangelo Antonioni, Alberto Sordi, Will Smith, Jon Voight, and François Truffaut, who considered the Giffoni Festival one of the most necessary in the film industry.
One of the main symbols of the festival is its picturesque location. Giffoni Valle Piana is a tiny rural town in Salerno province surrounded by the Monti Picentini.
Find hotels and airbnbs near Giffoni Film Festival (Map)