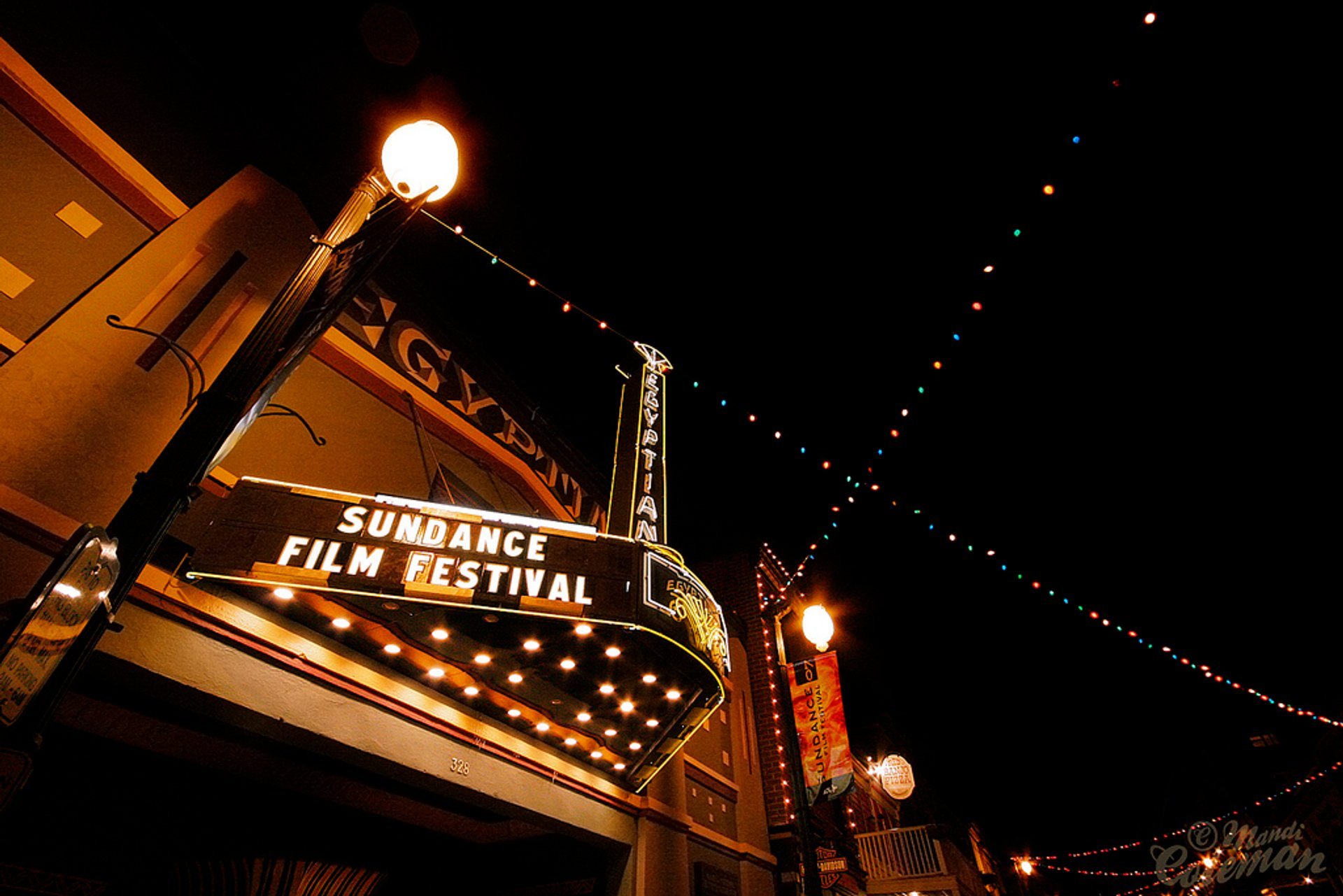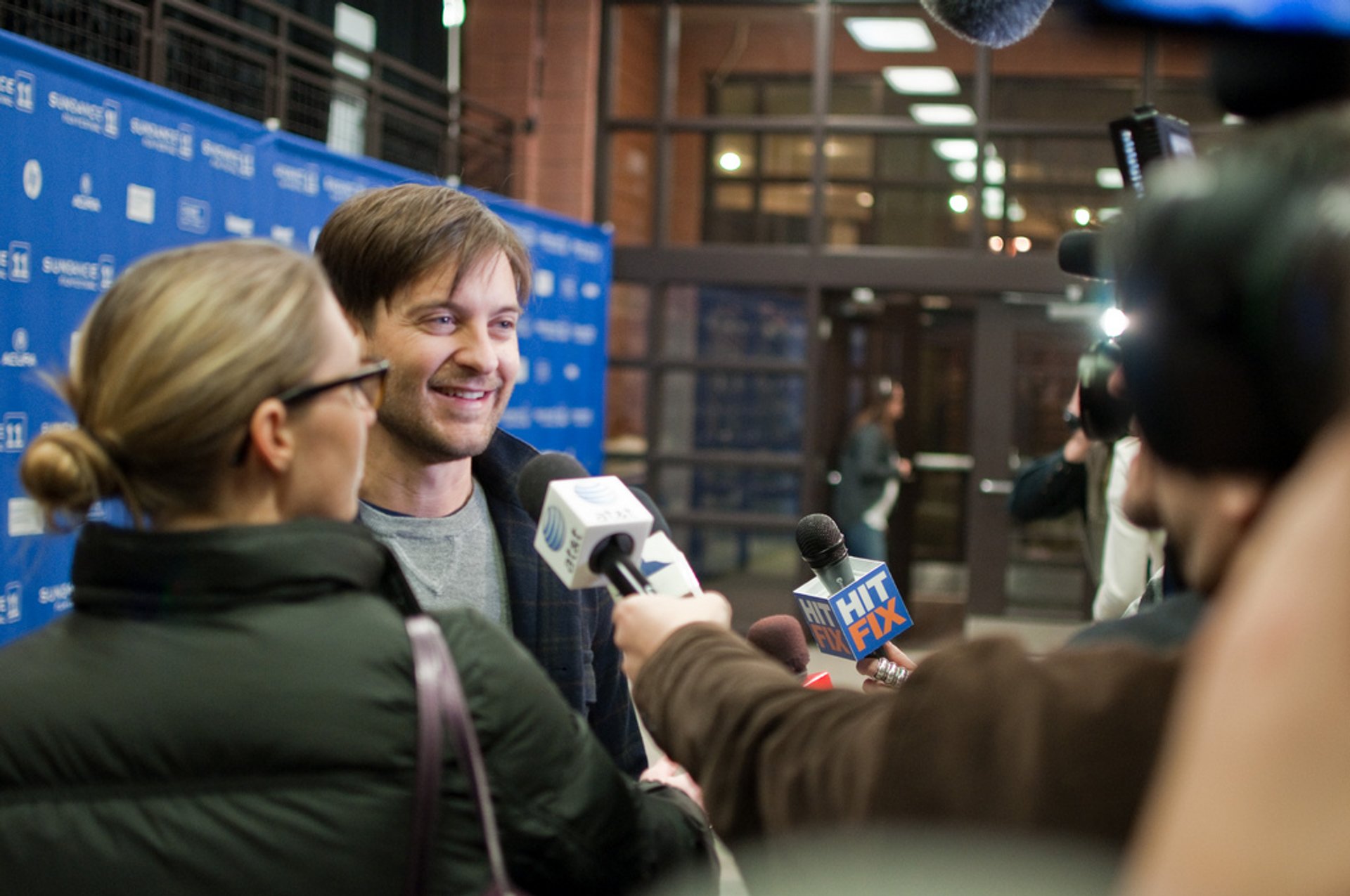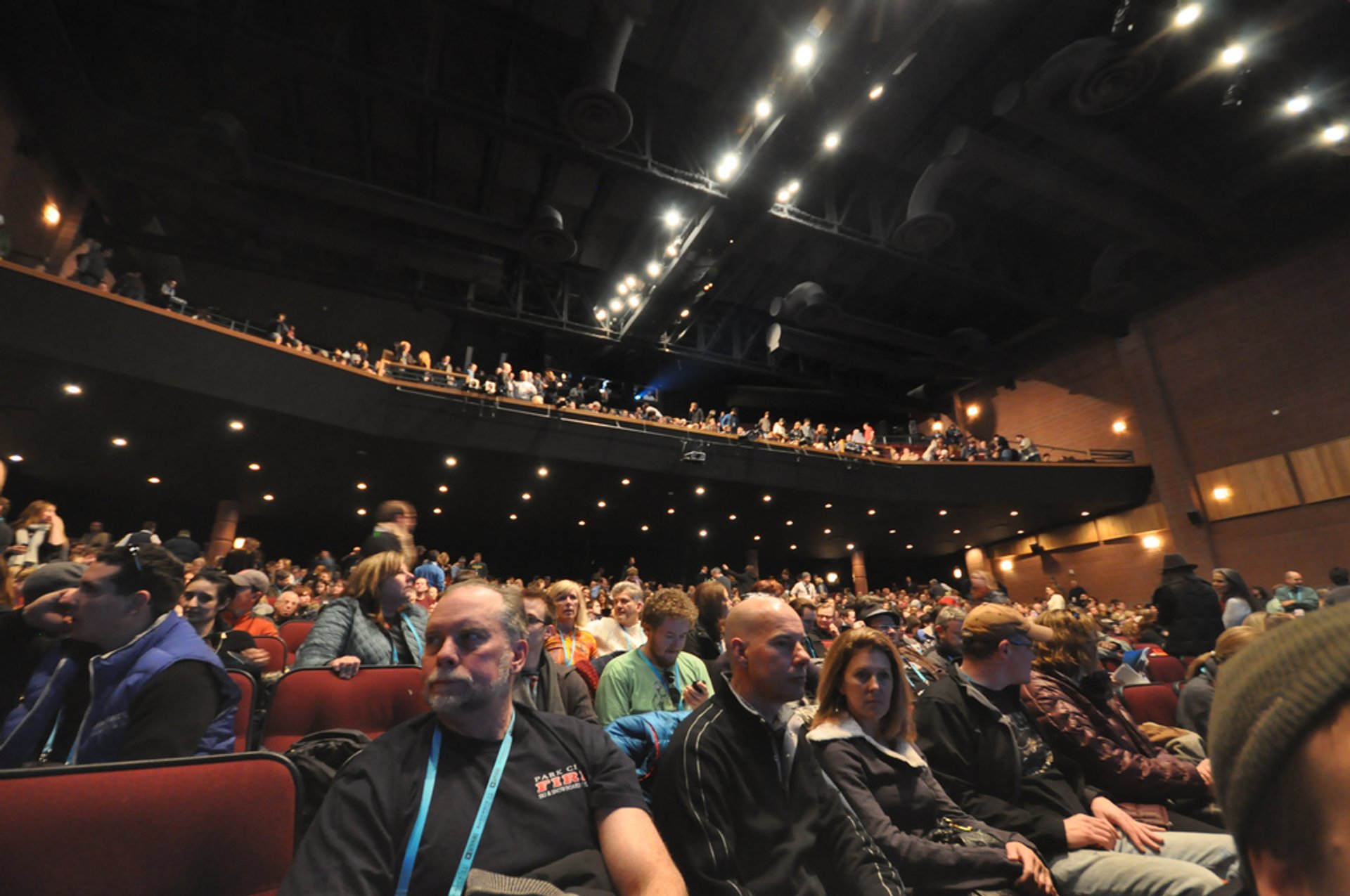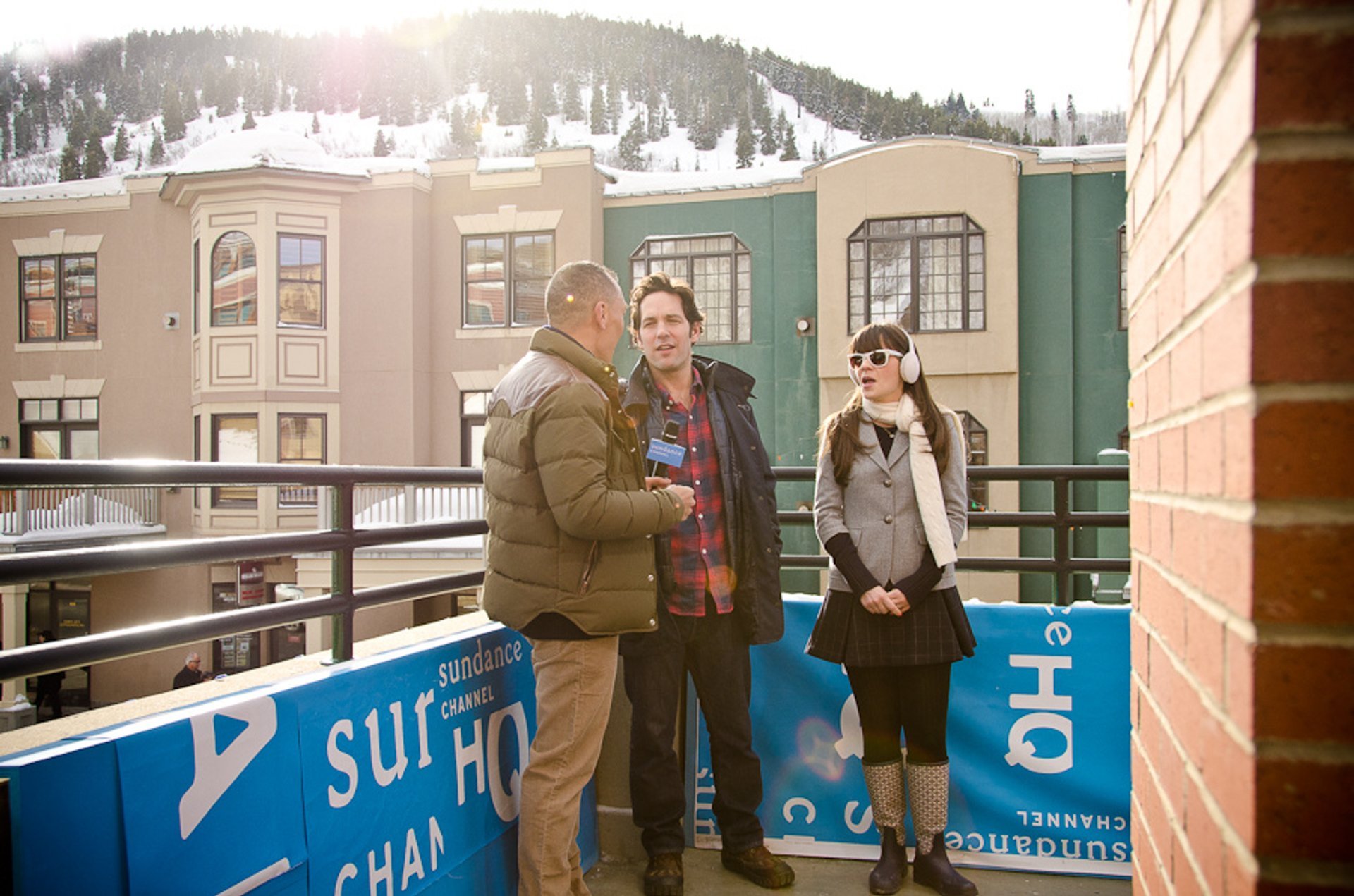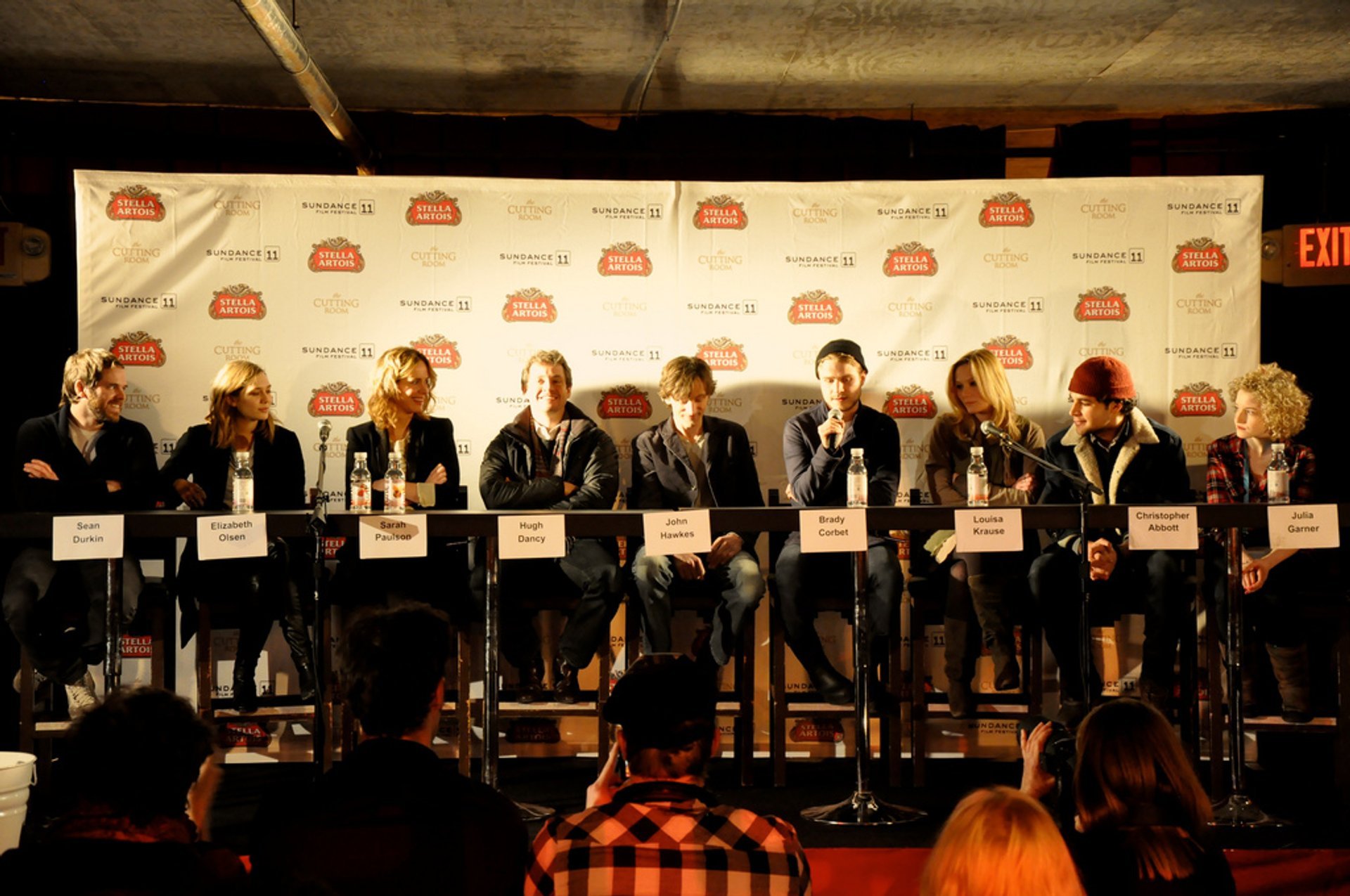 Sundance Film Festival
Featured in
Sundance Film Festival is amongst the most important events in both American and world cinema industry. It takes place annually in late January in Park City, Utah. The festival is organised by Sundance Institute, a nonprofit organisation that supports independent talents in both theatre and cinema.
The films are presented in several categories, for example, Dramatic Competition, Documentary Competition, Premieres (with some of most awaited narrative films), Spotlight (a tribute to the most significant films of the past year), Kids, and Animated Short Films.
Among the best film presented on Sundance Film Festival throughout its history you'll find films like Sex, Lies & Videotape (1989), Reservoir Dogs (1992), Four Weddings and a Funeral (1994), Memento (2000), Little Miss Sunshine (2006), Winter's Bone (2010), Beasts of the Southern Wild (2012) and many others.
If you're planning on visiting Sundance Film Festival, you should know that the festival operates with the help of thousands of volunteers and you can be one of them and really become a part of this amazing event.
Find hotels and airbnbs near Sundance Film Festival (Map)
Sundance Film Festival
Featured in