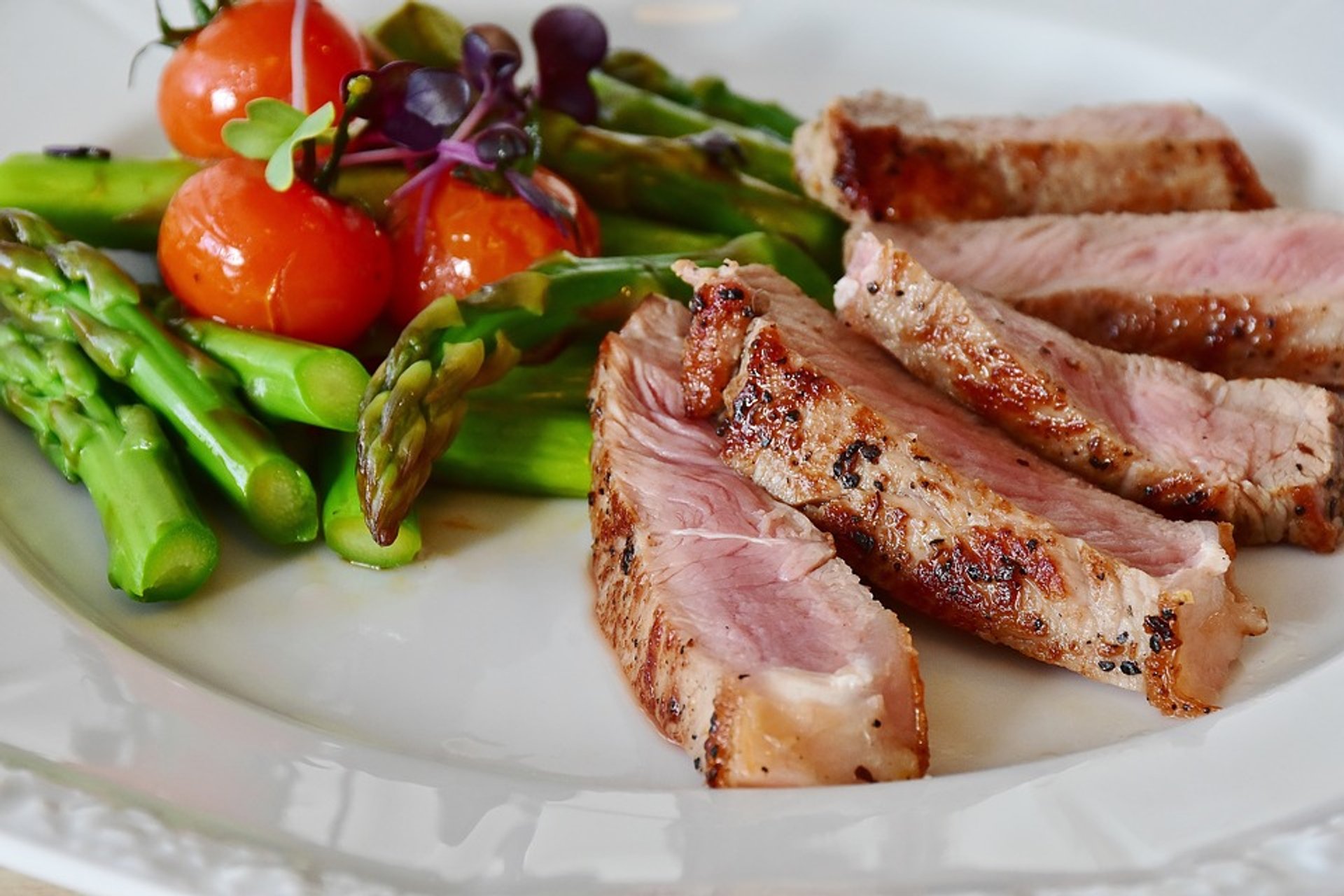 Foodies in Southwest Florida get excited when Sizzle SWFL Restaurant Week kicks off twice a year. It's a charity-driven promotion that enhances dining out at an affordable price in Collier and Lee Counties. Over 50 restaurants participate in cities such as Cape Coral, Fort Myers, Naples, Estero/Bonita, and Marco Island. Sizzle SWFL Restaurant Week attendees can enjoy a three-course prix-fixe menus with special upgrades and deals starting at $16 for lunch and $26 for dinner. The goal of the Restaurant Week is to encourage people to dine at local restaurants during the low season and enjoy the excellent local cuisine.
Show accomodations nearby
Sizzle SWFL Restaurant Week is also a charity event with $1.00 from every Restaurant Week meal sold being donated to the Sizzle SWFL FGCU Food & Beverage Scholarship. With over 60,000 Restaurant Week meals sold since inception, this scholarship helps local High School graduates to attend the FGCU Hospitality Program and will help restaurants hire more qualified staff.
Show accomodations nearby
Sizzle SWFL Restaurant Week Featured in