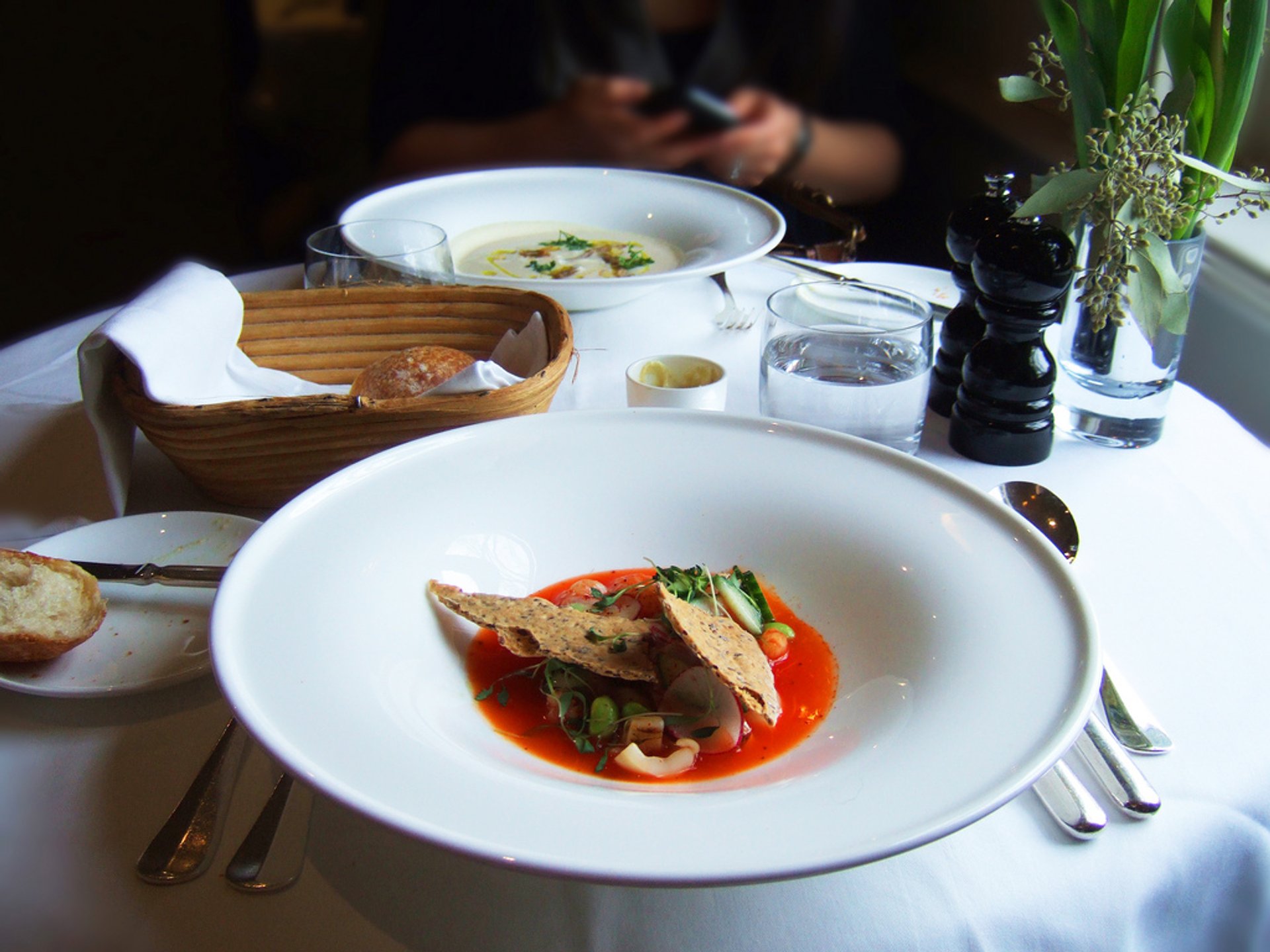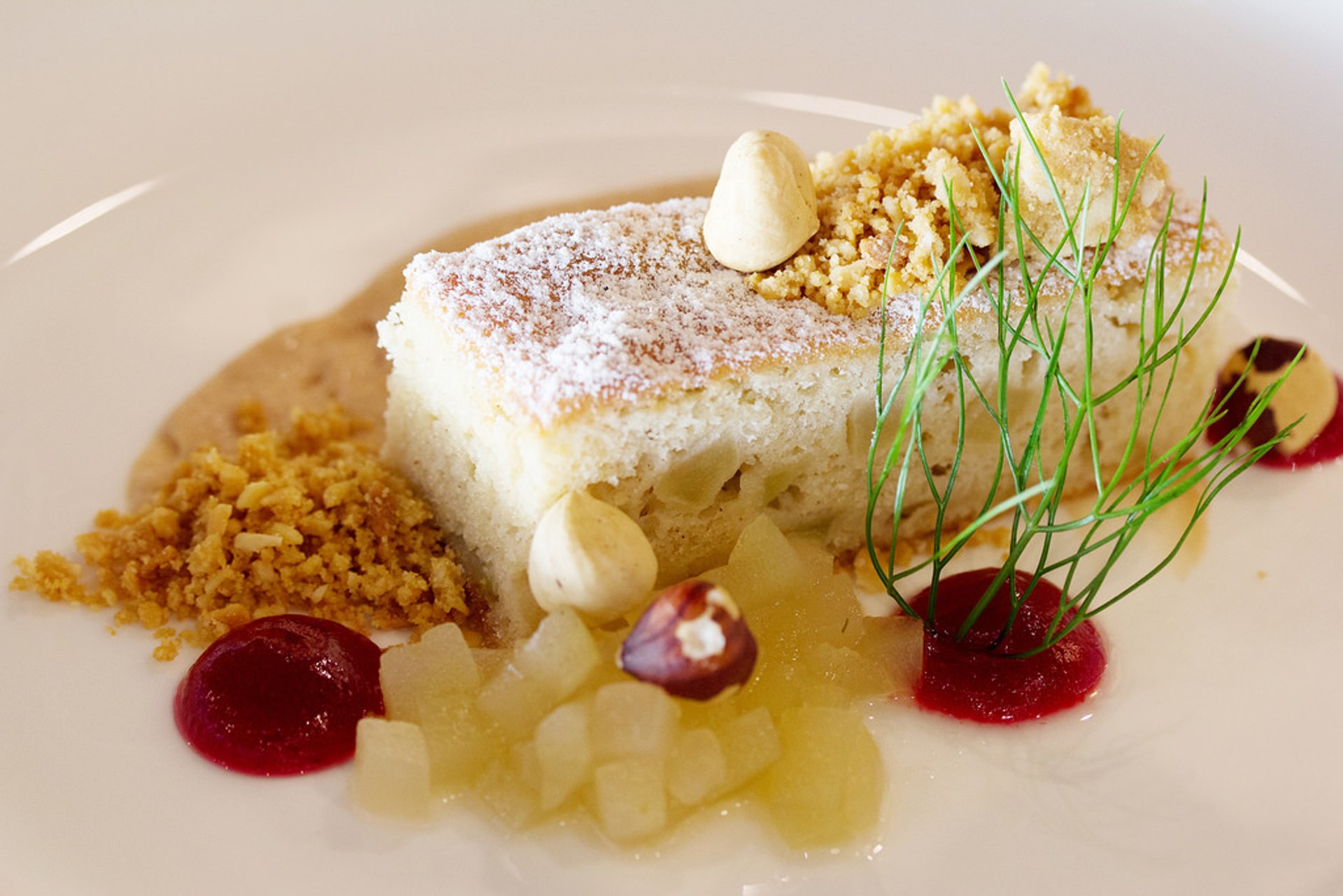 Winterlicious is an annual gastronomic celebration pleasing Canadian gourmets. During two weeks in January–February, foodies have a chance to crawl from restaurant to restaurant exploring international cuisine—French, Japanese, Middle Eastern, national Canadian, and plenty of others.
Over 200 restaurants, mainly high-end ones, all across Toronto take part in Winterlicious. It's not that easy for restaurants to join the event. A special commission evaluates them based on several criteria such as price standards, food quality, and reviews and selects restaurants that meet all the requirements.
For Winterlicious, chefs come up with special prix fixe menus. Three meals (not including beverages) are offered at a fixed price which is lower than a typical price for meals served in the participating restaurants. Depending on the spot, the gourmets would pay $23, $28, or $33 for lunch and $33, $43, or $53 for dinner.
Apart from exploring new tastes and dining locations, attendees can also join culinary events such as interactive cooking for an entire family, a culinary tour, and themed dinners. The participation costs vary.
For the first time, Winterlicious was organized in 2003. The idea was to encourage people to visit restaurants and boost trade at the low season of the year. As of today, over 450,000 meals are served every year during Winterlicious.
A similar event—Summerlicious—takes place annually in July.
Find hotels and airbnbs near Winterlicious (Map)