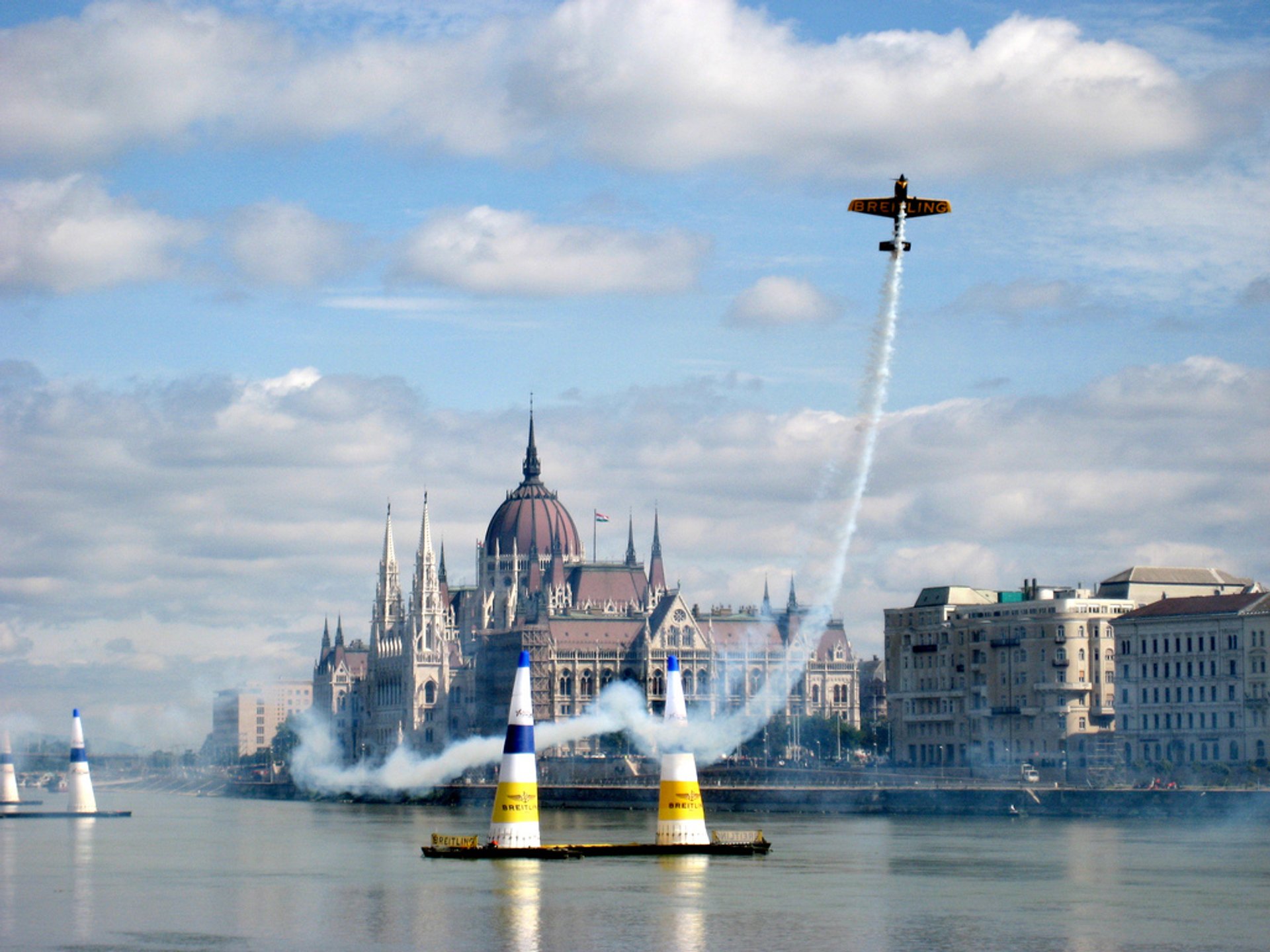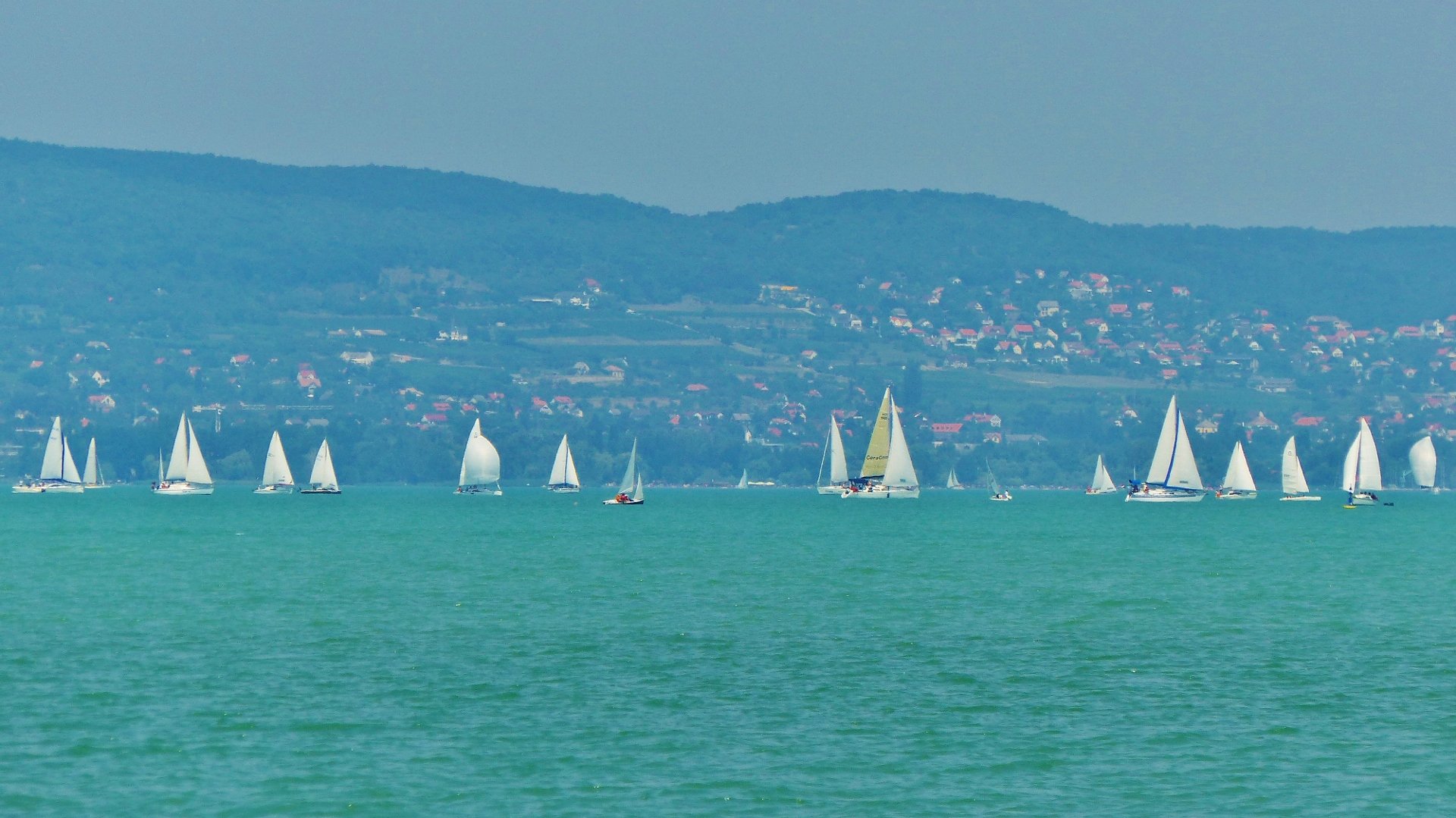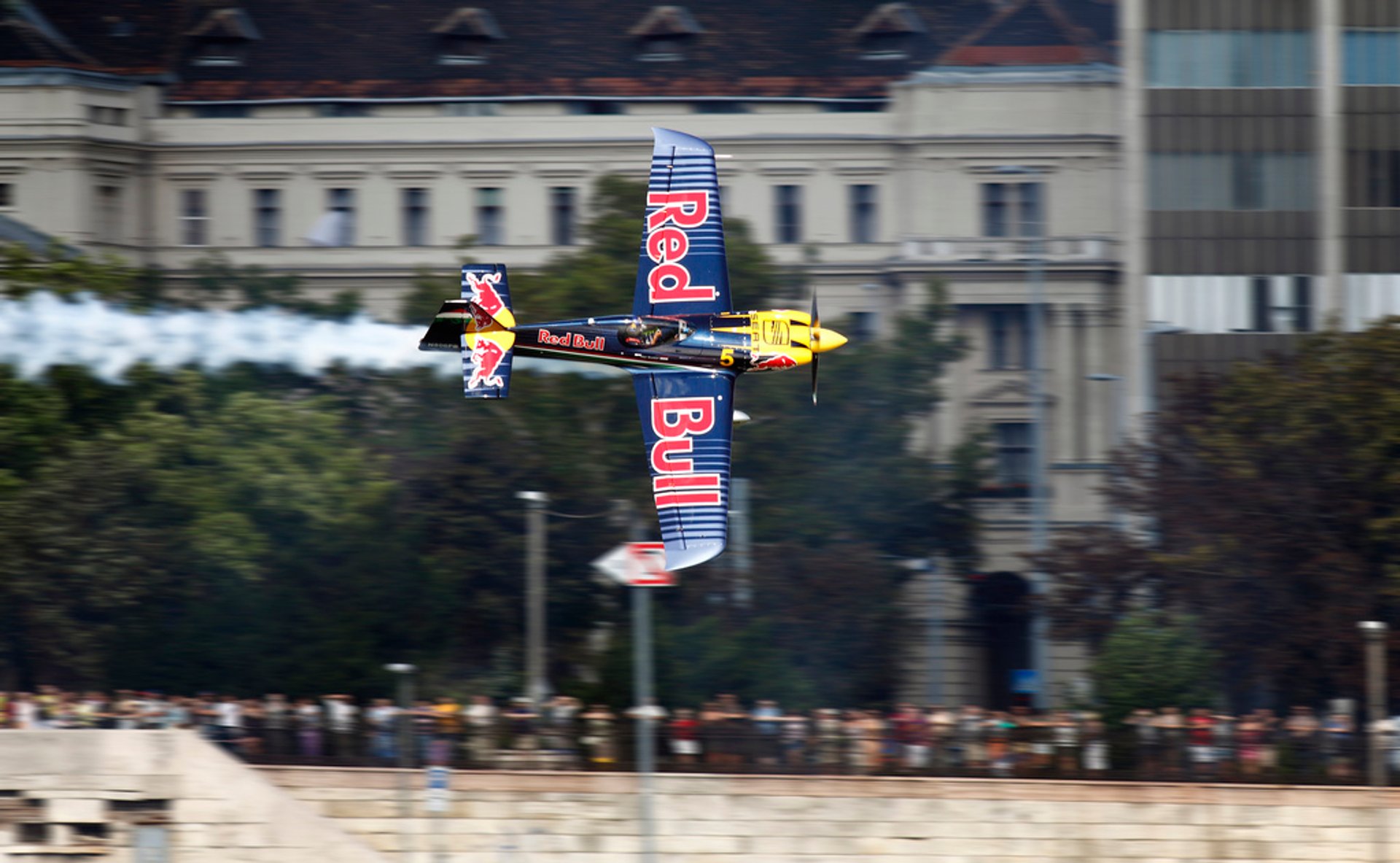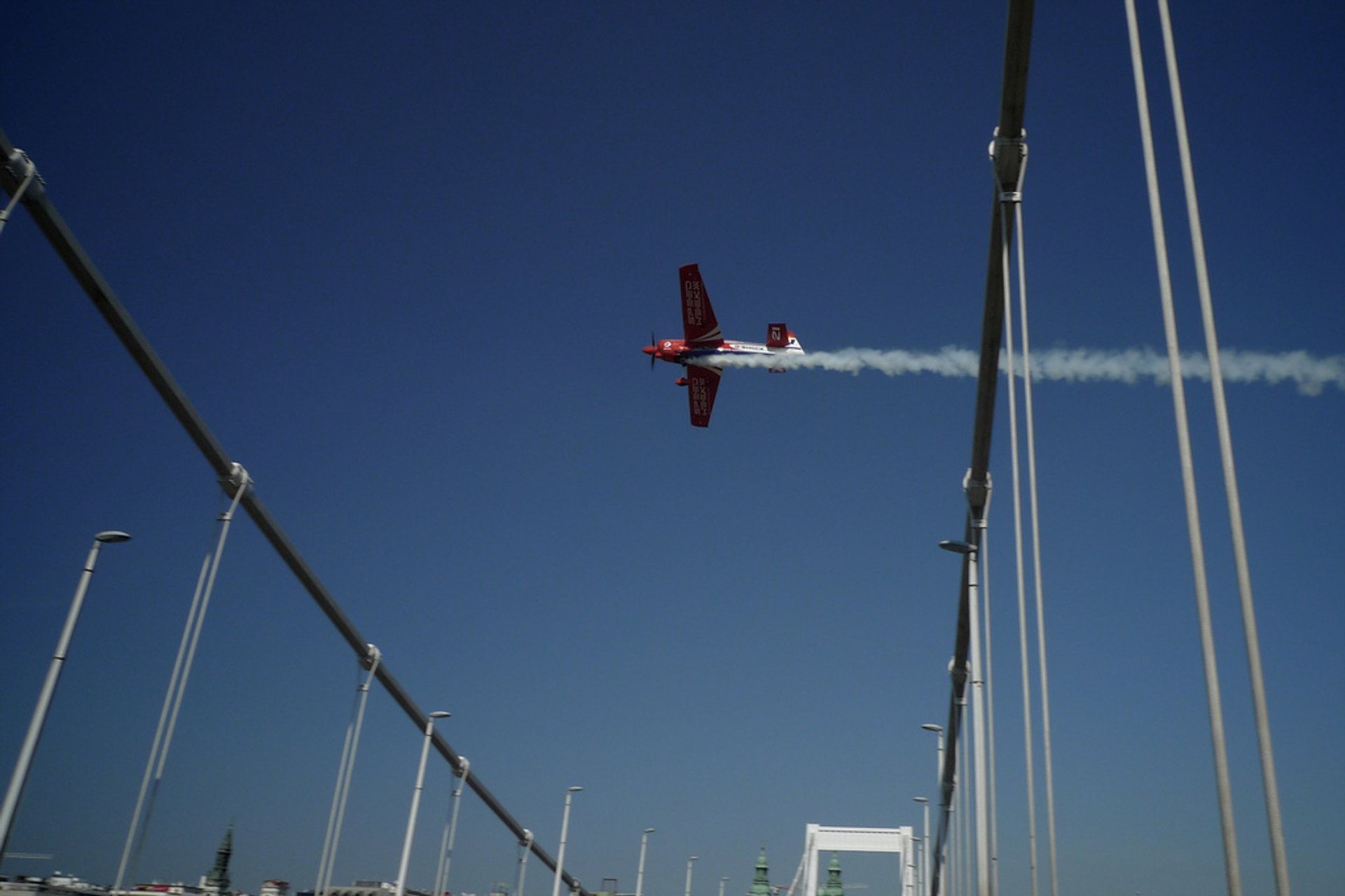 Red Bull Air Race World Championship gathers crowds at the picture-postcard location on Lake Balaton in Hungary. In 2019, the race moved from its traditional setting above the Danube in Budapest to the Balaton Lake shores in Zamárdi. This resort town is a popular destination among holidaymakers from Europe and beyond. Stunning scenery, welcoming vineyards, and expansive beaches make it a perfect spot for viewing the Red Bull Air Race in combination with local activities like sailing and watersports.
The Red Bull Air Race is definitely one of the most advanced aerial challenges you can find. Come beforehand to reserve a good viewing spot.
Until 2018, the Red Bull Air Race was held in the heart of Budapest, capital of Hungary. Spectators gathered on both banks of the Danube river to show how masters of aviation compete.
Find hotels and airbnbs near The Red Bull Air Race (Map)