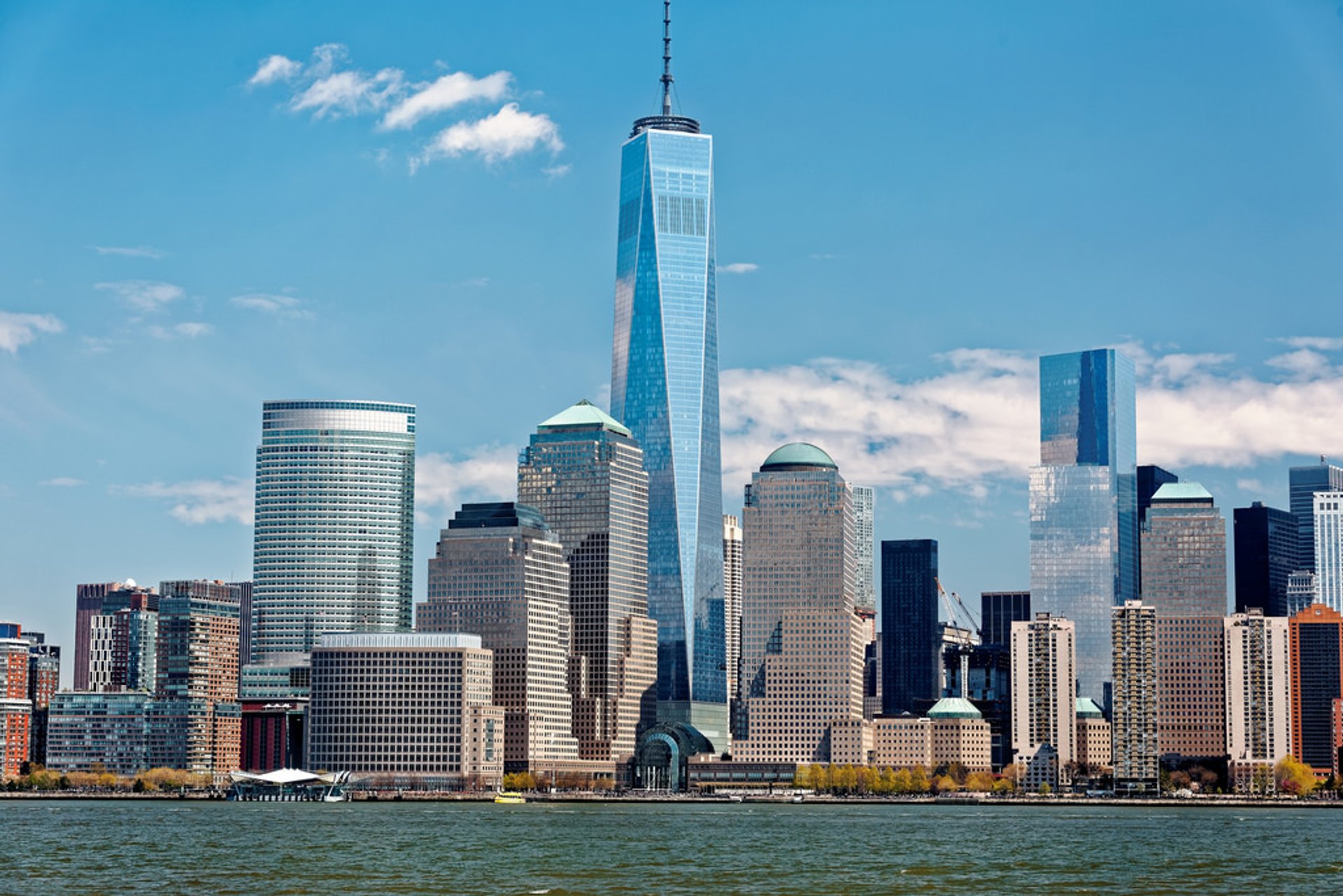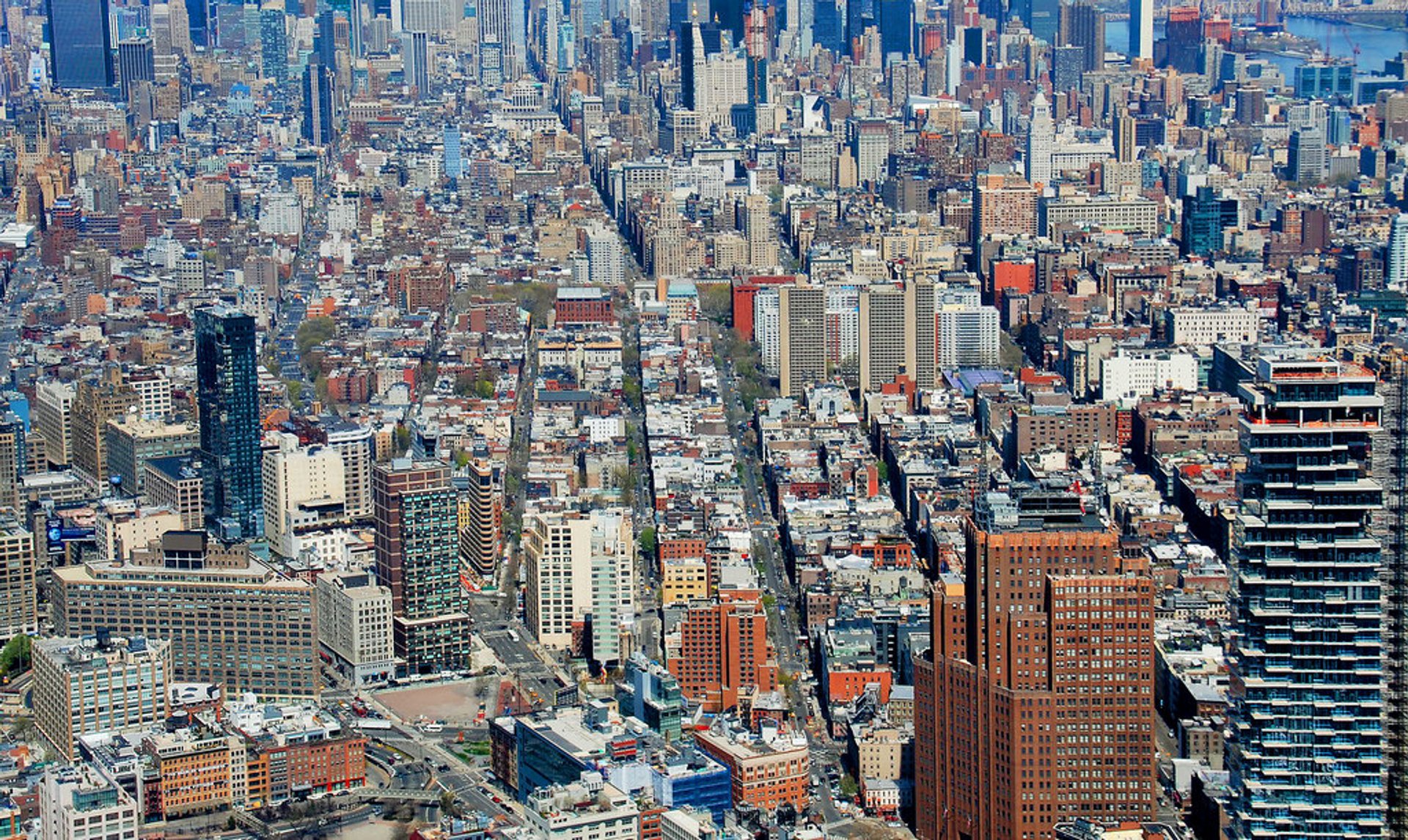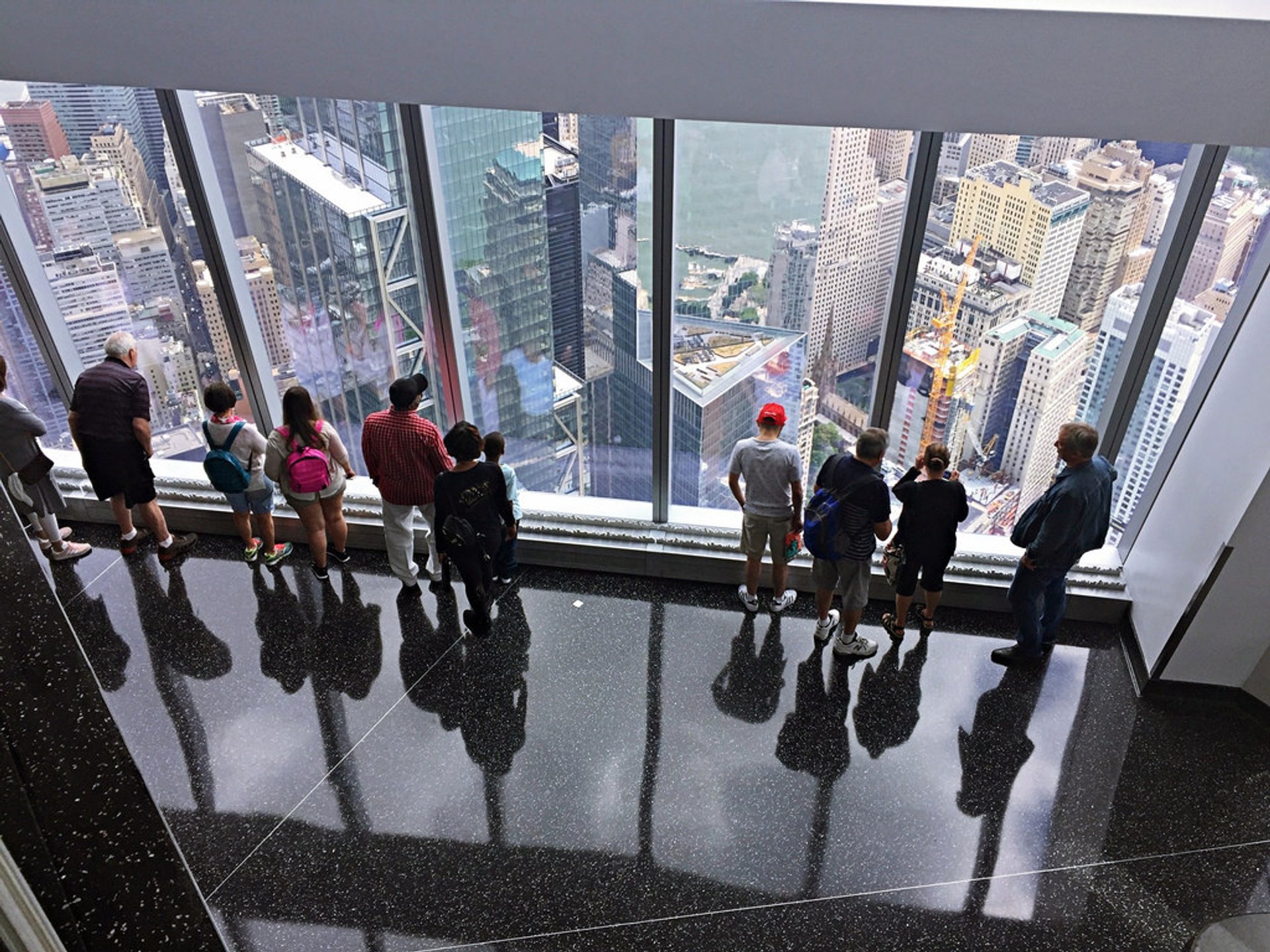 When you get to levels 100, 101, and 102 of the 546-meter (1,776-feet) tall One World Trade Center building, nothing can compare to the breathtaking panoramic views of the Big Apple. The three top levels of the building called One World Observatory, are filled with educational exhibits, restaurants, and bars. This is a truly a top of the world experience!
One World Trade Center is the tallest building in the United States and the sixth-tallest in the world. The supertall structure was built on the site of the original World Trade Center, destroyed by the terrorist attack on September 9, 2001. Designed by David Childs, One World Trade Center was opened on April 30, 2012. The One World Observatory opened three years later on May 29, 2015.
Another peculiar fact: the height of the building (1776 feet) represents the year of the Declaration of Independence of the United States.
We recommend booking a ticket in advance as there may be no spots available at the last minute. You can do it via the official website of the One World Observatory or via partner tour organizations.
Find hotels and airbnbs near One World Observatory (Map)