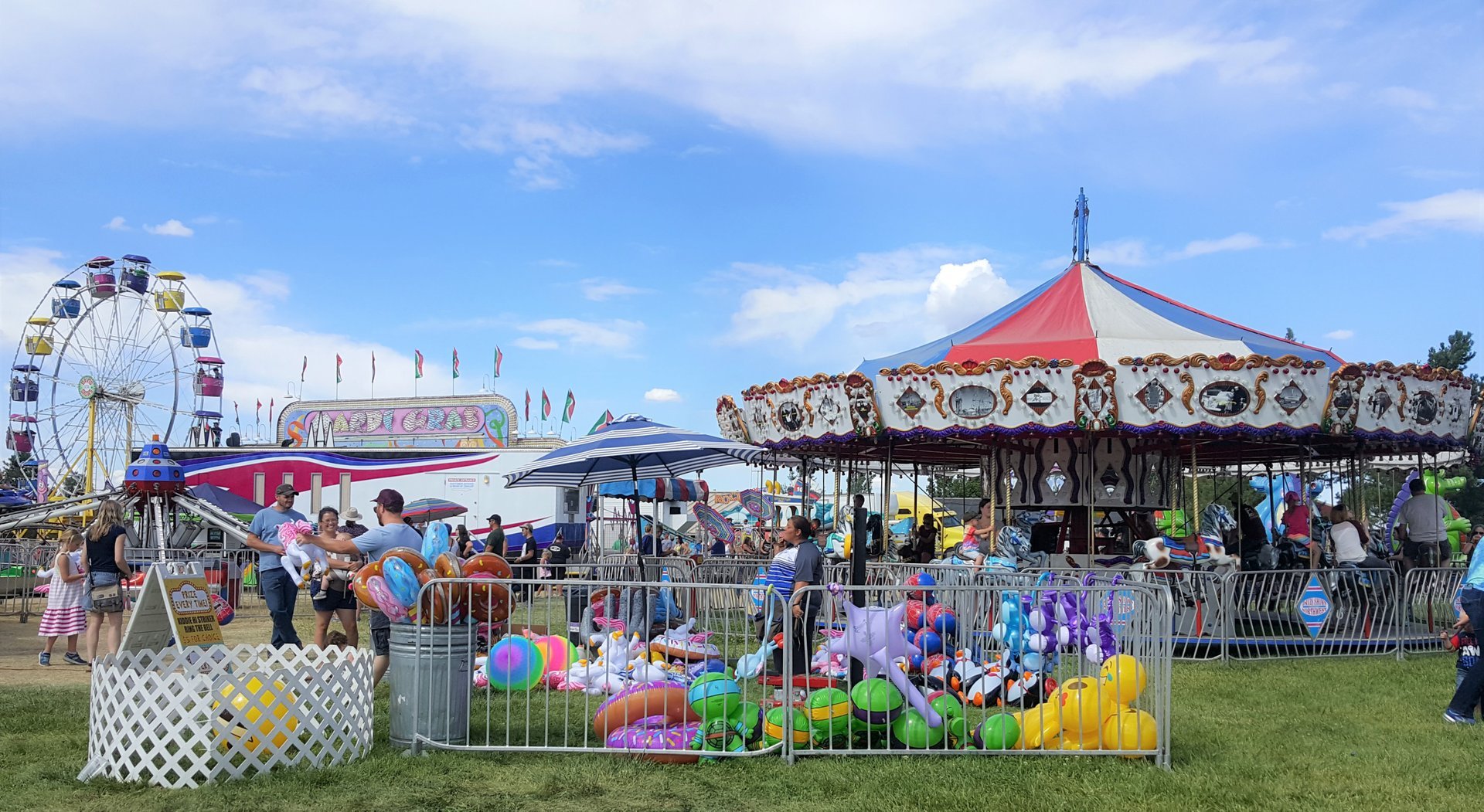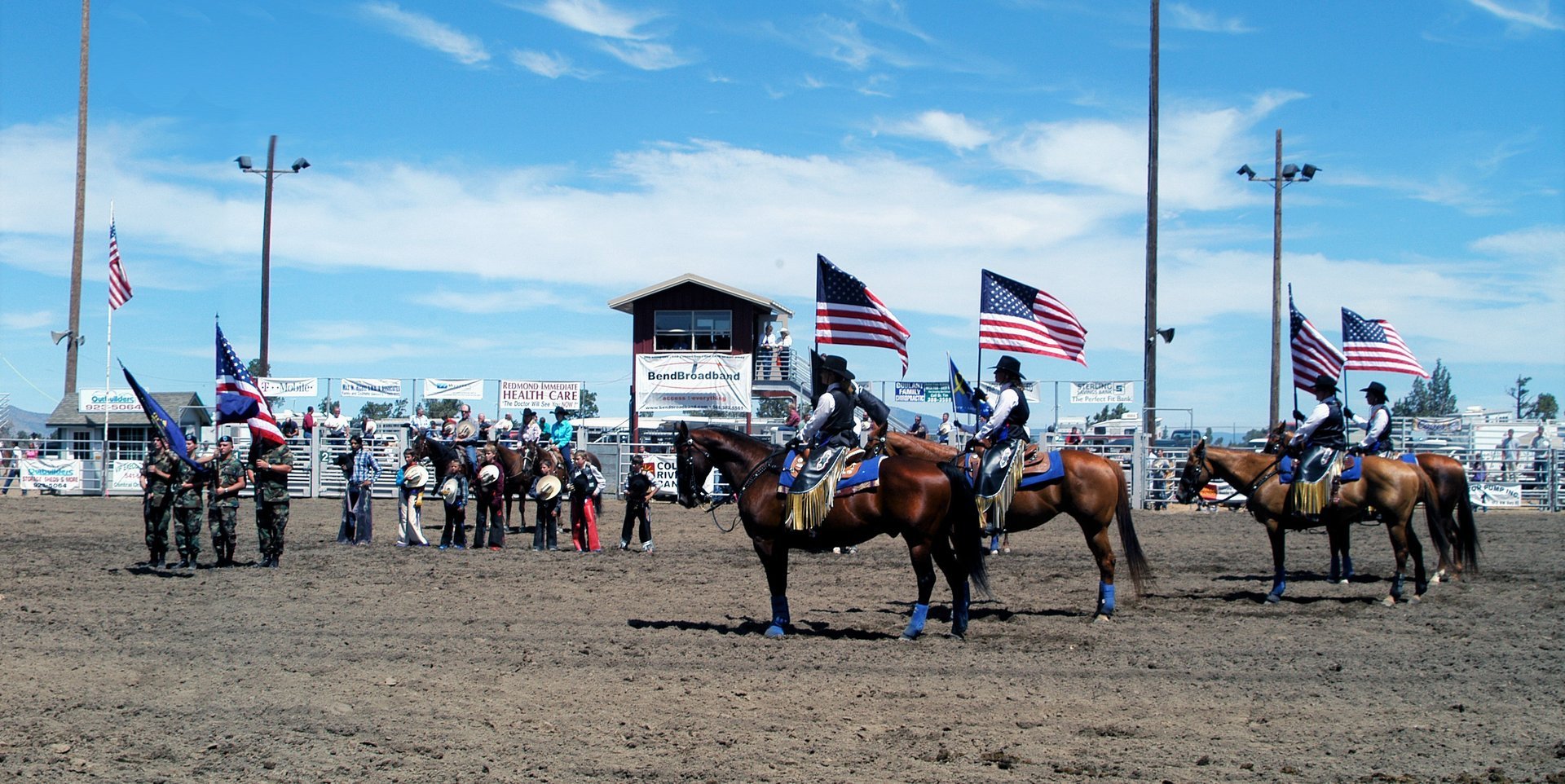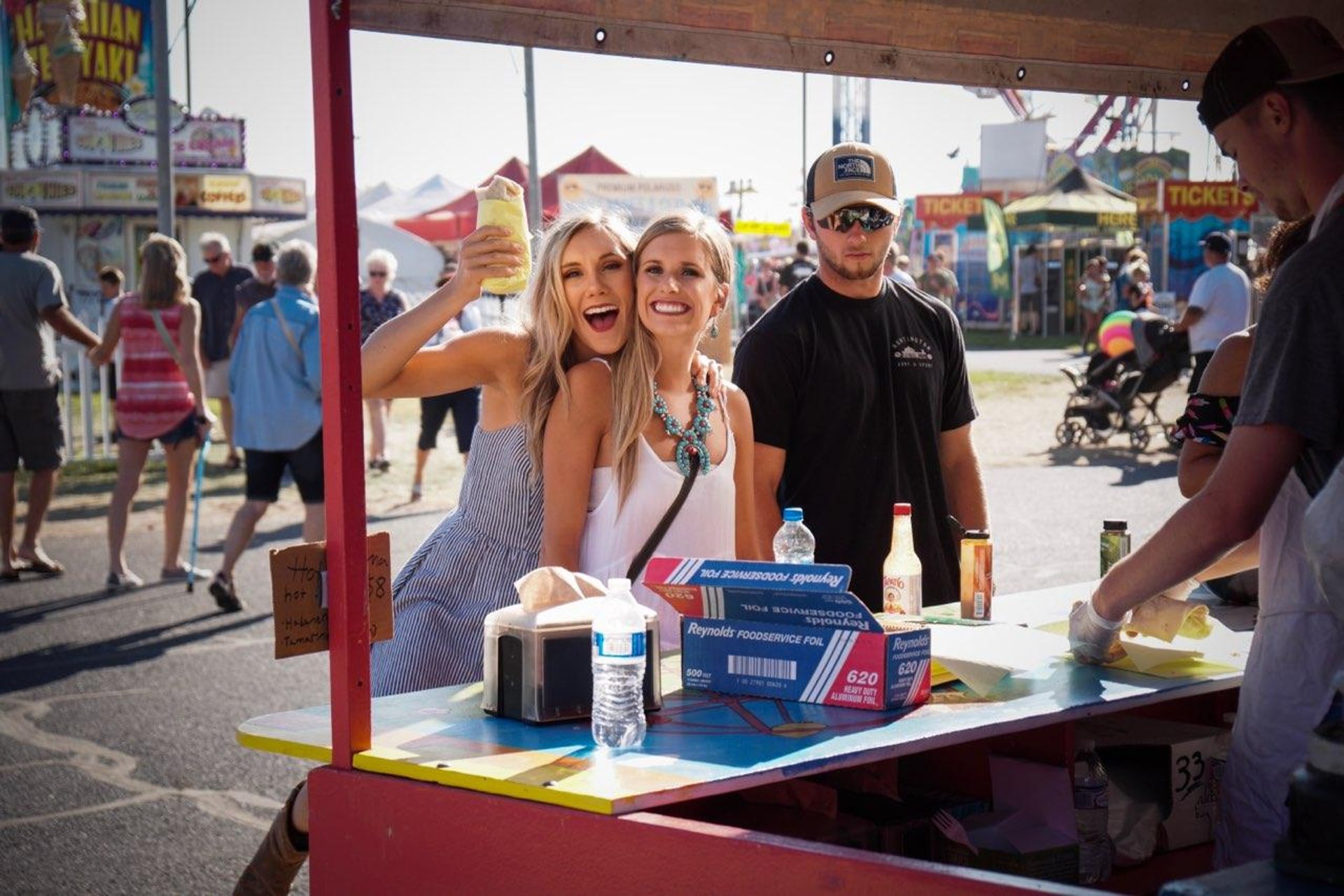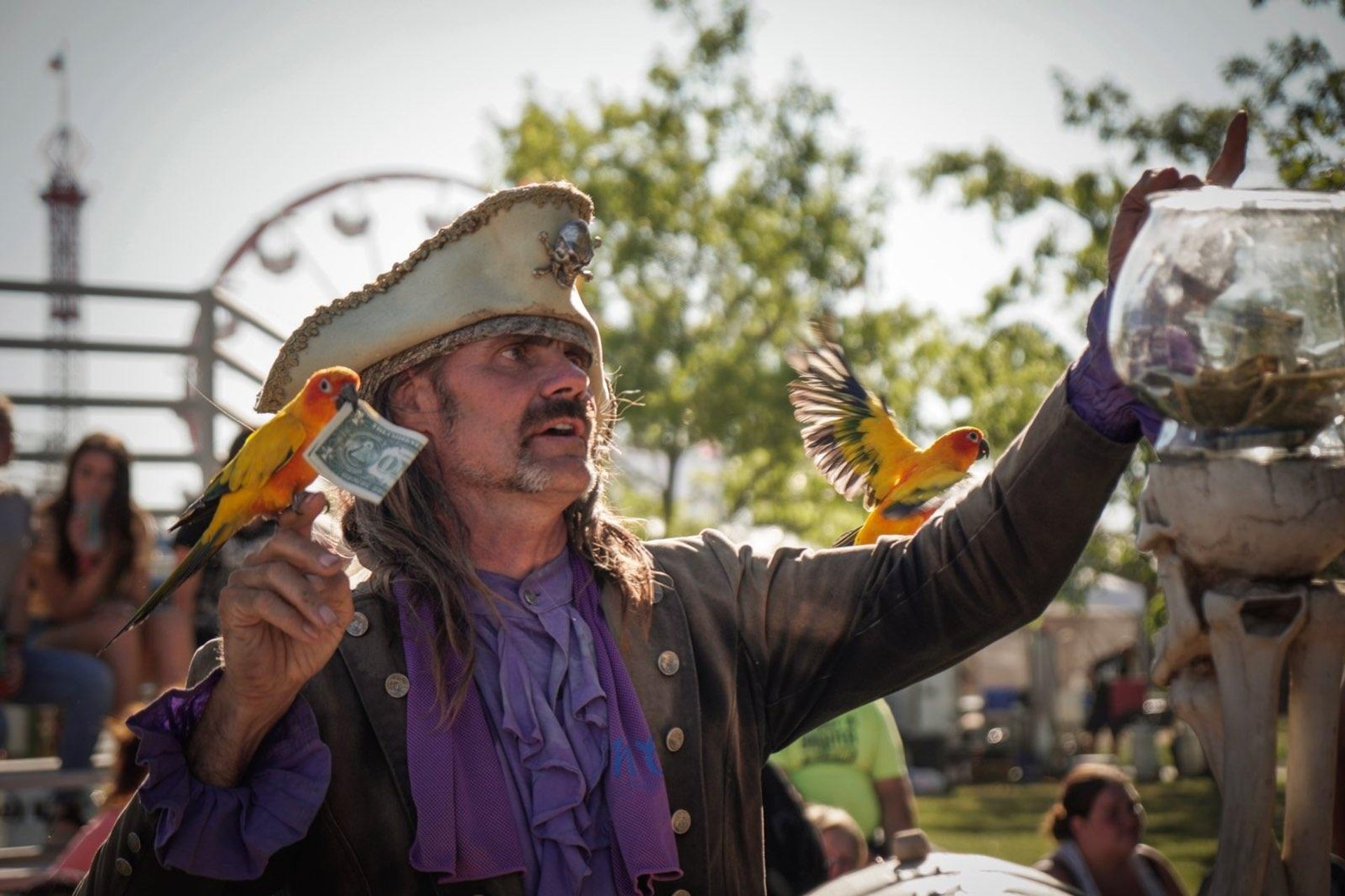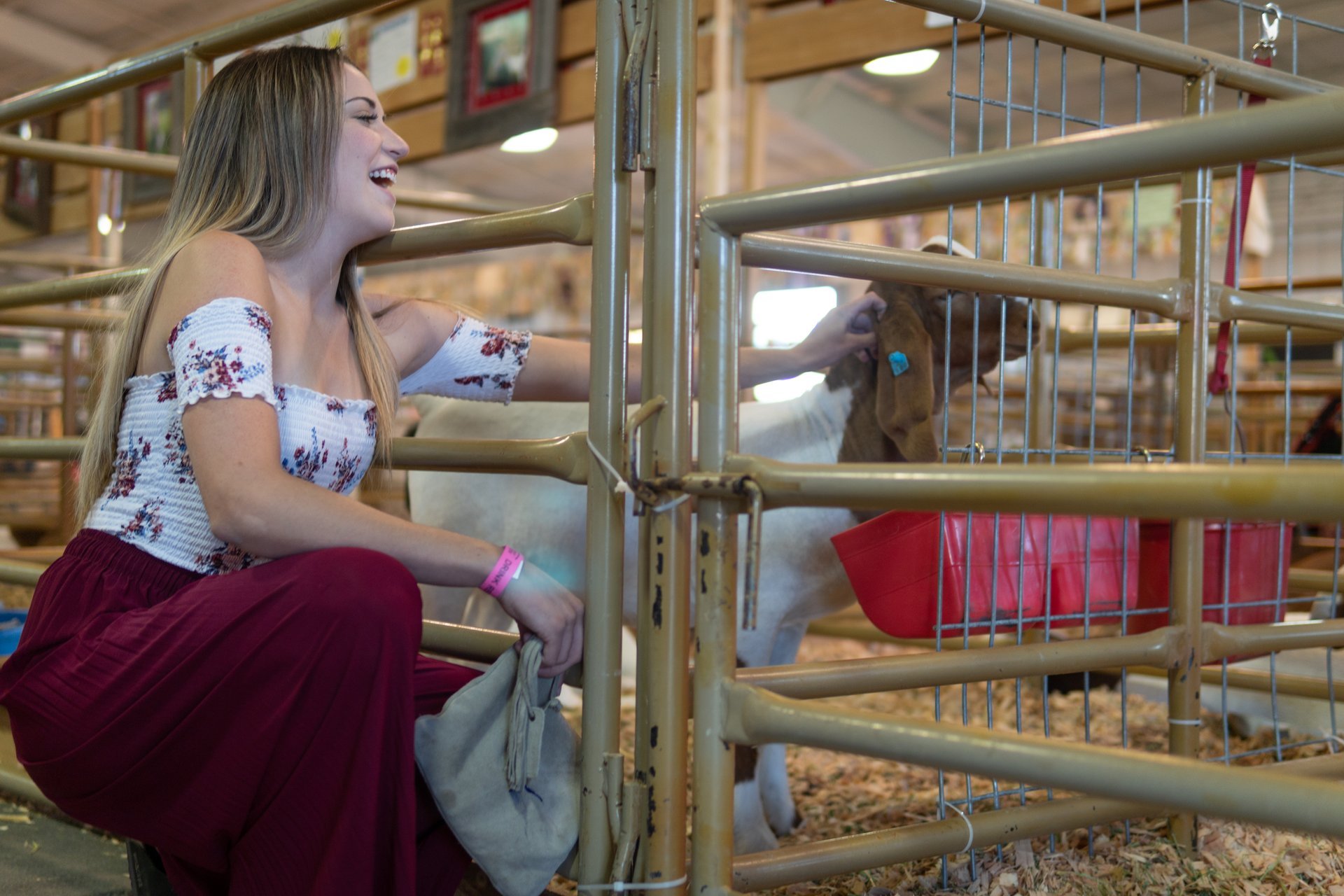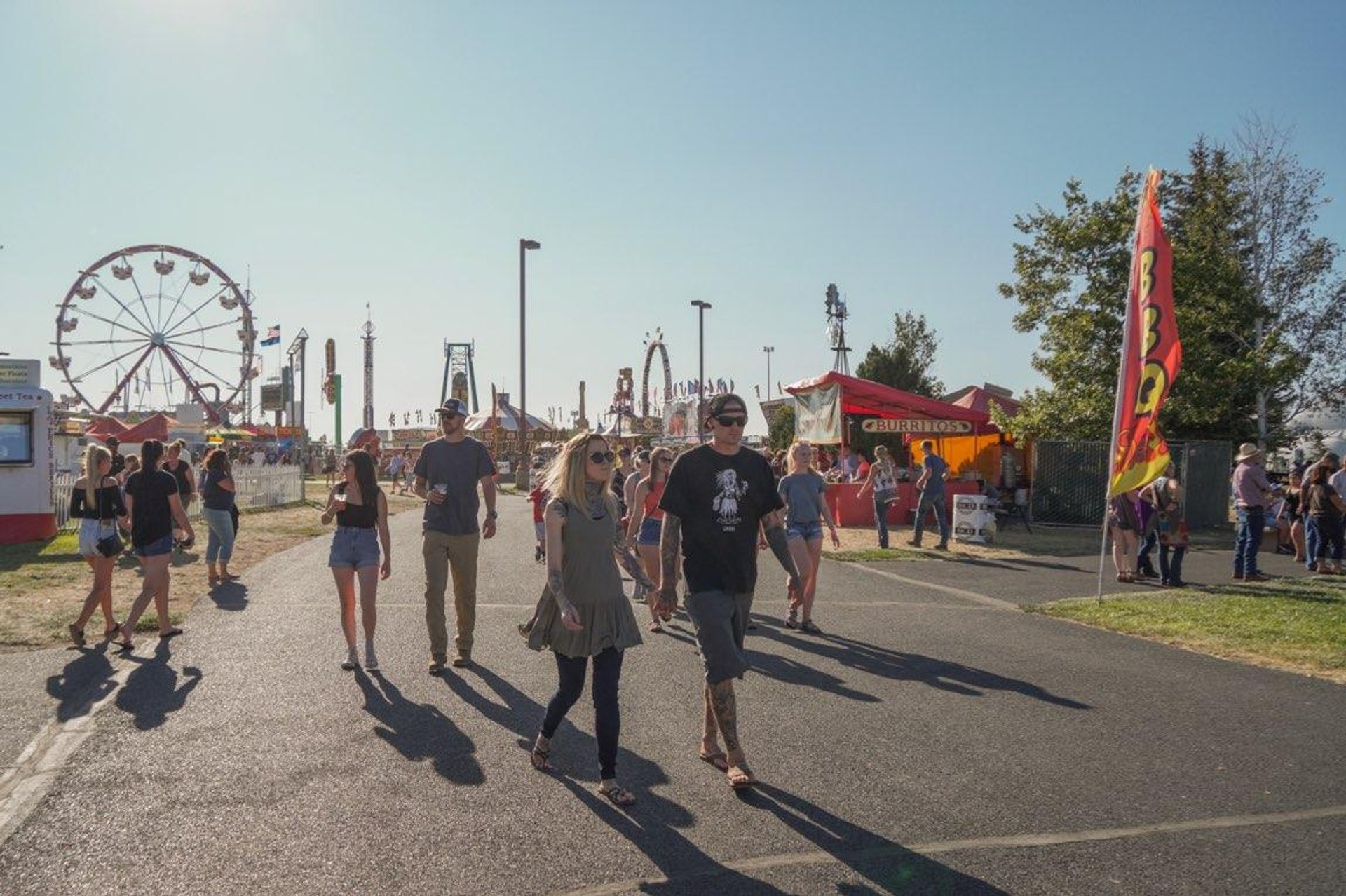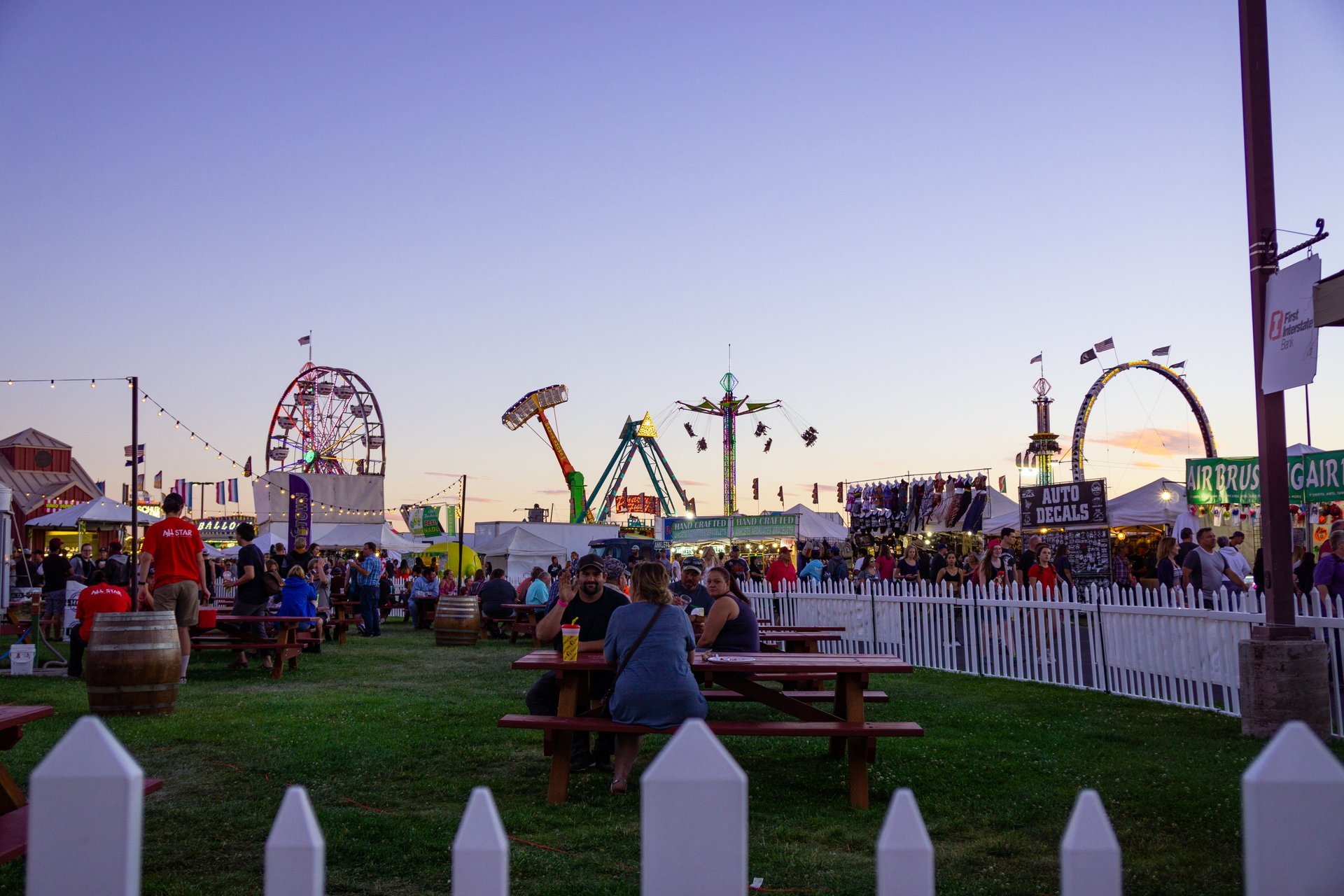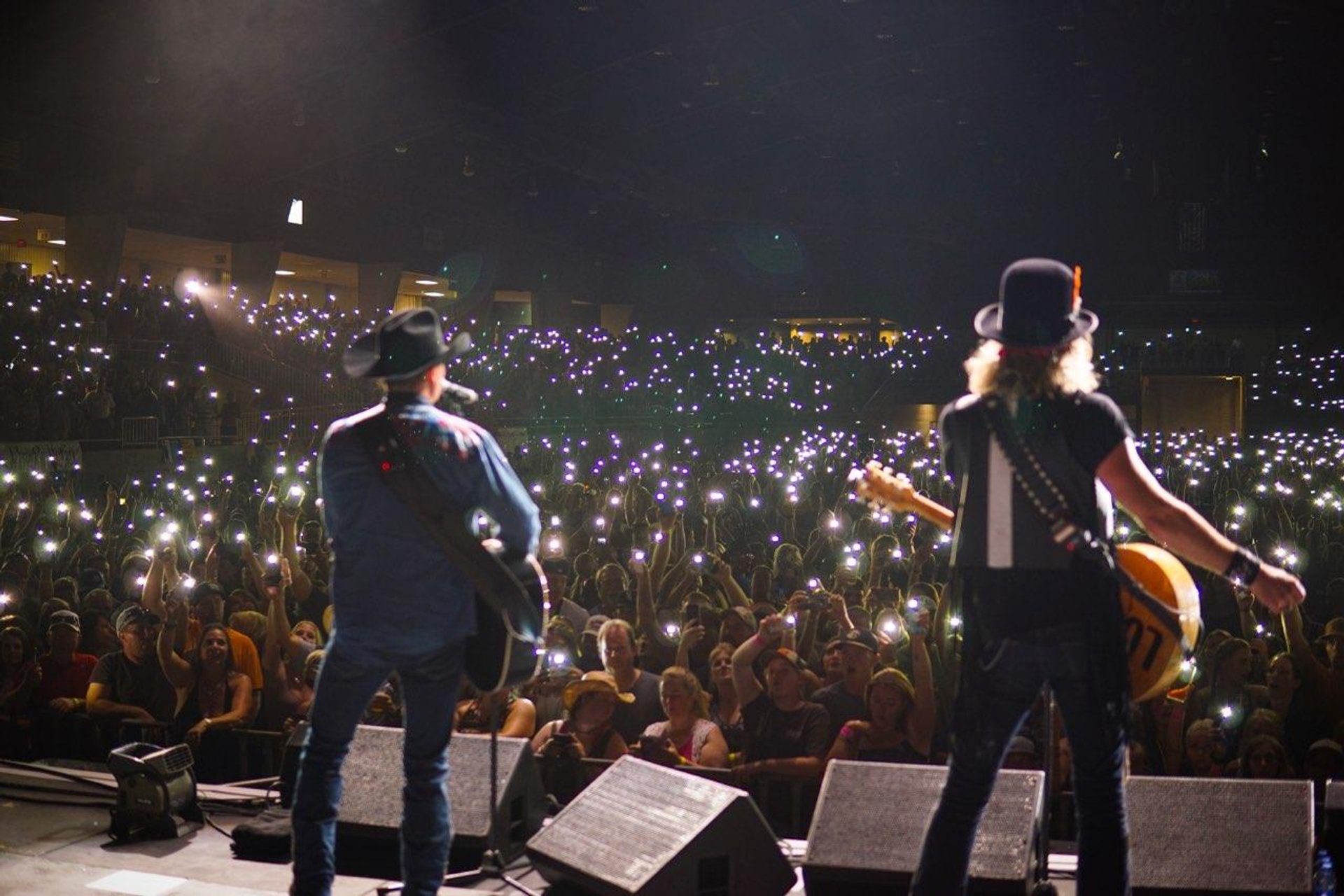 The Deschutes County Fair & Rodeo is a popular event for the whole family and the highlight of Central Oregonian summer. It takes place for seven days in late July and August at Deschutes County Fair and Expo Center in Redmond, Oregon. The fair offers exciting carnival rides, parades, livestock and agriculture exhibits as well as competitions, a rodeo, national stars concerts, and other entertainment. Shows are free with the fair admission ticket. The fair runs from 10 a.m. to 10 p.m. except for Sunday when it closes at 5 p.m. Admission ticket is $12 for adults, $7 for children under 12.
The Deschutes County Fair has not one, but two carnivals: the main celebration and Familyville carnival with rides and activities appropriate for children. The fair also showcases local producers of organic food, farm work clothes and safety gear, building tools, fencing tools and equipment, and other machinery.
The annual Deschutes County Fair was held for the first time in 1919 becoming a vital community tradition of Central Oregon. Packed with fun, educational experiences and entertainment, the largest county fair in Oregon draws over 250,000 visitors each year.
Find hotels and airbnbs near Deschutes County Fair & Rodeo (Map)