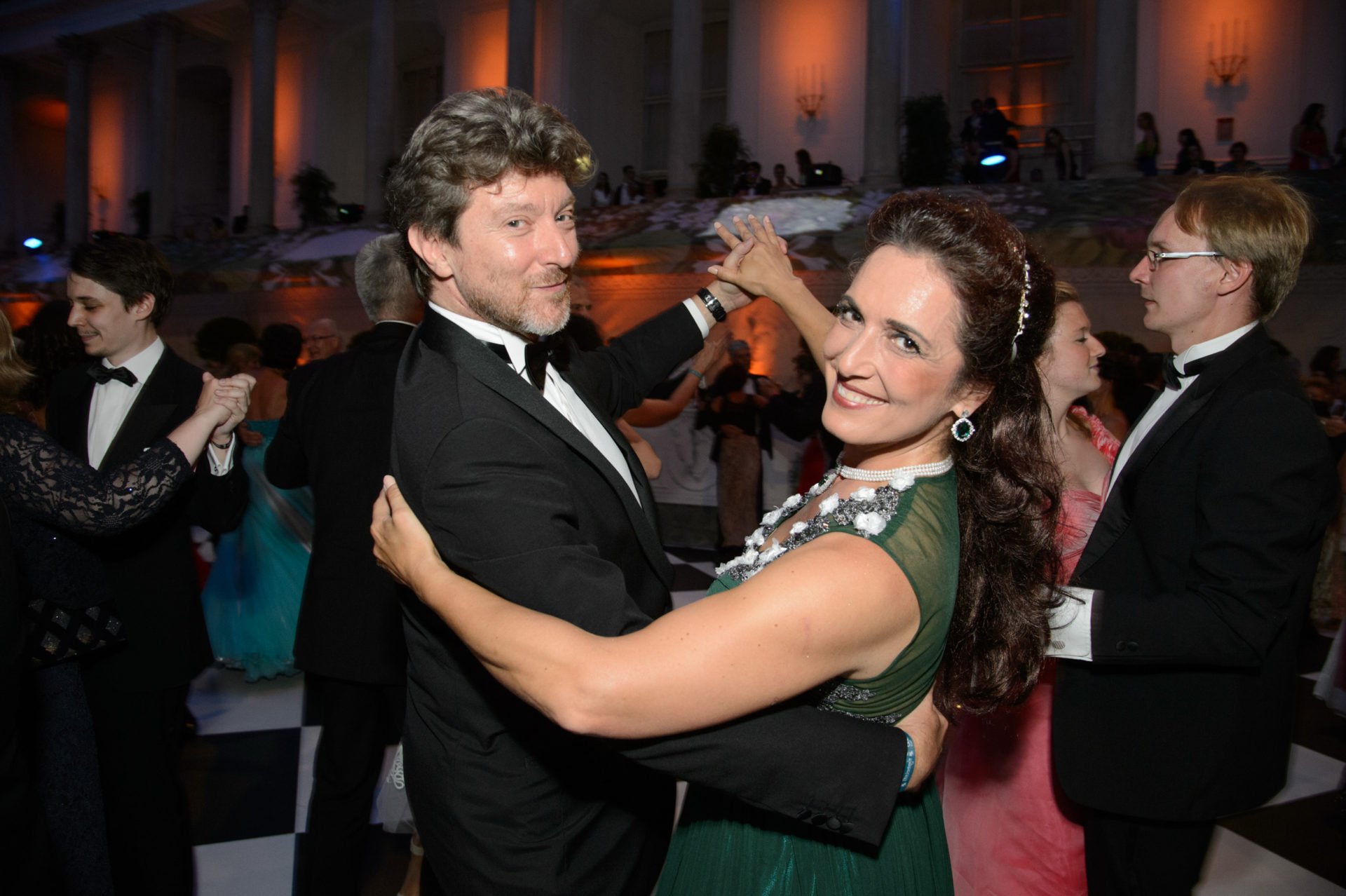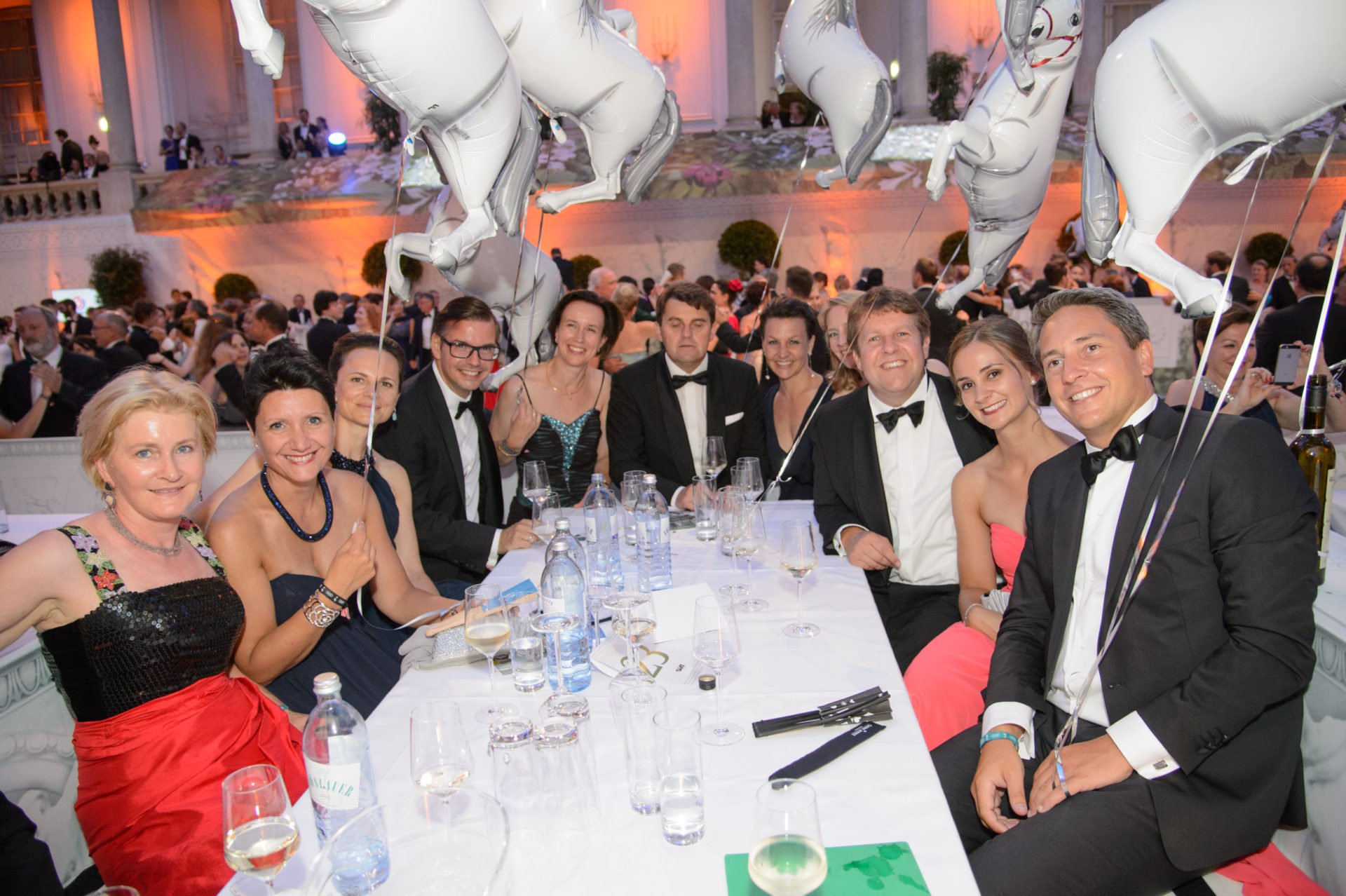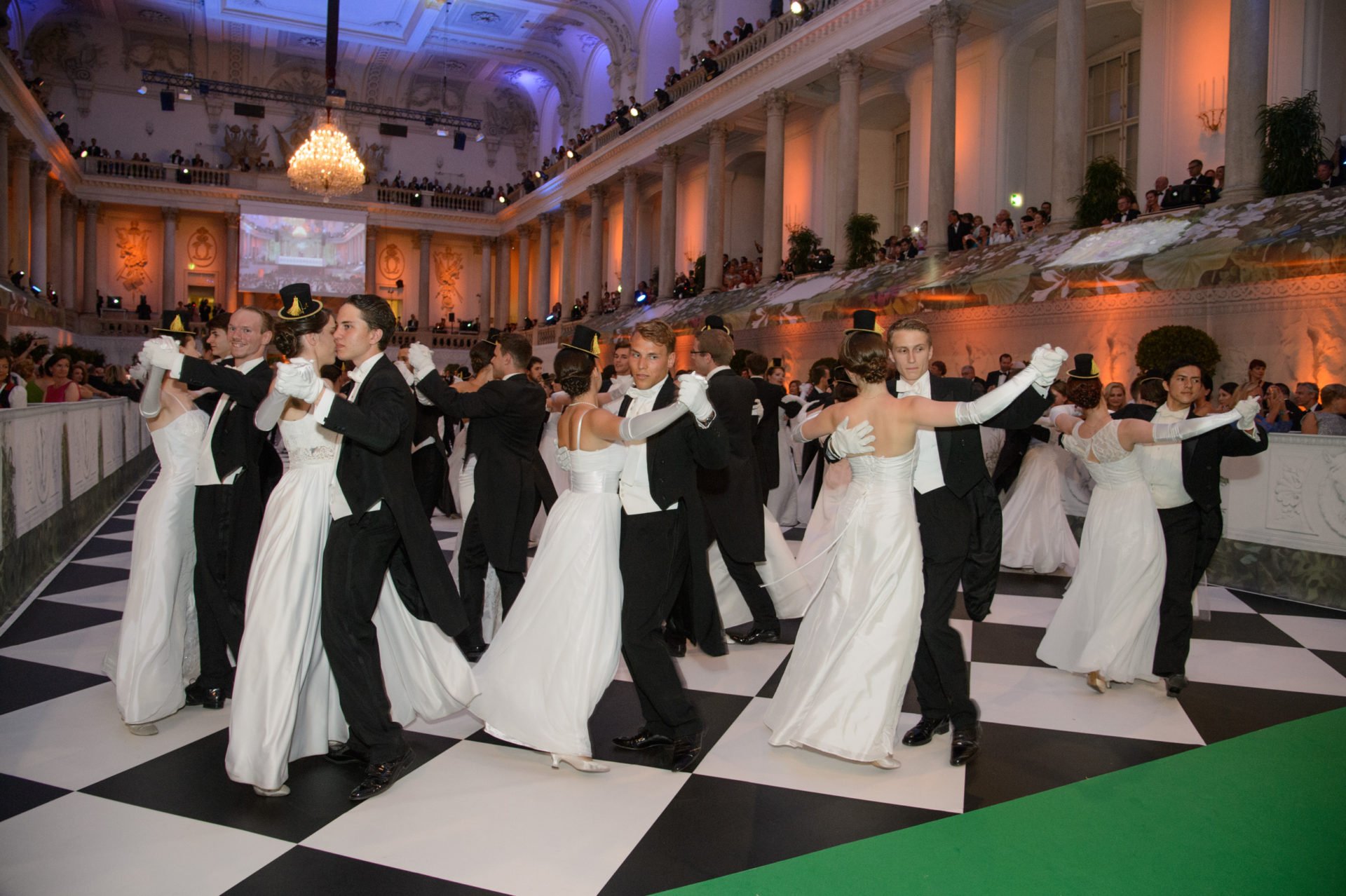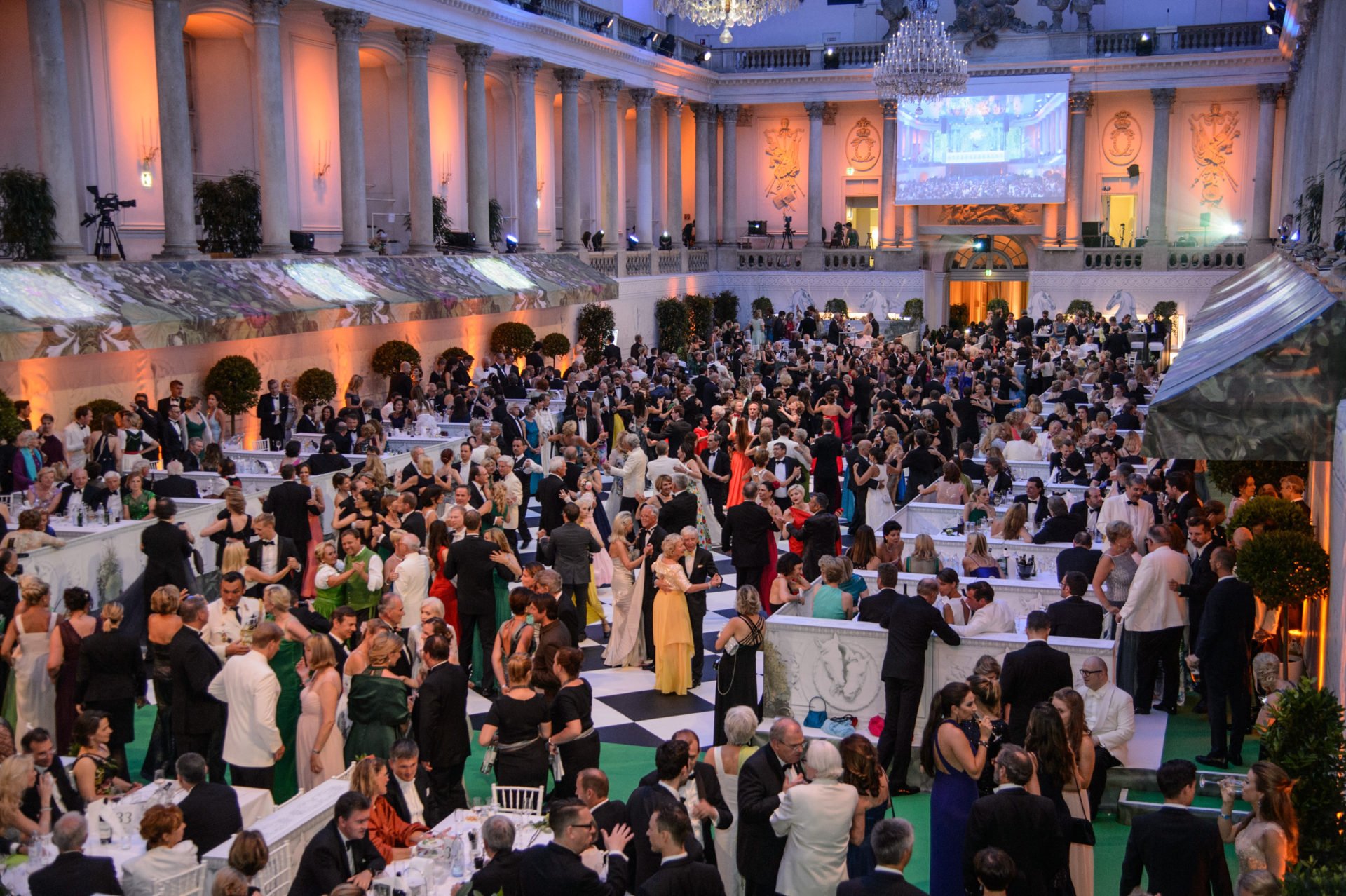 ©
(c) RGE Media for Spanish Riding School | Fête Impériale
This ball with equestrian motives is among the most awaited and high profile in Vienna. The opening ceremony is held at beautiful Winter Riding School, the country's oldest summer ball venue.
The Castle Stables and the Summer Riding Arena also serve as ballrooms. The ball channels its profits to a charity aimed to fund research related to Lipizzaners, one of the Europe's oldest horse breed.
The Fête Impériale attracts many international guests who enjoy socializing at the cocktail reception before the opening ceremony. The colour theme is usually red-white-red, like the colours of the Austrian flag.
Find hotels and airbnbs near Fête Impériale (Map)