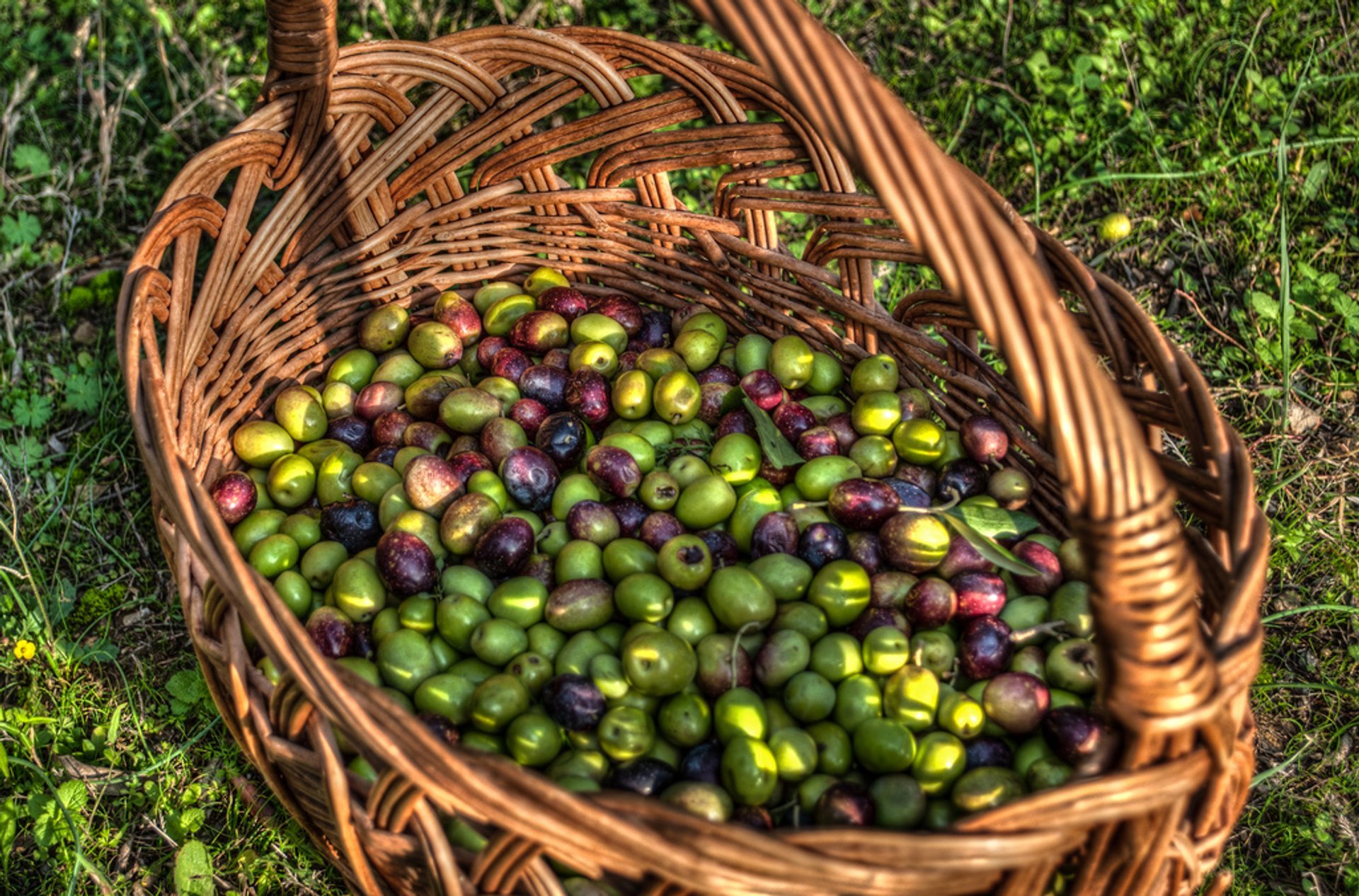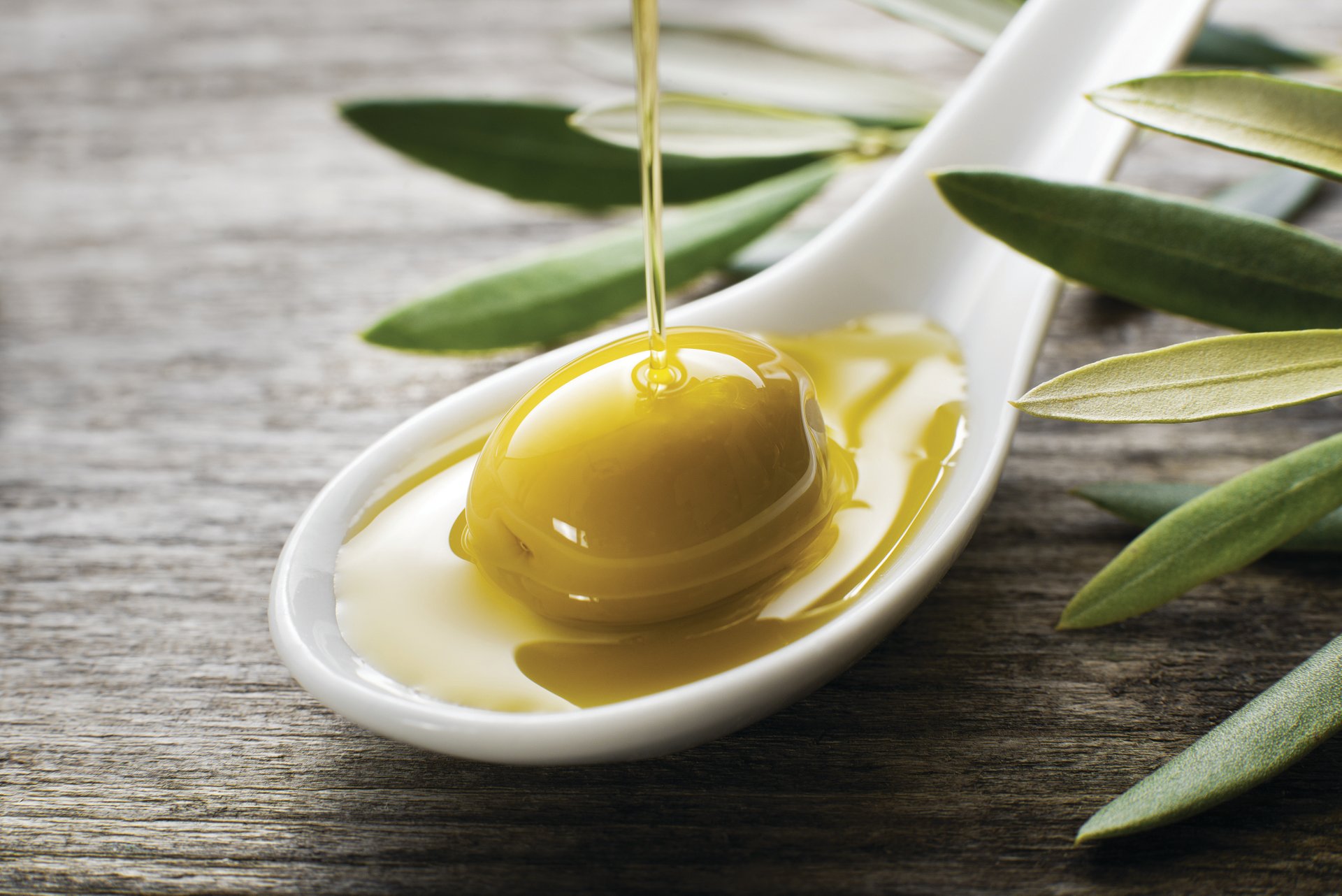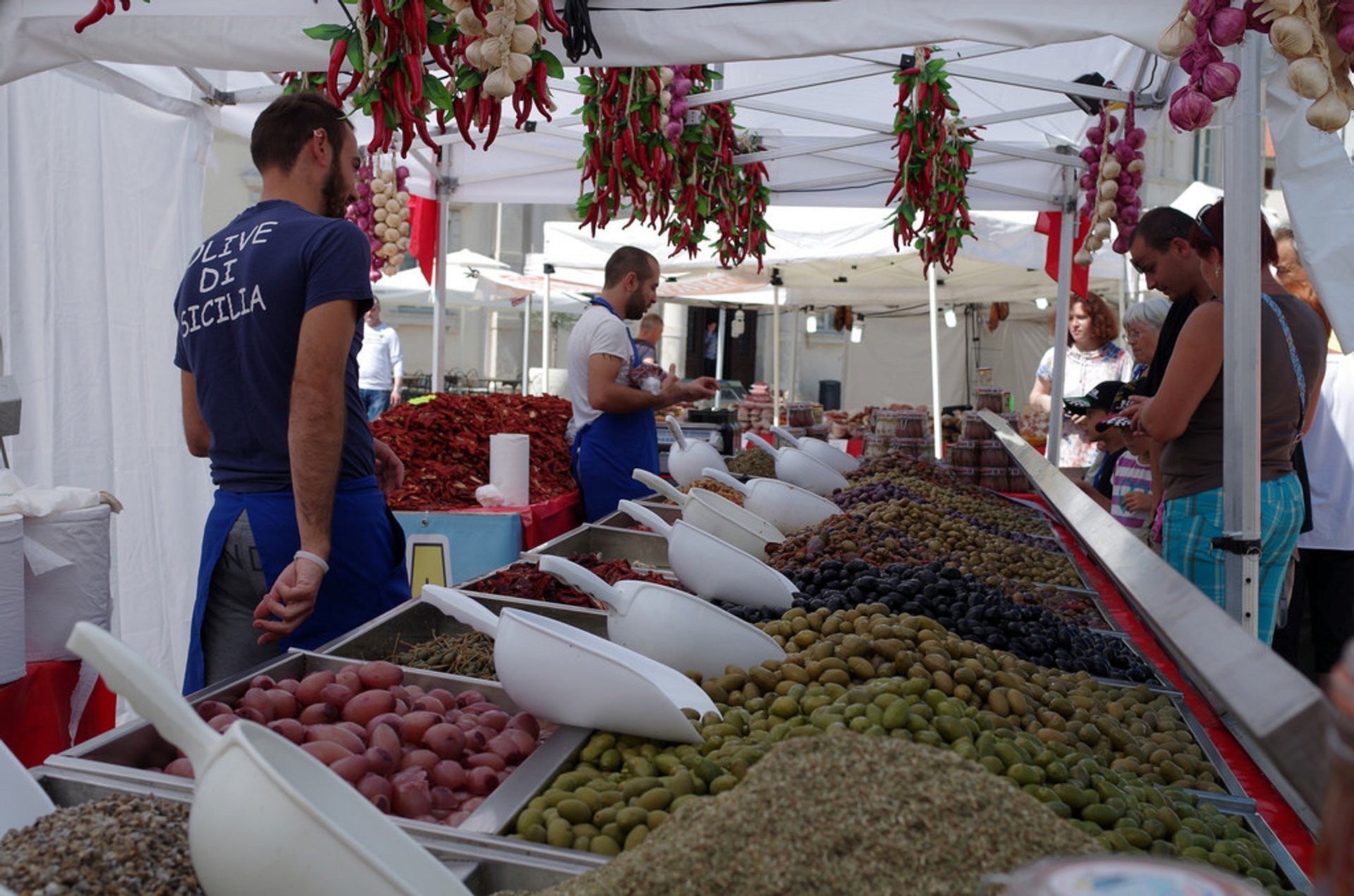 Across the whole globe the Mediterranean is famous for its olives and olive oils. And Slovenia is no exception!
If you want to participate in the thousand year old tradition of olive gathering by hand – visit one of the many olive plantations in Slovenian Istria, where the majority of olive trees grow.
Olive oil from Istria boasts a high quality and is famous for its distinctive aroma and favourable fatty acid composition.