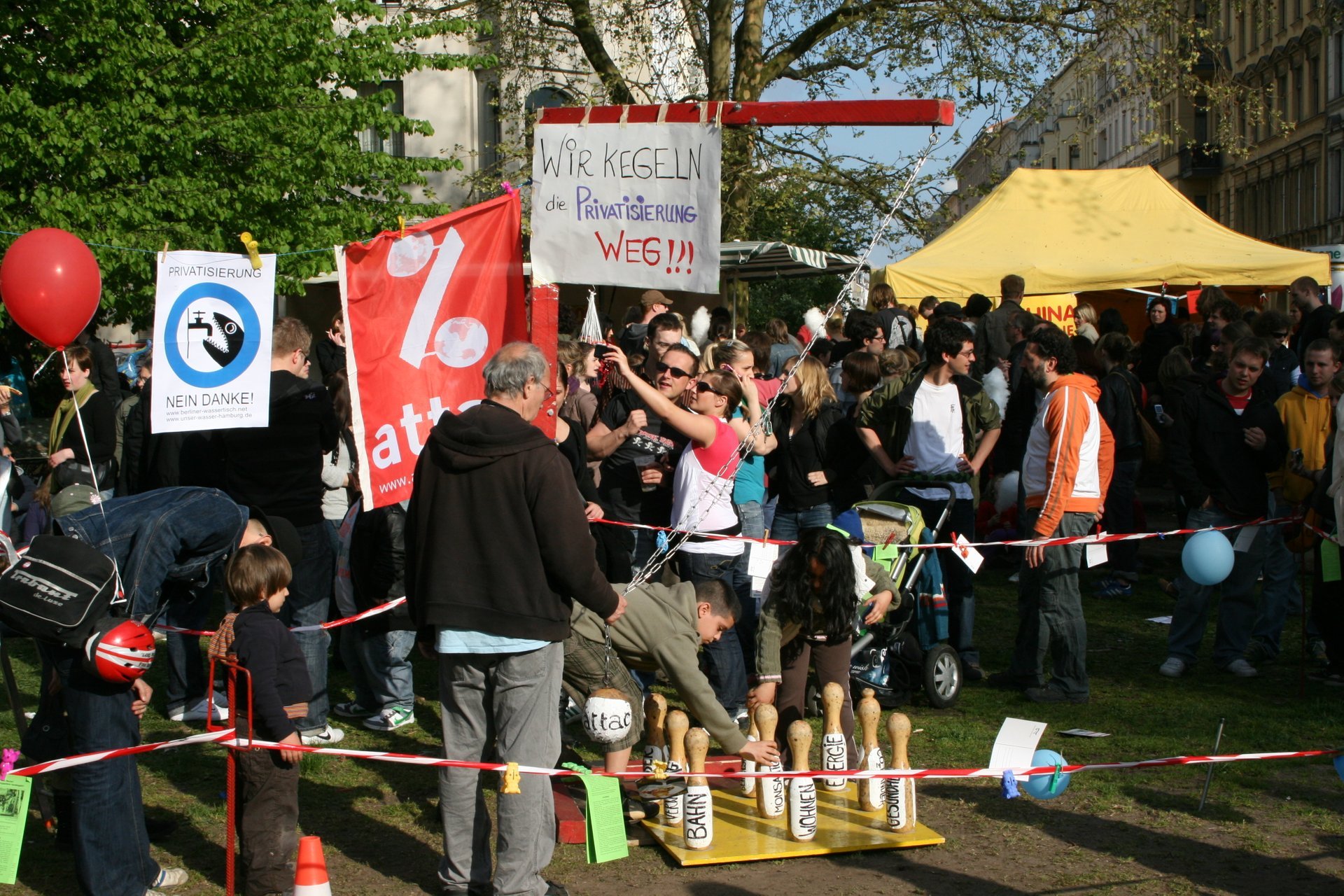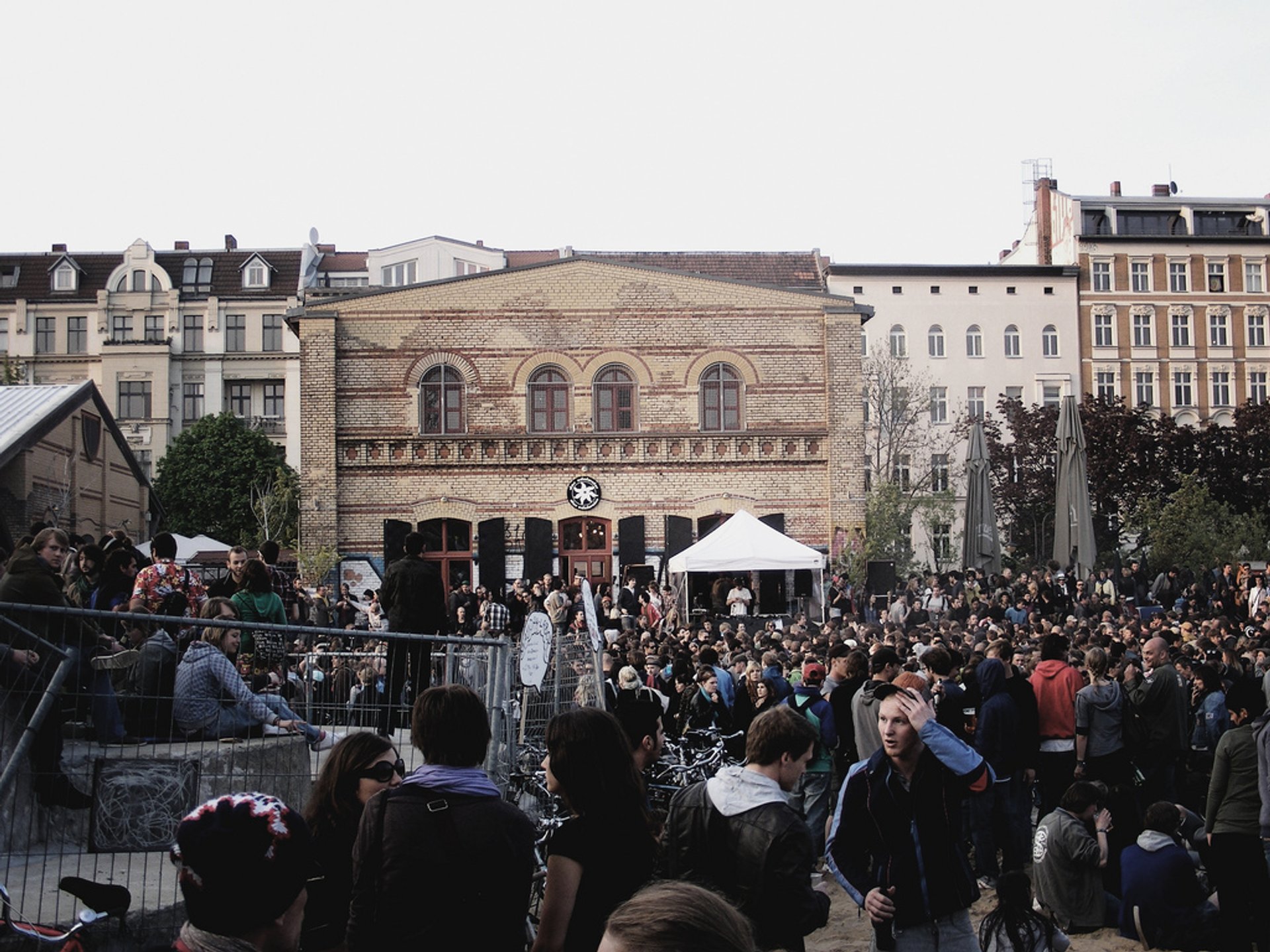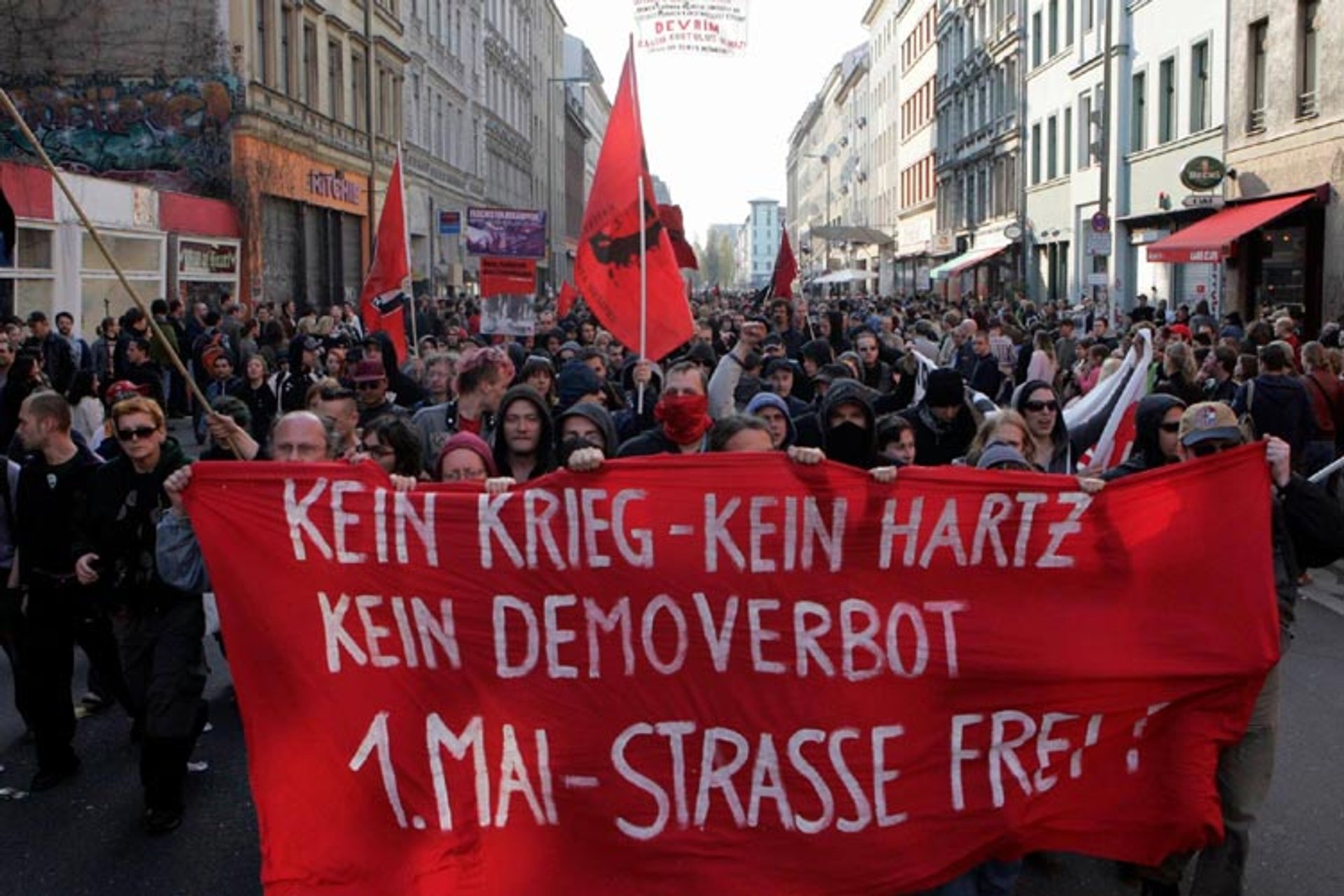 Berlin has quite a history of fighting between the police and various socialist or anarchist groups. On the 1st of May, one can observe peaceful marches campaigning for workers' rights as well as some rather violent rallies that often occur in the Berlin-Kreuzberg neighbourhood and attracts many political activists.
In 1987 a massive fight with police occurred in Kreuzberg on May Day. Since then extreme-left groups, socialists, and anti-fascist groups have been organising so-called 'Revolutionary 1st of May Demonstrations' almost every year. Be careful since there can be some unrests during these events in Berlin.
Otherwise, May 1st is a public holiday and banks, post offices, and many businesses close their doors. Nearly all stores close on this day, although there might be a few open ones in tourist areas. Traffic may be disrupted in town centres where parades are held.
Find hotels and airbnbs near May Day (Map)