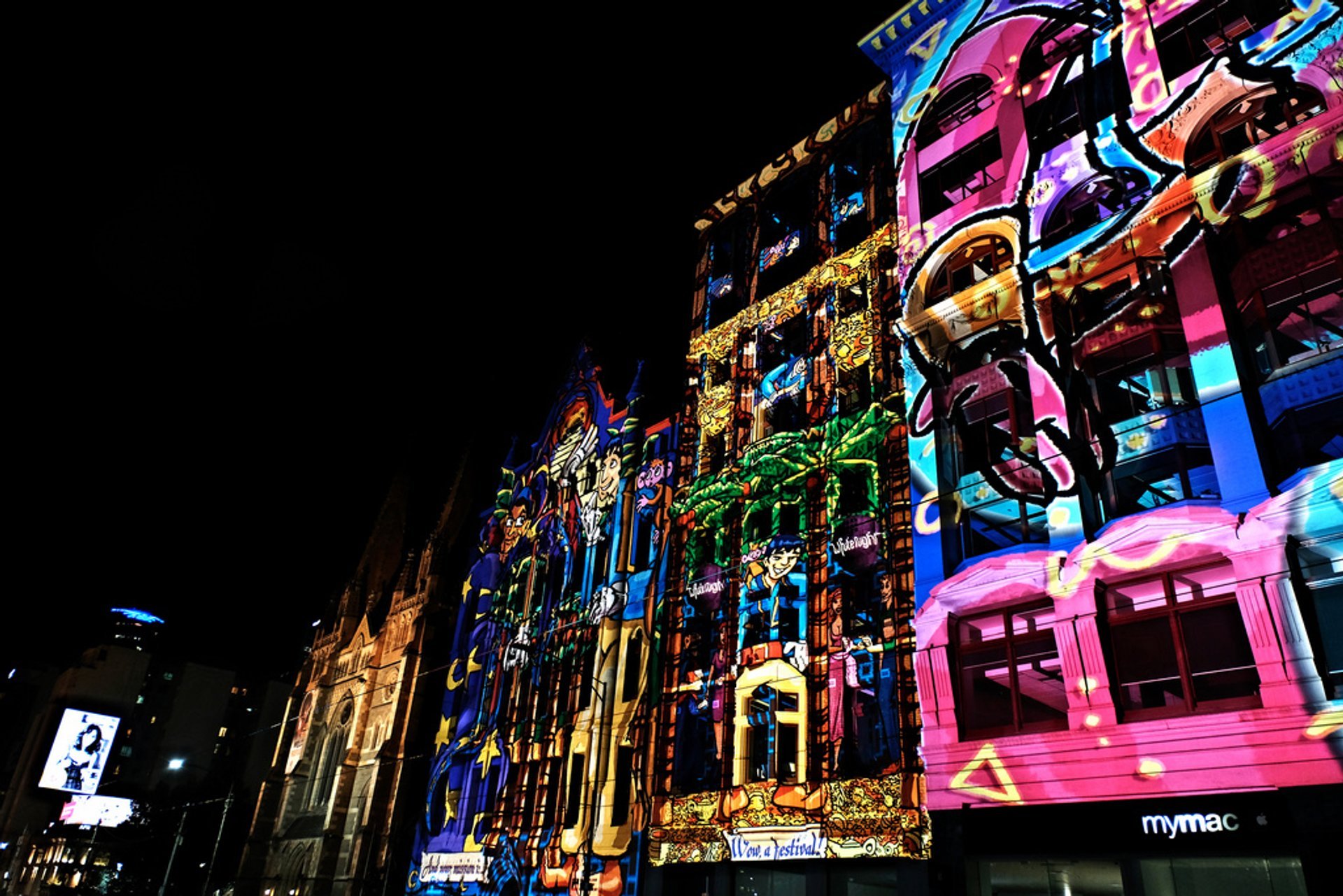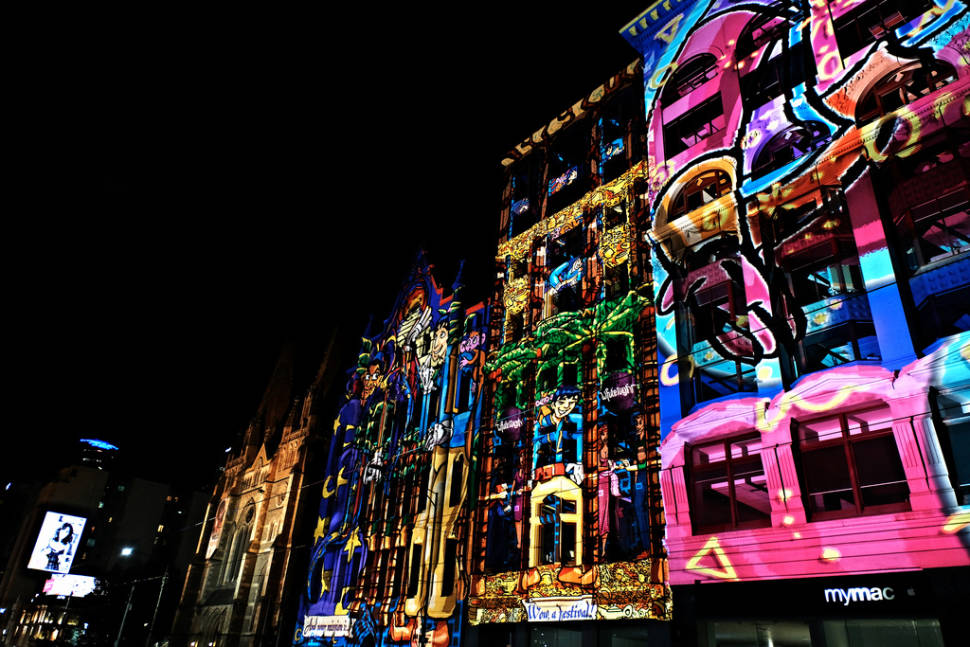 Initially, the concept of the White Nights (Nuit Blanche) was born in Paris in 2002. The idea was to make art and culture accessible to a wide audience. The idea inspired other cities in the world, including Melbourne. So for 12 hours from Saturday 7pm to Sunday 7am, the festival of art, music, cinema, and dance occurs on the streets, alleys, gardens, and buildings of Melbourne.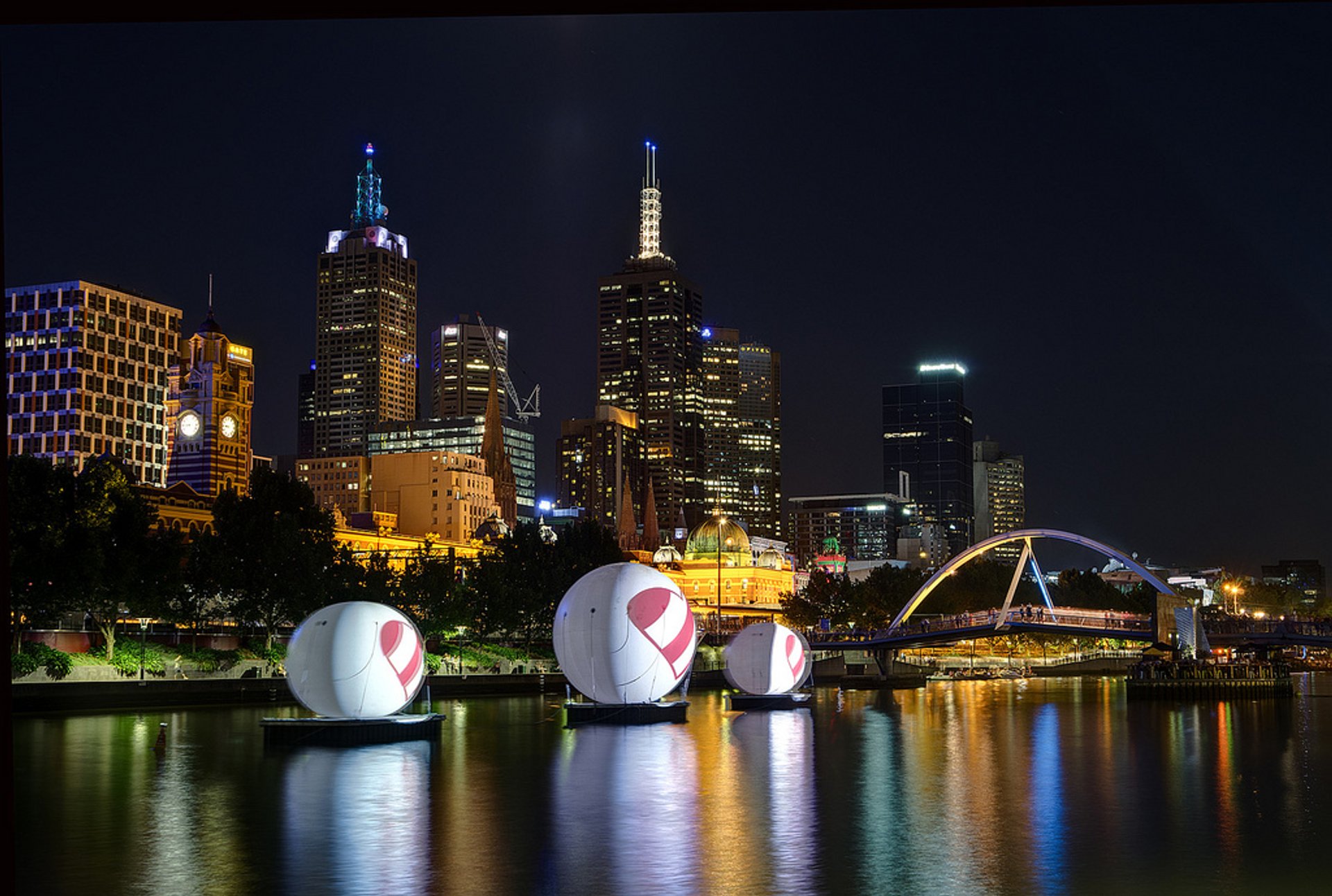 The city is divided into nine zones—from Southbank Boulevard in the south to Victoria Street and the Melbourne Museum in the north, and from Elizabeth Street in the west to Russell Street in the east, as well as the banks of the Yarra River. Not only local and Australian artists take part in White Night Melbourne, but also guests from France, Canada, Greece, Portugal, India, and the USA. The Melbourne Museum, the National Gallery of Victoria, the Art Center of Melbourne, the Library of Victoria, and the Australian Center for the Moving Image play an important role in it.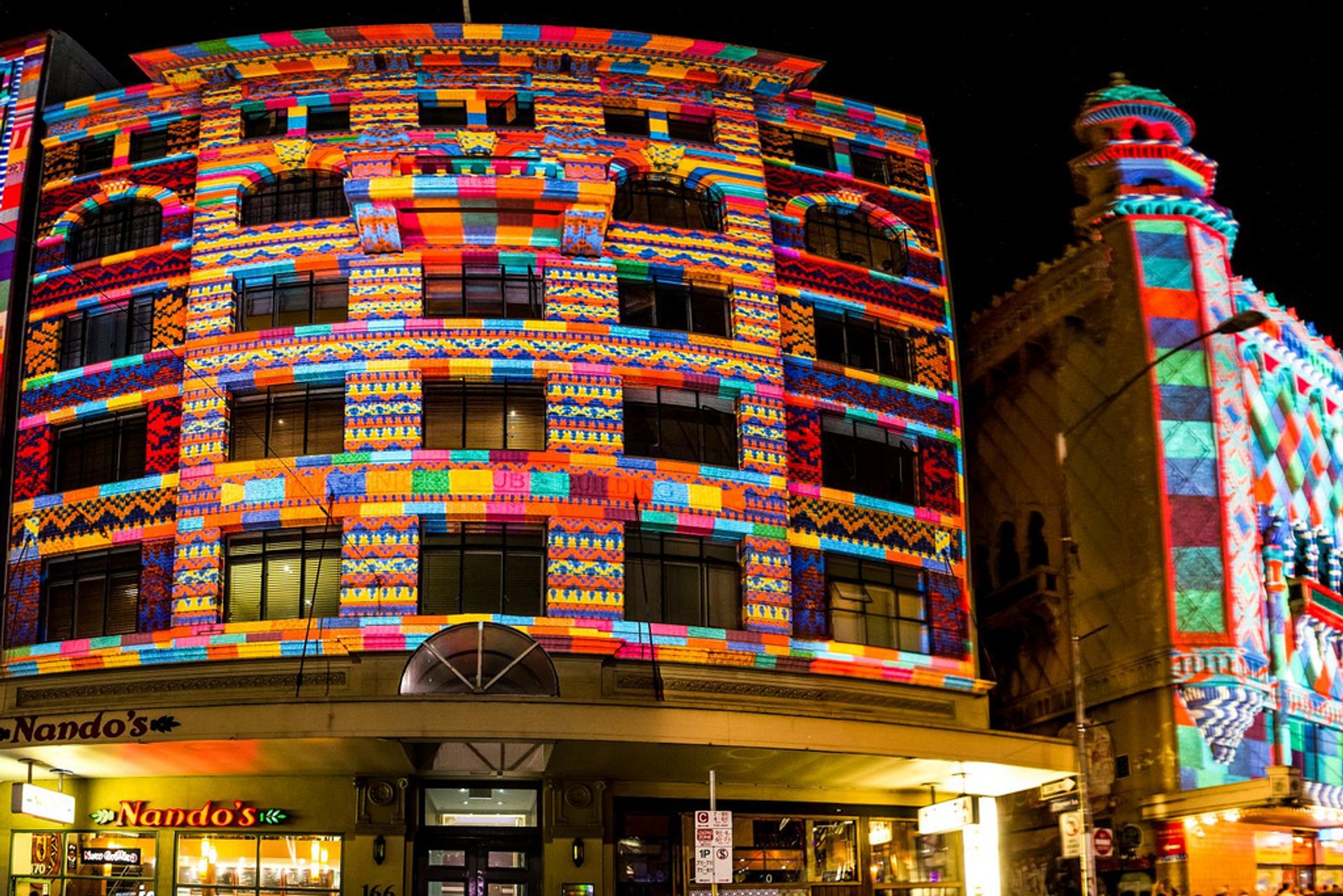 The festival includes more than 90 free cultural events. It's not possible to get around all of them, but everyone can choose a program for their taste. Tired, but pleased Melbourne residents, guests and numerous tourists celebrate this event until the morning.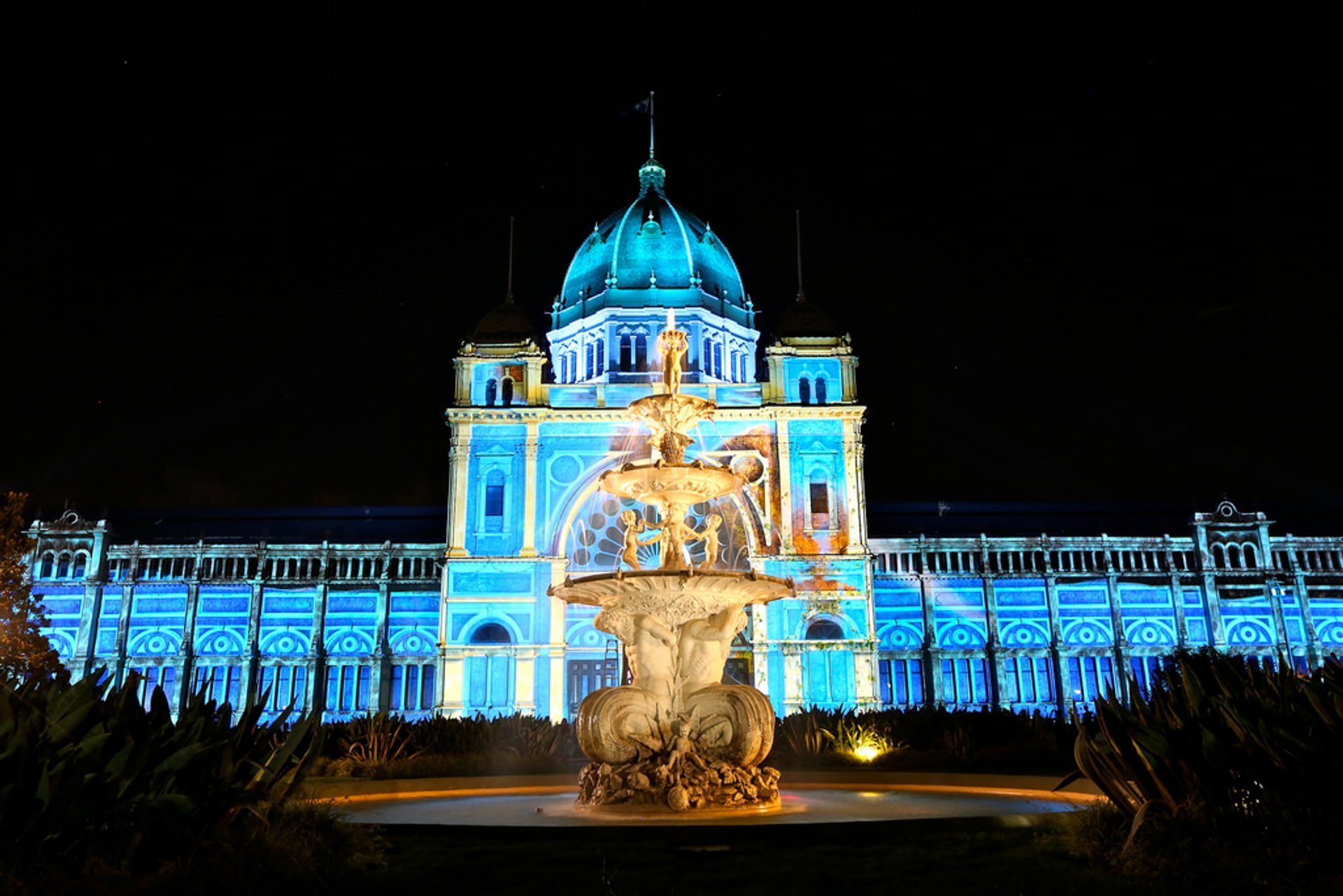 White Night Melbourne Featured in