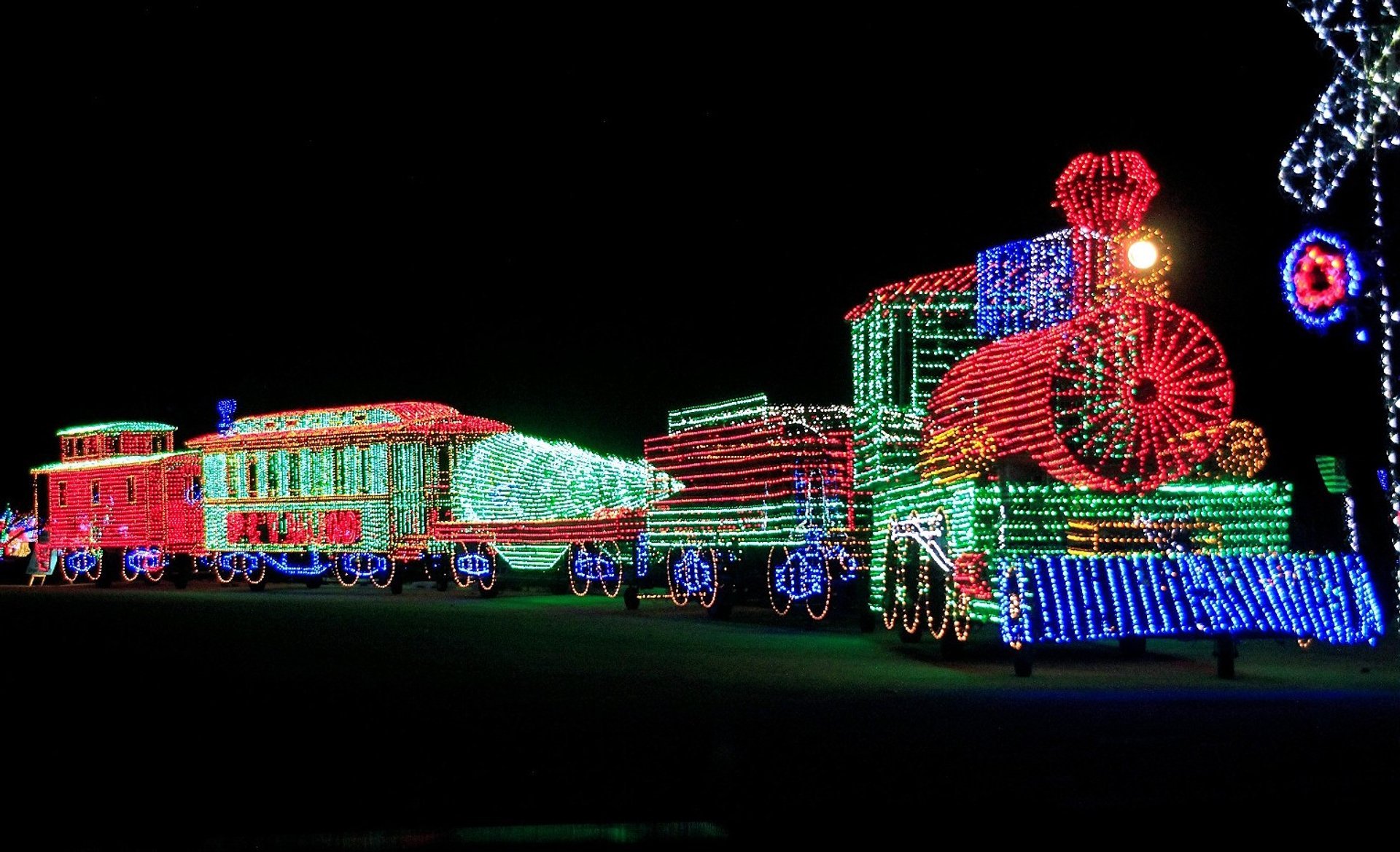 Show accomodations nearby
The East Peoria Festival of Lights is a fantastic drive-thru, featuring floats shaped entirely from lights. Visitors will see Rudolph the Red-Nosed Reindeer, a chopper motorcycle float, a 70-foot long Clydesdale horse pulling a delivery wagon, Frosty the Snowman, a 95-foot-long Chinese dragon, and more.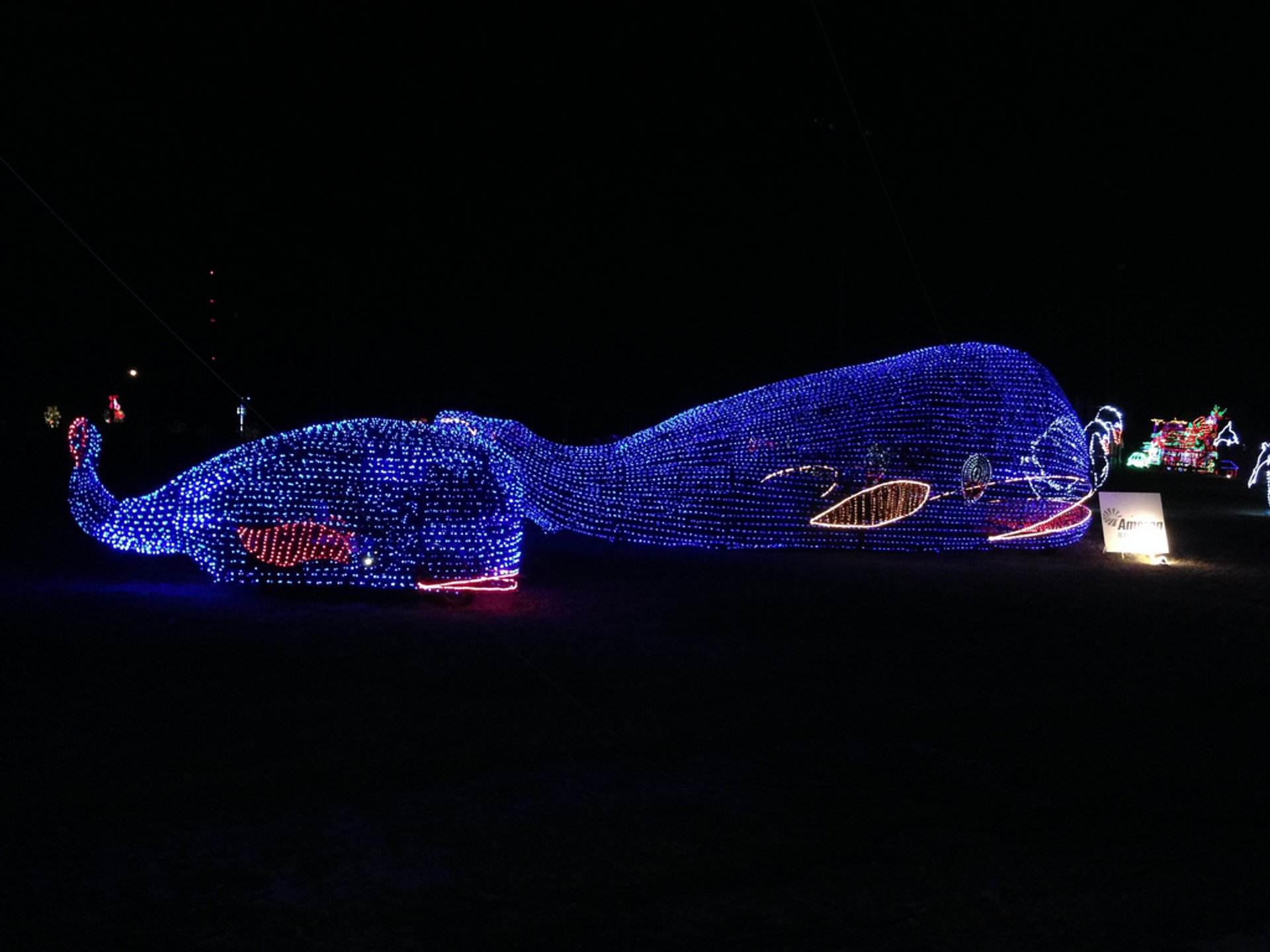 East Peoria Festival of Lights has been a local tradition since the 1980s. It kicks off with the Parade of Lights in mid-November with lots of live entertainment and fun activities and then runs from late November until the New Year's Eve.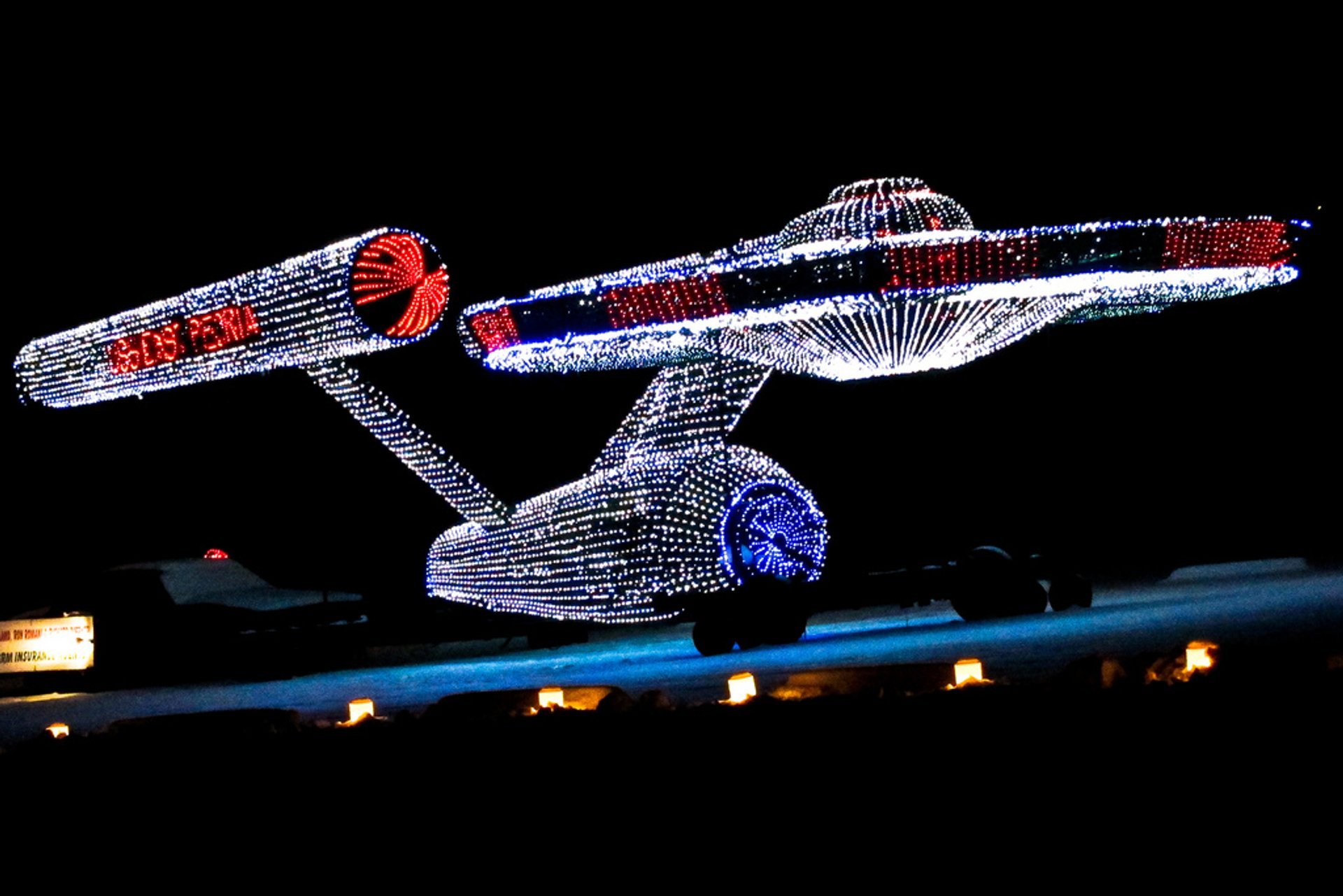 The Festival has a mascot, a wooden soldier named Folepi, whose name means Festival of Lights.
East Peoria Festival of Lights Featured in