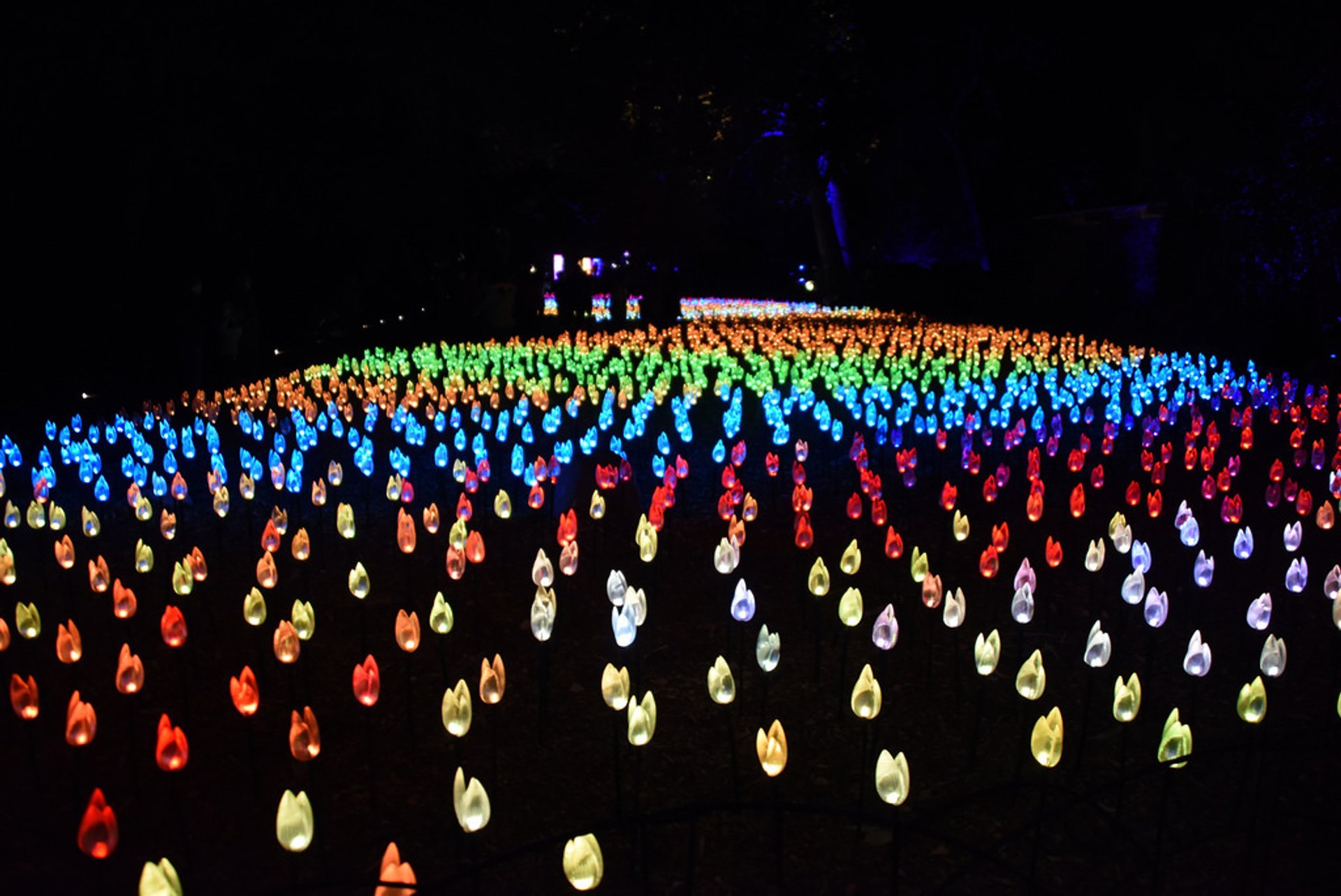 Enchanted: Forest of Light is an interactive light display unlike anything else in the Los Angeles area. The magical illumination takes over the Descanso Gardens, a 150-acre (61 ha) botanical garden located in La Cañada Flintridge, Los Angeles County. It features a one-mile walk through with unique lighting in some of the best areas of the park.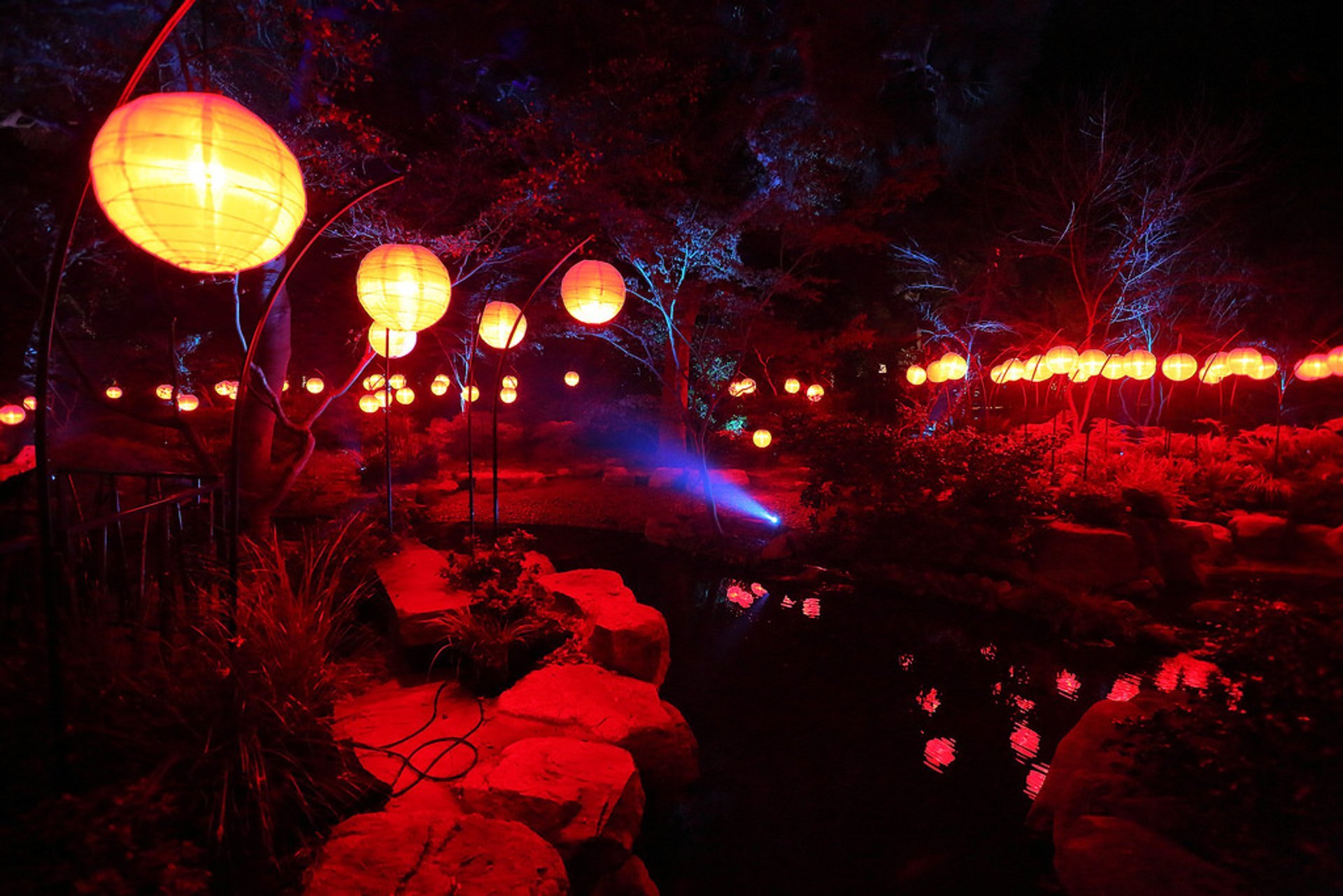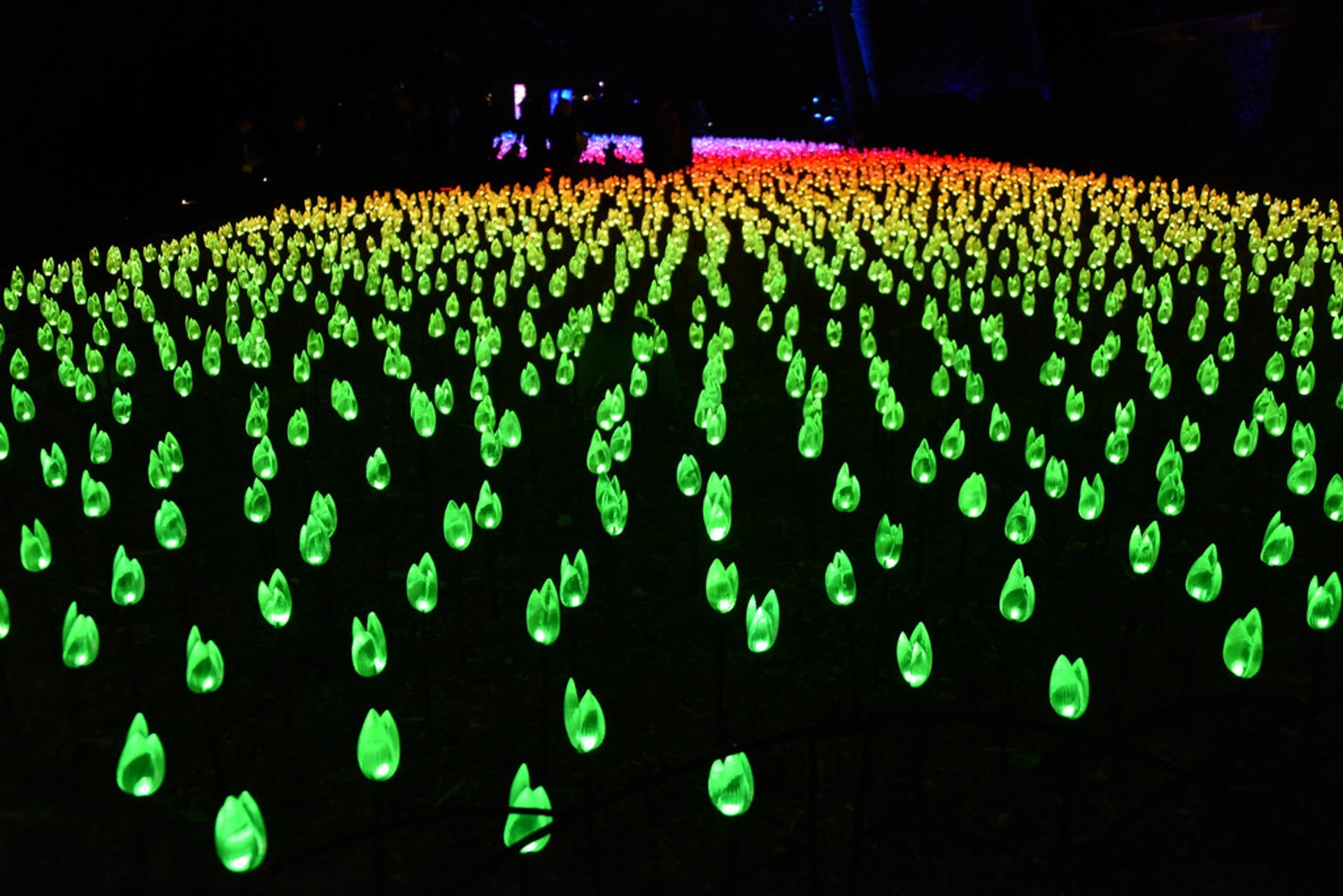 Enchanted tickets with a dinner reservation at the Maple restaurant in Descanso Gardens are also available. Enchanted: Forest of Light runs from 5:30 to 10 p.m., from late November to early January except for Thanksgiving and Christmas day.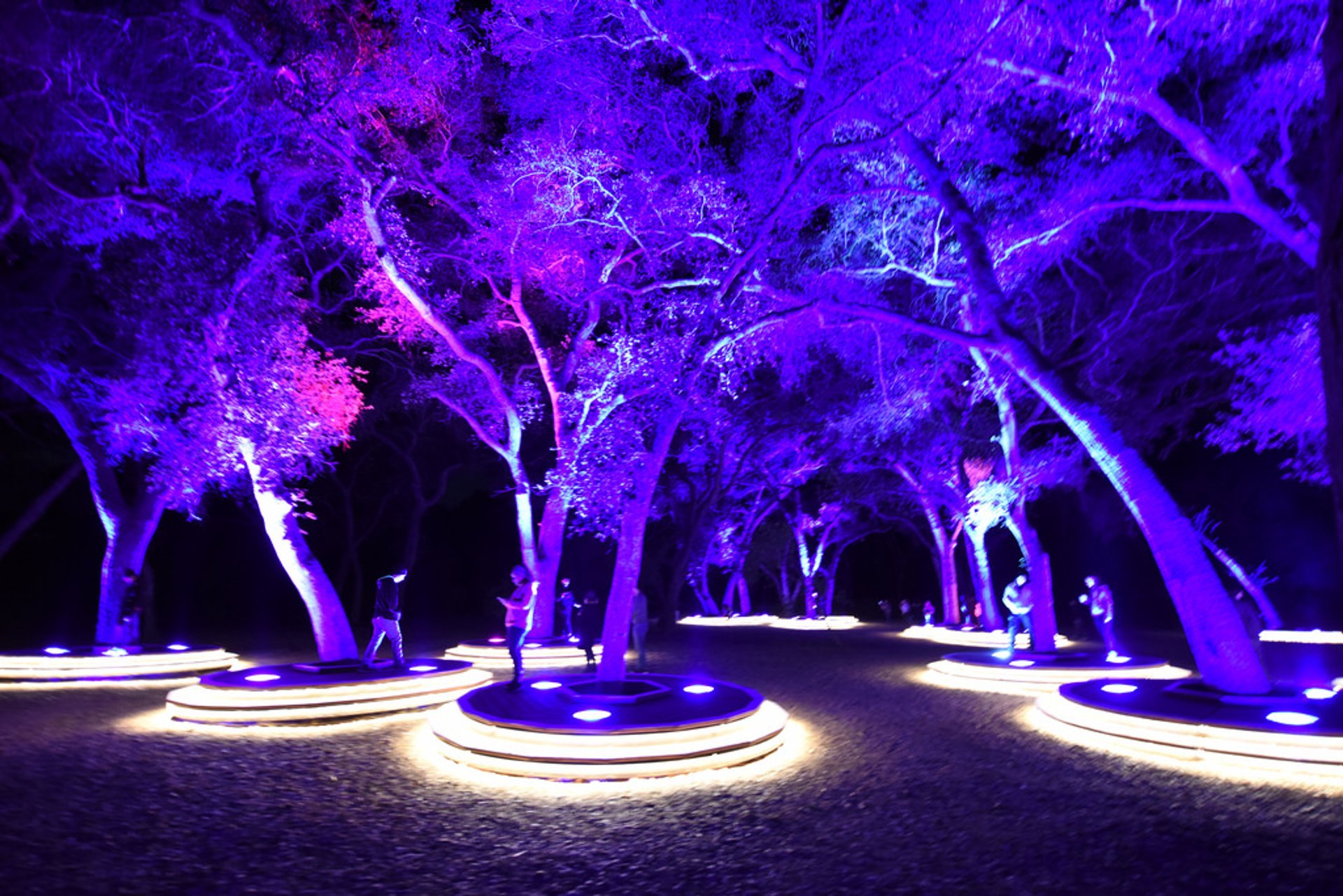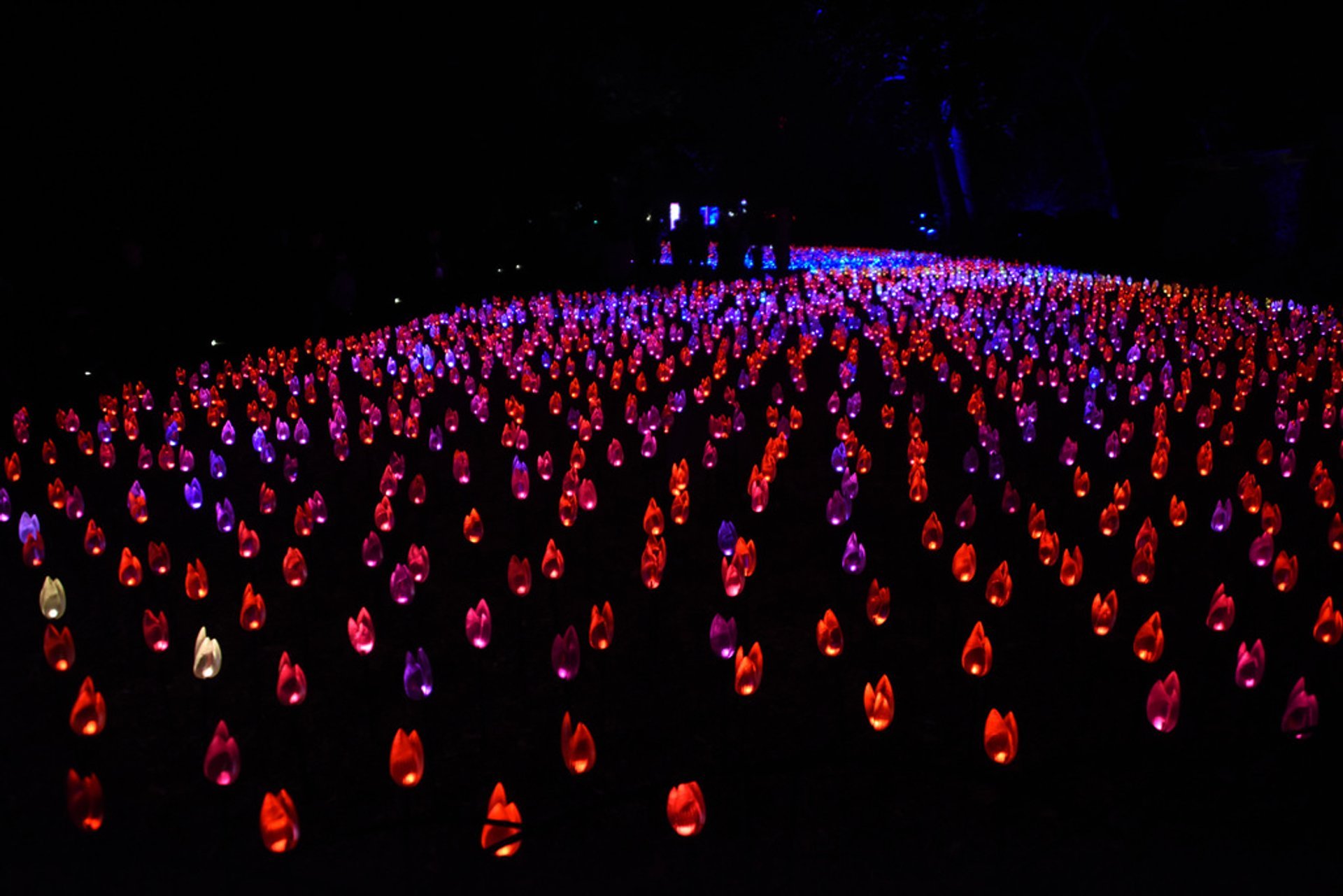 The Descanso Gardens is a quintessential Southern California landscape showcasing specialized botanic collections and fantastic natural beauty. The garden used to belong to the first Spanish governor of California—Corporal Jose Maria Verdugo—as part of a vast 36,000-acre rancho from 1784 to 1869.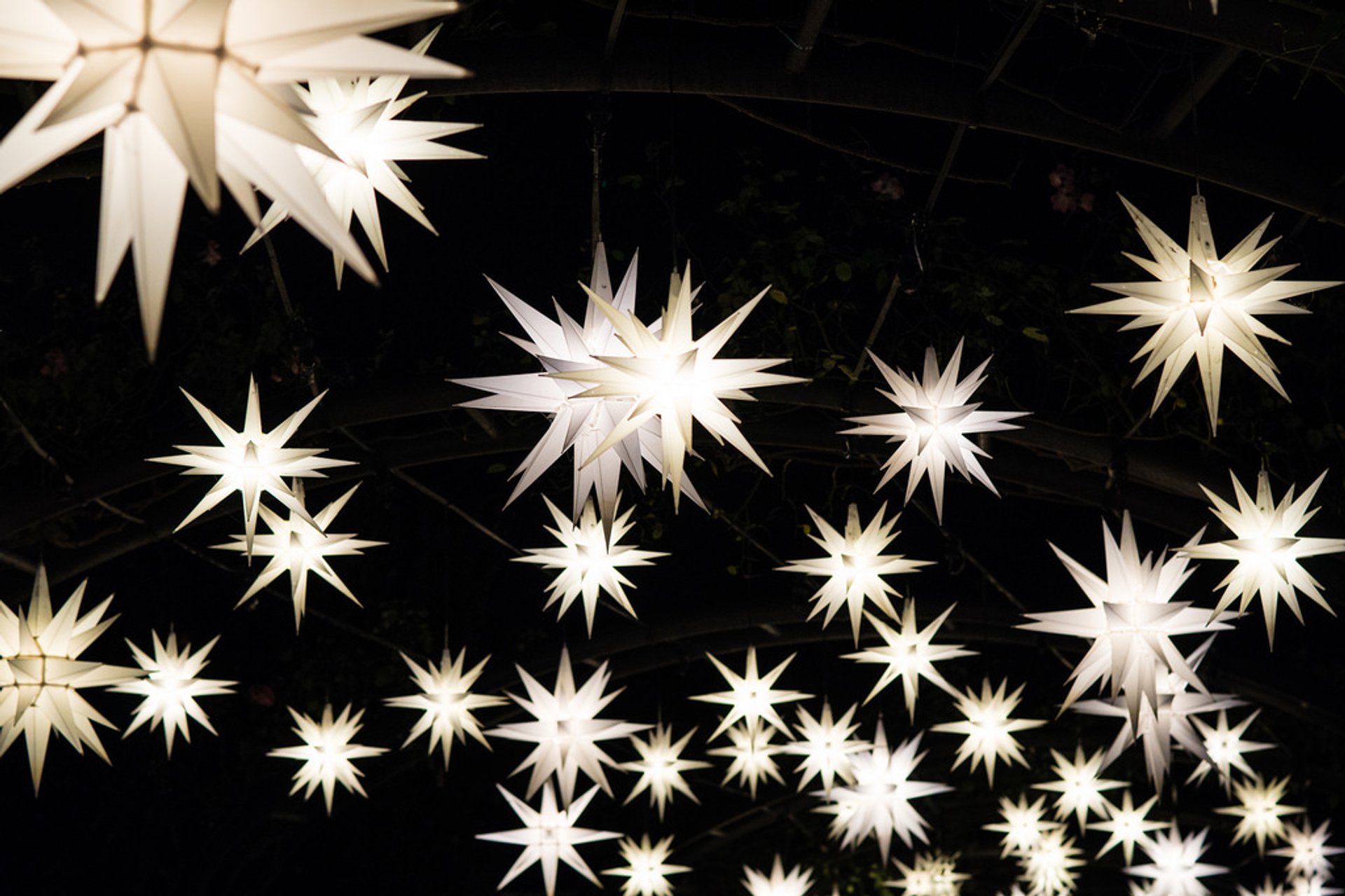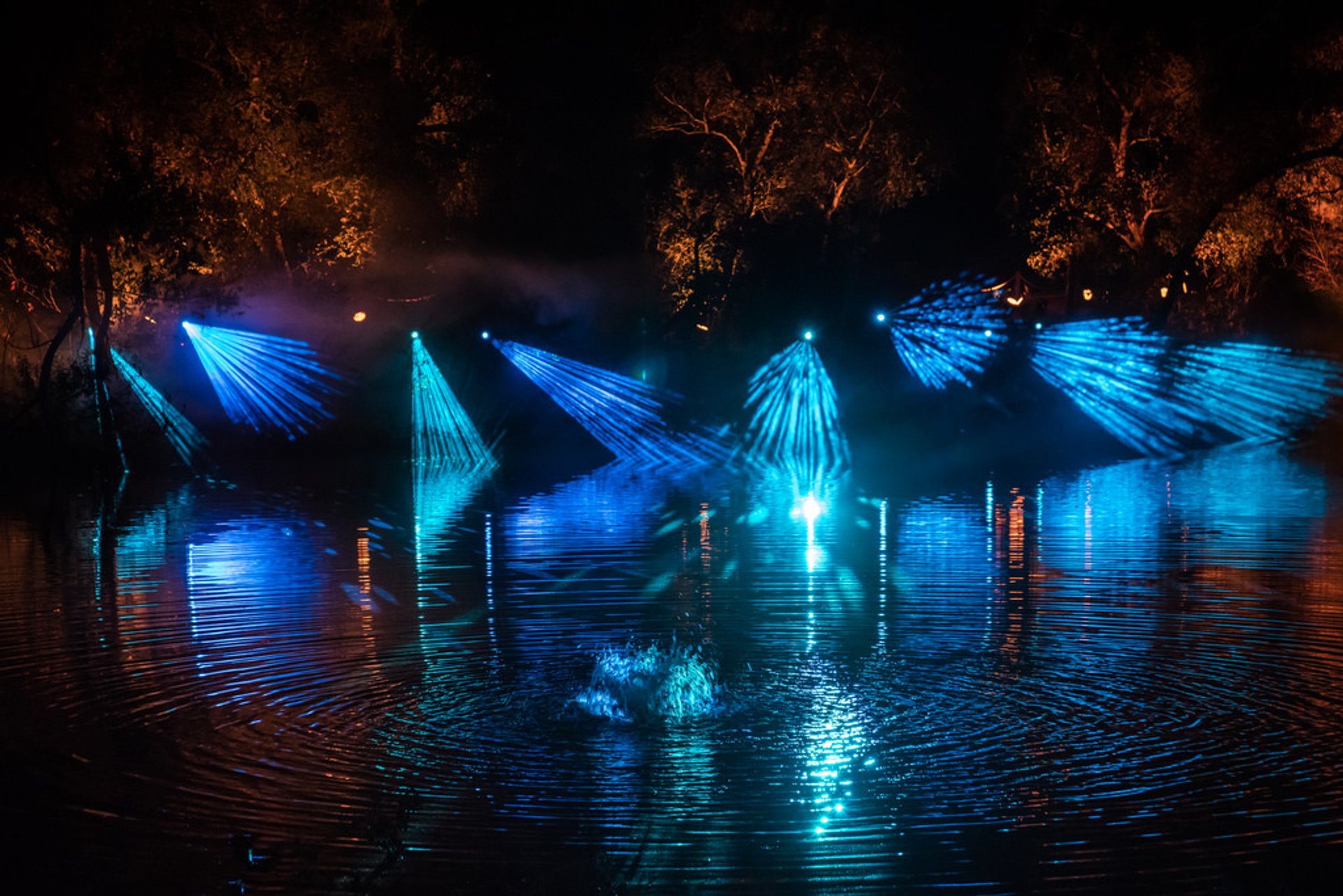 Enchanted: Forest of Light Featured in