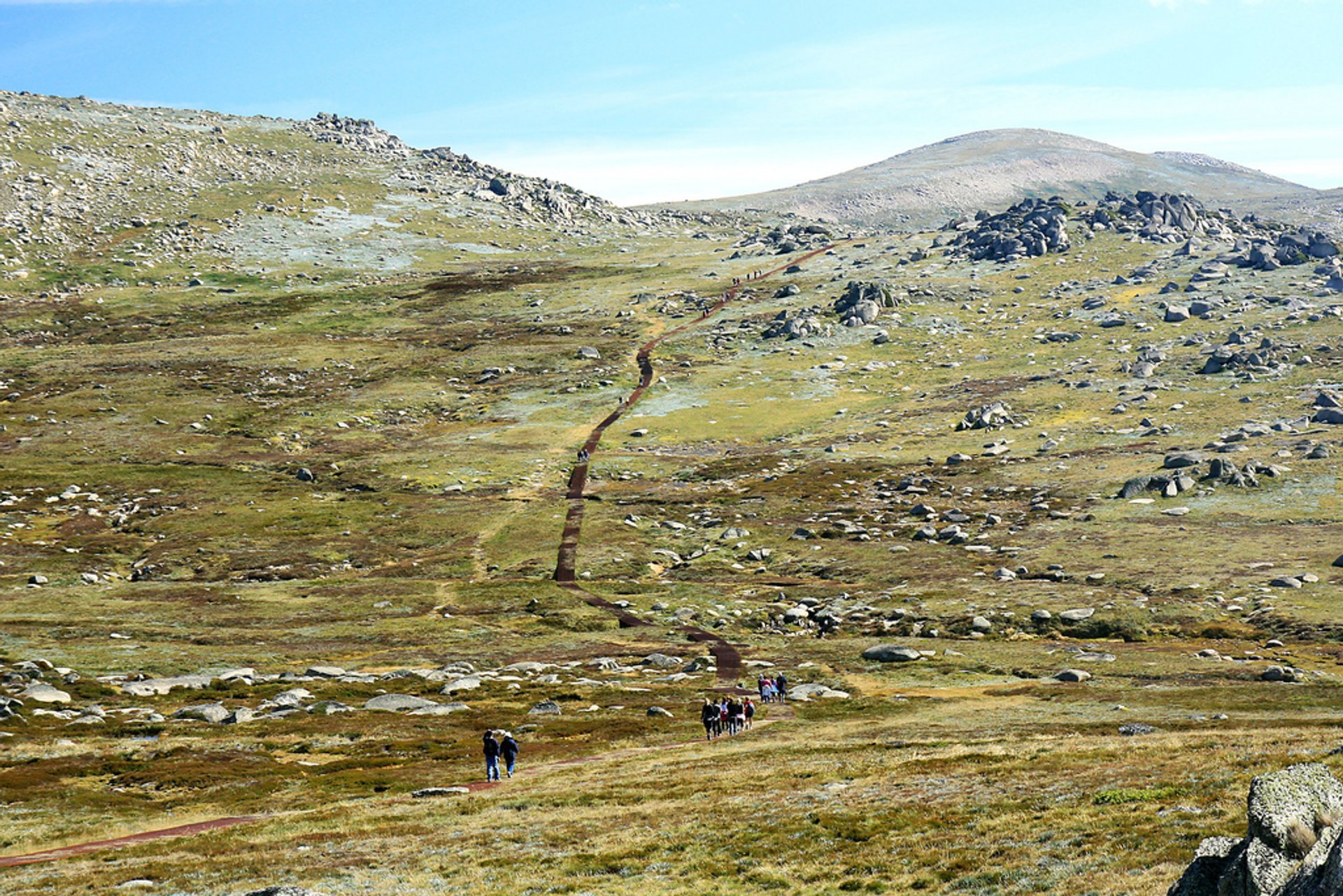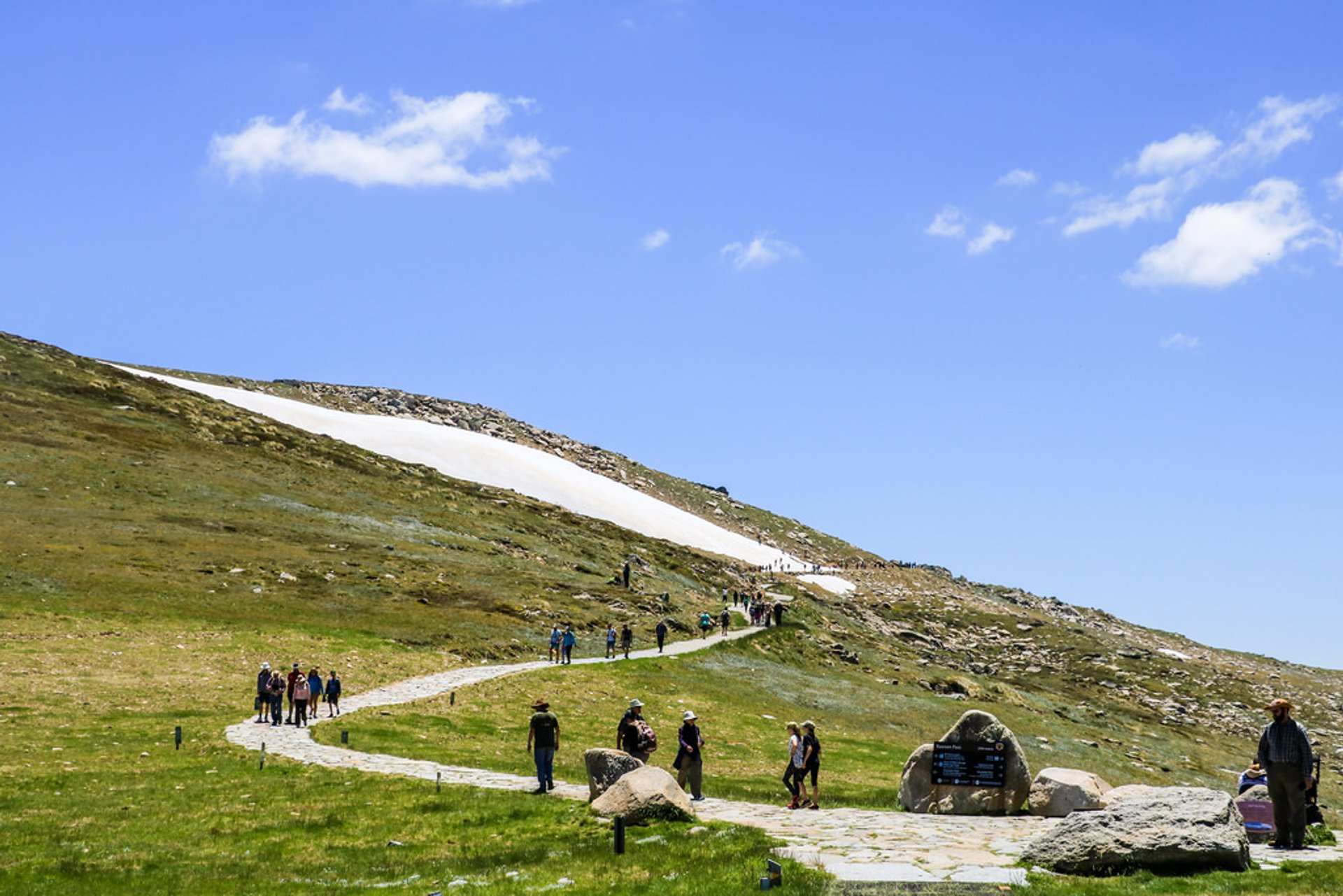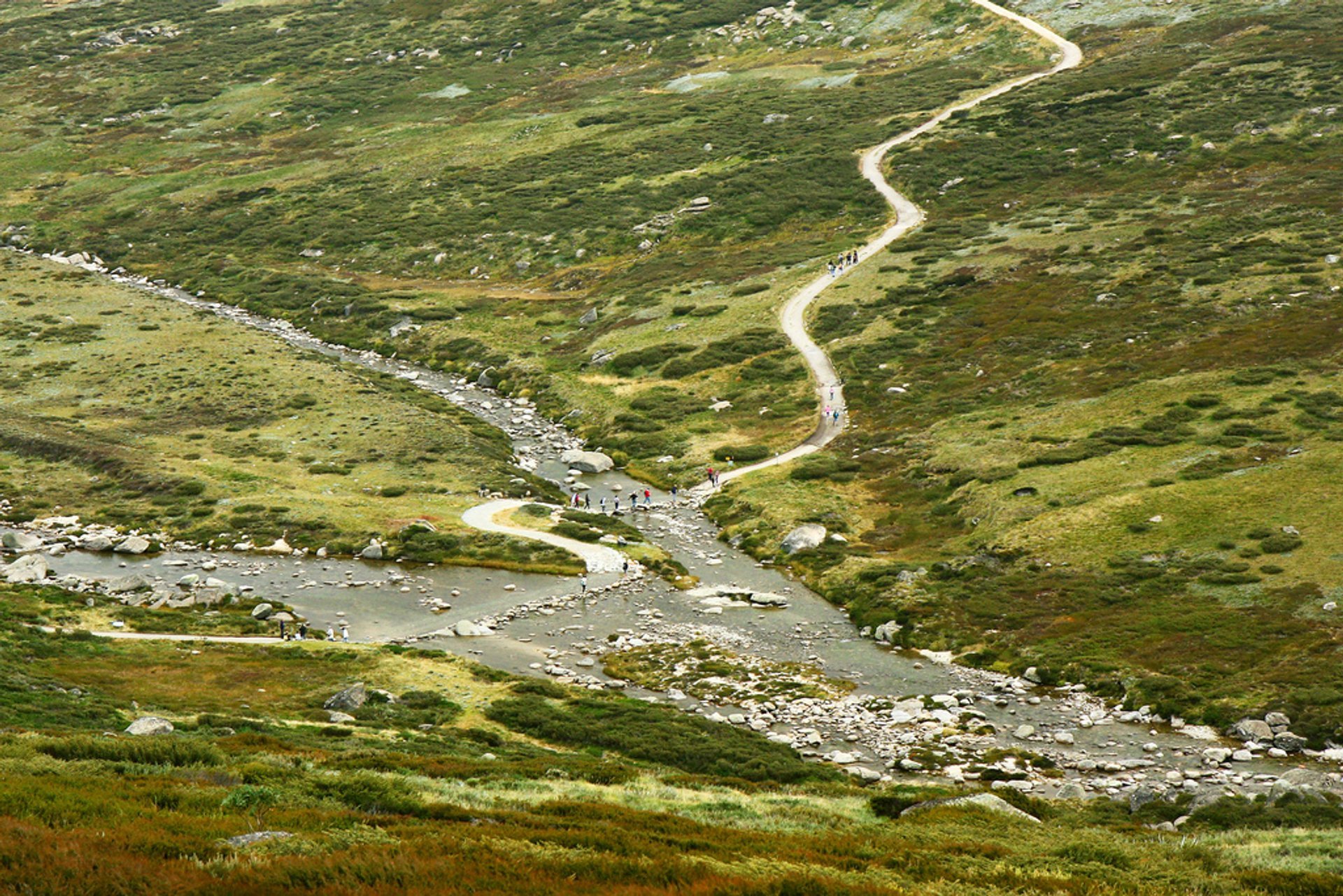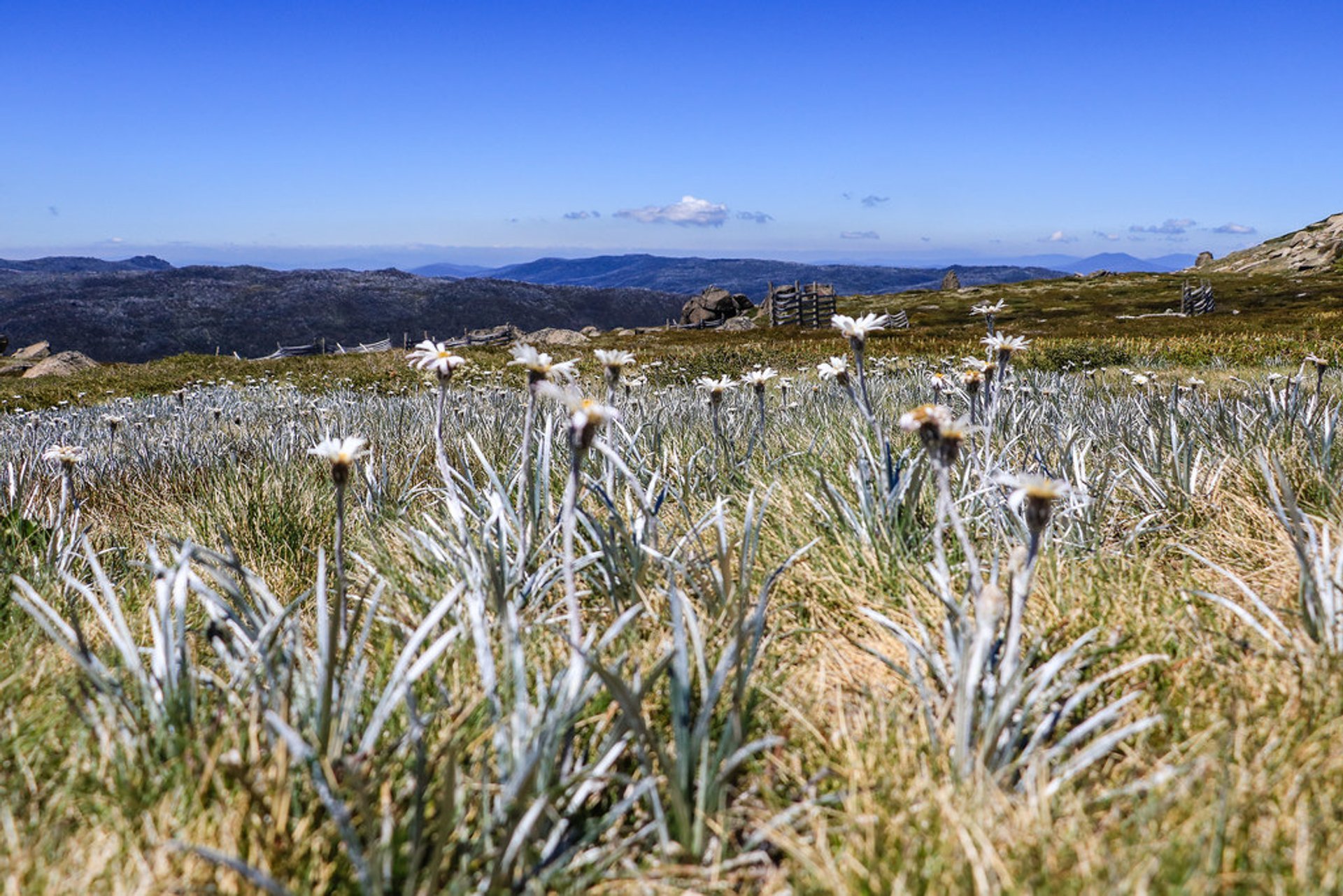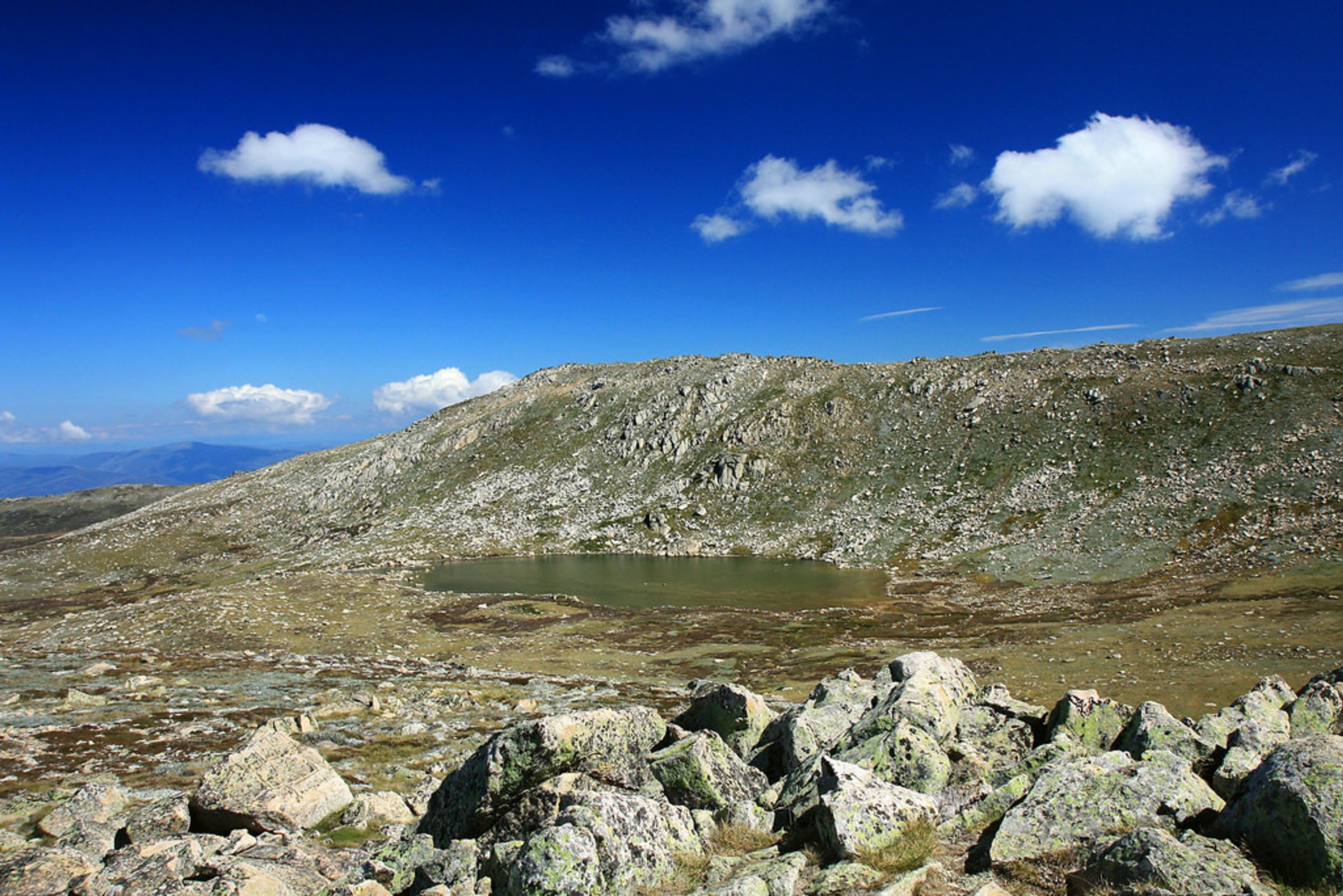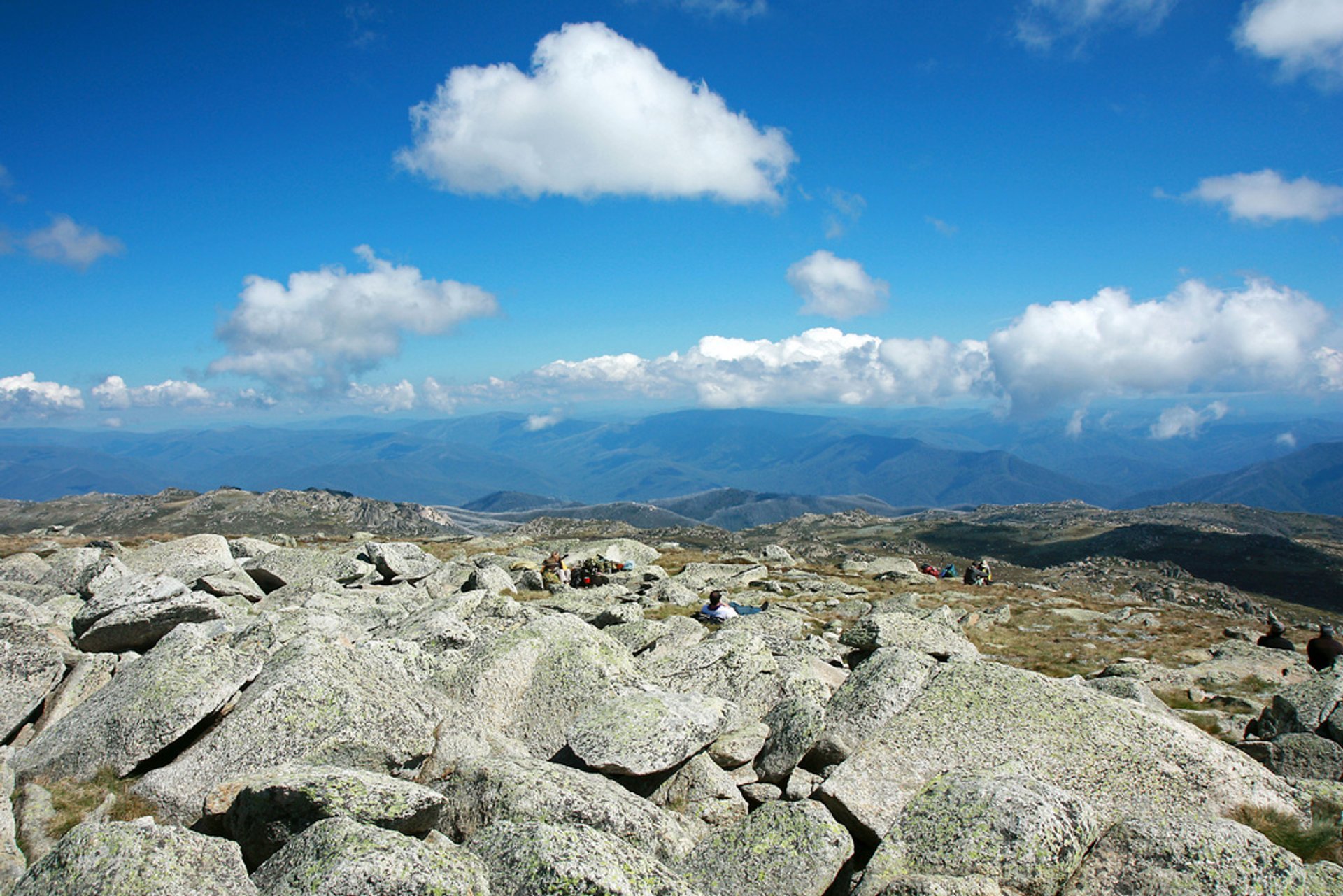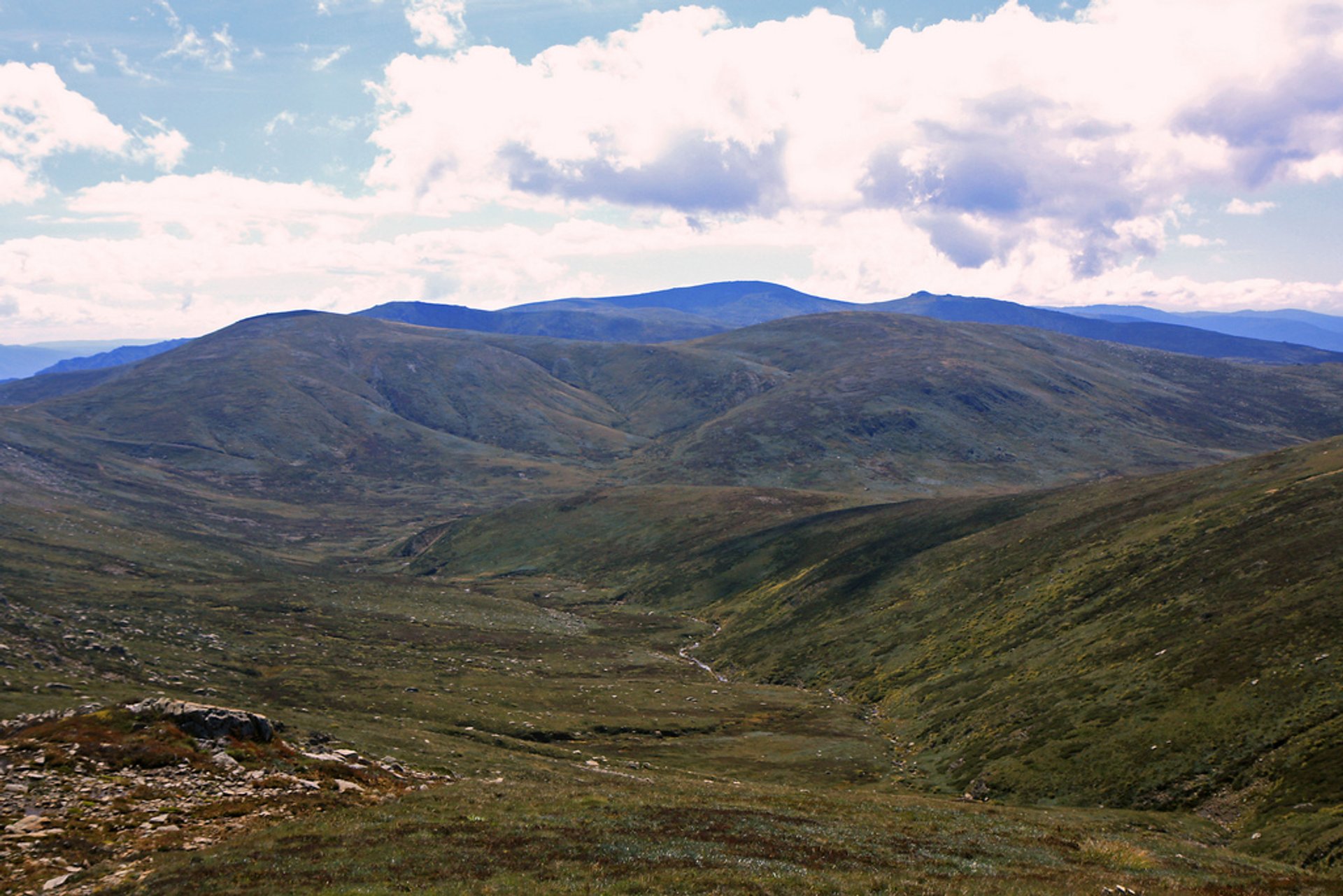 In comparison to other mountains of the Seven Summits, Mount Kosciuszko with its 2,228 meters is a midget. The height of Kosciuszko it's just a quarter of that of the world's winner Everest. Nonetheless, it's still the highest point of Australia.
The mountain was named after General Tadeusz Kosciuszko known as the Polish hero. However, the General wasn't the first to climb Australia's peak, he wasn't there at all. Yet the first climber was Polish, as you might have guessed. In 1840 a Polish explorer Count Pawel Edmund Strzelecki reached the summit. He was too humble to suggest that the mount was named after himself, and came up with the name of Kosciuszko.
Hiking Kosciuszko is a cup of tea against the challenges posed by Everest, Aconcagua, Denali, Kilimanjaro and the rest. If you are a mountain biker, you may ride to Rawson Pass, there you'll have to leave your vehicle at the bike stand, and continue your ascent on foot as the remaining 1,4 km passage to the summit is accessible by foot only.
Even though hiking Kosciuszko looks like a really light exercise, hiking season is still limited. The way is snowbound in winter—from June to October, so hiking is temporarily replaced with other activities like snowshoeing and cross-country skiing. But summer (November-May) is a perfect time to conquer the mountain on foot. The mountain is set in Kosciuszko National Park, so while on hike you'll be able to also marvel at unique Australian flora and fauna, in particular extremely rare tiny Mountain Pygmy Possum found only in this mountain area, and nowhere else in the world.
Find hotels and airbnbs near Climbing Mount Kosciuszko (Map)