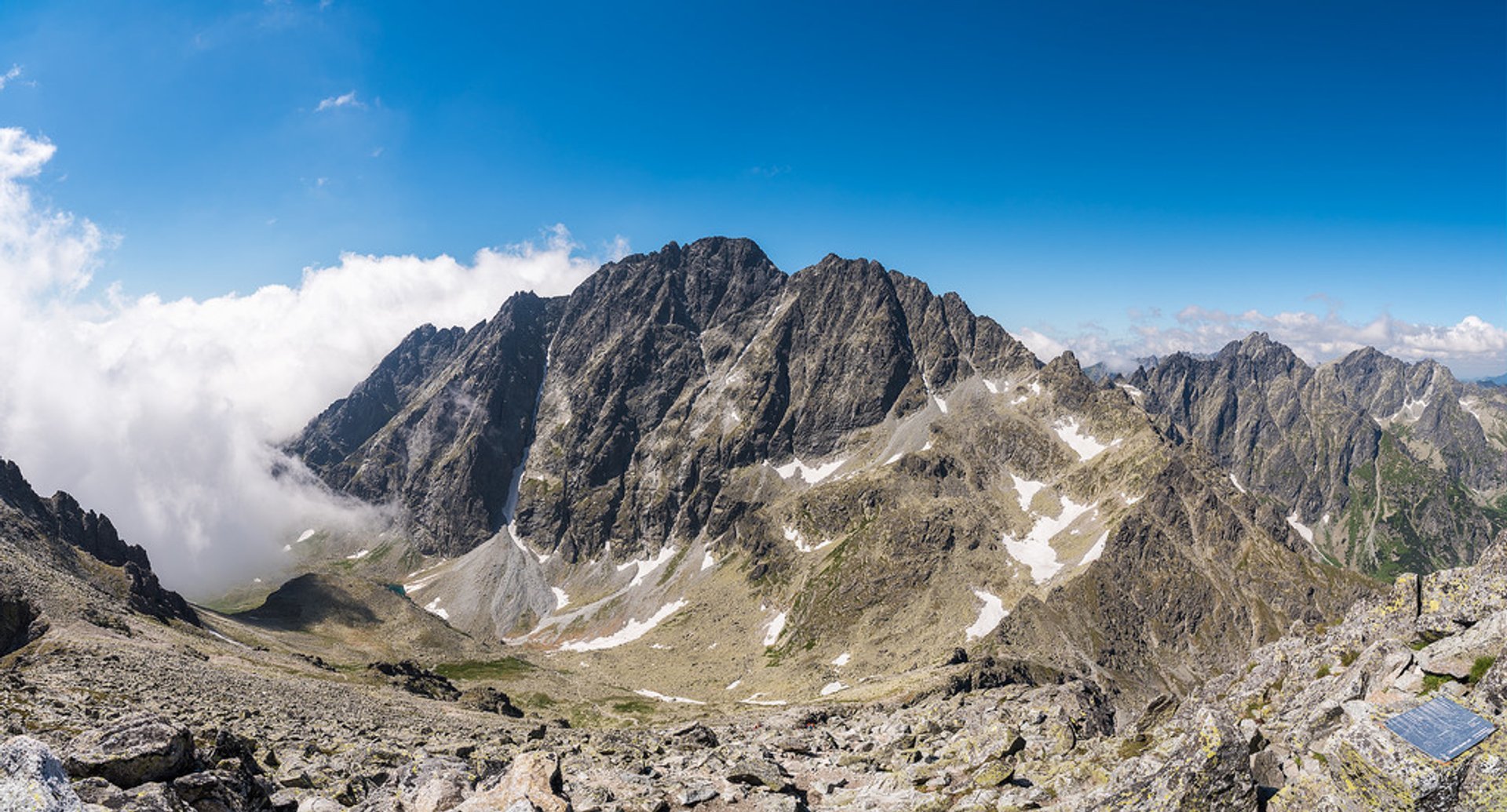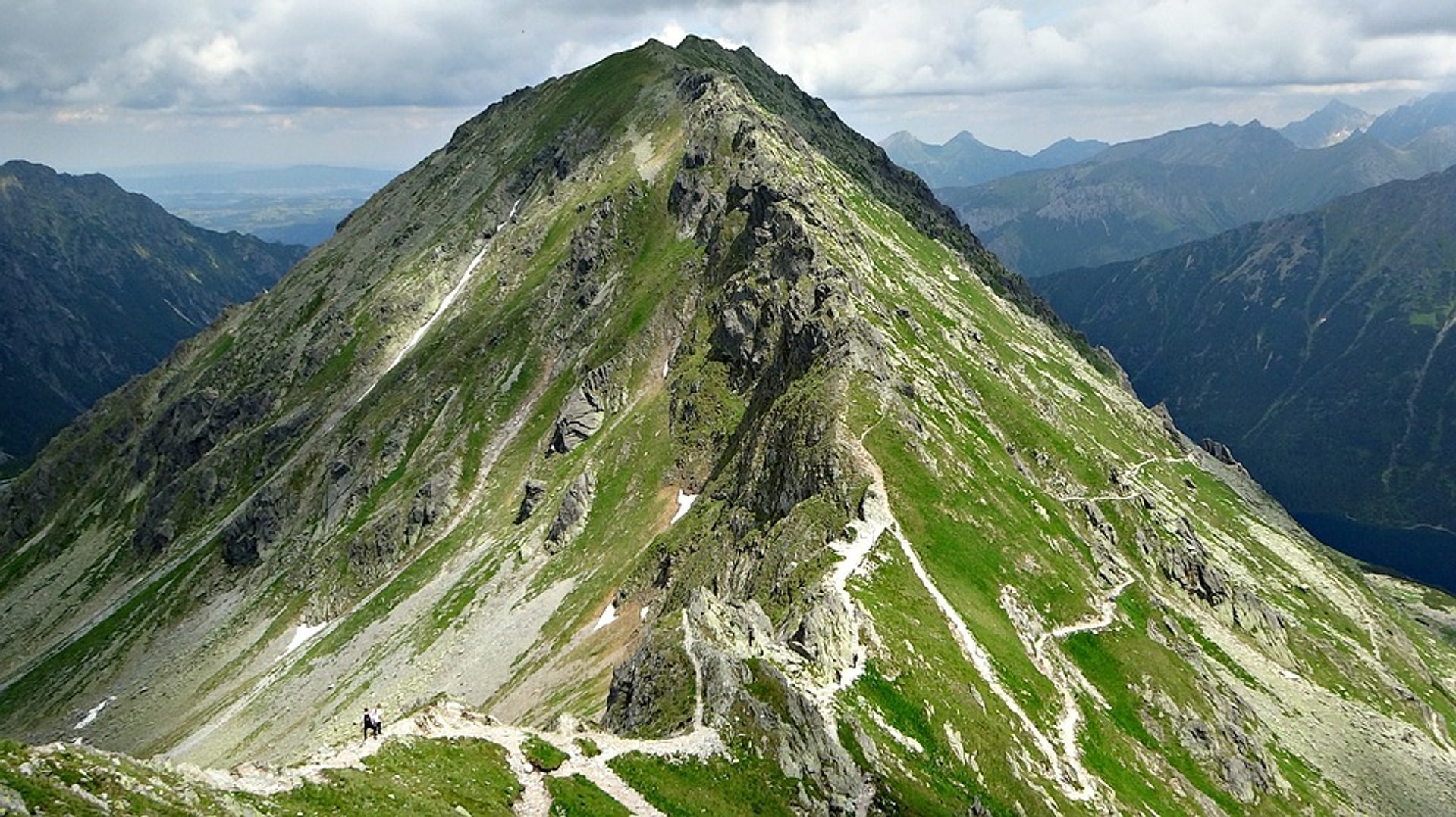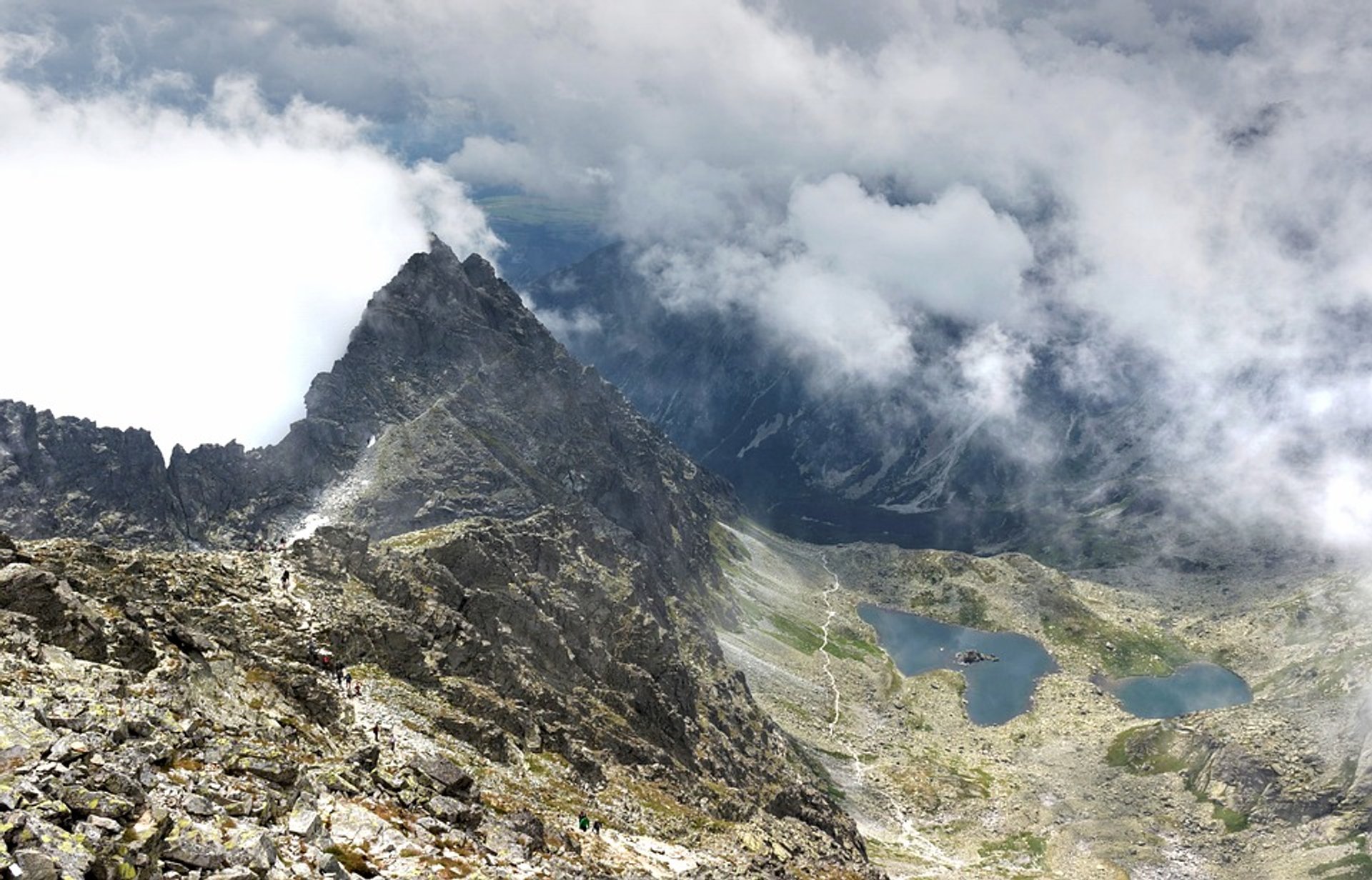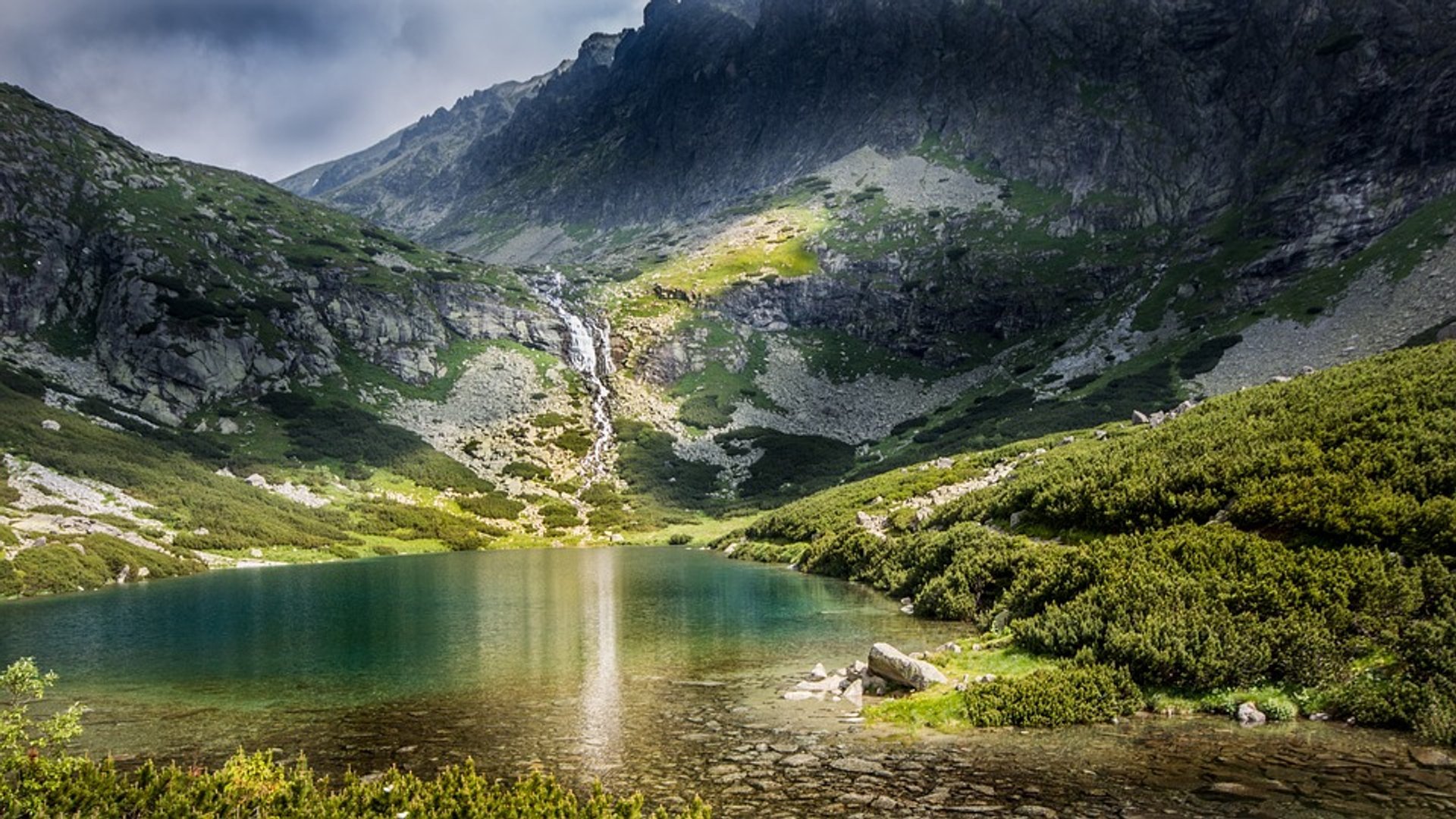 Gerlachovský štít, also known as Gerlachovka, is renowned as the highest peak of the Carpathians. Although its prominence of 2655 m is not that impressive comparing to other world's mounts, it's still outstanding by appearance. The mountain looks like a gigantic pyramid, visually much higher than in reality, owing to its distant location from surrounding mountains, and also because of the fact that the large bulk of 2000 m rises from the valley set 655 m above the sea.
High Tatras' (the tallest range in the Carpathian Mountains) highest mountain changed lots of names and used to belong to a range of different countries. In the 18th century, it was known under the German name "Kösselberg". Then it got its first Slovakian name "Kotol". But when Austro-Hungarian authorities realized it was the highest peak of the Carpathian Mountain Range, they've renamed it after Franz Joseph I. Czechoslovakia's version was Štít Legionárov. Only in 1932, the summit received its present name of Gerlachovský štít, and still not for good—in 1949 it was renamed once again into Stalin's Peak until it finally got back to Gerlachovský štít, or Gerlachovka as it's commonly known. The modern name is derived from the small village that once used to sit at the foot of the mountain.
Now the mountain area is known as a Biosphere Reserve with limited public access. Hikers can't roam wherever they want but only via certain available trails. They have to get permission to ascend the peak and hire a certified guide. In fact, these preventive measures have been introduced for the sake of unique local wildlife protection. The area is the habitat of such species as an ibex, bears, wild cat, steenbok, chamois and others.
As to the hiking itself, the peak is quite pleasant to summit with no glaciers or other serious hazards to overcome. At the same time, the treacherously changeable weather could be a problem. Late summers are particularly notorious for sudden thunderstorms. Avalanches could be a great danger while winter hiking. Besides, it's easy to lose one's way even with a guide at times of poor visibility. All in all, the most favourable season for hiking is mid-summer, when all snow has thawed, and also mid-autumn after the thunderstorms go away. Though hiking in winter may be a great excitement, some trails are closed during November and well into June.
Find hotels and airbnbs near Climbing Gerlachovský Štít (Map)