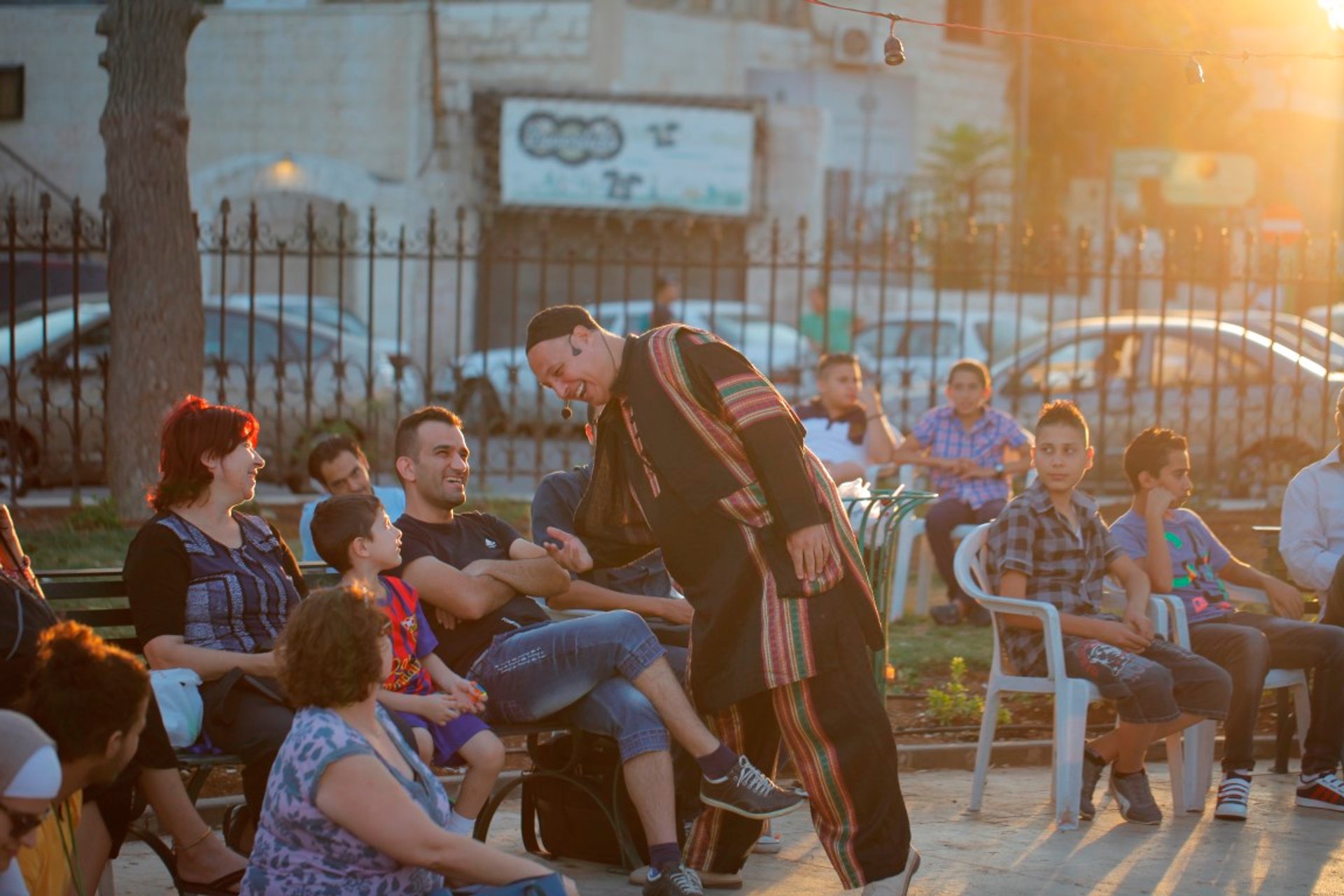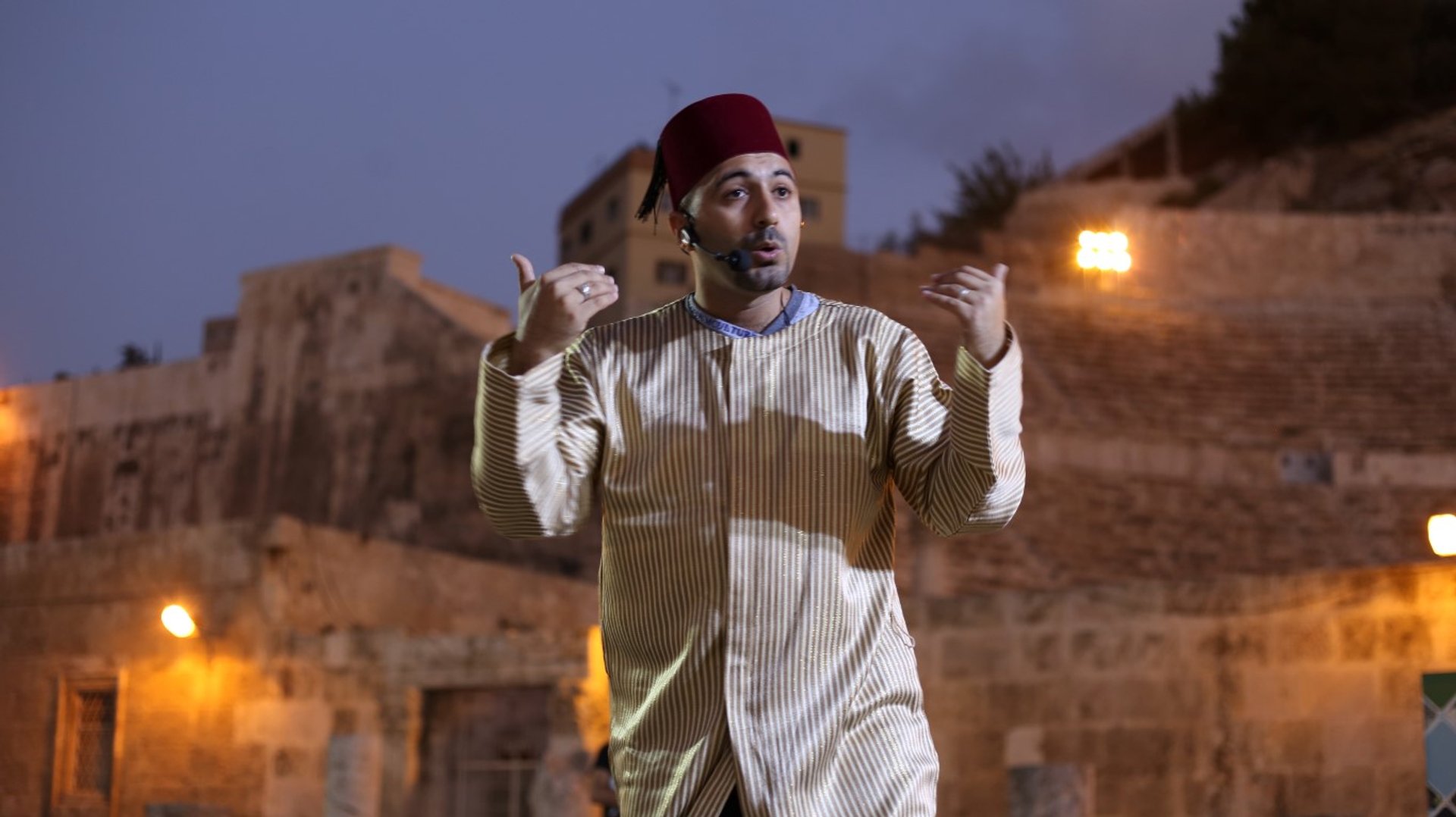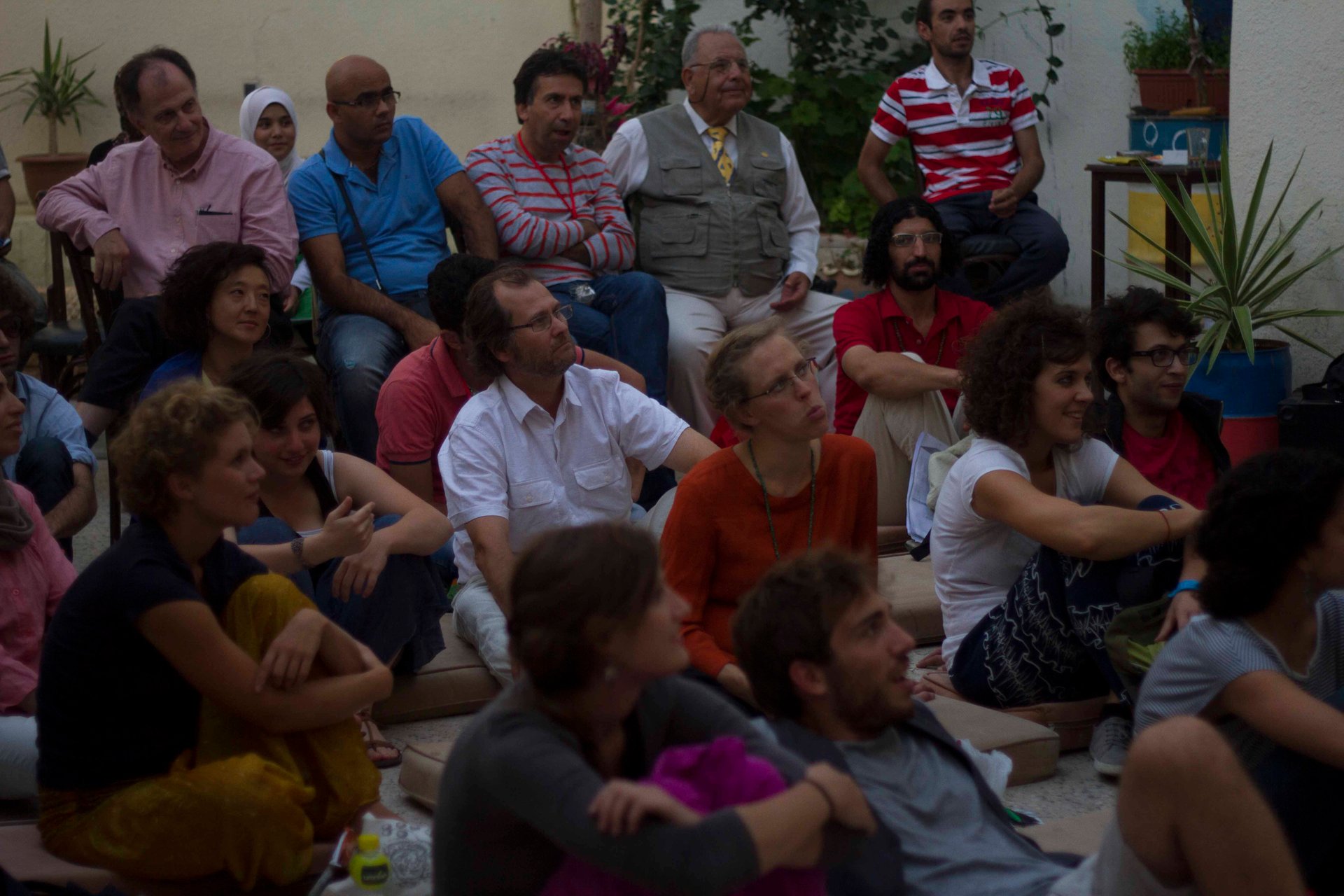 Hakaya is a festival of storytelling—a traditional art of Jordan. The highlights of the festival are storytelling seminars and narrative films. Storytelling artists come from Jordan itself as well as other Arabic countries such as Egypt, Tunis, Palestine, Lebanon, Morocco, Algeria & Syria, and even Europe.
The Hakaya project has been celebrating the "narrative" art in theatre, the arts, reading and writing promotion, the formation of identity, and intercultural dialogue. The organizers and participants view reading, writing, and narrative as tools that develop an individual's "inner world" and constitute the threads that weave the social and cultural fabric amongst people.
This cultural event is to rejuvenate the art and give opportunities to people to express themselves concerning vital issues such as religion or education. Hakaya takes place annually in the first or second week of September in various venues across Jordan, but the main festival takes place in the capital city of Amman.
Find hotels and airbnbs near Hakaya Festival (Map)