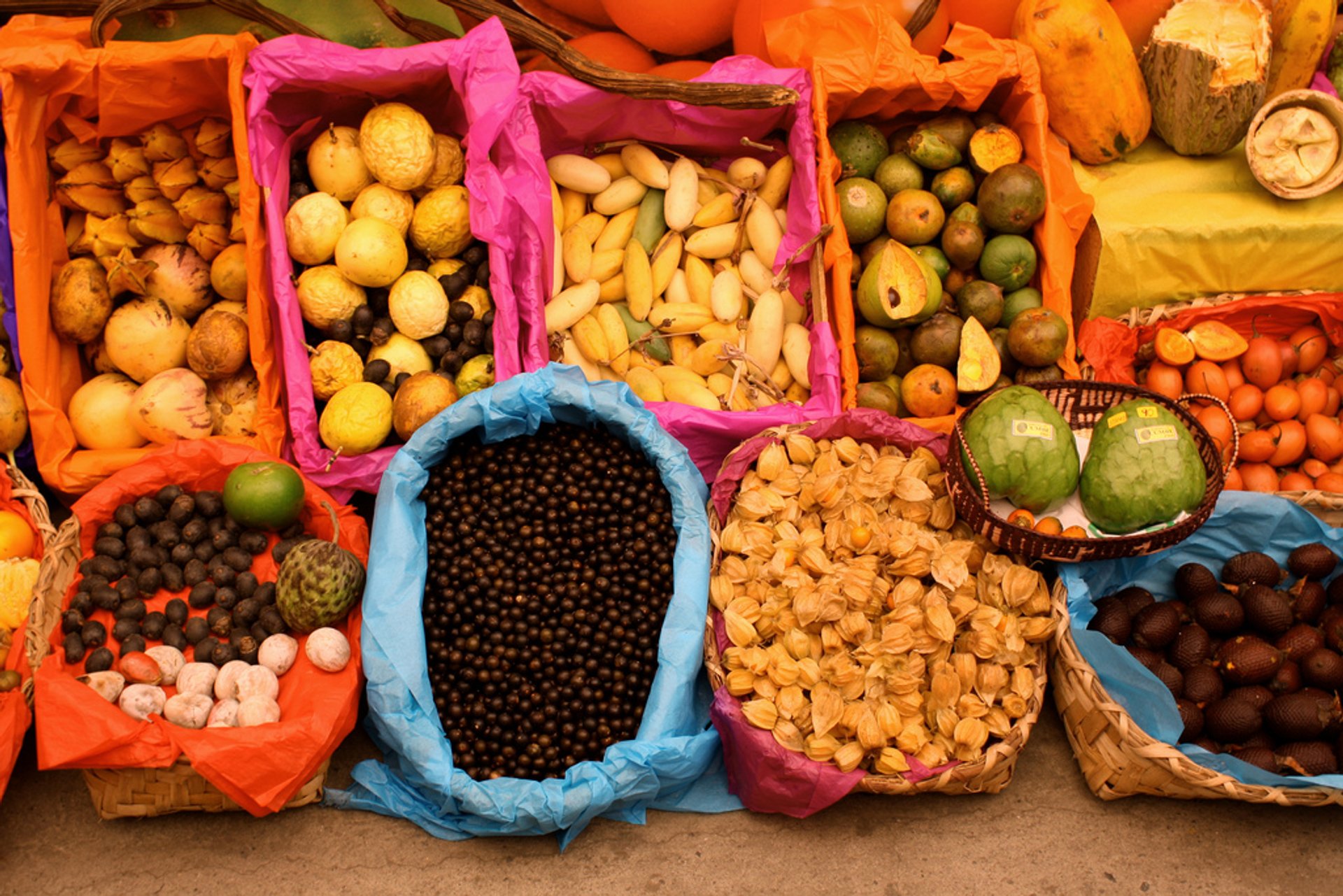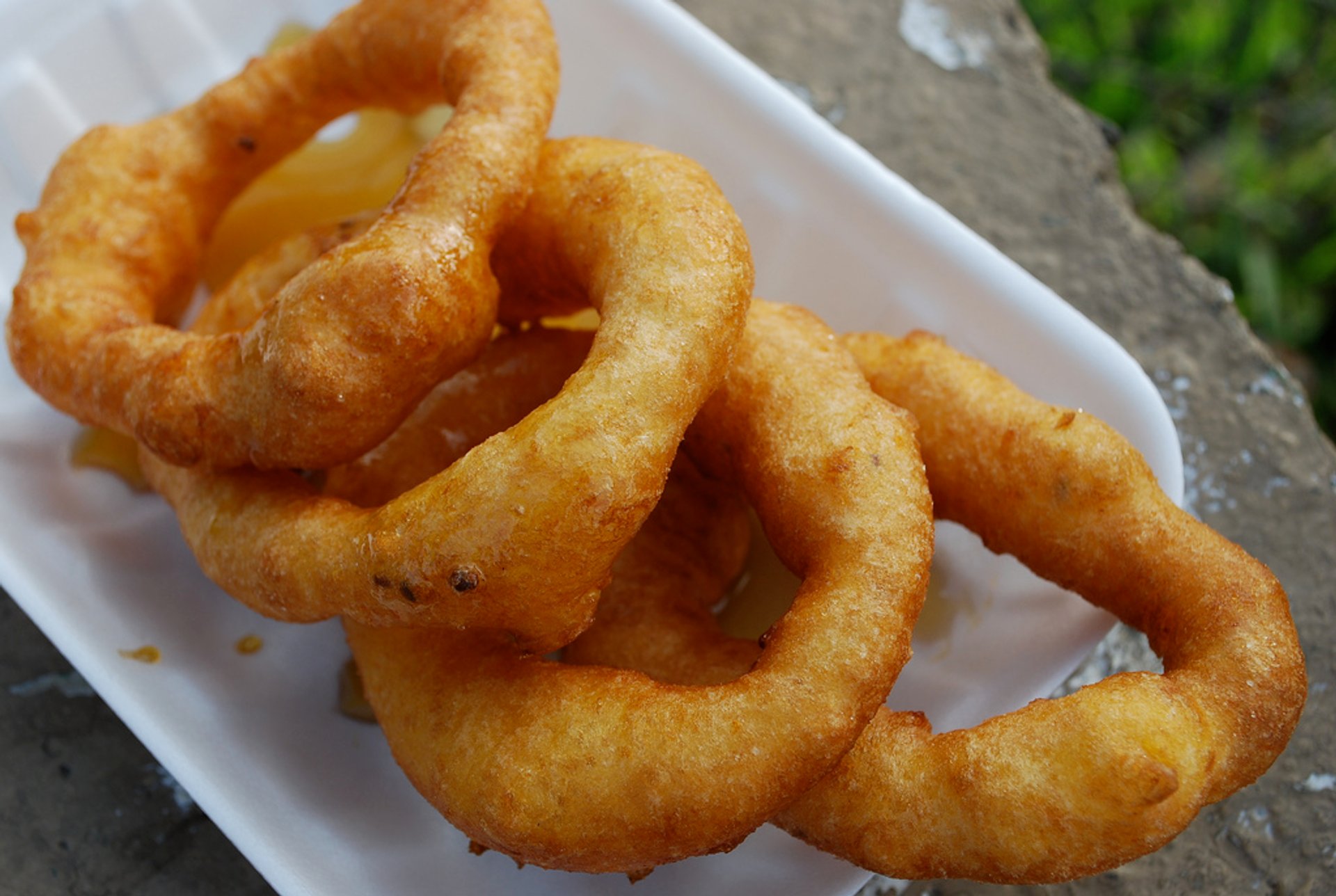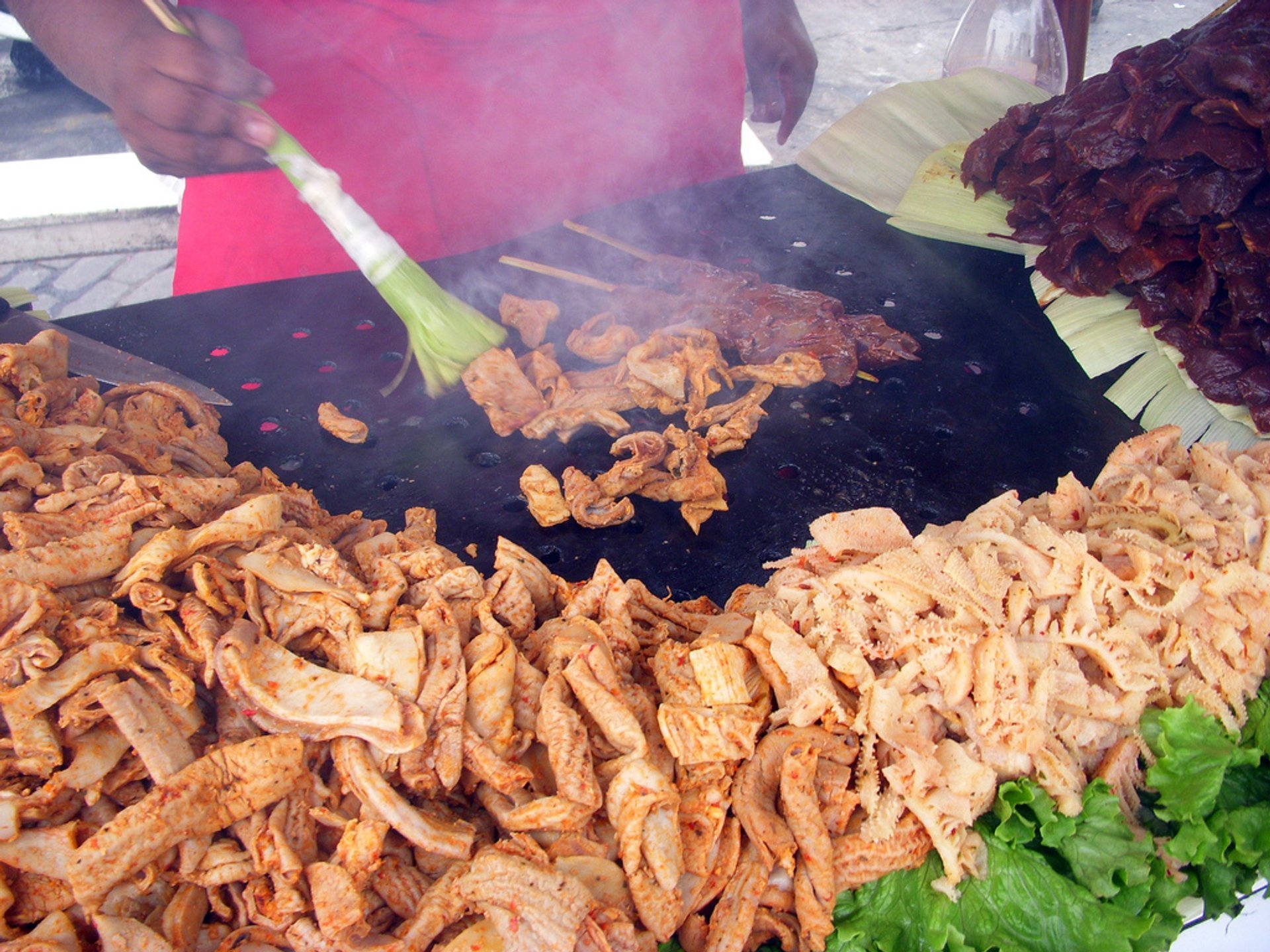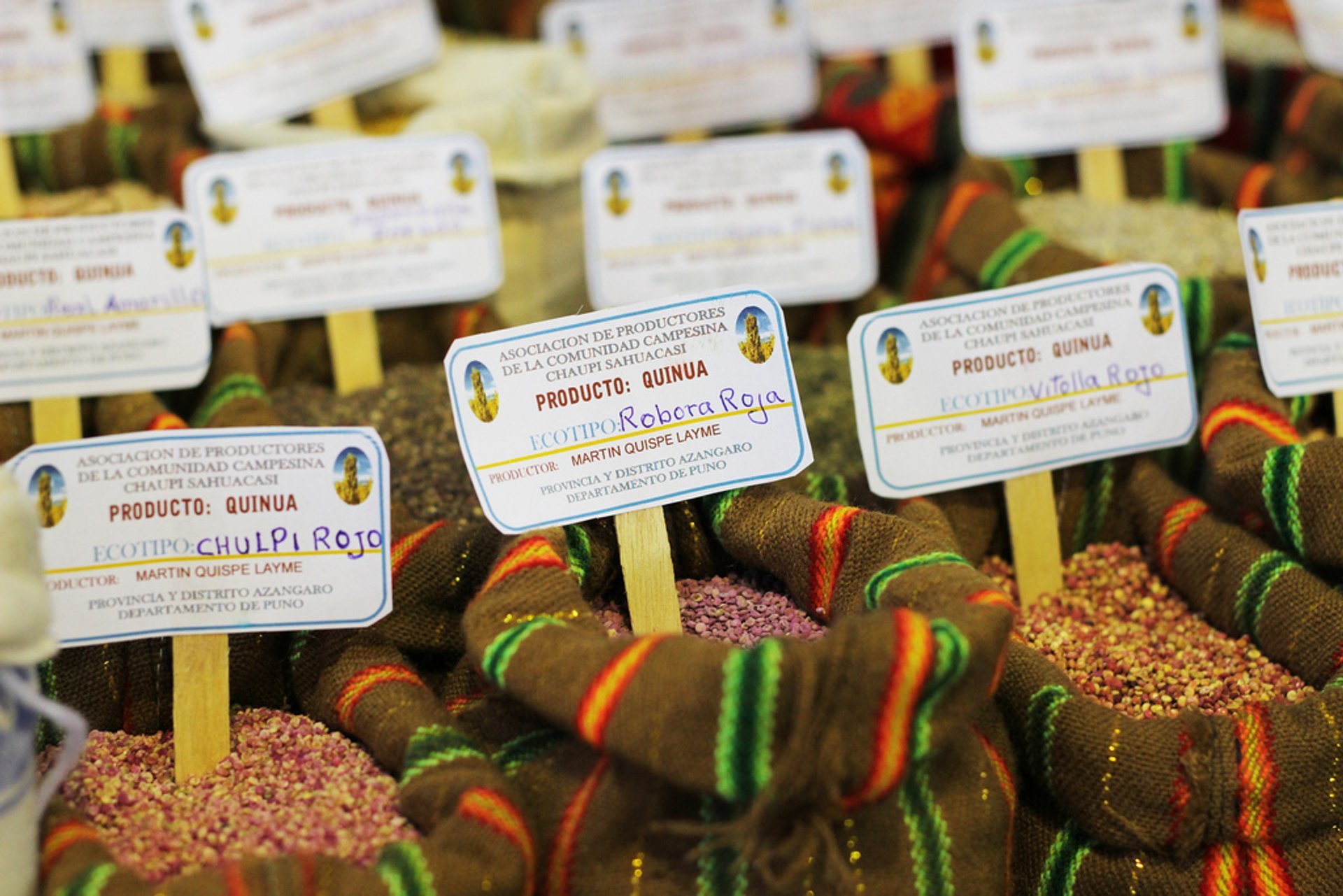 "La mistura" in Spanish means mixture, and this is definitely the most appropriate name for the biggest food festival in Latin America.
It is held annually in Lima around September and lasts for ten days. Each year has its theme with previous years being marked with "artisanal gastronomy" and "legumes." Famous gastronomers and chefs are invited from abroad to reveal their secrets within the theme of the fair. But they only add small cherries on top of the whole festival, which aims to present the rich variety of Peruvian meals and local agricultural products.
The central spot of La Mistura is the Grand Market, where more than 300 local farming entrepreneurs showcase their goods. Visitors have a great chance to compare whether the taste of potatoes differs between regions, whether lucuma in Northern Peru is sweeter than the one in the North-Eastern regions, and so on.
La Mistura, by all means, is the number one event in Peru if you want to get a good understanding of Peruvian cuisine and buy sets of chili spices as gifts for friends from Peru.
Find hotels and airbnbs near Mistura Gastronomic Fair (Map)