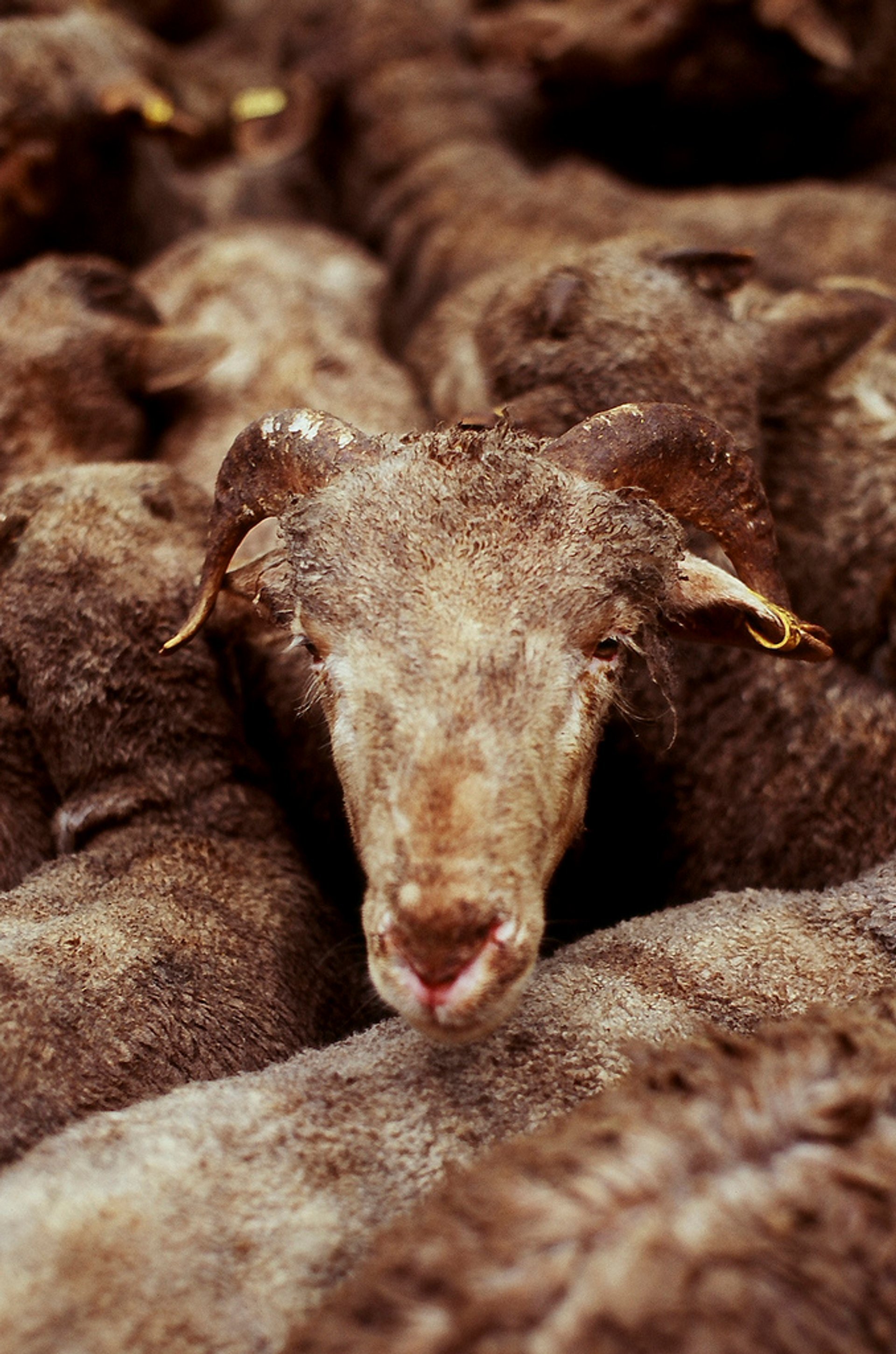 Show accomodations nearby
Muslims slaughter nearly 3,000 sheep​ delivered here from Canada and Australia during a great Islamic feast Hari Raya Haji also known as the Festival of Sacrifice. Through such a sacrifice Singaporean Muslim community commemorates Prophet Abraham, the father of Islam. He is known to have set a good example to follow when he blindly obeyed God and agreed to kill his own son at God's request. Abraham's devotion was appreciated and God placed a sheep under his knife so that his son survived, but the sheep was sacrificed.

Thereby, today Muslims make similar sacrifices. The meat is not wasted, though: when the ritual has been performed, the meat is distributed among Muslim families and shared with the poor. Goats are often killed along with the sheep, yet cows are never slaughtered out of respect to the Indian community, for which the animal is considered to be a holy creature. In addition to the rites of sacrifice, festivities include traditional mosque prayers, particularly the one held at the famous Sultan Mosque. Vibrant bazaars set around Geylang Serai and Kampong Glam buzz with the visitors viewing and buying colourful decorations, clothing and other dazzling stuff as well as tasting festive dishes. In the evening, people gather in the cafes of Kampong Glam, Haji Lane and Arab Street for a cup of delicious mint tea and Shisha smoke. The festival is held 70 days after Ramadan and the end of the Haji, the annual holy pilgrimage to Mecca.
Find hotels and airbnbs near Hari Raya Haji—the Festival of Sacrifice (Map)
Hari Raya Haji—the Festival of Sacrifice Featured in