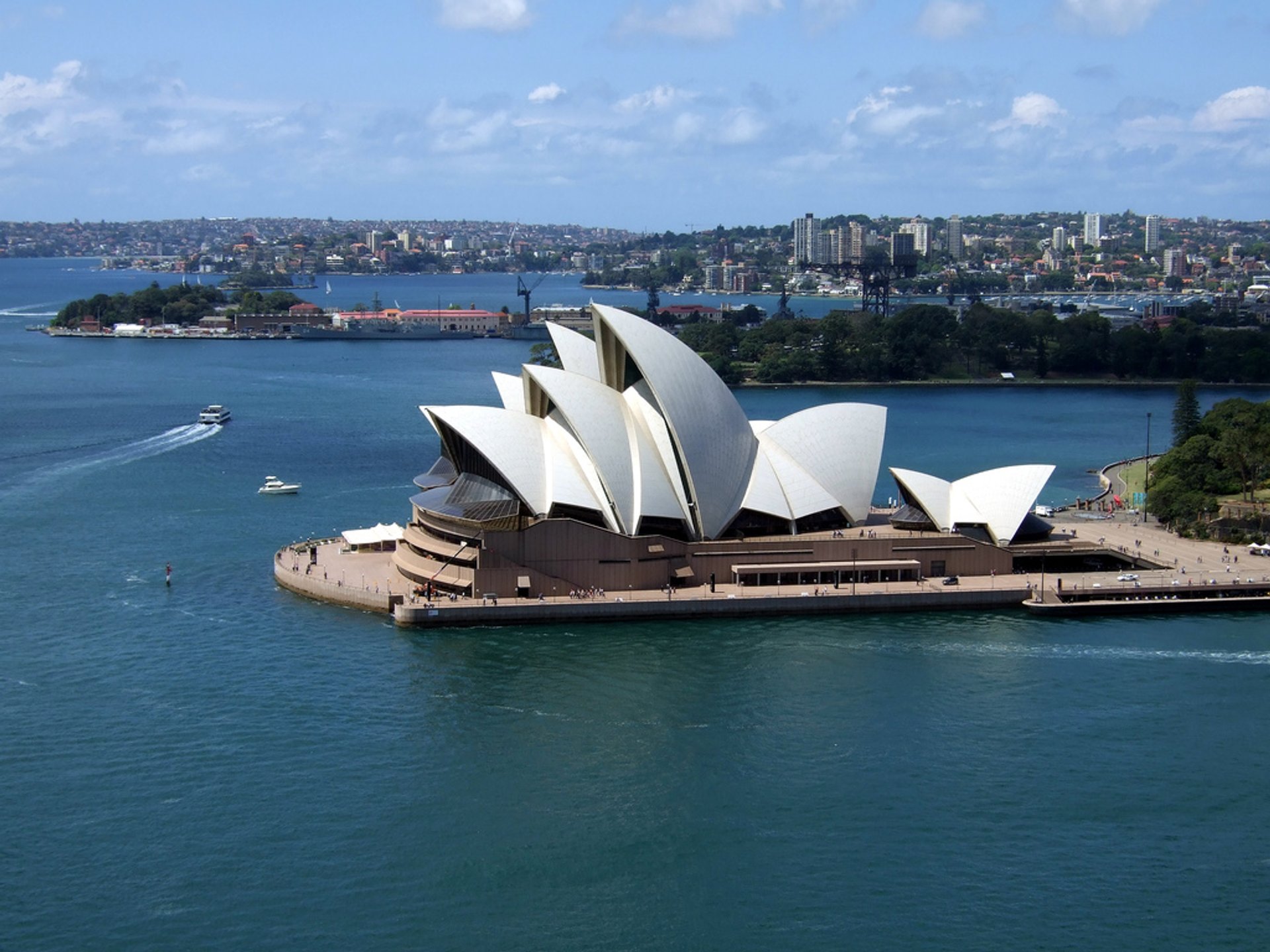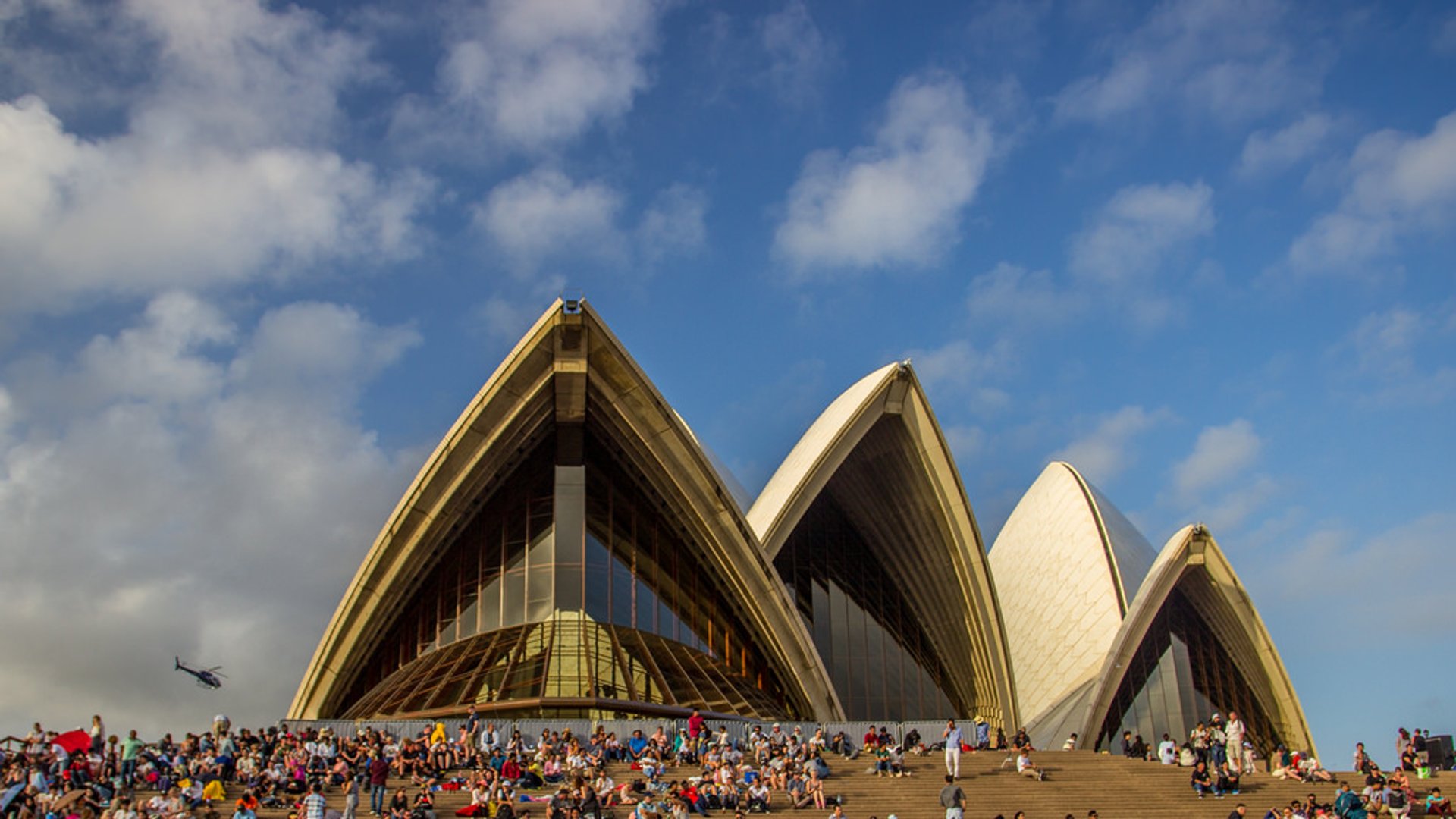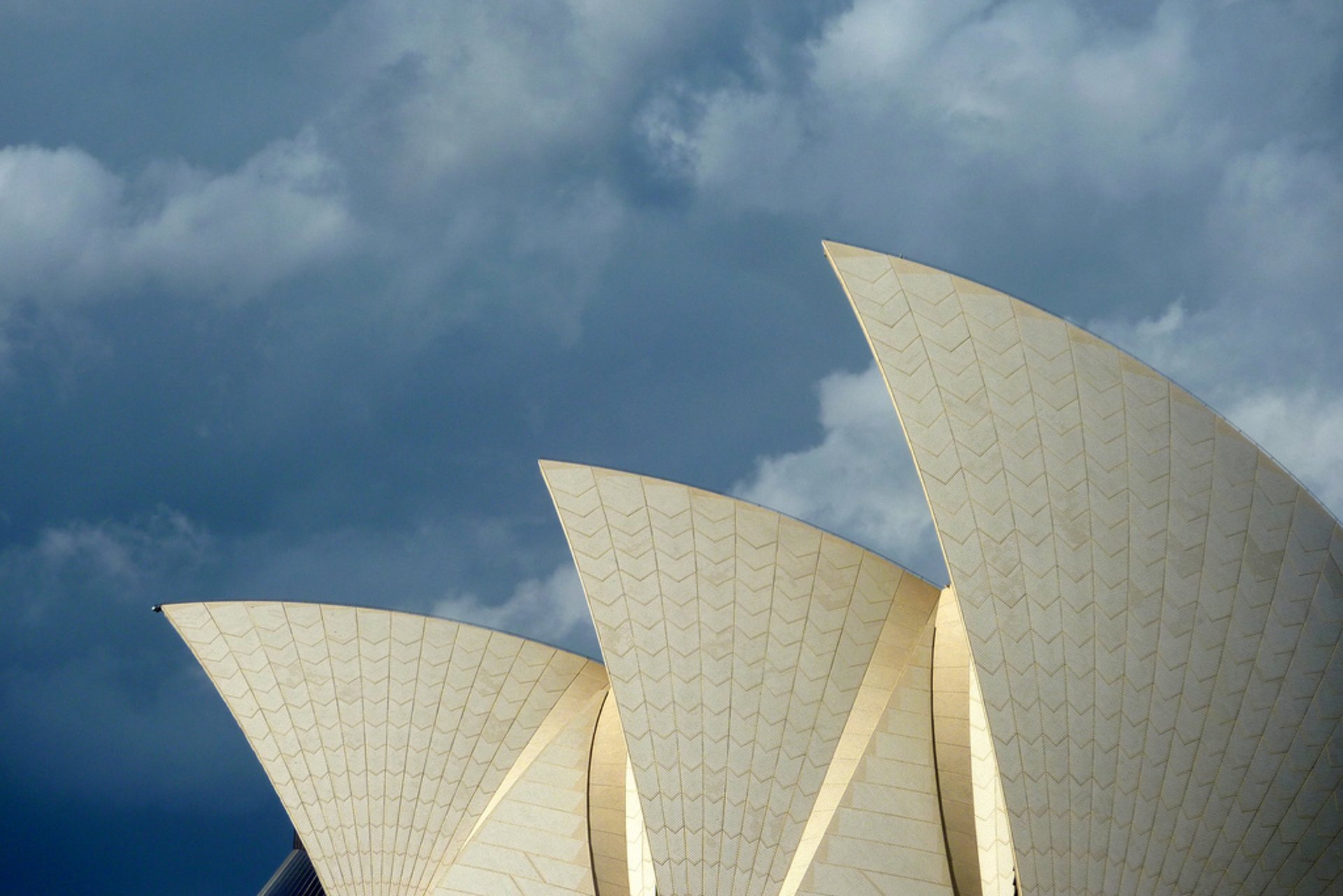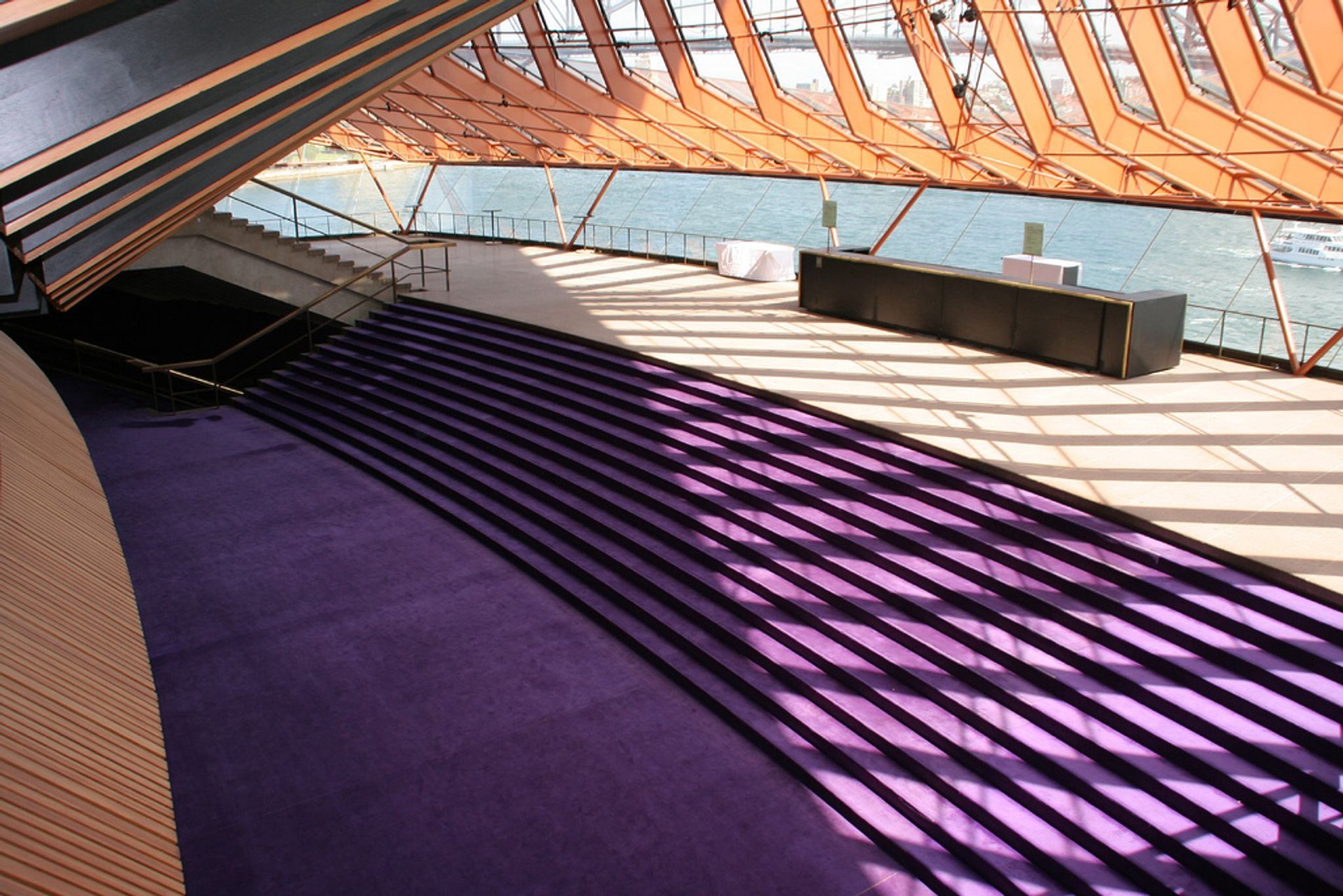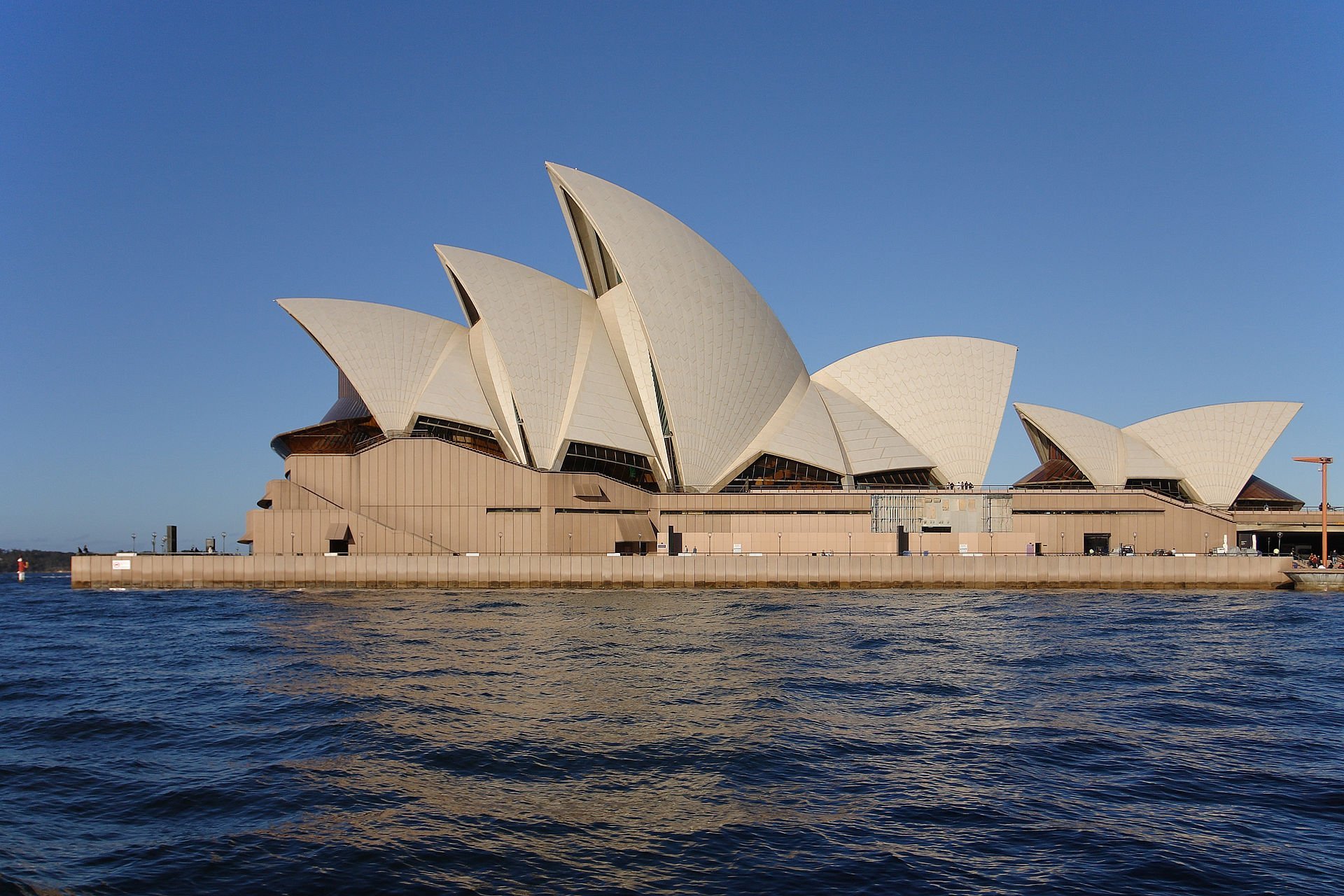 The Opera House in Sydney is an icon of Australia's technical and creative achievement. Built in 1973, this structure on Bennelong Point has attracted worldwide acclaim for its design which is enhanced by its location within a magnificent harbour setting.
The design of the Opera House, with its dizzying white roof shell-shaped sails atop a massive red granite platform, has been internationally acclaimed as an icon and a dominant sculptural building that can be experienced and seen from all sides. This construction is a reflection of Sydney Harbour's character and its focal point. It is a dramatic and unforgettable experience as it can be observed by foot, from the air or from a ferry.
The Sydney Opera House was designed by Danish architect Jørn Utzon and was opened on October 20th, 1973 after Utzon became the winner of an international design competition in 1957. The government of New South Wales authorized the work to begin in 1958 with Utzon directing construction.
The building and its surroundings occupies Bennelong Point on Sydney Harbour, between Farm Cove and Sydney Cove. It is close to the Royal Botanic Gardens and Sydney central business district, and is adjacent to the Sydney Harbour Bridge.
Find hotels and airbnbs near Sydney Opera House (Map)