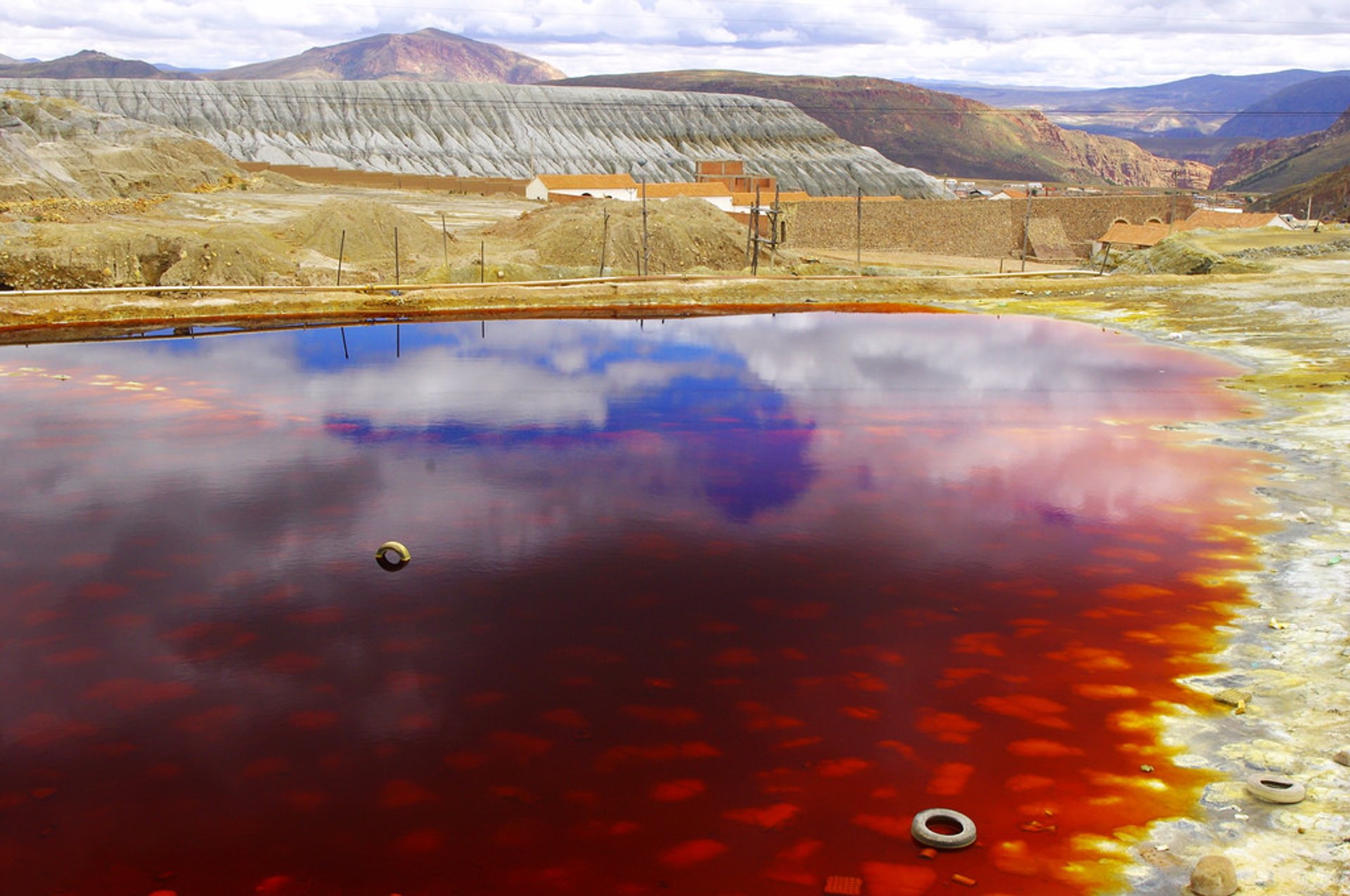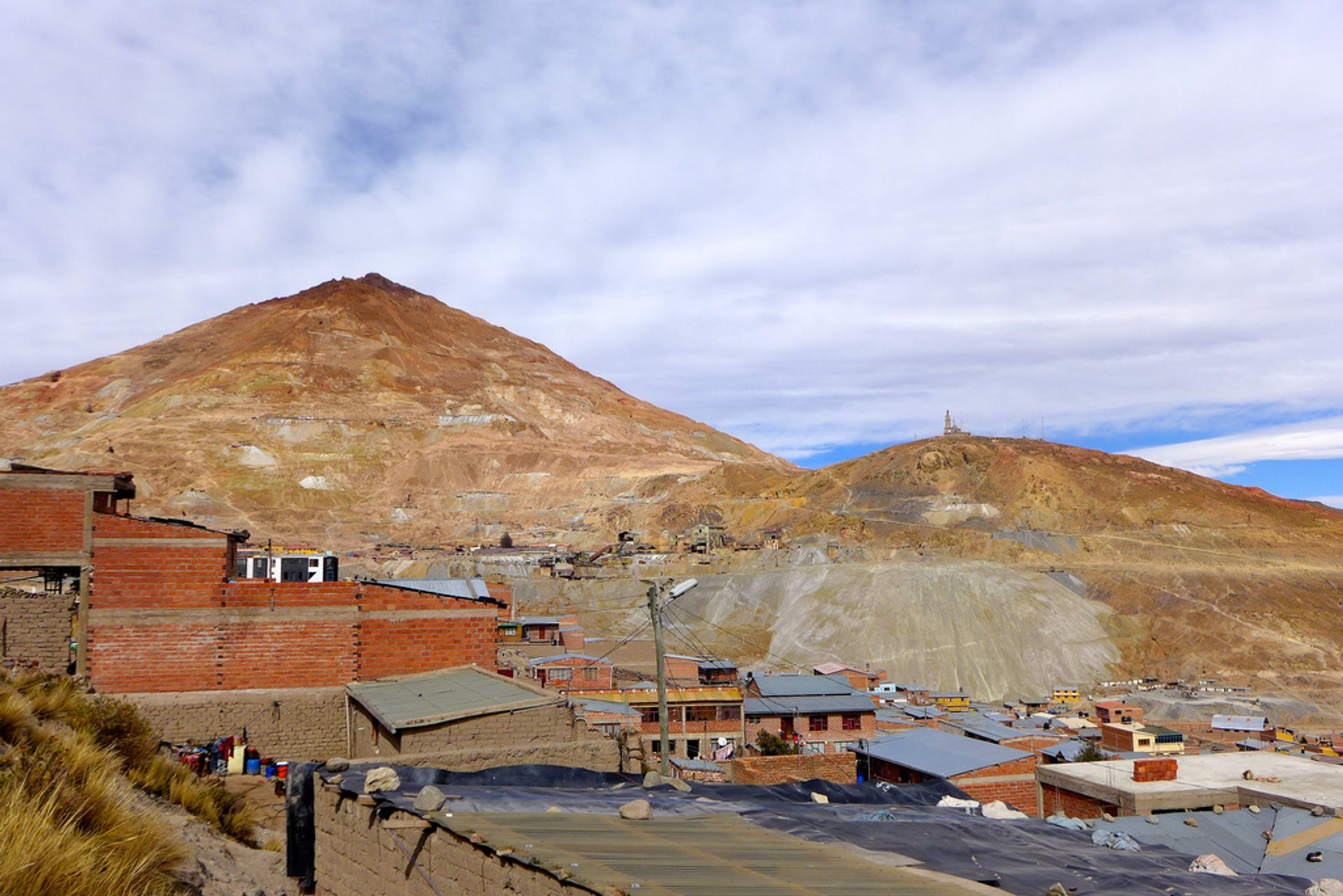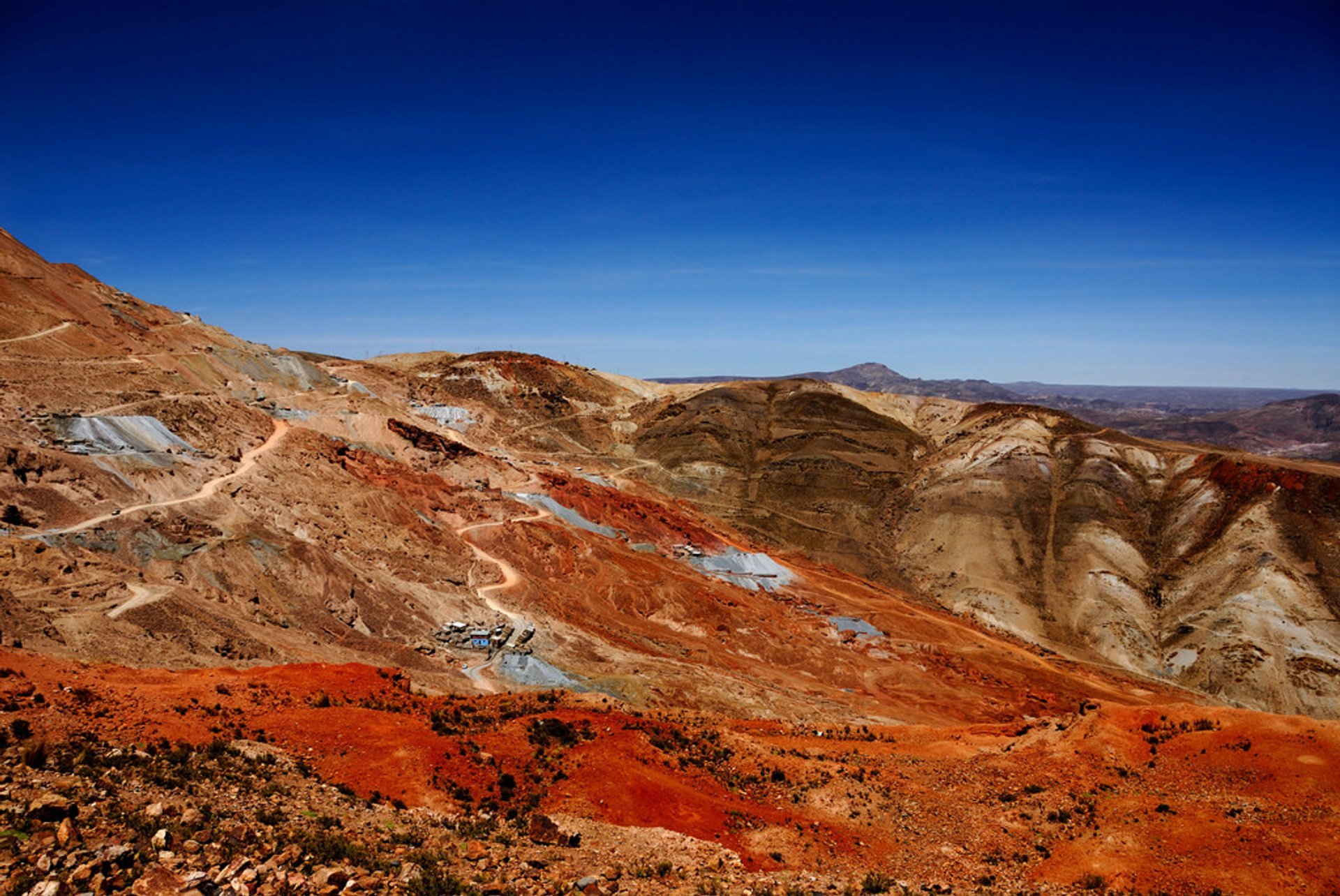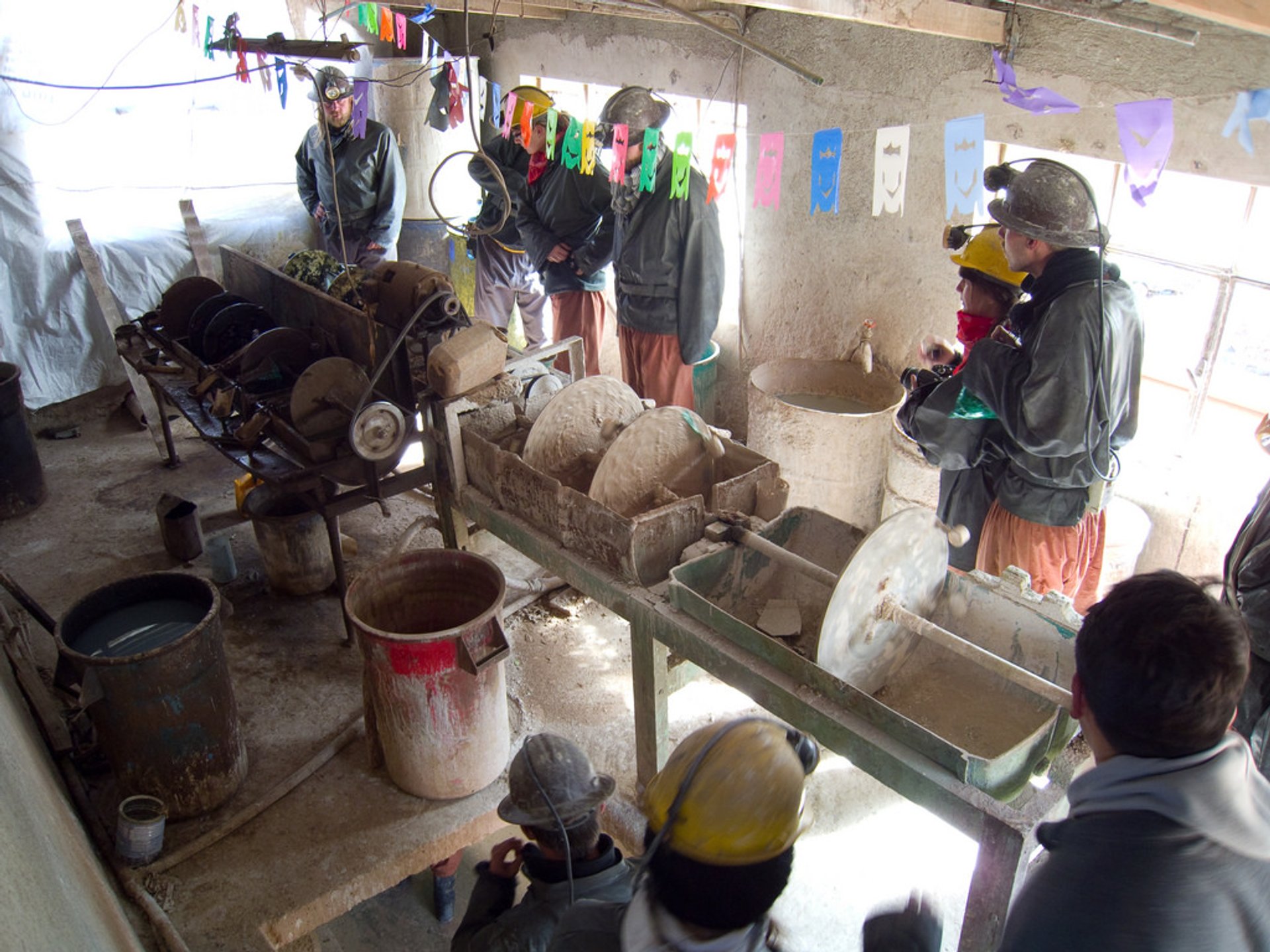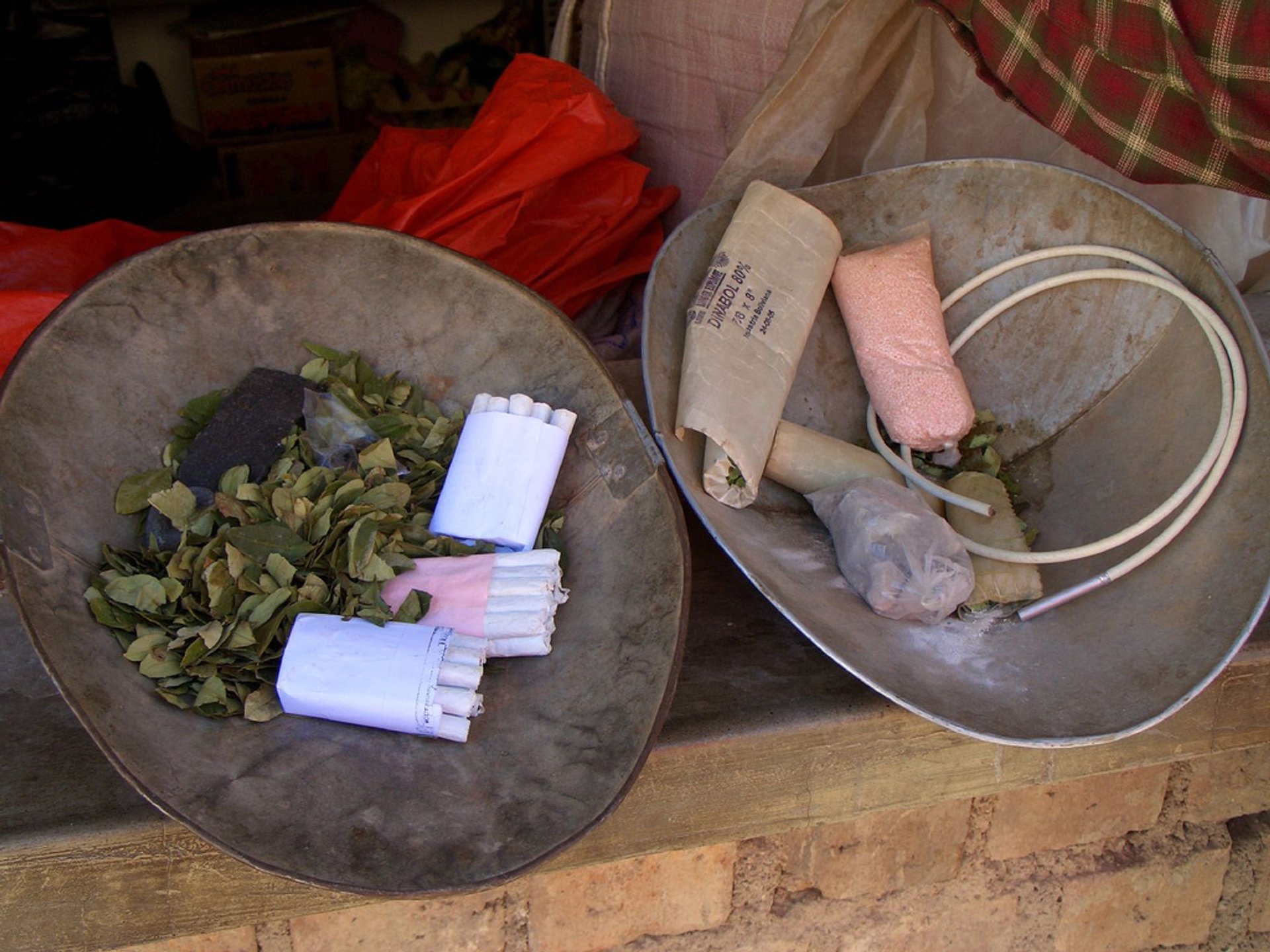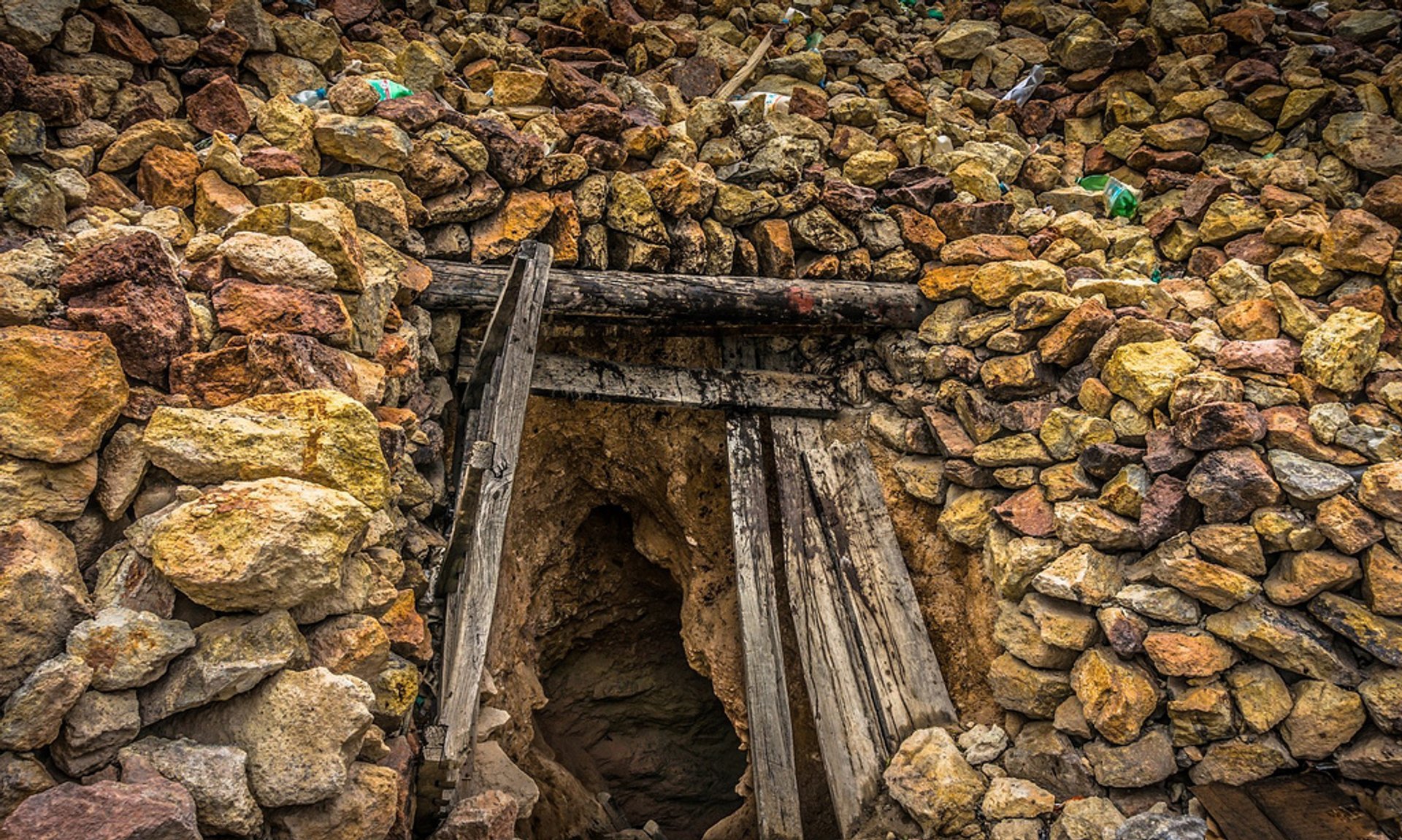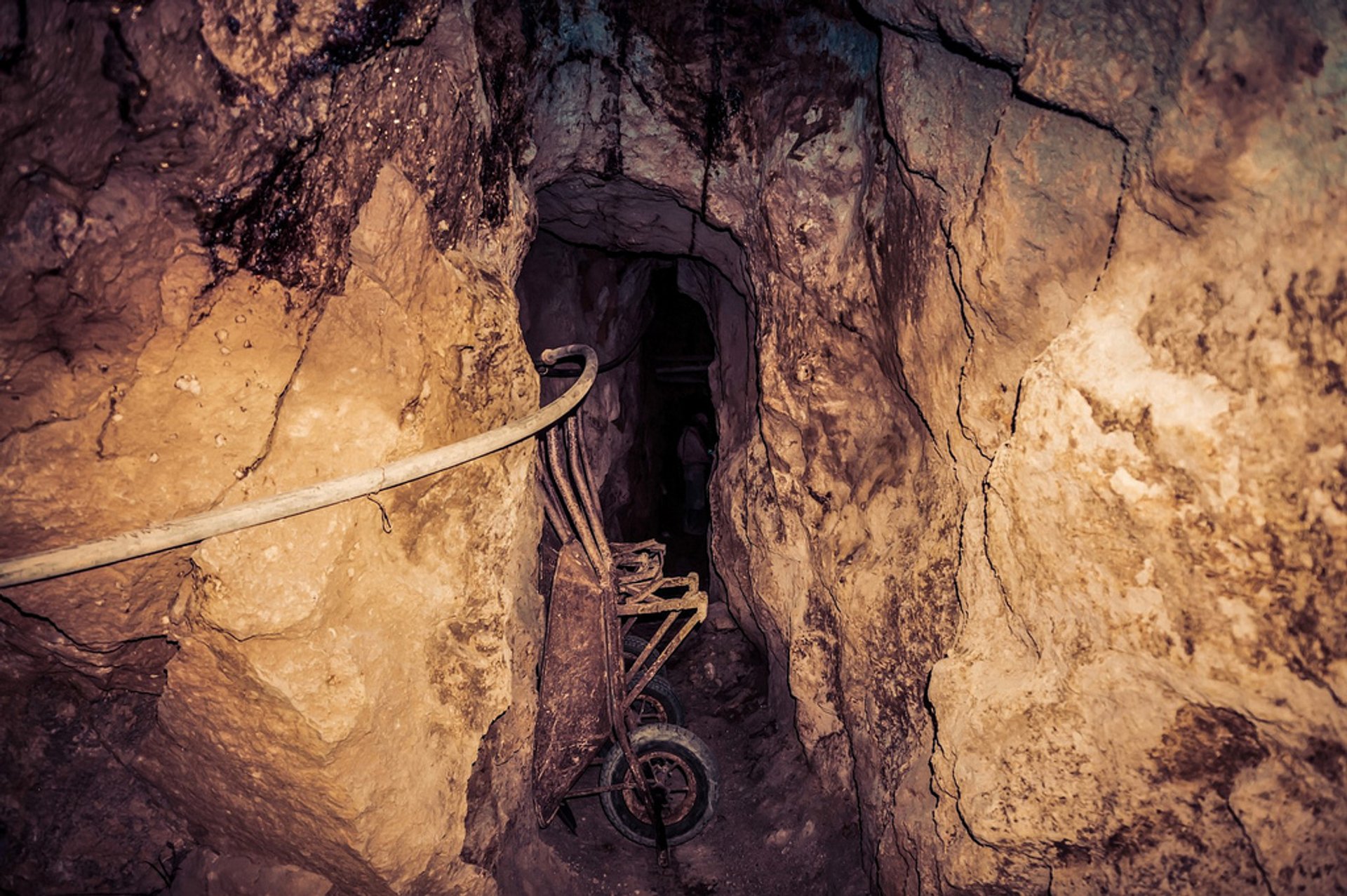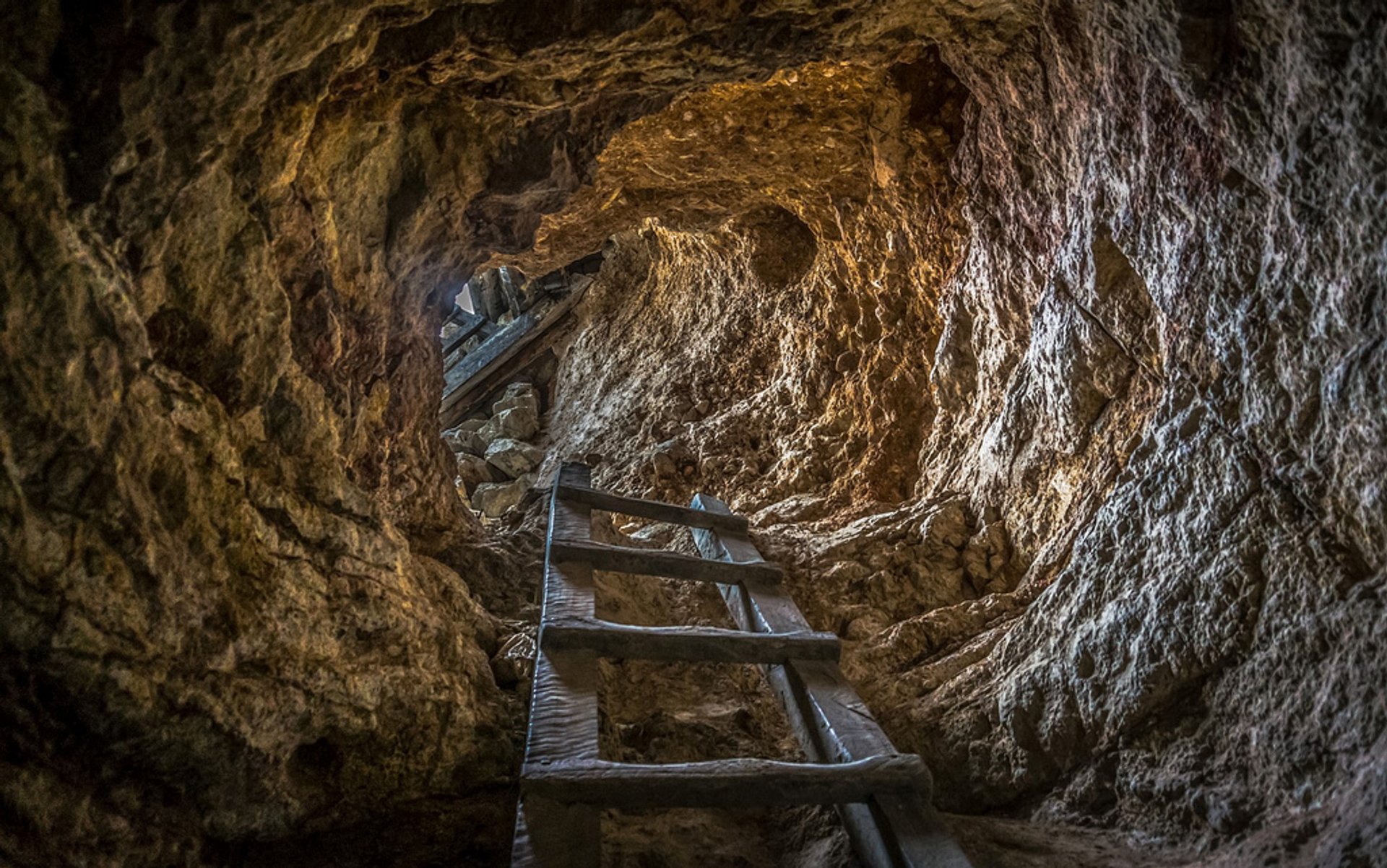 The income and the very life of local miners, many of whom are children, fully depends on the Devil's will. It is commonly believed one can find a deposit of silver only on the condition that he is currently generous and wants you to discover the treasure. But if he is not in the right mood, one might merely die... Bolivian miners have to work in awful conditions, and the devil indeed seems to be present.
During your excursion, you can see evil images with your own eyes. But these excursions represent quite a dubious experience. It is said that miners are used to their work, gladly meet visitors, and some even take pride in such grueling toil and like others to see. But many of the miners are still only kids, who left school for mining owing to the poverty in their families. If you are fine with observing children suffering from hard work underground, then you might try this, but the spectacle is incredibly sad. And do not let the operators fool you into believing that 15 % of the fee goes to the workers, better give your donation directly to their hands. If you finally venture into the tour, remember that you take a risk for safety is never quite a certainty. Also,​ do not forget to wear your worst clothes, and take water supplies and a scarf to protect yourself from toxic evaporation.
The last, but not least thing to take into consideration is dynamite explosions – try to avoid companies which include such an experience into their tours, as this is not good for mines in general and only further enhances the risks for miners and tourists. The tours run 4 to 5 hours and the cost varies from 100 to 150 USD. The dry season is safer for this activity.
Find hotels and airbnbs near Potosi Mines (Map)