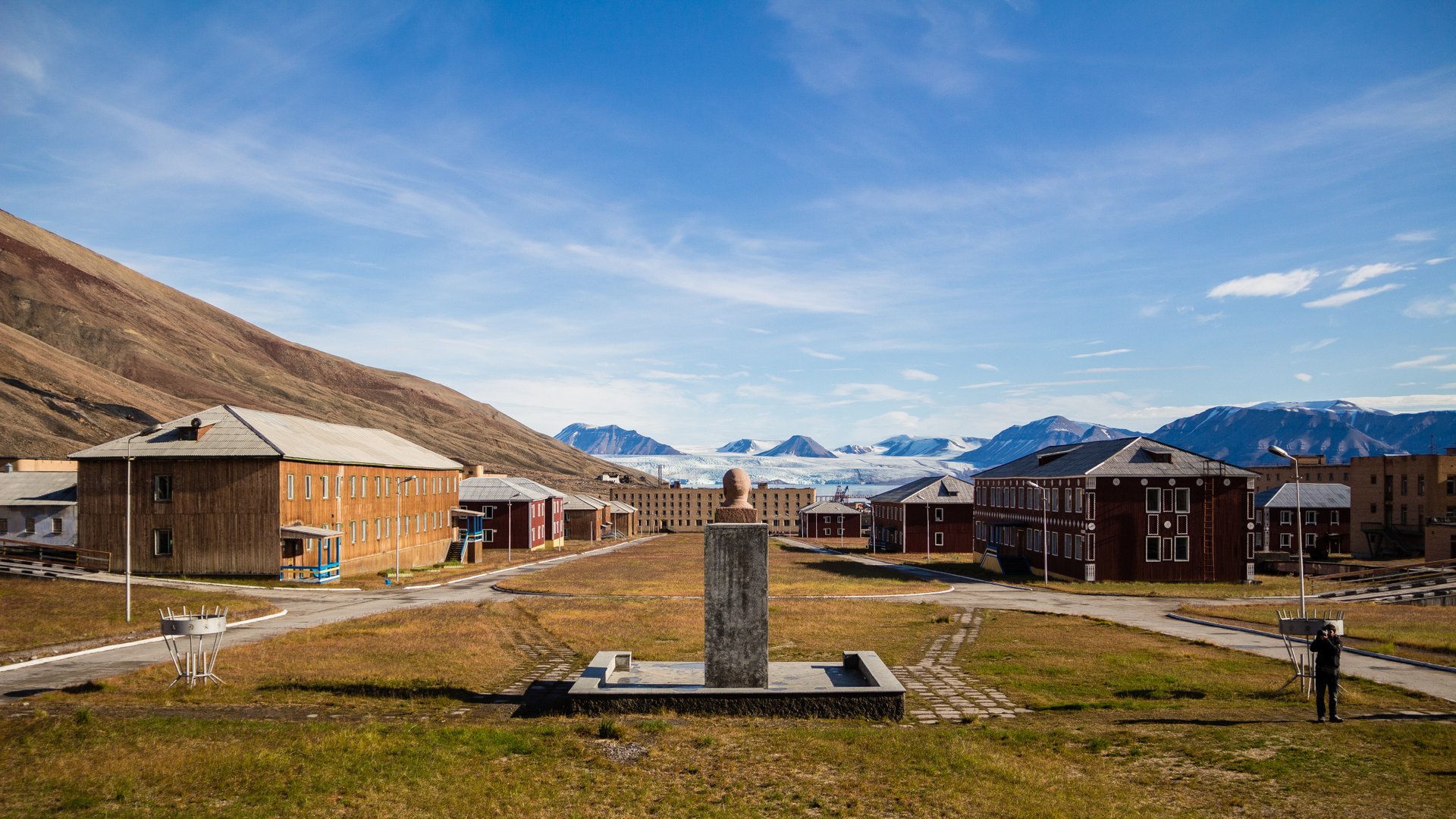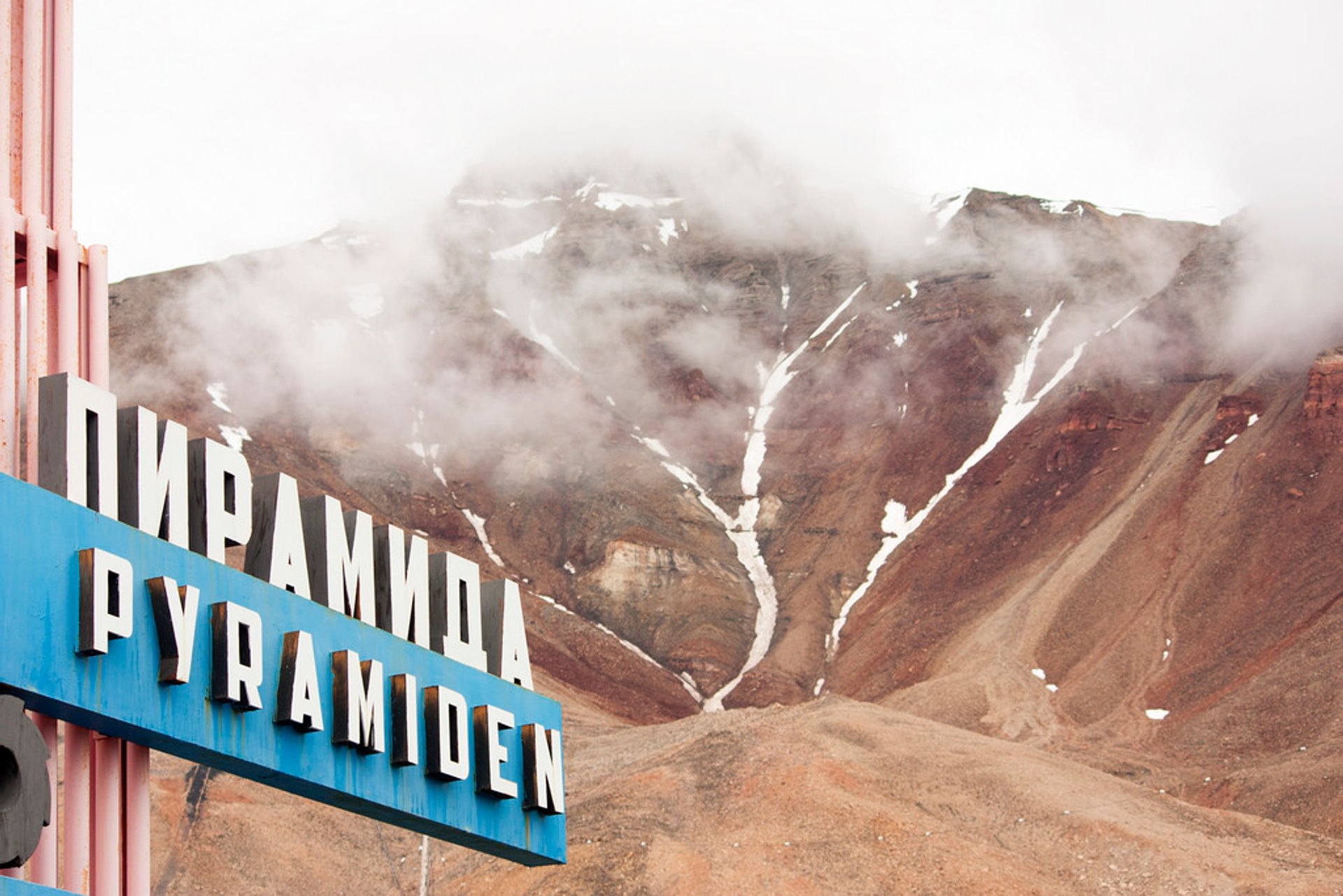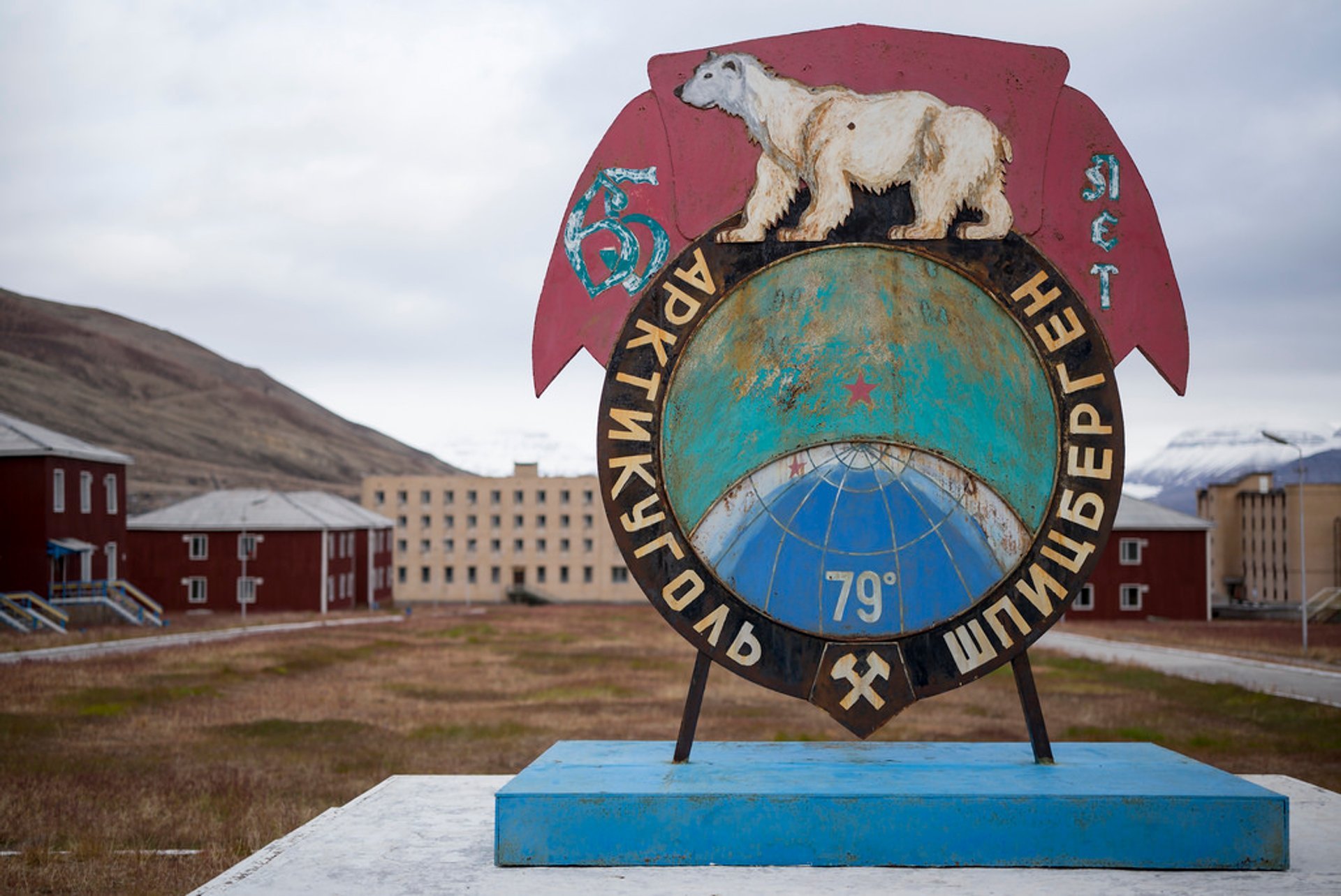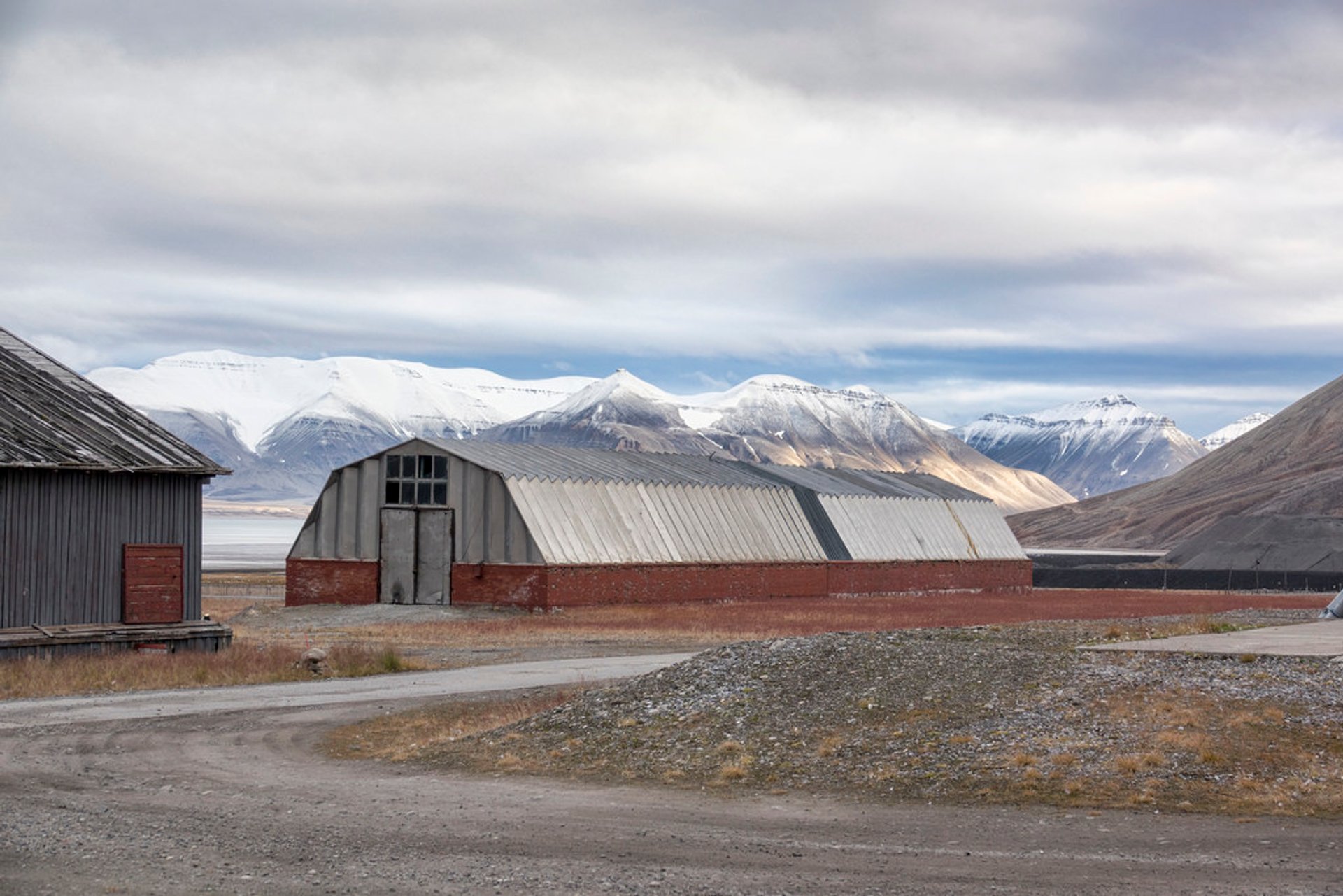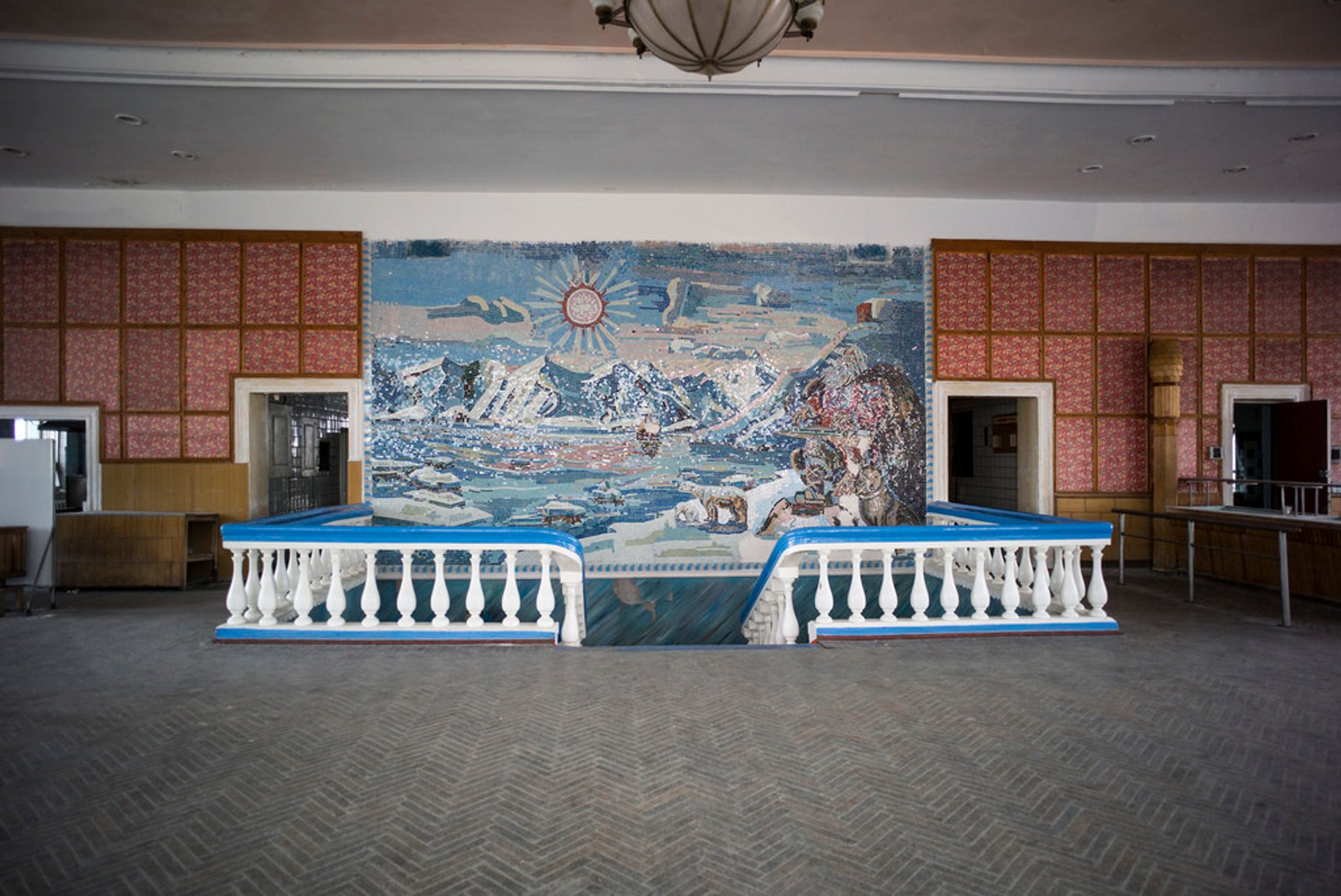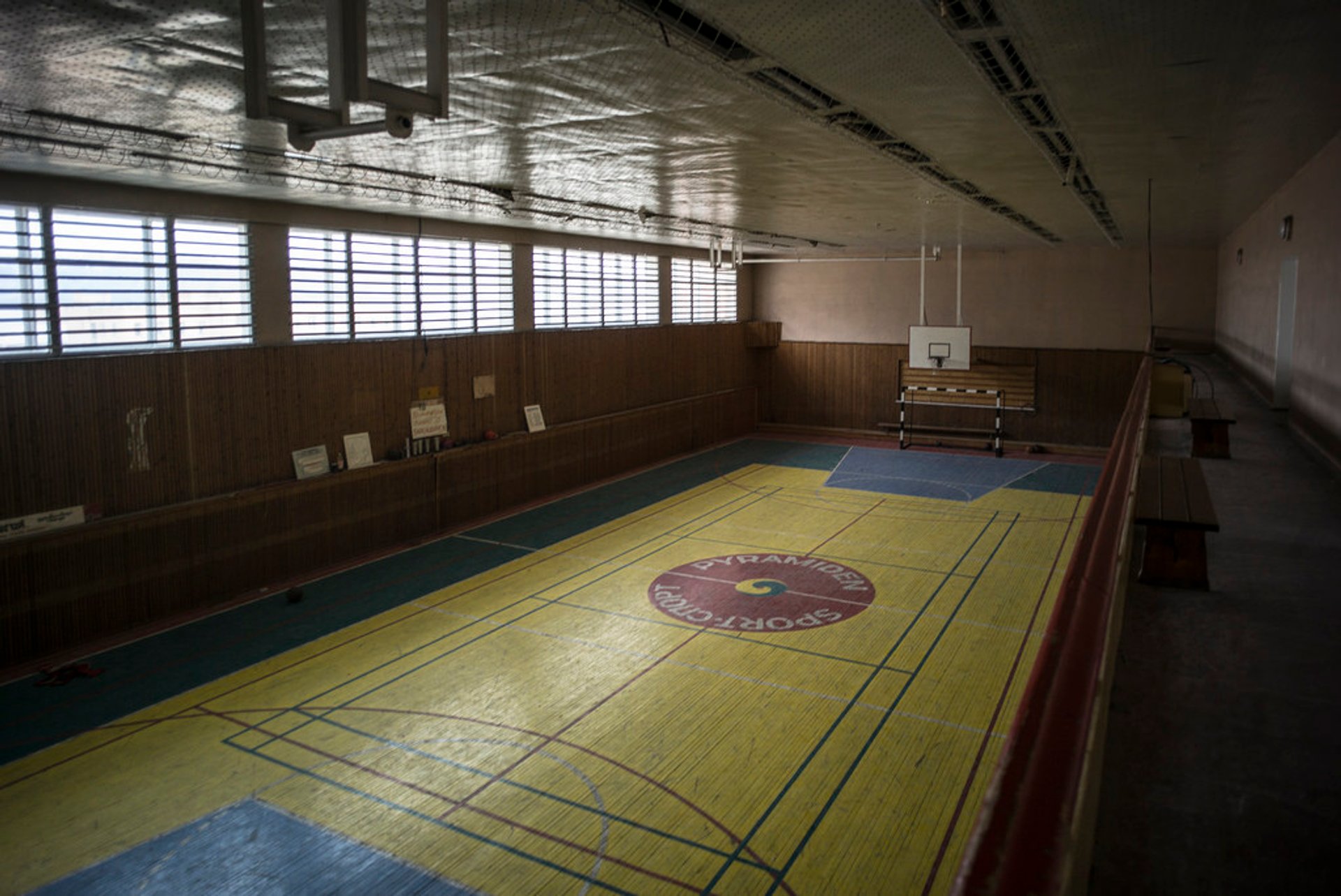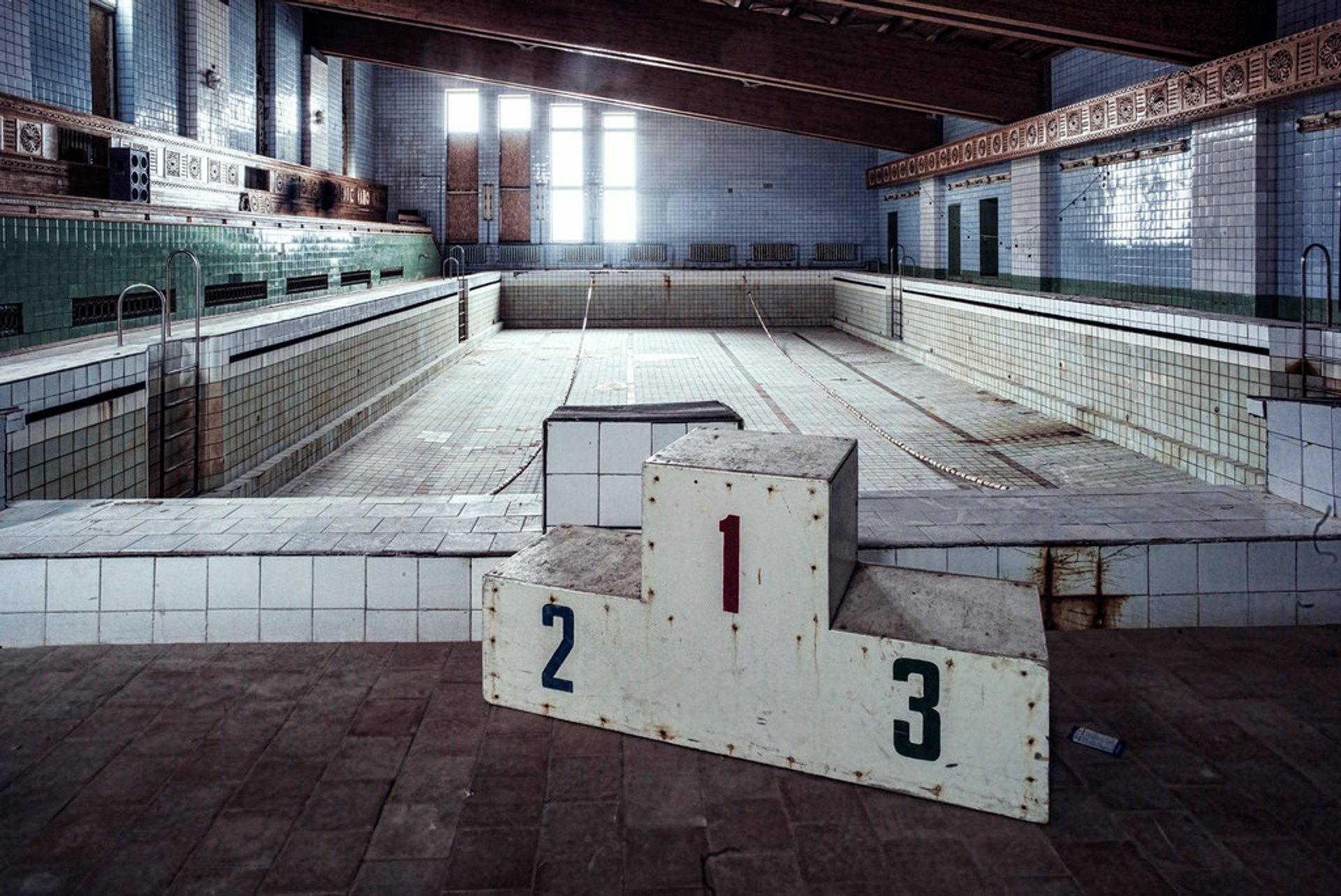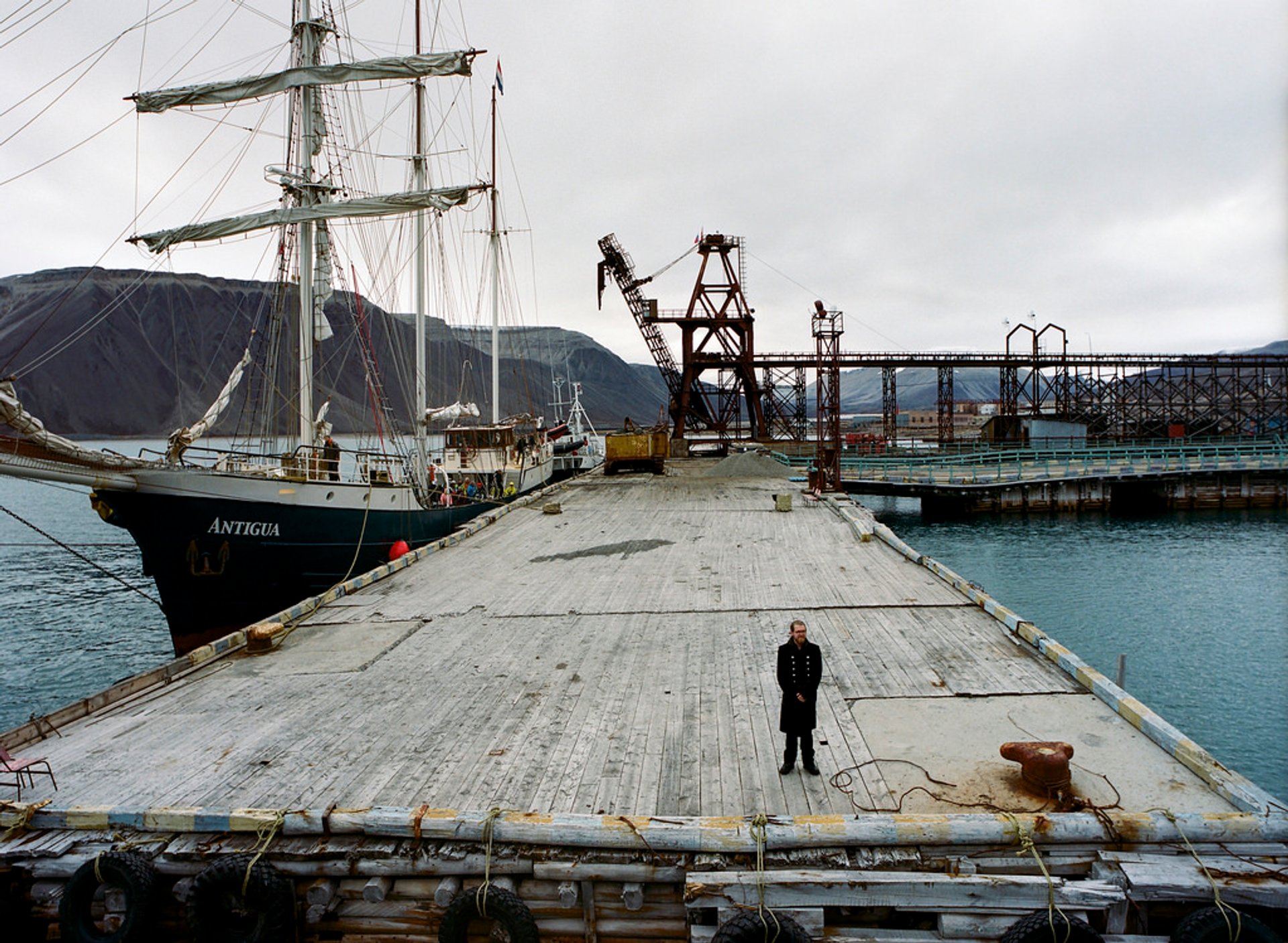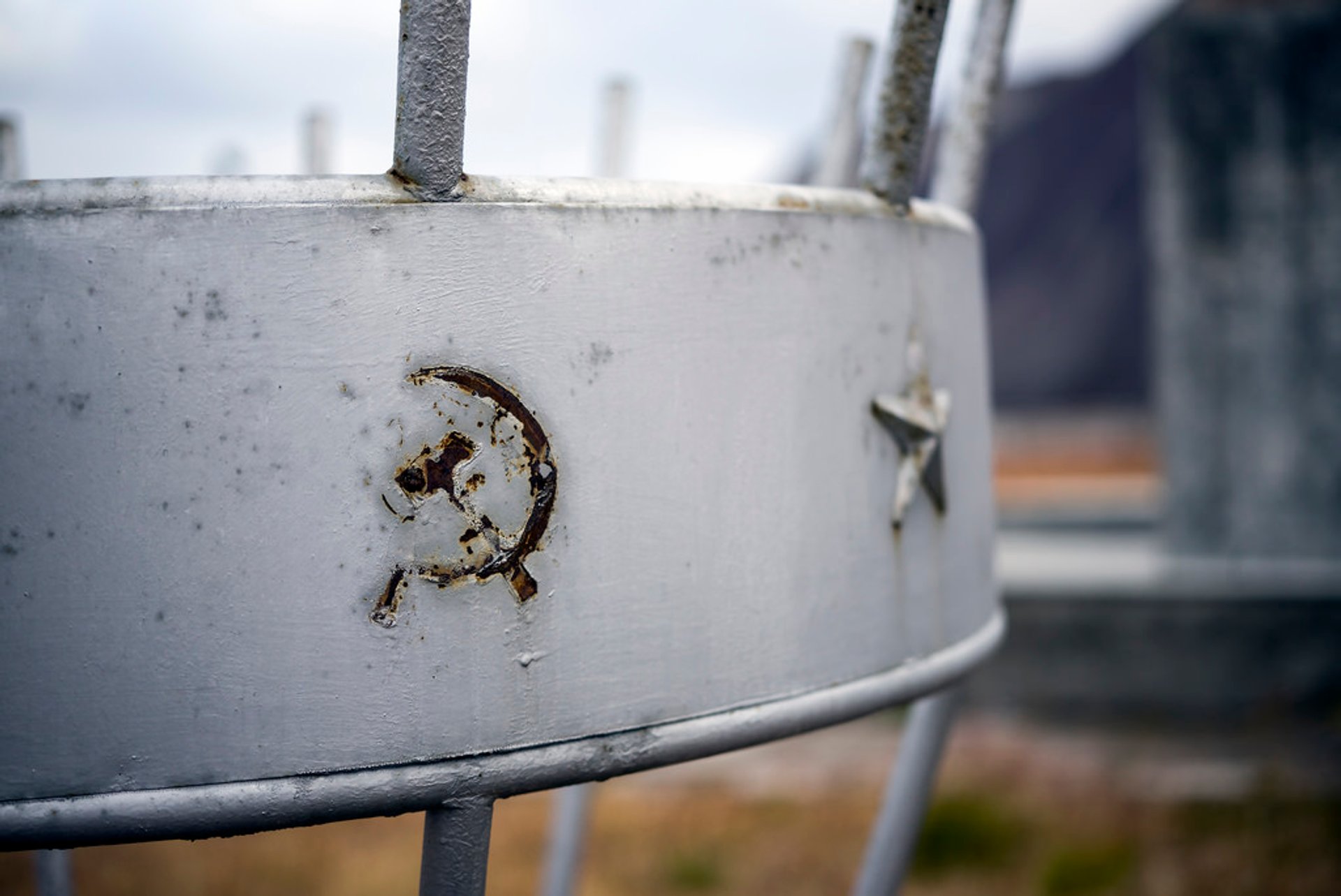 In Soviet times, Pyramiden used to be a mining town that provided Northern Russian regions with coal. Then it was considered prestigious to live there, but things changed with the collapse of the Soviet Union; the town gradually declined, and a lot of its residents chose to leave. In 1998 when the last mines were about to close, the remaining townspeople were sent to the continent. Today, the former residents of Pyramiden cherish their warm memories about the town, and majority claim that time spent there were the best years of their lives.
At present, the town set far beyond the Arctic circle is known as abandoned. However, it does have permanent residents, the whole six of them—two from the west of Ukraine, two from the eastern Ukrainian city of Donetsk, and two more from Russia. Politics as a subject of a conversation among residents is strictly forbidden for the sake of peace. So what do they do in Pyramiden? They look after what is left of the town, and it's quite an area: houses, schools, kindergarten, hospitals, storehouses, sea ports, and, of course, mines. They also protect the area from polar bears that appear to be frequent visitors, but don't worry—nobody hurts them. At most a bullet might be fired into the air to scare off the dangerous predators. And yes, the locals also guide tourist groups across the area.
Abandoned buildings and towns form a specific tourism product that fits well in the concept of the dark tourism. Would you visit such places are Kelenföld Power Station in Hungary, Chernobyl in Ukraine, or Gonjiam Psychiatric Hospital in South Korea? If the answer is 'yes', then Pyramiden is definitely for you!
The abandoned Pyramiden is accessible by a ship, but only during the warmer season between mid-May and early October when the offshore is free of the glacial blockade. Moreover, polar night in this area lasts from late October to mid-February, so it's too dark to explore and take pictures of the town.
All in all, Pyramiden is quite a nice getaway to the Soviet times. The bust of Lenin in the vast square, Communist symbols of hammer and sickle seen here and there... You might feel the shades of nostalgy like many who lived in those times do, or on the contrary—be relieved that those times are gone for good.
Find hotels and airbnbs near Pyramiden, a Soviet-Era Ghost Town (Map)