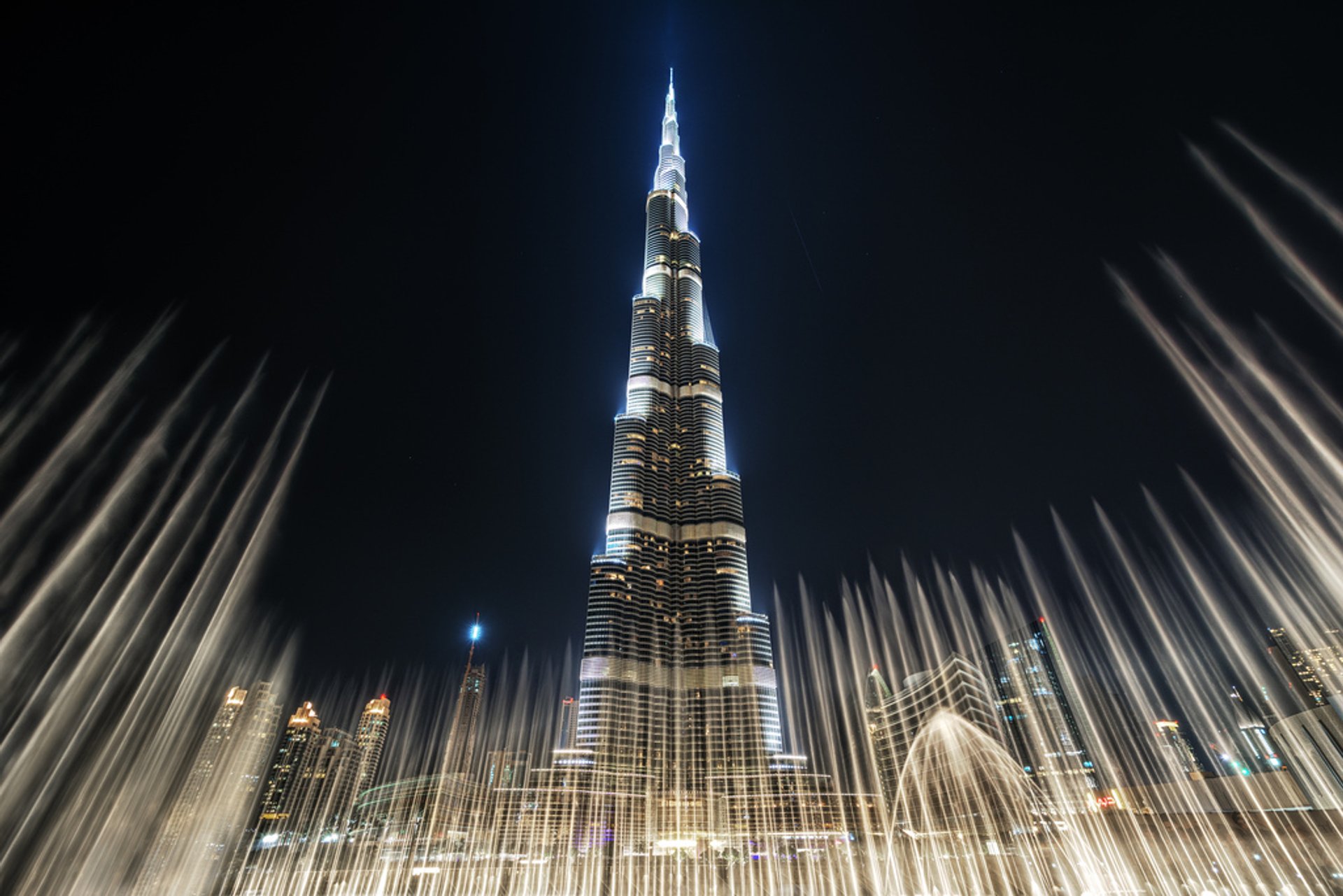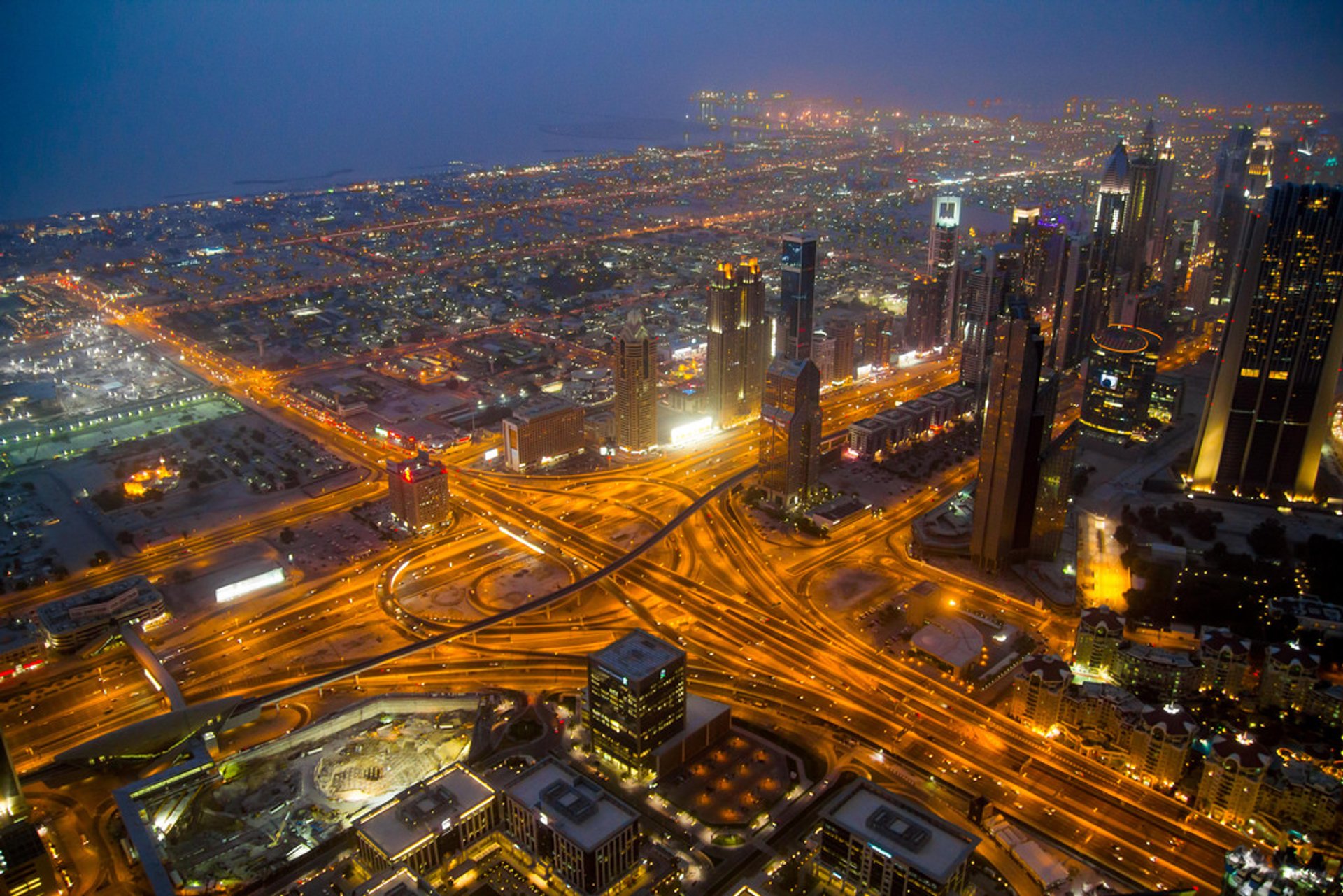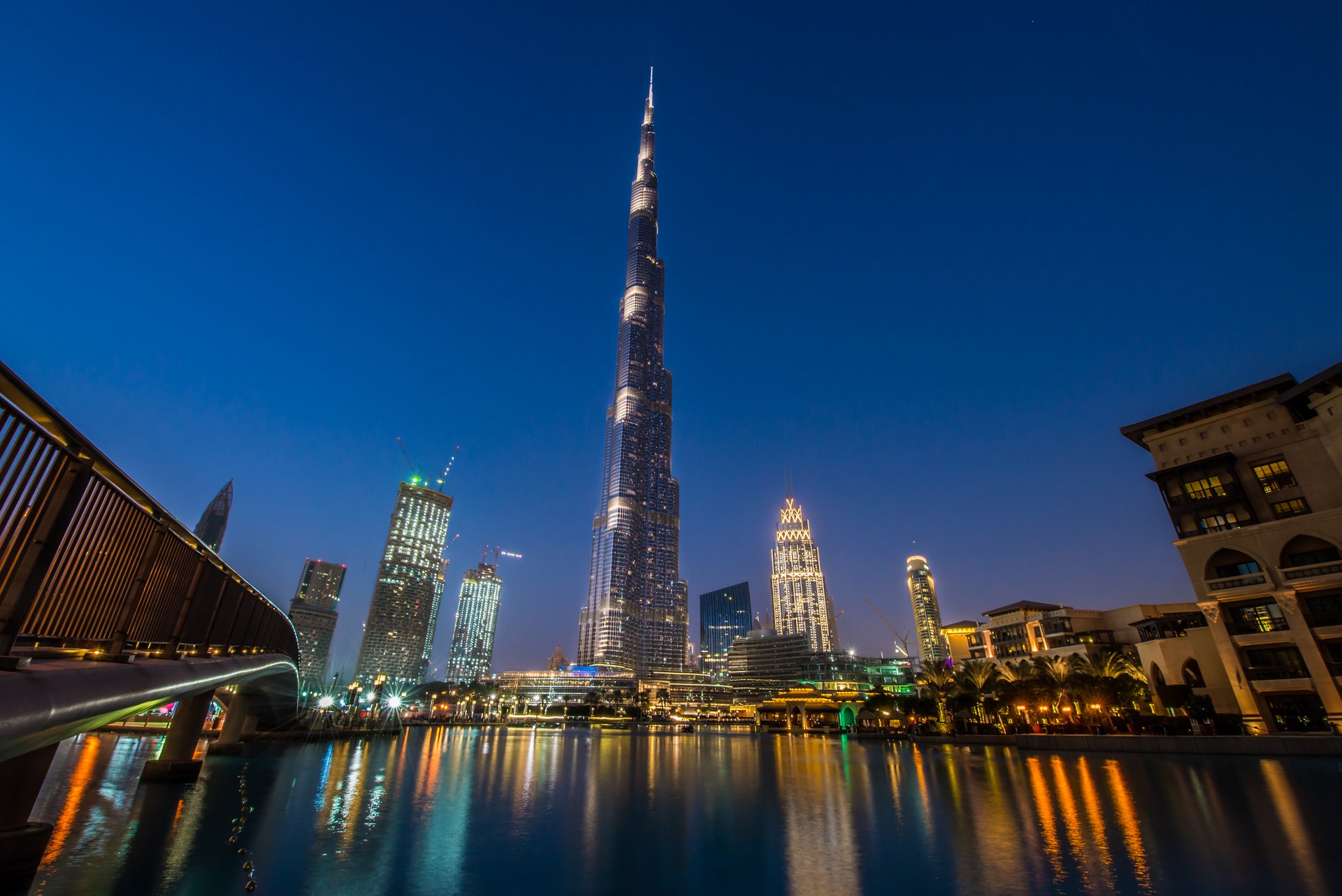 Burj Khalifa is indeed an architectural masterpiece, towering at almost 830 m with its over 160 floors. It holds a number of World Records, being, first of all, the tallest building and for having the highest number of storeys. When visiting Burj Khalifa, you can also see the highest occupied floor, the highest outdoor observation deck and ride in an elevator with the longest travel distance.
The construction of Burj Khalifa began in 2004, and it was opened to the public six years later. Its primary structure is reinforced concrete. The building became the main part of Downtown Dubai and was named after Khalifa bin Zayed Al Nahyan, the President of the United Arab Emirates.
Burj Khalifa's architecture and engineering were performed a team led by Adrian Smith at Skidmore, Owings & Merrill, whose firm also designed the Willis Tower and One World Trade Center. The Y-shaped floors are supposed to maximize residential and hotel space. Core and wings have to support the height of the building. The tower has 57 elevators and 8 escalators.
Find hotels and airbnbs near Burj Khalifa (Map)